Hola Vicigers! If you are faced with a choice between Johnson, Baxia or Aldous, who do you think will win racing?
Previously, as we all know, the world of games has been very developed in Indonesia, many are interested in games with the MOBA genre (Multiplayer Online Battle Arena) that is, you will be with several players in one arena and compete with the same goal.
Games MOBA (Multiplayer Online Battle Arena) made by Moontoon which attracts the most interest gamers is Mobile Legends: Bang Bang, this game has triumphed since 2016.
Arif_budiman
IDR 50,000
62%
IDR 18,900
The number of players from MLBB (Mobile Legends: Bang Bang) in Indonesia is no joke, more than 34 million user already downloaded this game, which of course this number will increase every year.
Mobile Legends: Bang Bang is a game designed for mobile users, in this game there will be 10 players divided into 2 teams where each team will compete with their respective heroes.
Mobile Legends: Bang Bang has various heroes in it and each hero has its own strengths and weaknesses. The advantages in Racing are no exception, there are several heroes who specialize in this.
Talented heroes racing of course very amazing, a hero like this can move very fast like clear minions, farm, or kill. There are several heroes who can move quickly inside folder Mobile Legends: Bang Bang to do the action.
There are 3 heroes who are famous for their speed, namely Johnson, Baxia, and Aldous, each of them has their own speed with various strengths and weaknesses as well.
Johnson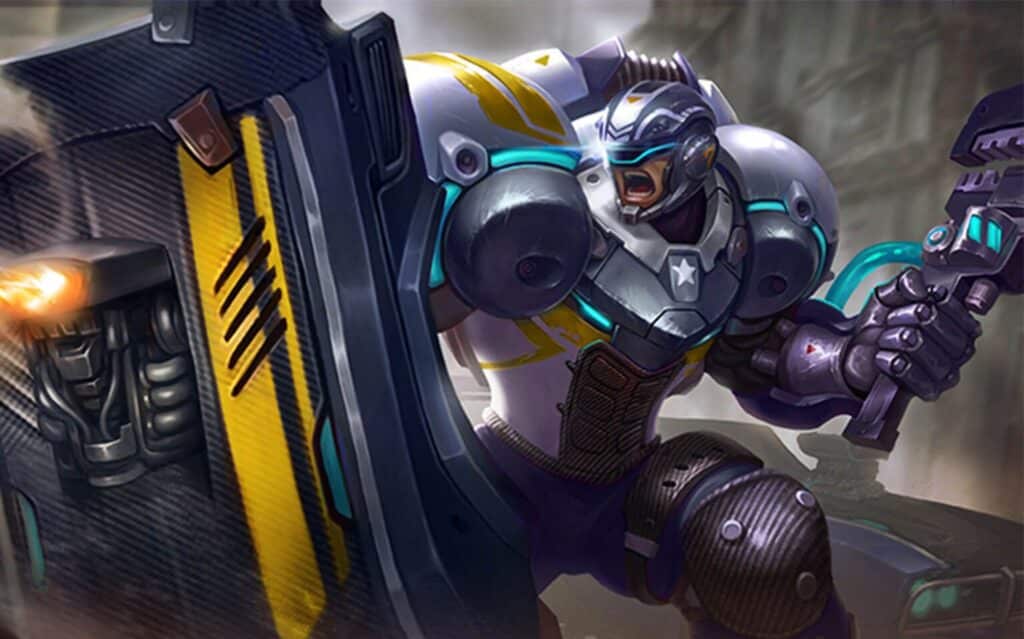 Starting from the hero Johnson, Johnson is a hero who can turn into a car racing, he is a very famous rugby athlete in his city with a very strong body he is ready to fight his enemies.
Johnson is one of the Tanks that is the choice of players in playing rank, although not too many are picked on the top tier or Mythic, but his prestige in the Legend tier and below is still an option.
Johnson's strengths are that this hero has high durability and stun skills which can be very deadly, and Rapid Touchdown which can turn him into a car, and in this mode he can bring other heroes.
skills Rapid Touchdown which turns Johnson into a car and brings 1 hero, if it hits an opponent's hero it will give stun for 0.5-1 seconds and give 300 (160% of the total magic power) up to 525(+280% of total magic power).
However, the drawback that a Johnson has is his slow movement, this is because the only skill that can help him is when he turns into a car.
Baxia
Next is the hero Baxia, this hero is one of the tanks that is believed to have unique abilities and can win racing. He can become a reliable initiator with Baxia's hero skills, namely Shield Unity this is what is so terrible about a Baxia.
However, behind these advantages Baxia has a slightly lower level of defense than other tankers. But with quite high damage compared to other tanks and extraordinary roaming abilities, it makes Baxia a strong tank in opening maps and entering into team fights.
The main ability possessed by Baxia's hero is Roaming, he can move quickly because he uses skills Shield Unity. This ability can be maximized by attacking or defending a turret.
Baxia will become a wheel with that skill, with this Baxia can improve movement speed drastically and through obstacles by jumping. This can make it easier for him to quickly escape from other heroes. So what Baxia will win racing?
Aldous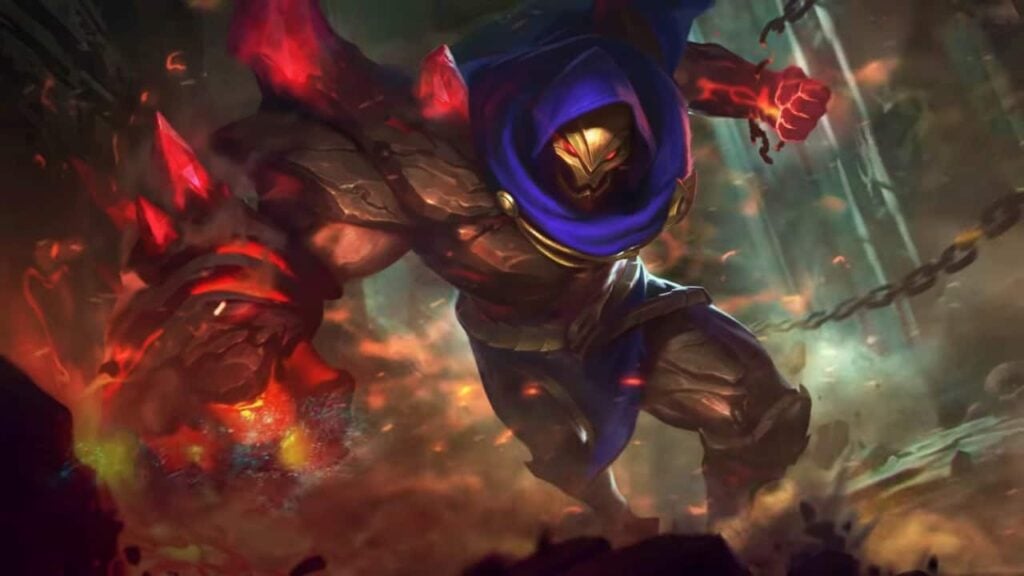 The last trusted hero can win racing is the hero Aldous, this hero is famous for being the strongest hero in Mobile Legends, with enormous damage of more than 6000 Physical Attack in one strike.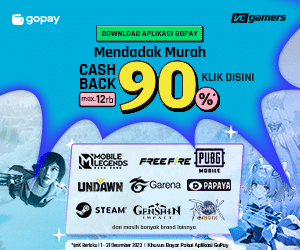 Aldous has a role as an attacker, because he is very difficult to beat, this is due to the set of skills he has. Especially if you enter late game, Aldous would be a real threat.
But he has a weakness, namely he is quite slow, he is vulnerable to being hit by a gank because of his slow movement. The reason he is slow is due to the lack of mechanics charge or dash on the skills he has.
Also read: The Longest MLBB Playing Time Order, Some Are 54 Minutes!
Based on the explanation above, it is very clear that Baxia is the fastest hero because it is seen from the skill Shield Unity what Baxia has will be wheels that can upgrade movement speed drastically and can pass obstacles by jumping.
So, out of the three heroes, who do you think will win? racing?