Hola Vicigers! In game Mobile Legends: Bang Bang there are lots of options items, one of them that is Malefic Roar item which at this time can be easily penetrated defense tank/fighter thick.
Items this was one that was ignored by the players, but it was unexpected that its effect was extremely useful in the match in the game Mobile Legends this. Malefic roar item this has introduced a new passive.
In the information on patches latest game Mobile Legends: Bang Bang in advanced yesterday servers, items this will get 0.05% Physical Penetration. maximal can get 20% Physical Penetration.
Arif_budiman
IDR 50,000
62%
IDR 18,900
More precisely, if the opponent has 100 Physical Defense then the passive of items Malefic Roar can give 5% Physical Penetration. Items This can be purchased for 2060 gold, Besides that items this can provide an additional +60 physical attacks.
This happens because the basic status of items this is equal to 20% Physical Penetration  + 40% Physical Penetration that can be generated from his passive. Then what is the function of items this?
Main function of items this is to destroy defense thickness owned by para fighter heroes or tank heroes though.
Its function is no longer to attack turret very quickly because now the new passive from item malefic roar it only ignores 1%-2% Physical Defense turrets course and can ignore 20% defense turrets.
Item Malefic Roar commonly used for the marksman heroes or heroes assassin because it's included counter tank items Mobile Legends. The following is heroes suitable use items this:
All Hero Marksman
Almost of all marksman heroes who are in the game Mobile Legends depend on basic attacks compared with skills.
moreover, heroes marshman it has attack speed which is quite high, then heroes it is suitable to be combined with items this.
With physical attack speed, penetration, and critical damage Very large, marksman heroes it can be easier to kill his enemies, even tank heroes though. No wonder when Malefic Roar item this is known as items Marksman destroyer tank heroes.
Zilong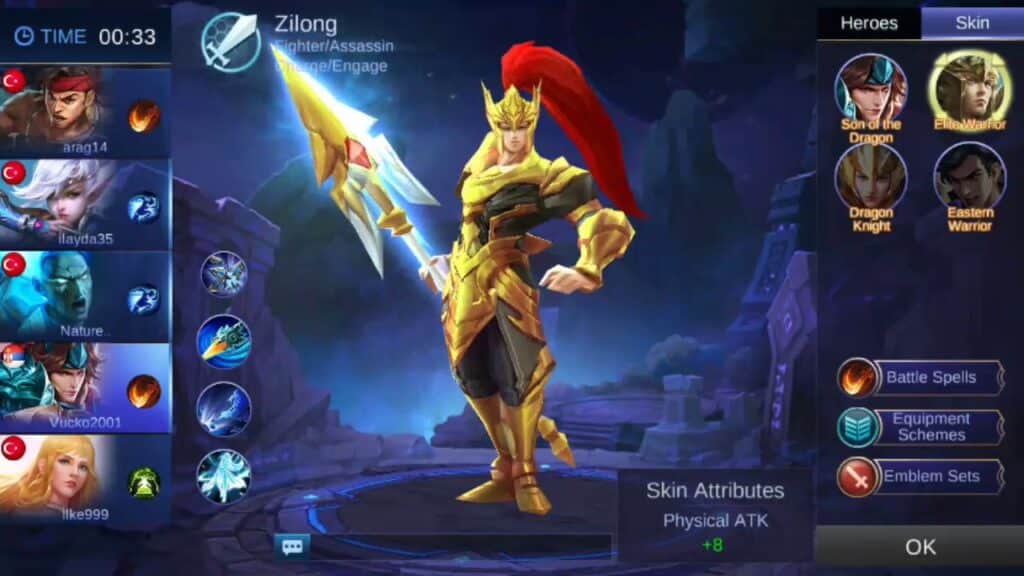 This Zilong is included in herofighters that have attack speed very high blessing skills its passive. What's more, this Zilong is very good to be used as pushers in a team.
By buying items With this, Zilong can destroy faster turret. But for close combat even Zilong will be more useful in late game.
Alucard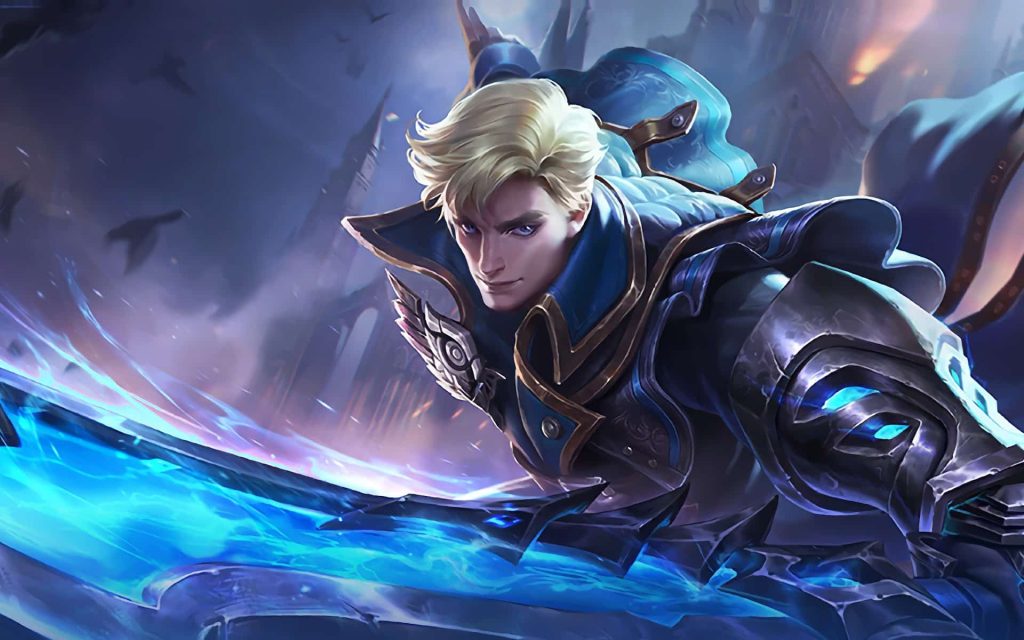 Alucard is also included fighters which is very suitable for use with Malefic Roar item. Alucard is very dependent on basic attacks compared to skills.
Alucard is indeed known as heroes that have lifesteal tall one. Lifesteal it can also work when using basic attacks. Then to add physical penetration, the players can use Malefic Roar item.
Aldous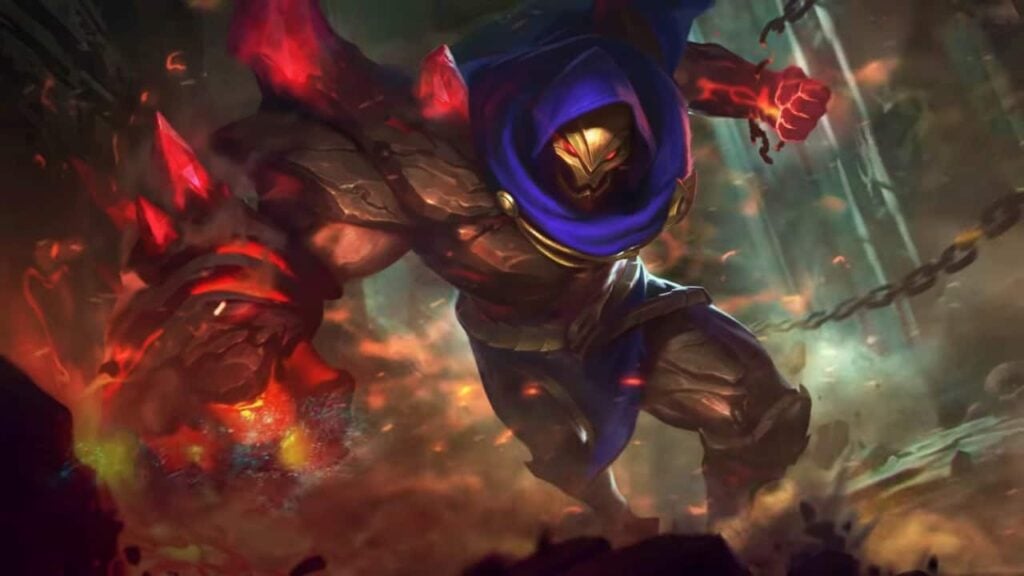 If heroes Aldous uses skills 1, basic attacks which can then be provided damage which is very large, especially when stack from skills this one is big too.
If the players buy Malefic Roar item, so damage what he gives will be even greater, especially when fighting heroes tank who has high armor.
roger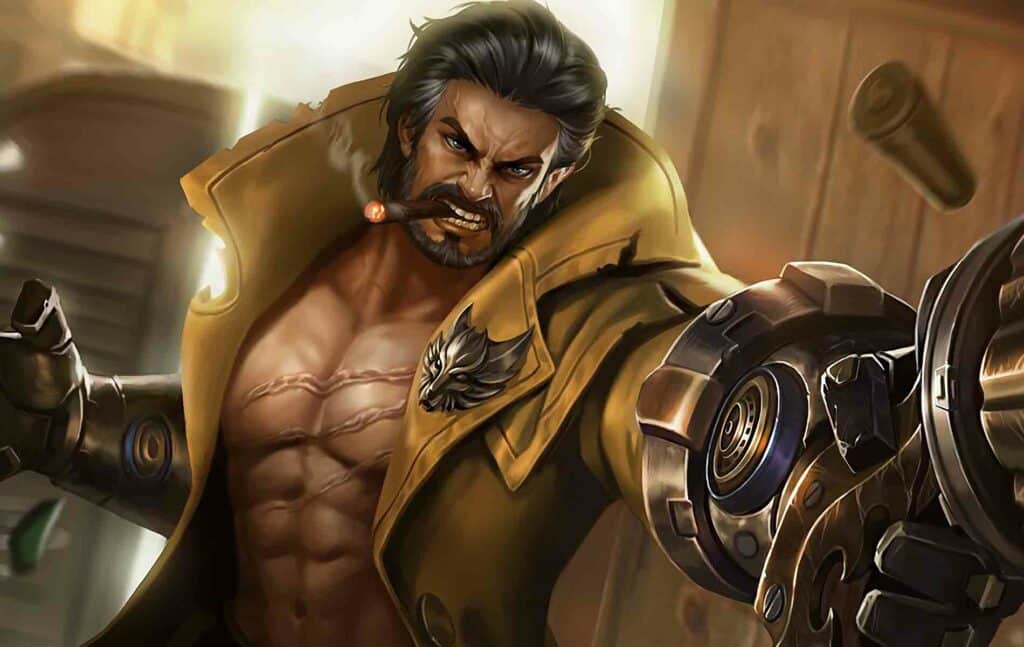 damage that comes from Roger will really hurt when it enters inside late game phase or when all the items are finished.
The players can also tuck Malefic Roar item on build itemsit so damage which he gave to tank heroes it will hurt even more.
Natalia

Natalia is included in heroassassin very dependent on basic attacks compared to skills. Then, Natalia would be even better to use Malefic Roar item instead of using Blade of the 7 Seas items.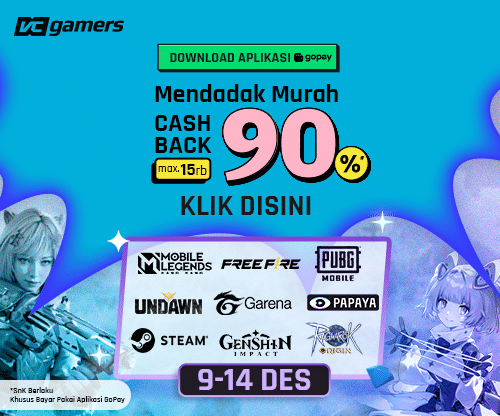 Items This gun is very good to use heroes very dependent on basic attacks. The reason is, the second passive of items it will be more effective when using basic attacks compared to using skills.
Then when the players can buy Malefic Roar item?
Players can buy Malefic Roar item this when it's on late game. Because at this stage armor the opponent has actually become.
Then the players can save Malefic Roar item this is in the fifth or sixth slot. Item Malefic Roar it will be more effective if it is already on late game.
So that's what he's talking about Malefic Roar item what's in the game Mobile Legends Bang Bang. Good luck!!
Also Read: Hero Valir, His Skill Makes a Lazy Fighter!