Helcurt ML is one of the deadliest assassin heroes with high damage and hard to avoid. He would always subscribe to a ban while playing ranked. Because this hero is very victorious and hard to beat. For that, you need the best Helcurt ML build in season 25.
With the right combination, the enemy will die instantly. One of the great advantages of him is that he can silence his enemies and can't waste CC skills to waste skills. Another benefit is obscuring the visibility of enemy heroes.
List of Helcurt ML Season 25 Build Items
Well, for those of you who want to become world leaders from this hero later. You can use the Helcurt ML build that hurts in season 25 below.
Arif_budiman
IDR 50,000
62%
IDR 18,900
Magic Shoes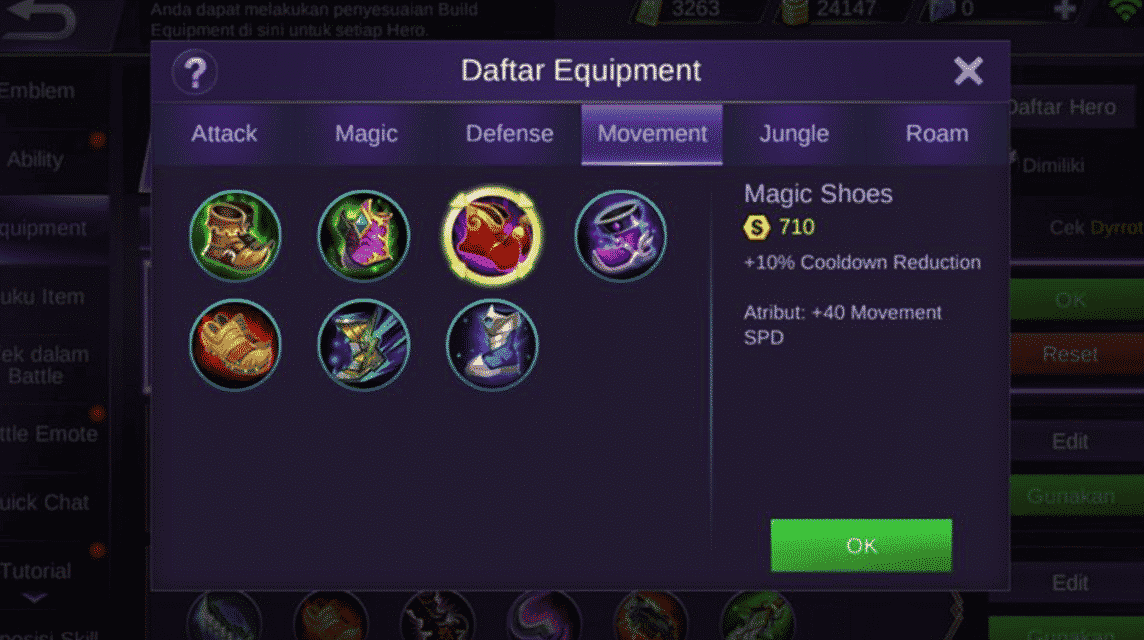 Of course, items to increase + 40 Movement Speed and have a + 10 percent Cooldown Reduction effect are mandatory for you to choose for the Helcurt ML build.
Usually, gamers choose this item when they use Assassin, Mage, or Tank heroes who rely on skills. The effect of this item is to reduce the Skill Cooldown and can spam repeatedly. 
Endless Battles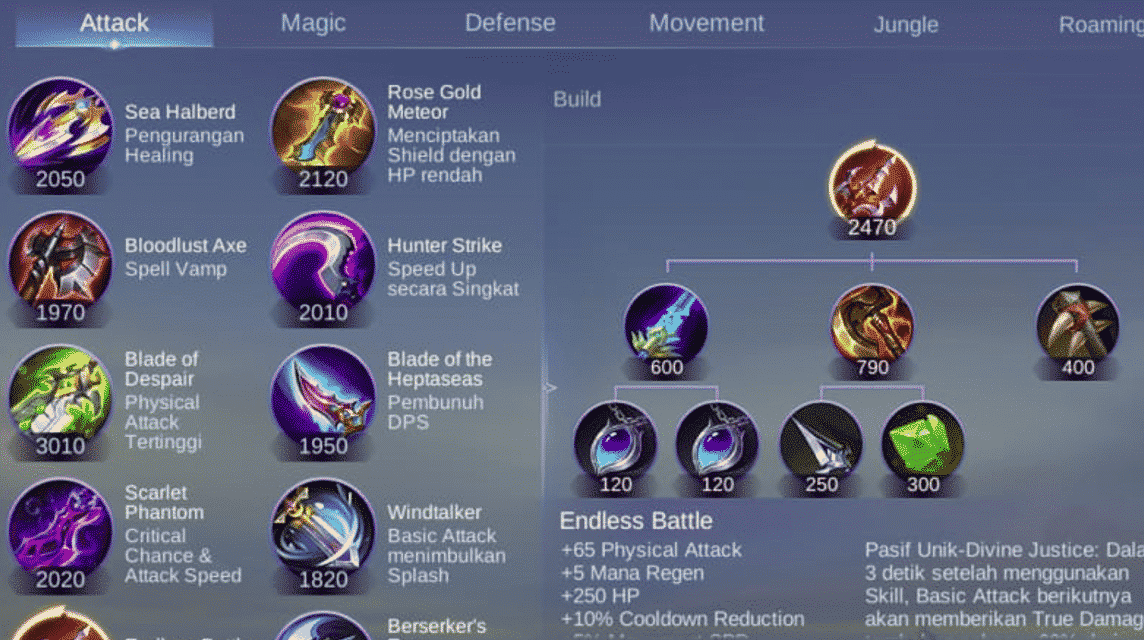 This one item has many attributes that can help you finish off the lives of opposing heroes, such as +65 Physical Attack, +5 Mana Regen, +250 HP, +10 percent Cooldown Reduction, +5 percent Movement Speed, and +10 percent Physical Lifesteal. 
Not only that, you can give up to 60 percent true damage when using basic attacks every 3 seconds, ignoring all types of Armor and Absorb.
Malefic Roar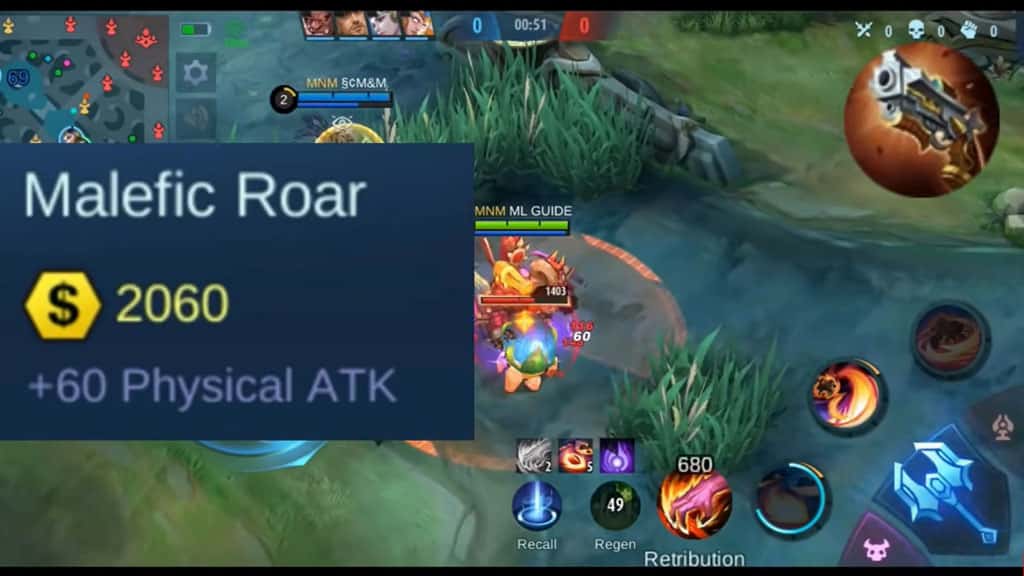 Besides that, Malefic Roar is one of the items that must be included in any hero build, especially Assassin. With +60 physical attack and +35 percent physical PEN attribute.
As the opponent's physical defense increases, the physical penetration of this item becomes greater and is limited to only 20 percent which is enough to penetrate the opponent's armor and turret armor. 
Raptor Machete
Every 10 seconds, another basic attack lowers the target's physical defense by 10 and slows the target by 30 percent for 1.5 seconds. Doing basic attacks will reduce its cooldown.
Get an additional 25 percent Exp and 25 percent Gold in the Jungle, recover 4 percent HP and 10 percent Mana when eliminating Creeps. Exp and Gold Minions will decrease by 4 percent during the first 5 minutes of play. Get an additional 30 gold when you get a kill or help on a hero. 
Also read: 5 Advantages of Hero Helcurt in Mobile Legends, Slick Bro!
Scarlet Phantom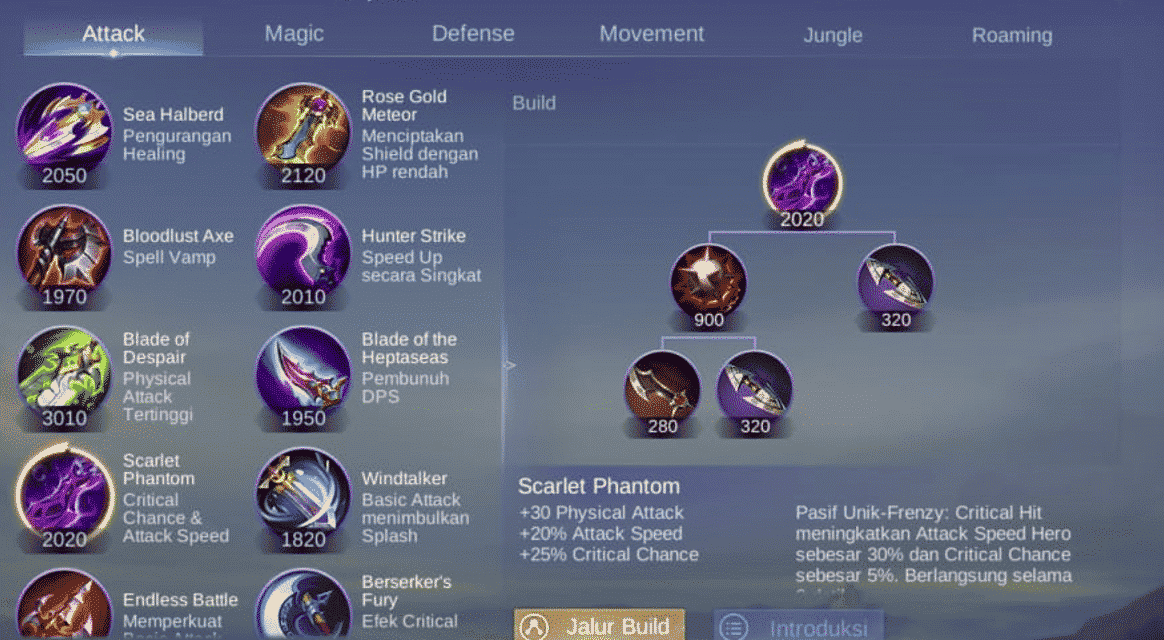 Critical hits increase the hero's attack speed by 30 percent and critical chance by 5 percent. Lasts 2 seconds.
This purple sword item is an item with the highest boost attack speed in Mobile Legends Bang Bang. This value can be higher in combination with the passive.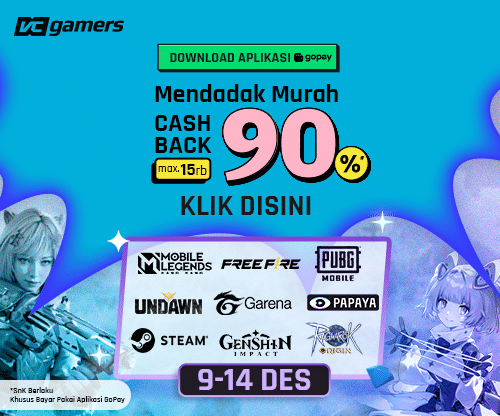 If you critically attack an enemy, you also get an additional 25 percent attack speed. If combined with its basic status, an item Scarlet Phantom will provide an additional 65 percent attack speed.
This value is very large, guys. In addition to the increased attack speed, your critical chance will also increase by 5 percent.
Also read: Listen! Here are the Best Mobile Legends Helcurt Skins for 2022!
This effect has no cooldown, thus, every time you issue a critical hit, the passive of this purple sword item will work. But this effect will only last for 2 seconds.