Surely many of you are debating between iPhone SE vs iPhone XR so far, right? Especially for those of you who are looking for a cheap iPhone with official Indonesian warranty.
Maybe there are a number of points that ultimately make you confused about proposing to one of these two iPhones.
So, now in the middle of 2021, have you decided or not, iPhone SE vs iPhone XR, which one do you choose?
Cheapest Top Up Social Live!
Arif_budiman
IDR 50,000
62%
IDR 18,900
5 Aspects of iPhone SE Vs iPhone XR
1. Body and Screen Dimensions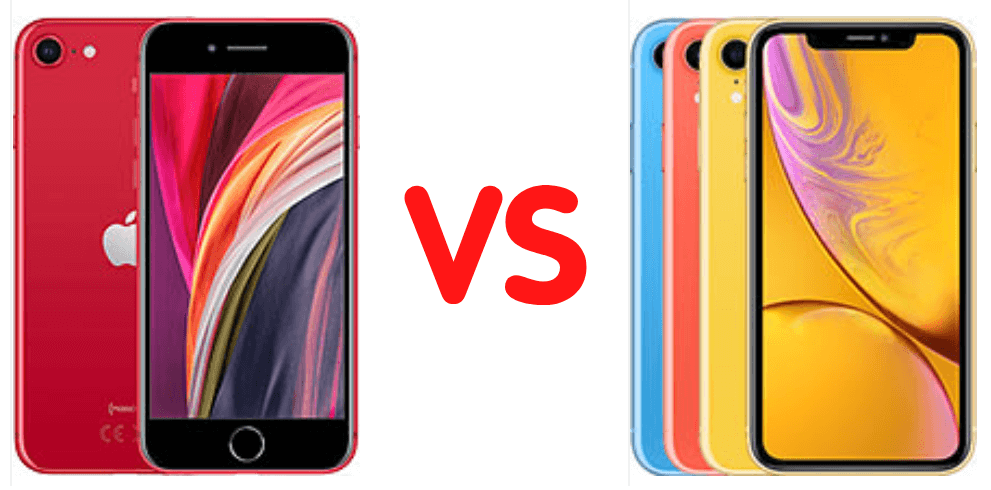 For you connoisseurs of compact smartphones, surely you will immediately answer the iPhone SE when asked which iPhone SE vs iPhone XR to choose?
However, for those of you who don't want to be out of date, with the modern big screen in the style of the latest iPhone 11/12 series, your choice will definitely fall on the iPhone XR, right?
The dimensions of the iPhone SE 2020 are 13.8 x 6.7. x 0.7 cm, while the dimensions of the iPhone XR are approximately 15.1 x 7.6 x 0.8 cm. The iPhone SE 2020 has a 4.7-inch screen with a 16:9 ratio, while the iPhone XR has a larger 6.1-inch screen with a current 19.5:9 ratio.
It is clear that the iPhone SE 2020 has a body dimension that is more compact and smaller than its siblings. Oh, the iPhone SE also weighs 46 grams lighter than the iPhone XR, which weighs 194 grams.
Smartphones that weigh less than 200 grams are still relatively light, Vicigers, so for the first time fighting this aspect, no one wins or loses, because it all depends on your taste!
iPhone SE 2020: 0
iPhone XR: 0
2. Kitchen Runway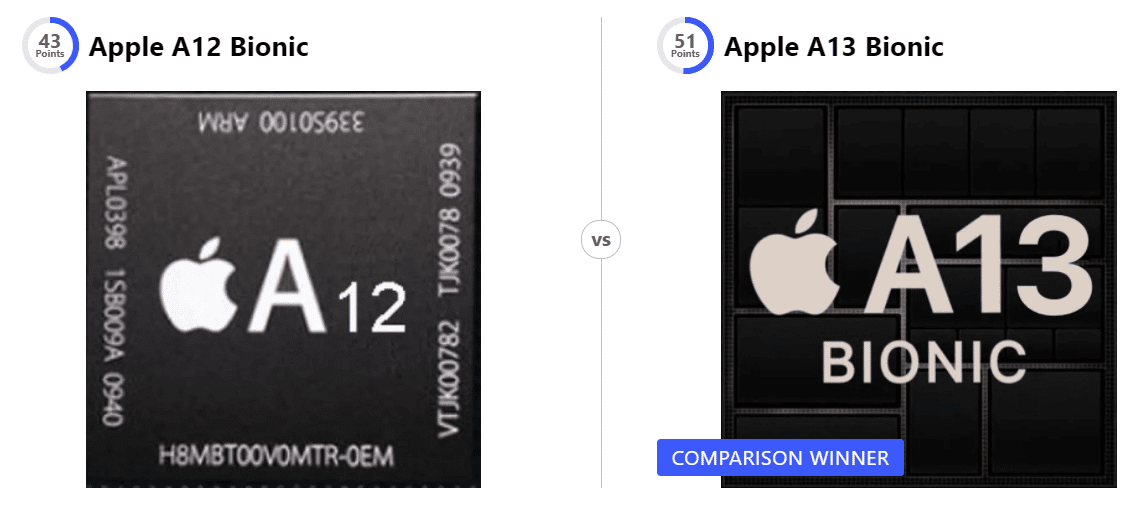 You already know, for matters of the kitchen runway, the iPhone SE 2020 is the winner, because it has been embedded with the same Apple A13 Bionic (7 nm+) as the iPhone 11.
Eits, but make no mistake! The Apple A12 Bionic (7 nm) belonging to the iPhone XR is arguably still overpowered for use in mid-2021.
Currently, the iPhone XR can still bulldoze all the games on the App Store and run them smoothly, without significant problems.
However, because this is an iPhone SE vs iPhone XR race, it is with a heavy heart that the iPhone XR has to accept defeat.
iPhone SE 2020: 1
iPhone XR: 0
3. Camera Module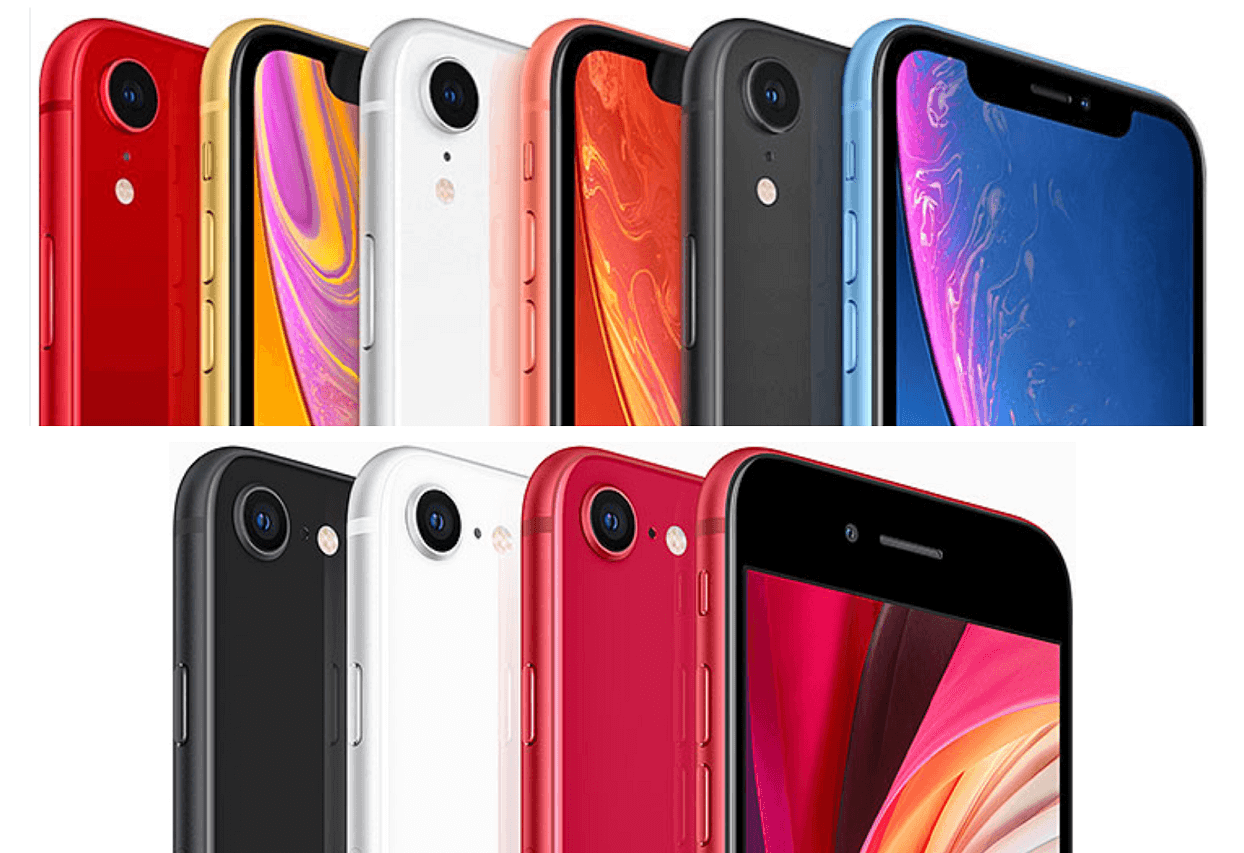 It's not complete, if you're discussing the iPhone, don't discuss the default camera. You know that the iPhone camera is labeled by netizens as the best smartphone camera at the moment.
But there are differences between these two iPhones, even though both of them use a 12MP main camera module with the same aperture at f/1.8. The iPhone XR camera has a newer sensor and more complete features.
One of them is the night mode feature that is present on the iPhone XR, but must be absent on the iPhone SE 2020.
But, hold on! The iPhone SE's A13 Bionic processor can at least do better image processing than the A12 Bionic!
Btw, these two iPhones also have the same resolution for their front cameras, namely 7MP f/2.2. The difference is, on the iPhone XR, the 7MP front camera is also accompanied by a depth/biometrics sensor for Face ID purposes.
You could say it's balanced, but it also can't be. The decision for this third aspect of iPhone SE vs iPhone XR, we have decided, this time it is the iPhone XR that will get the points.
iPhone SE 2020: 1
iPhone XR: 1
4. WLANs and Sensors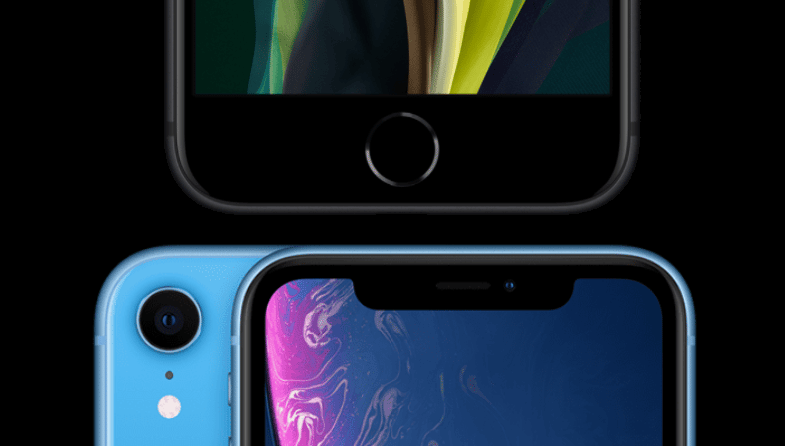 Wifi iPhone SE 2020 already uses the latest version, namely Wifi 6, while the iPhone XR still uses the previous version of Wifi ac.
In terms of sensors, the iPhone SE vs iPhone XR has the same set of sensors, but not exactly/identically.
The difference lies in the Face ID/Touch ID used, the iPhone SE is still faithfully equipped with touch ID like the iPhone 8 series and earlier, while the iPhone XR is now up to date with the Face ID feature embedded.
Regarding Face ID/Touch ID, it's a matter of taste, because it seems that during a pandemic like now, it's actually more comfortable to use Touch ID compared to Face ID.
Because yes, if you use Face ID to unlock the screen, you must first open the mask, right?
Even though you can still get around this by using an Apple Watch, so for iPhone users with Face ID, you don't need to take off your mask, if you have and are using an Apple Watch, okay!
However, someone still has to win here, because Wifi iPhone SE has a newer version, and at least Touch ID is more useful during a pandemic, so we will give the next point to the iPhone SE 2020.
iPhone SE 2020: 2
iPhone XR: 1
5. Capacity and Battery Life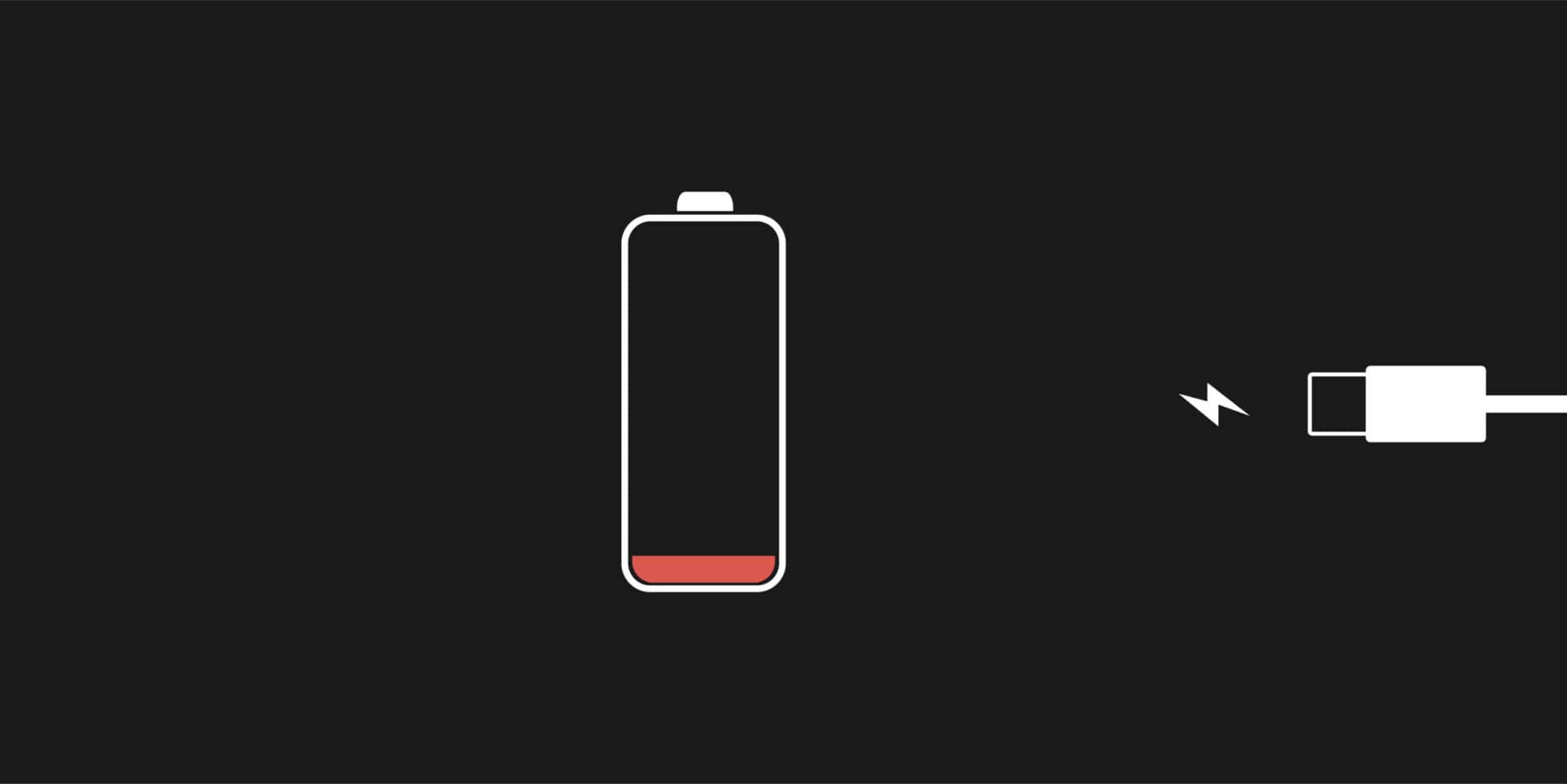 Interestingly, these two iPhones both have wireless charging features. The iPhone SE 2020 has a battery capacity of 1,821mAh, which is smaller than the iPhone XR which has a larger battery capacity, at 2,942mAh.
The battery power difference between the two iPhones is more than 1,000mAh. You also know the answer right?
Battery life? Without hesitation we will answer, for this aspect, you win, iPhone XR!
iPhone SE 2020: 2
iPhone XR: 2
Wow, iPhone SE vs iPhone XR is a draw, apparently, what else can you compare? Oh, even though the iPhone XR is an iPhone released in 2018, about 3 years ago to be precise, the iPhone XR still gets software updates to the latest today, namely iOS 14.7, as well as the iPhone SE 2020.
FYI, stock BNIB (Brand New In Box) official guarantee for these two iPhones, now they are sold without a charger head, Vicigers, so for those of you who just want to buy an iPhone SE 2020 or iPhone XR, at least you have prepared a budget to buy a charger separately .
Also read: Iphone 12 Pro Max VS. Samsung Galaxy Note 20 Ultra, Which Choose?
Verdict
Since the final result of the iPhone SE vs iPhone XR feud is a draw, we think the final choice is back to your taste, Vicigers.
Do you want to choose the latest compact iPhone with the latest processor but don't have a problem with the small battery capacity, or do you want to choose the iPhone released three years ago with the current screen ratio and performance that is not much different, of course with a battery that lasts longer than the iPhone SE 2020.
Also read: 3 20 Watt Charger Recommendations for Your iPhone 12 Series
So, are you the compact iPhone team or the big battery iPhone team, Vicigers? Try writing in the comments column, which team are you between iPhone SE vs iPhone XR!