The release of Intel Arc is getting delayed. The news that Intel Arc delayed This is very disappointing, seeing as Intel has claimed that this new technology will be released later this year. However, only one SKU has materialized.
After the recent press release, this card has various flaws, such as significant driver issues. So, the initial plans by Intel regarding this Intel Arc may have deviated from the initial plans due to the frequent release date delays.
For Vicigers who are waiting for the presence of this GPU from Intel, it seems they have to be more patient. Here are the reasons why Intel Arc delayed and has the possibility of being completely cancelled.
Cheapest Top Up Social Live!
Arif_budiman
IDR 50,000
62%
IDR 18,900
Also Read: Leaked Intel Arc Series A Specifications, Nvidia and AMD's New Rivals!
Intel Arc Delayed Release Date Causes
Hardware failure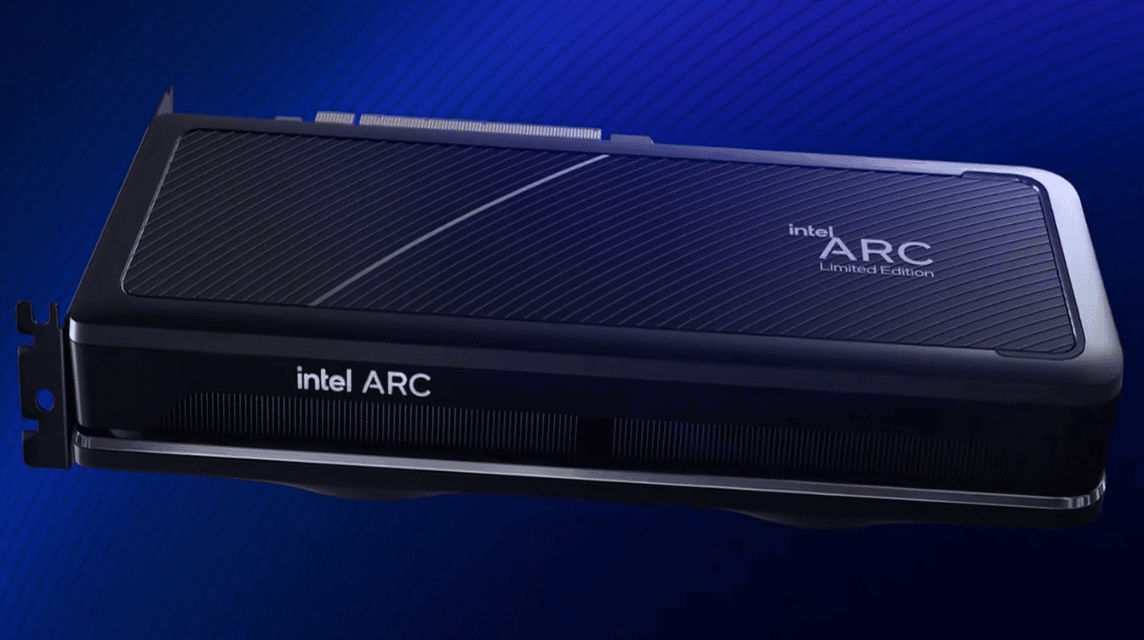 According to Igor's Lab as a community that does reviews about Intel Arc, the GPU has difficulty touching 100 fps when playing games. They said that there was a hardware failure or issue that caused this to happen.
Those hardware problems might cause Intel Arc delayed. As a GPU, Intel Arc should be able to meet the expectations of gaming users to compete with other GPU manufacturers, namely Nvidia and AMD.
Also Read: The 5 Best Gaming CPUs To Buy In 2022
Problematic Drivers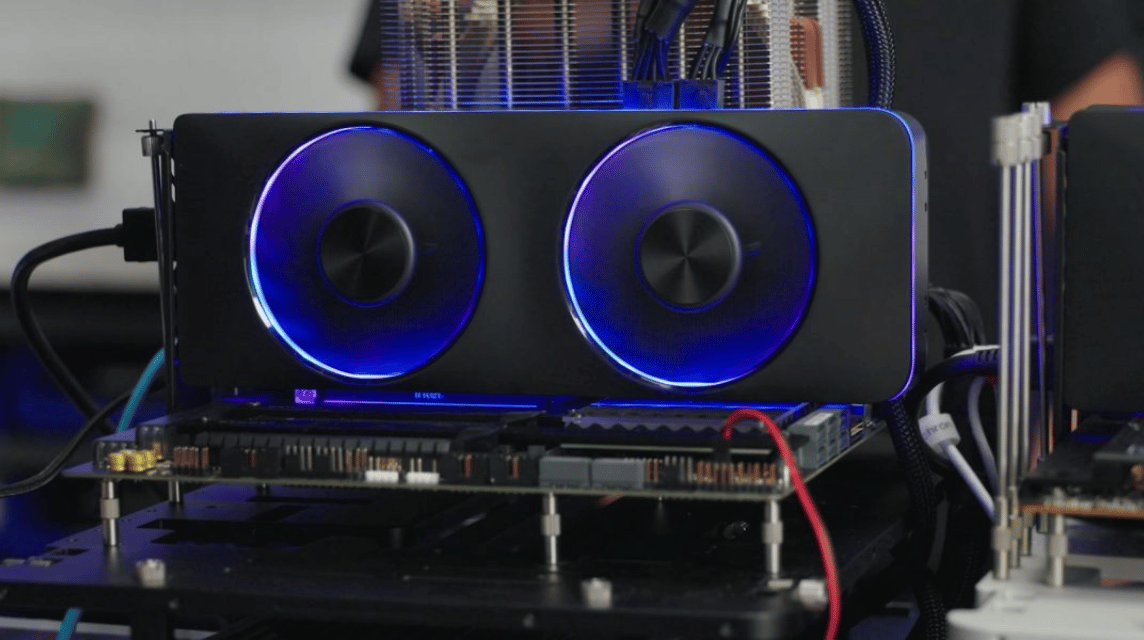 Not only Igor's Lab, reviews by testers also found some driver problems. According to Dexterto, those early reviewers encountered significant driver issues.
If early reviewers have found various irregularities regarding the driver from Intel Arc, it might be a reason why Intel Arc delayed. The Intel company had to fix various problems such as hardware and driver problems before releasing Intel Arc.
However, what will happen to Intel Arc next? Will the release be cancelled? Come on, see the discussion below!
Also Read: Best Graphics Card Recommendations for 2022
Intel Arc Next Fate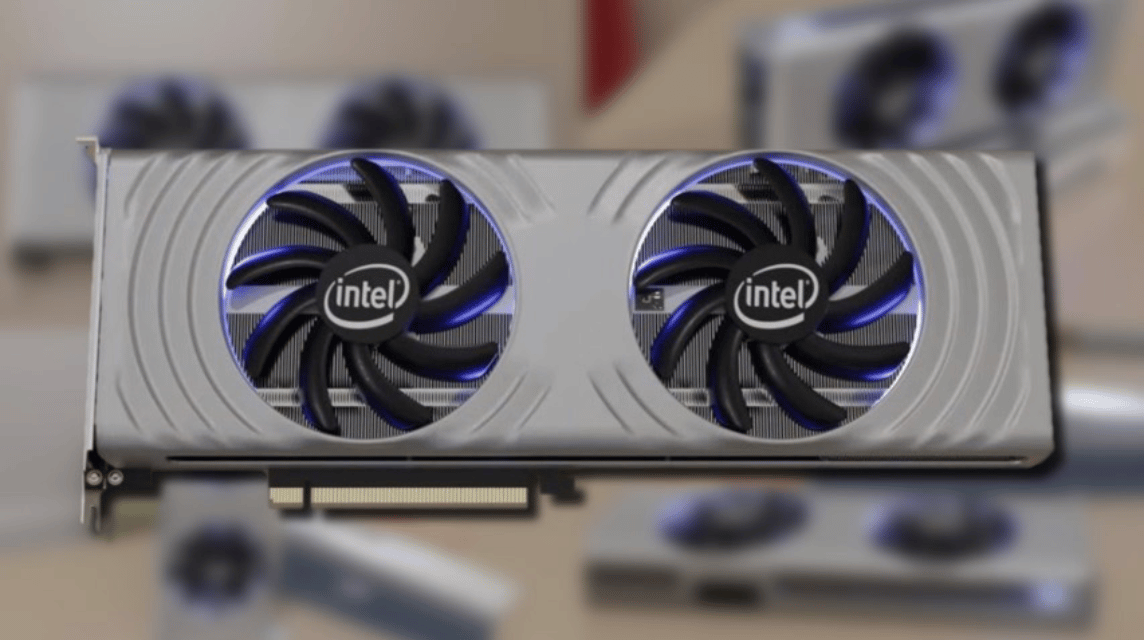 According to Dexterto, Intel says that it can only confirm that there is no good news coming from mid-level GPUs and that Battlemage (Intel's next GPU) could be cancelled.
However, the marketing division will continue to increase the hype about Intel Arc until the cancellation decision actually occurs. The bad omen was exacerbated by Intel's report on their Q2 2022 which stated that they had an operating loss of $507 million USD.
Despite accepting the loss, Intel still insists that the general public who are enthusiastic about Intel Arc will see the release of the Intel Arc GPU in Q3 2022. At the moment, Vicigers can only wait and see the release date by Intel.
Thus the latest news about Intel Arc delayed. For Vicigers gaming needs, come visit VC Market by VCGamers! Enjoy abundant promos and cash back!