One of the childhood games that stuck to this day is Uno. Until now, this card game is still very popular in the world. And did you know that now you can play Uno online?
With the increasingly widespread spread of the internet in the world, it allows us to play the Uno game online.
Of course this is good news for Uno lovers who have reached adulthood. The reason is that the presence of Uno Online will allow you to play Uno from your cellphone or computer with your old friends or against other people.
Cheapest Top Up Social Live!
Arif_budiman
IDR 50,000
62%
IDR 18,900
Apart from that, you can also customize a number of things before starting the Uno game. 
If you want to feel the sensation of playing Uno digitally again, here we will help you tell the steps.
Come on, see the discussion below!
What is Uno Online?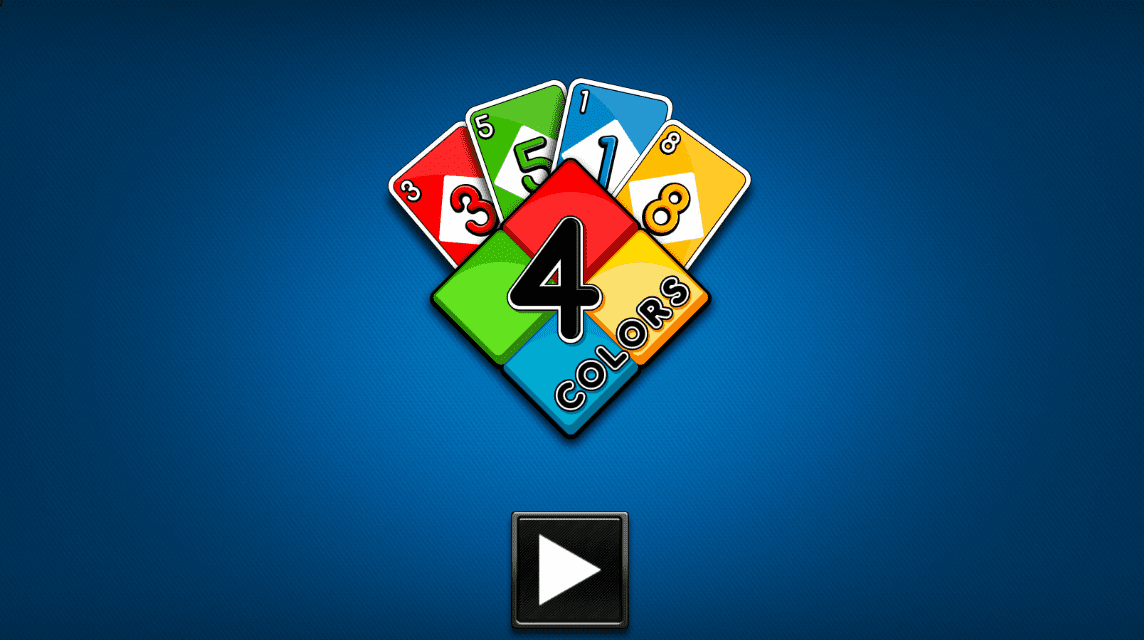 Game Uno Online is a digital version of the game Uno that allows you to be able to play Uno with friends or other players around the world.
In this Uno game, you can also make costumes on the number of players who will take part in the game. You can choose to play two people, three people, or play with four people.
Broadly speaking, the aim of this type of Uno game is still the same as the Uno we usually know, namely the first player to finish all his cards, then he will be the winner of the game.
So, if you are used to playing conventional Uno before, then playing Uno online won't make it difficult for you to understand the game's gameplay.
Also read: 5 Online Couple Games, Have Fun Together!
How to Play Uno Online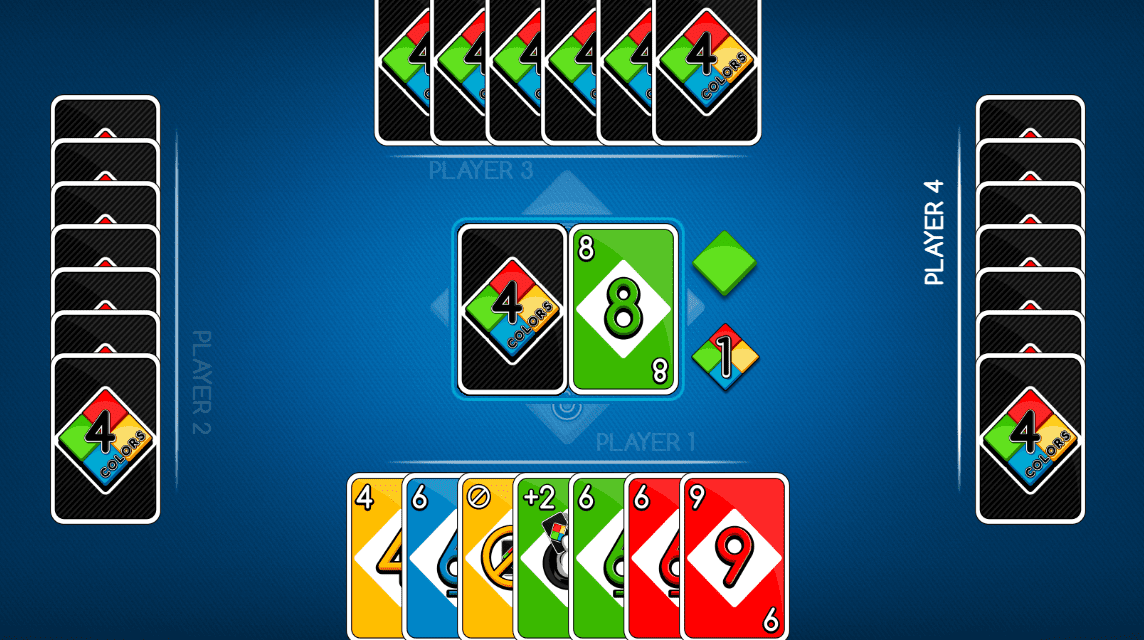 Now you can play Uno digitally, both from the website which makes you no longer need to download the application first, or through the application.
And the best way to play this game is through the website. Because now there are many websites that provide this game for you, you only need to search for it from a web browser like Google Chrome and you can immediately start playing it. 
So, for those of you who are interested in trying to play Uno online, but are still confused about the steps to play, here we will summarize the steps:
The first step is to open the browser on your cellphone or computer, then type "Uno Online". Then you will see several recommendations for Uno game provider websites, such as Crazy Games, unoonline.co, lagged.id, pizz.uno, and many more.

After selecting one of the available websites, you can immediately start the game by clicking the "Play" logo.

Then after clicking the "Play" logo, you will be given the option to choose the Uno game with two, three, or four players. Choose according to your wishes.

And finally, after selecting the type of number of players, you can already play Uno online just like playing it offline.
Also read: 5 List of Online Games for Two in 2023, Mabar Is So Exciting!
Tips for Winning Playing Uno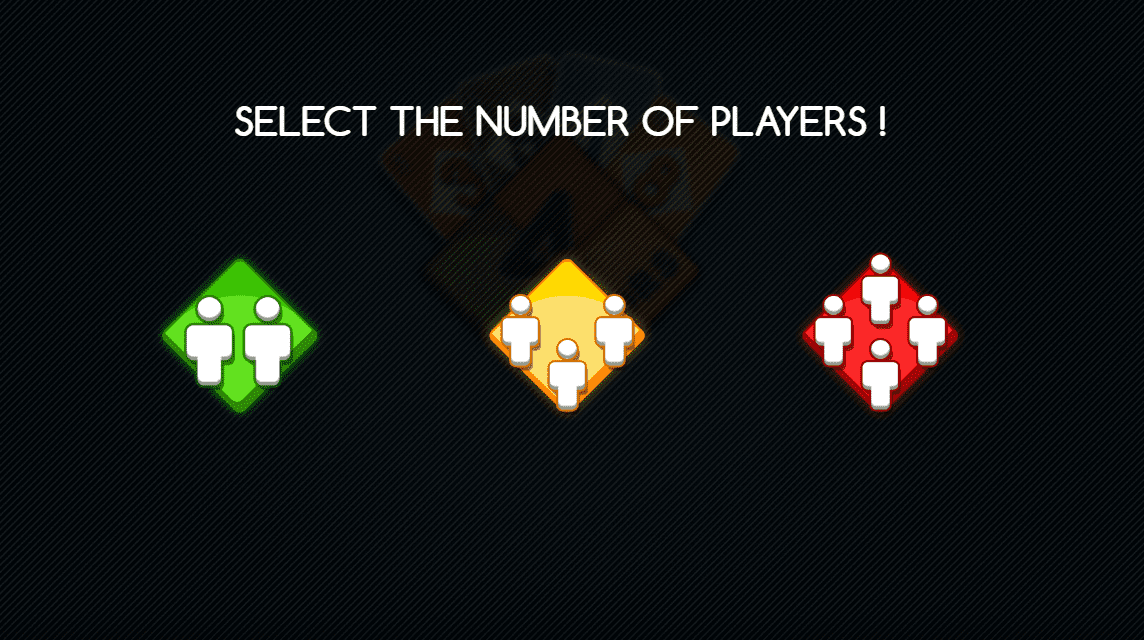 If you have tried to play Uno, but you still can't win, then you need to know the tips for winning when playing Uno. 
Here are some tips that you can follow to increase your chances of winning in playing Uno:
The first thing you have to do is try to estimate what cards your opponent currently has.

When you have a +4 or +2 card, don't be too quick to let go of those big cards, and try to keep them until a certain moment.

Then you have to use action cards, such as reverse or skip wisely to disrupt your opponent's strategy.

You don't need to be afraid to take a card from the deck if you don't have a suitable card.

Play relaxed and don't be tense or stressed. Because, basically you play this just for fun and not to compete.
Also read:
Well, that's our discussion this time about Uno Online. Hopefully the tips we share will make it easier to play this game later.
Don't forget to stay updated with the latest info about games, technology and gadgets only at VCGamers News!
And don't forget to top up various types of games and pulses easily, quickly, safely, and of course the cheapest, come visit VCGamers Marketplace!