This time we will review how to leave YouTube Family. This is for those of you who subscribe to YouTube Family.
We all know that YouTube it has become one of the world's platforms.
The platform that displays the video content is indeed very important to help its viewers.
Cheapest Top Up Social Live!
Arif_budiman
IDR 50,000
62%
IDR 18,900
For this time we will explain how to get out of YoutubeFamily along with features that you can find out.
Of course, we will discuss this in the article below, check out the explanation below!
Also read: List of Indonesian Roblox YouTubers You Can Watch!
What is Family Youtube?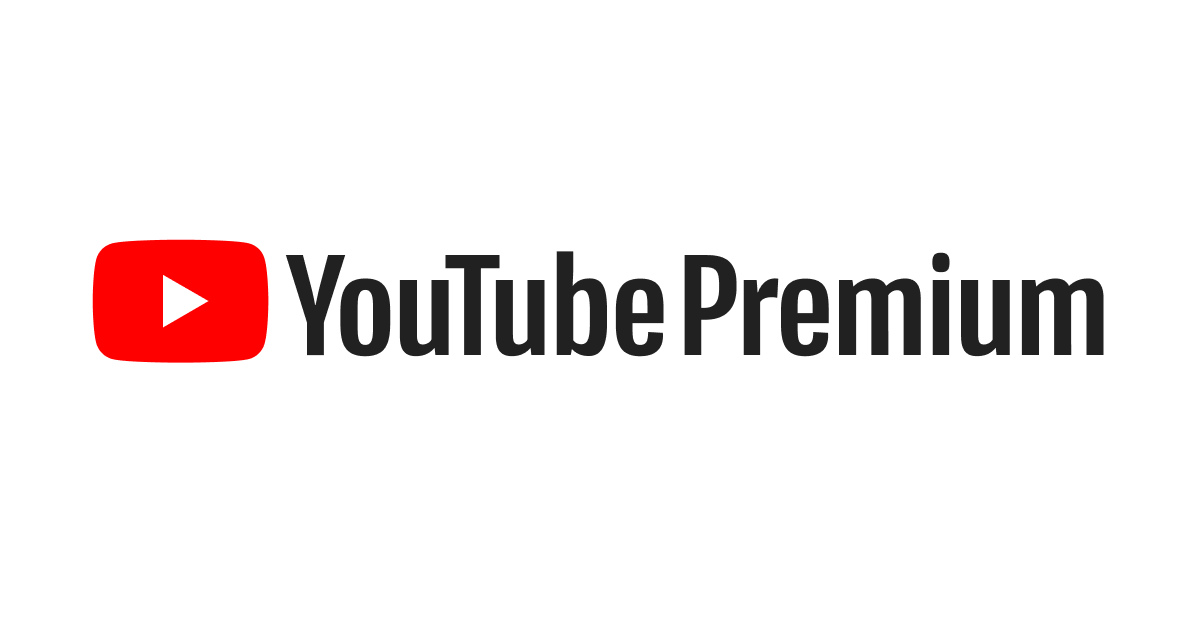 YouTube Family is a popular video streaming service in the world. In Indonesia, many people use its services to watch various kinds of interesting and exciting video content every day.
YouTube Family offers a number of advantages to consider, even superior to other similar services.
Quite a lot of people use this YouTube service for the entertainment needs of their entire family. Also, people use these services for a long term, even their whole life.
Meanwhile, YouTube Family directly offers its services to families to enjoy a variety of video content flexibly.
The main service that everyone has always enjoyed is YouTube Premium which YouTube has been providing for a long time in the form of regular subscriptions.
Not only that, this service package can be delivered in a short time so you can lower your subscription fee.
If one day the content presented is not interesting or even considered boring.
Also read: 3 Youtube Channels Presenting Elden Ring Guides
Things to Know Before Subscribing
If you want to enjoy the YouTube Family video streaming service, you need to know what it's set up and built for.
The point is, you can minimize your losses when subscribing to the service as follows:
Each family member sharing a YouTube family membership plan must live in the same household as the family account manager;
If not, the subscription package cannot be activated and enjoyed in the long term. You can only switch family groups once a year. Photos, names and email addresses of each family member will be shared with the group;
If you need help with a YouTube TV family plan, contact YouTube support for more information flexibly.
Also read: Youtube Lowers Account Monetization Requirements

Advantages of Family Youtube Subscriptions
By subscribing to Youtube Family you can also get various satisfying benefits as below:
Free access to the Youtube Music app
Download videos and music to watch offline whenever and wherever you want.
Get free access to Google Play Music
Play videos in the background while using other apps
Access exclusive and original Youtube content such as movies and series
Also read: Here's How to Download the Old Version of Youtube Go
How to Quit Family Youtube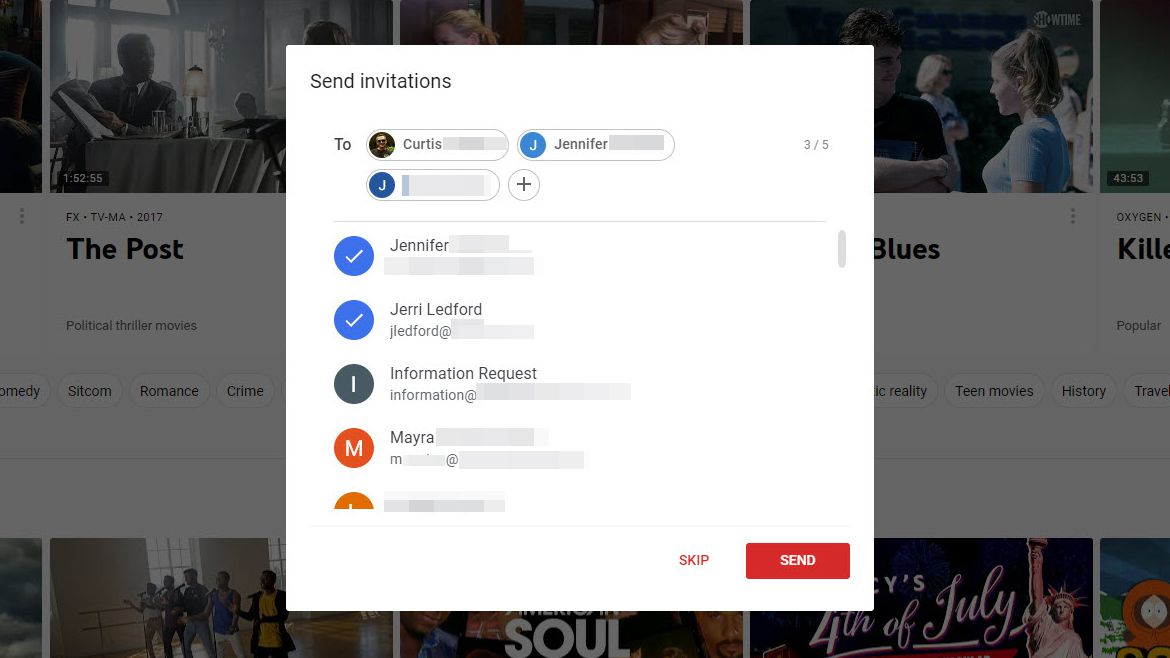 Actually leaving a Family group is different from leaving a YouTube Family.
Because by leaving the Family Youtube package, the rest of the package will just disappear.
The steps can be followed below:
Log back into your YouTube account, then access the profile menu at the top right;
After that, all you have to do is select the "Buy and Subscribe" option.
Select the next option, which is the Subscription option that you are planning.
Click the Edit menu which is right next to the "share with family" option.
Select the name of the person to remove, then click remove member.
When you leave Family Youtube, you are no longer subscribed to the Family Youtube package.
But you should think about it beforehand if you want to leave, so that the package is not redundant.
Also read: YouTube Partner Program Lowers Account Monetization Requirements
For those of you who want to top up cheap and fast digital products, just go to VCGamers Marketplace yes!