For users Mobile, especially Samsung definitely really need the hide apps feature. Of course, you also need to know how to hide applications on a Samsung cellphone.
This feature will be very useful for users who have private-person characteristics, aka they are more concerned with their privacy.
Of course, this hide apps function will be very useful to avoid someone who is curious or wants to know other people's business.
Cheapest Top Up Social Live!
Arif_budiman
IDR 50,000
62%
IDR 18,900
Basically, every cellphone must store personal data on its users and therefore a lot of data is stored in it. Thus, every cell phone is not allowed to be accessed by anyone.
The presence of the hide apps feature allows its users to hide some of the applications they want to hide and this feature is available on Samsung mobile phones, where all users can hide the applications they want.
With the presence of this feature, it is really very helpful for users to hide applications that are private. You don't need to be tired of uninstalling the application because this is also quite easy to do and you don't worry, this application is still installed on your cellphone, but it's only hidden by you.
Also read: How to Lock Applications on Samsung HP
How to Hide Applications on a Samsung Cellphone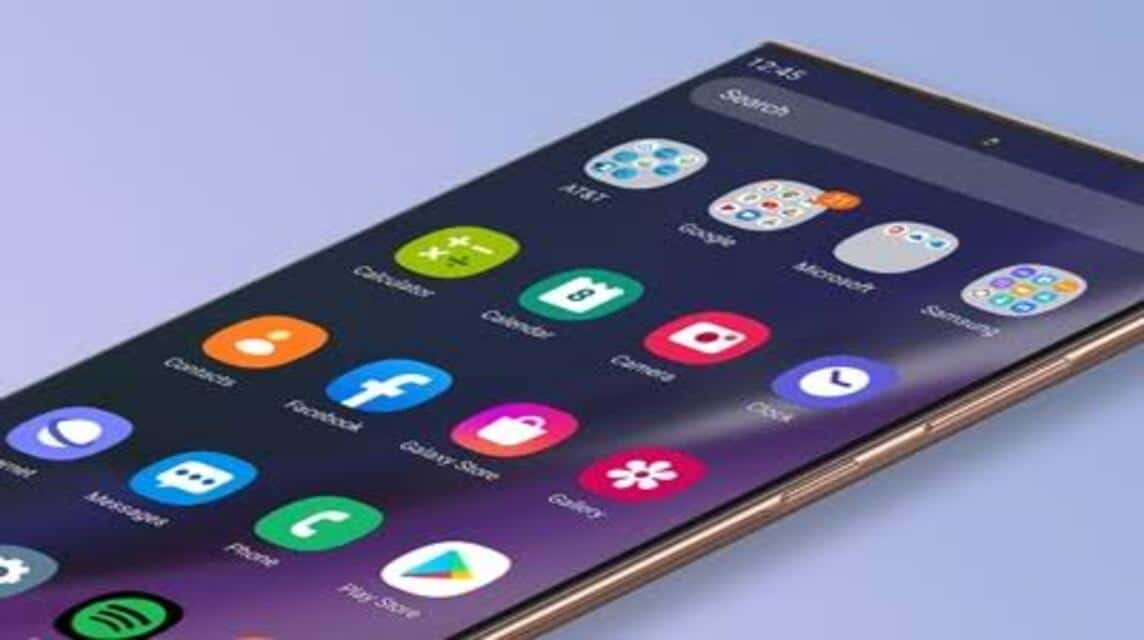 According to pinhome.id, there are 3 main ways you can do to hide applications on a Samsung cellphone.
You need to explore the settings so that the application can be hidden. Then, how?
homescreen
Activate or Unlock your Samsung screen.
On the home screen, you can Screen Pinching This feature will appear later Settings/Home Screen which is at the bottom right.
Or you can go to Arrangement and search Home Screen.
Then, select an option Hide Apps or Hide Apps. 
There, you live Choose Application and can also search from Search bar feature.
After that, click Done or done.
Application Manager
Activate or Unlock your Samsung screen.
Open Arrangement or Settings.
Scroll and Find Apps.
Scroll or can Look for in SearchBar to find the app you want to hide.
Can click disabled (this is specifically for the default Samsung application).
Secure Folder
Activate or Unlock your Samsung screen.
Select to menu Arrangement or Settings.
Then, select an option Lock Screen & Security. 
Click, Secure Folder.
Follow the steps and click Next.
Start Settings and click Start.
Fill whole Security Form by using a Samsung Account.
You can choose Security Method to open the service using Password, Pattern, PIN and Irish Scanner.
back to Home Screen.
Open the app Secure Folder return.
Choose Add Apps.
You can Choose Application which you will hide.
Click add and Done.
However, using this secure folder is not always available on every Samsung cellphone.
There are several Samsung cellphones that do not have the Secure Folder feature.
However, if you want to hide Samsung apps, one of the most commonly used ways is to use the Home Screen feature.
Also read: How to delete junk files on a Samsung cellphone
How to Restore Applications on Samsung HP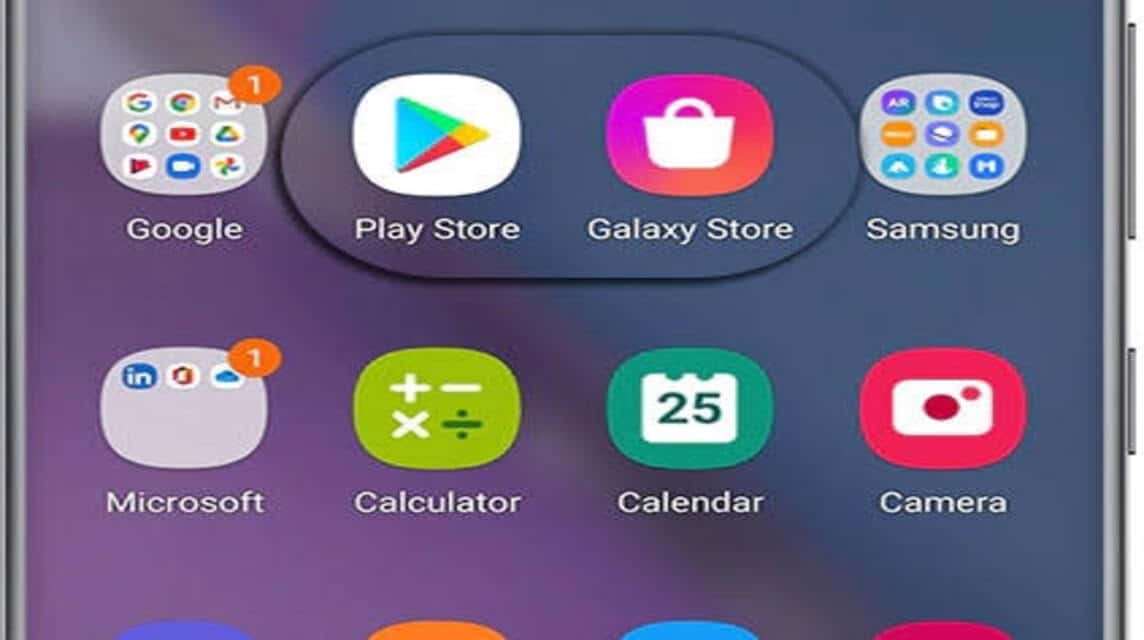 Well, if you want to bring the application to the main menu. Of course you can do it this way:
You can Screen Pinching front Samsung and select Settings.
You scroll a little and find Hide Apps.
Then, click Application that you have been hiding earlier.
Choose Done. 
The app has reappeared in Home Screen.
Also read: The most complete list of the latest 2023 Samsung cellphones!
Those are the three main ways to hide applications on a Samsung cellphone, you can practice them on your Samsung.
Of course this is very useful for some people to keep their personal applications secret.
Don't forget to always read the latest news about the latest Tech and Gadgets only at VCGamers News, yes!