Without you realizing it, your cellphone memory may already be full of unnecessary files. For that, you need to know how to delete junk files on Samsung phones.
File compression is often associated with reduced HP storage capacity. It's not uncommon for HP users to be confused when they get a notification that the HP's internal storage is full.
Of course this can prevent activities carried out using cellphones. Like playing games, downloading files or other activities.
Cheapest Top Up Social Live!
Arif_budiman
IDR 50,000
62%
IDR 18,900
For example, if you want to install another application. You have to take pains to delete one file at a time from the phone. Actually, it's not complicated to delete files in laptops.
Especially if you know how to use this electronic device. However, sometimes there are still users who don't know how to delete files from their cellphone.
This time the author will discuss how to delete files on unnecessary cellphones, especially the Samsung brand. So, for those who are curious, please refer to the discussion below.
Also read: 5 Most Expensive Samsung Cellphones in 2023, Which is Your Dream HP?
How to delete junk files on a Samsung cellphone
There are several ways that you can use. However, in this article the author only provides three of the easiest ways to follow.
Delete Files Manually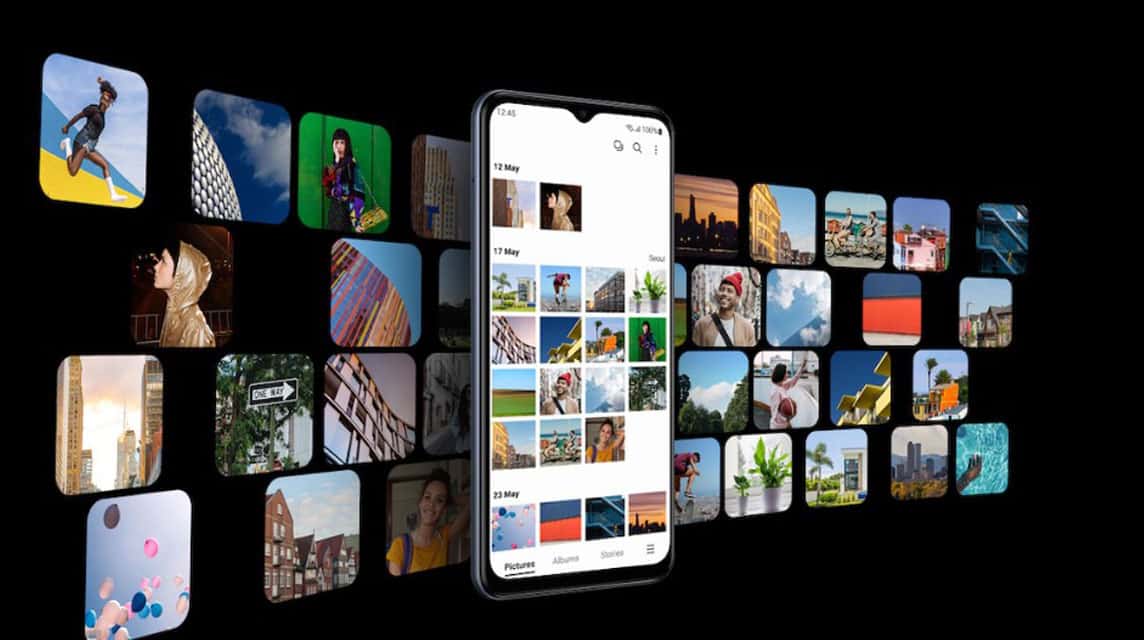 You can delete files manually. Check out the method below:
Go to Settings;
Select the battery management menu on the device;
Tap the Security section;
Then, all you have to do is select the type of file you want to delete;
Done.
While the wipe function in the Device Manager menu can intelligently detect unnecessary files, application cache files are usually due to a different reason.
So, you have to remove it from Apps page in Settings app.
Using File Manager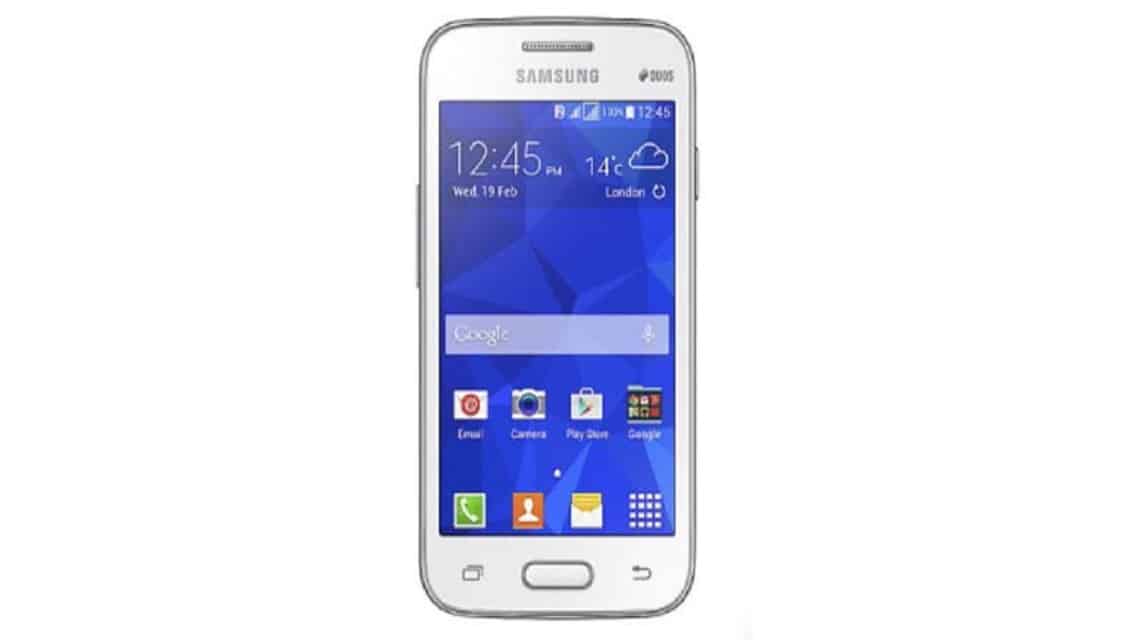 File Manager on Samsung HP is a system application that contains shortcuts related to various types of files stored in the storage space. From images, audio, video, documents, download files, installation files and more.
Most of the time, Samsung users are used to checking files that are different from My Files. So, now try to check My Files (My Files) on your Samsung smartphone, and check the Documents, Downloads and Installation Files section, maybe there are some files/files that you don't need anymore.
Also read: Best 8GB RAM 2022 Samsung HP line!
Clearing Cache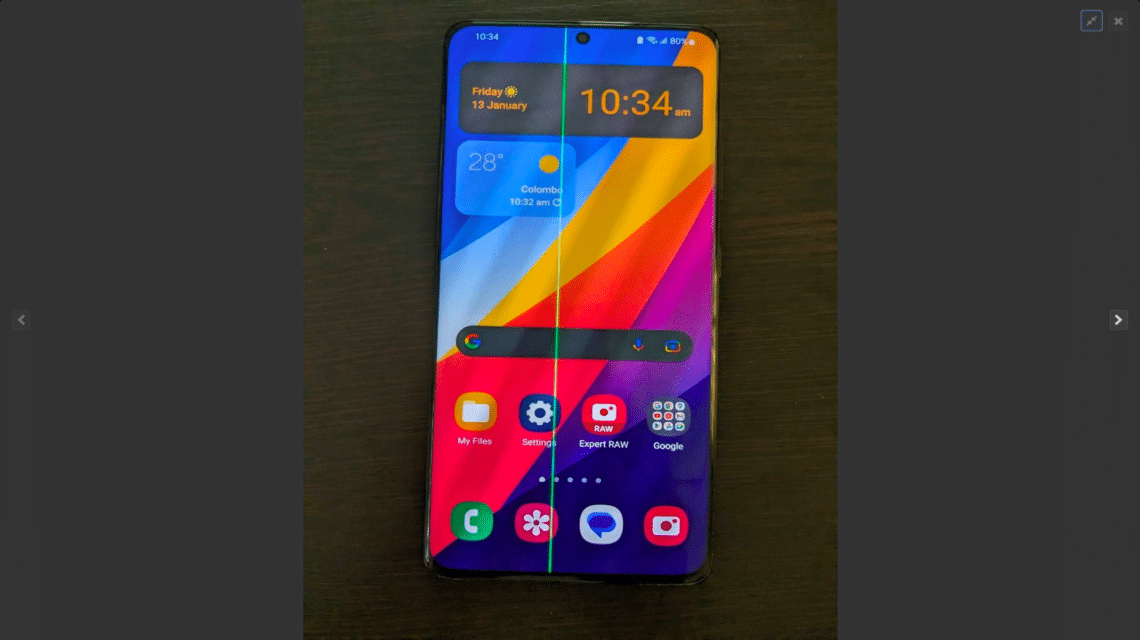 The cache file size available for each application will be different. However, the average chat, social media, and game applications are applications that have large cache files, so you have to pay attention to them, especially if you use them often.
Even if deleted, the cache will be active again when it is opened and activated because the cache has a function to speed up access to stored data.
That's why it's important to always know how to delete junk files on a Samsung cellphone so they don't become too much.
Apart from that, so you don't get distracted when using your cellphone.
Of course, deleting a large number of junk files will also make the internal storage freer, thereby increasing system performance.
Open the Settings app;
Select the application menu;
Select an application to clear cache;
On the Information page, select the Security menu;
Tap the Clear Cache button at the bottom;
Done.
Also read: DPI FF Auto Headshot for Vivo, Oppo, Realme, Xiaomi and Samsung
Keep up with the news Tech and Gadgets only on VCGamers News. Then, don't forget to top up cheap and fast games only at VCGamers Marketplace!