As we know that video applications are quite popular almost all over the world YouTube.
By using Youtube, there are lots of features that present some video content according to our references, for example, we can find it on live streams and shorts.
So actually, if you explore further about video streaming applications that you can use besides Youtube you know! Of course, this can also be used as a reference for other videos if you get bored watching on Youtube.
Cheapest Top Up Social Live!
Arif_budiman
IDR 50,000
62%
IDR 18,900
It should also be noted, even though some of these applications are somewhat underrated, actually these applications are also very good to try, you know!
Especially if the application is free, it can be a place for viewers, content creators and streamers to hang out.
So, in this article, we will discuss this and which applications are the best this year? anyway, keep watching this article until the end, okay!
Also read: Recommended Indonesian Subtitle Download Sites for Movies
Streaming Video App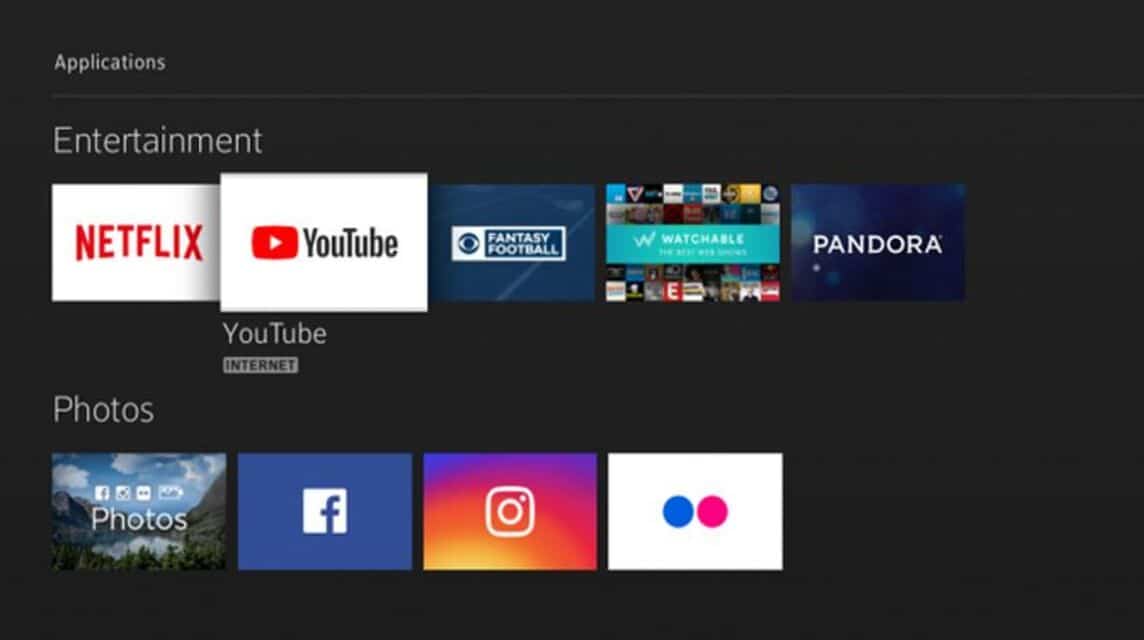 In today's digital world, we actually know almost everything here. Well, video applications are no exception, which are currently our 'friends' when we are on vacation, resting or eating.
For the definition of a live streaming video application, this is a service that broadcasts videos that are broadcast live to the audience or viewers at the same time as the original events that are broadcast via communication data or wired or wireless networks.
Of course, actually in this live streaming application, it doesn't only broadcast live broadcasts.
However, the application also broadcasts some non-live videos that have been uploaded so you can watch them there.
Also read: Legal site for downloading the latest free Indonesian sub cinema films
What are the Application Recommendations?
There are 5 best video applications that you can use besides Youtube, what are some? Check out the following, OK!
Dailymotion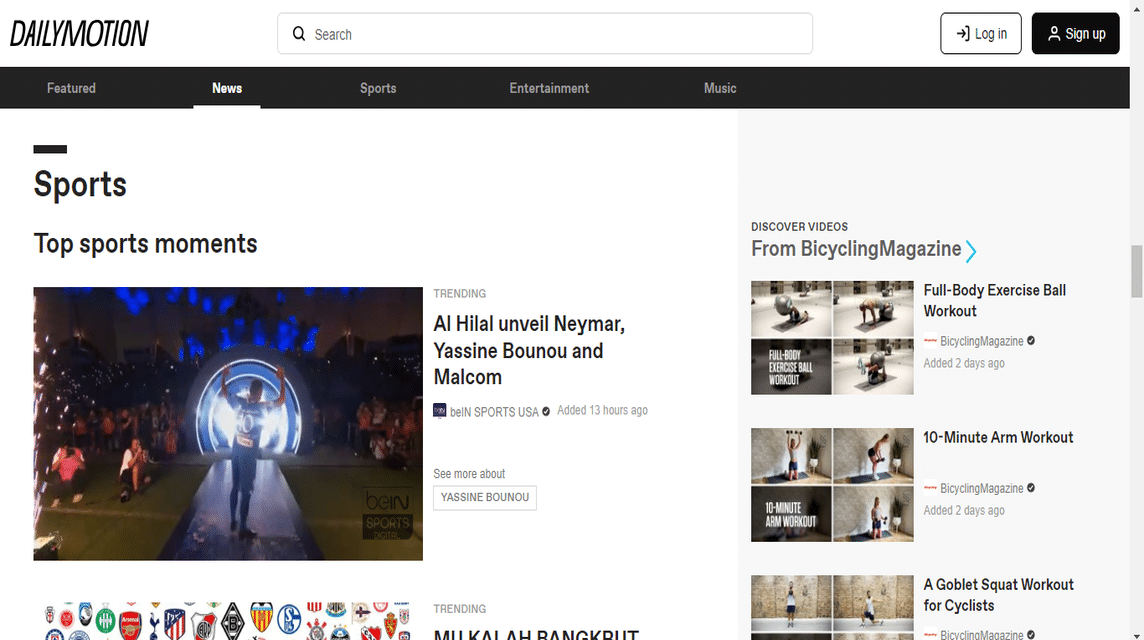 In the first position is Dailymotion! Who doesn't know this one application?
On the list Wikiwand, this application occupies the number two position after Youtube you know! Company from Dailymotion based in Paris, France which was founded on March 15, 2006 by Benjamin Bejbaum and Oliver Poitrey.
Maybe for those of you who have never explored it, Dailymotion provides a lot of video content that is present in this application such as sports videos, news, entertainment and much more.
Like video applications in general, Dailymotion allows users to upload, watch, search and share video content.
TwitchTV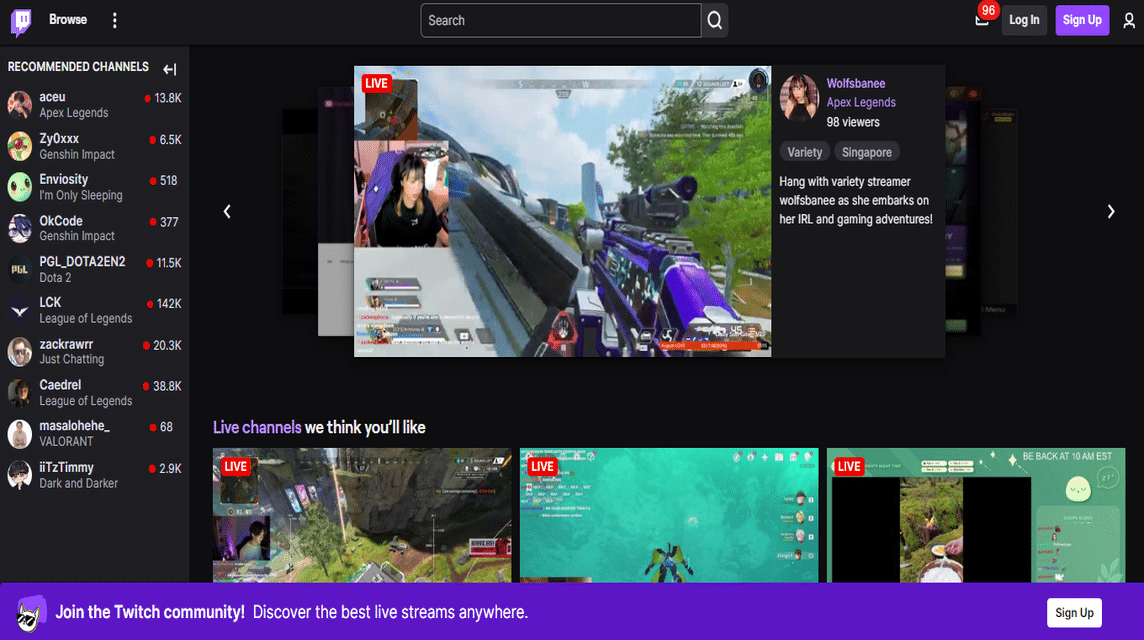 Next, there is Twitch TV, which is a video application that was released on June 6, 2011. This application allows its users to be able to upload video content, live streams to gaming from various platforms in real-time.
Initially, Twitch was still integrated with its main platform, Justin.TV. However, this has changed since 2011 where Twitch TV was not affiliated with Justin.TV aka Twitch TV has stood alone by producing a lot of new content, especially gaming content.
Of course, Twitch TV is quite popular because of the large amount of gaming content that is broadcast here, so many gamers or streamers share or live stream here.
9GAGTV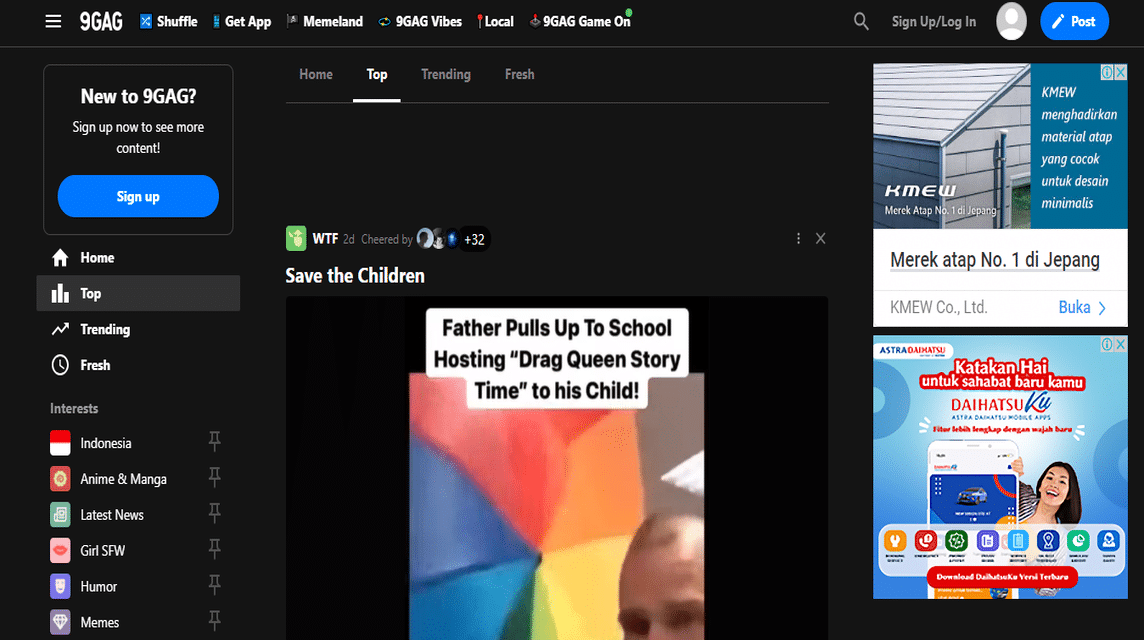 Maybe for those of you who often open Twitter, this 9GAG content often appears on the Twitter home because netizens often retweet it because of the cuteness of the Meme content.
9GAG is a legal video application specifically for users to be able to access all 9GAG content.
But you need to know that this video application can only be used for the Android platform, you cannot access this application on your iOS.
Lots of 9GAG content is provided in this application, such as in the form of GIF, NFSW, WTF, Cosplay and even food and you can watch your favorite content.
Vimeo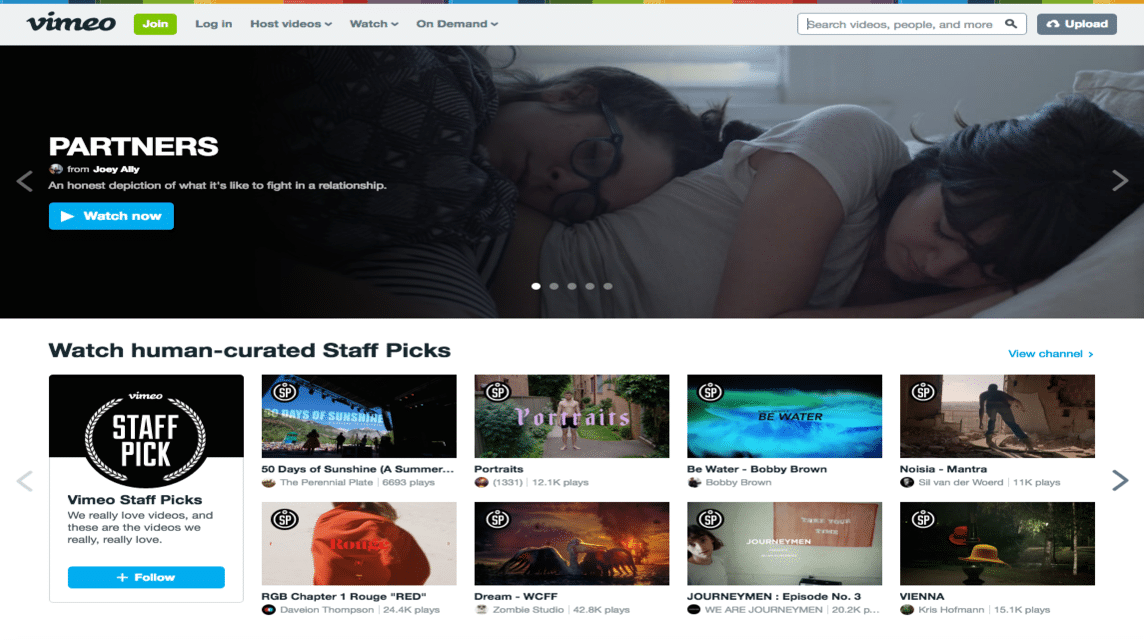 The next best video application is Vimeo which was founded in November 2004 in New York City, United States by Jake Lodwick and Zach Klein at the time.
Vimeo is quite popular in the United States, one of the well-known singers, namely Britney Spears, released her Music Video (MV), entitled Radar.
Actually, if you want to watch videos on Vimeo then you need to use a VPN because this video application has been blocked in Indonesia because the application contains pornographic content.
Nimo TV
The second video application is Nimo TV, where this application is a platform provided for gamers to be able to play and stream live here.
Of course, you can interact between gamers to make friends and communicate to create chats about games and esports.
And you also need to know, you know, just like Twitch TV, this video application is also quite popular among streamers and gamers because most of them often do live streams here.
Also read: 5 Best Legal Anime Watch Sites and Indo Sub!
So, those are the five best applications that you can use to watch content that isn't on Youtube. So, which one is your favourite?
Don't forget to read the latest news from Tech and Gadget only at VCGamers News, yes!
Don't forget to buy games and other digital products only at VCGamers Marketplace yes!