Check out how to get DJ Alok's character for free at Free Fire 2022 on this page. Don't miss it bro!
Garena Free Fire has more than 30 characters in the game and each character is very different from each other in terms of gameplay and abilities.
One of the strongest characters in the Free Fire Universe is DJ Alok who is also the most played character in the game. Due to its strong presence, every user wants to find out how to get DJ Alok's character as soon as possible.
Cheapest Free Fire Products!
Arif_budiman
IDR 50,000
62%
IDR 18,900
So, let's discuss some ways to get DJ Alok character for free along with its abilities and stats.
Dj Alok character
DJ Alok is one of the most popular and powerful characters in the Free Fire Universe. Due to his versatility in his equipment, he is the most used character in both the rankings and the competitive scene.
The main reason for the high usage is its ability to recover HP (Health Power) of allies during clutch situations in turn helping the team to win more fights.
In real life, Alok Achkar Peres Petrillo is a Brazilian musician and DJ whose character he has been inspired and developed. He was selected by Forbes Brazil as one of the most influential people in the country.
His ability to create an aura circle around himself for a certain amount of time depends on the level of the character. He can heal as well as increase the movement of allies when they are around his Aura. This ability is called "Drop the Beat".
How to Get DJ Alok's Character Using Diamonds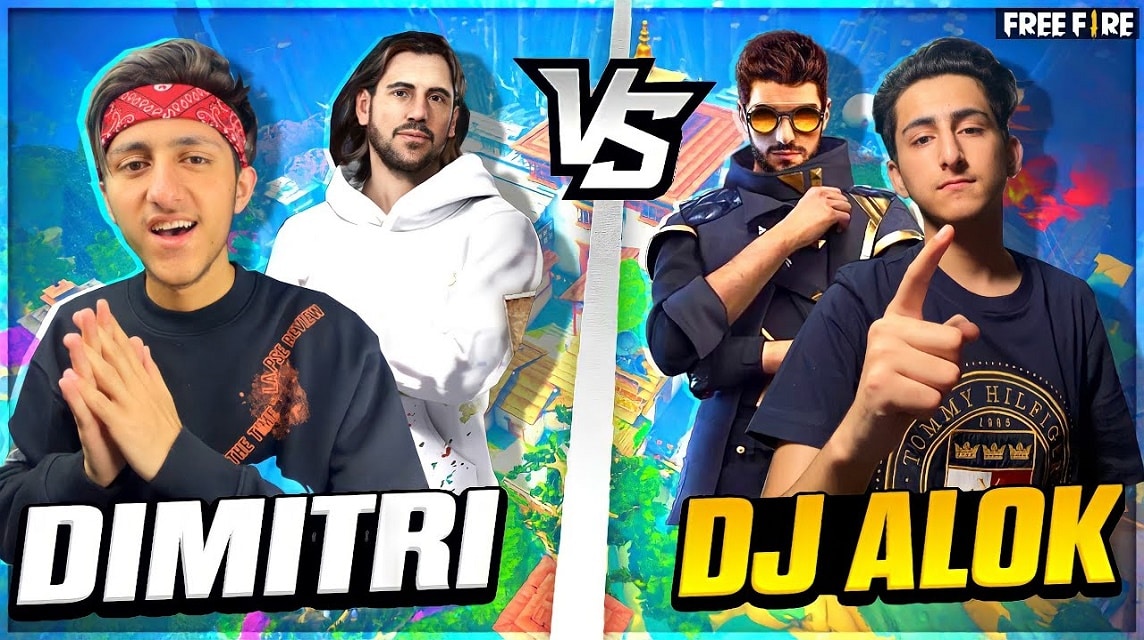 Every character in Free Fire can be unlocked using a virtual currency called "diamonds". The number of diamonds needed to unlock the character is different for each character.
For how to get DJ Alok's character with diamonds, you need to spend around 600 diamonds. Follow these steps for how to get the DJ Alok character the normal way.
Open Free Fire and Login to Garena Account.
Browse the Character List and select DJ Alok's character, so click on it.
After clicking on the character, a small window will appear showing the 600 diamonds that must be spent to unlock it.
Spend 600 diamonds and you will unlock it.
Also read: DJ Alok Vs Clu: Which is Better for Strategic Gameplay in Free Fire?
How to Get Free DJ Alok Character in Free Fire 2022
There are many ways to get DJ Alok Character for free on Free Fire. Here are some of the ways that we have summarized for Vicigers friends.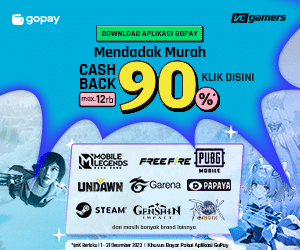 Redeem Code Methods: There are many Redeem Codes available for Free Fire which can be used to unlock any character. You can use DJ Alok's Redeem Code to unlock the character.
Free Diamond Method: Each character in Free Fire can be unlocked using the required number of diamonds and you can get lots of free diamonds using the free top-up method. In certain special Free fire events, Free Fire provides lots of diamonds at low prices and you can buy them to get lots of diamonds as a bundle. Along with diamonds, you can get lots of items like emotes, Character skins and Weapon skins.
Google Opinion Survey: Google Opinion Rewards is one of the easiest ways to get free diamonds on Free Fire. You just need to install the app on your phone and fill in all the surveys and details requested, you will be credited with google play credit. The amount of google play credit will vary from survey to survey. After you collect enough credits, you can exchange them for Free Fire diamonds and they will be transferred to your Free Fire Account.
Airdrop Method: The AirDrop method is the easiest method to get any character for free. From time to time, Garena provides Air Drops to most players. In Dropbox, you can win DJ Alok Character, several types of special Skins, diamonds, emotes, Weapons, and many other surprise prizes.
Alok, better known as DJ Alok, is one of the most used characters. Because of its gaming capabilities and experience, both players and YouTubers like to use it.
Due to its unique capabilities and great performance, maximum users are now using it.
Also read: 5 Best Free Fire Character Combinations Without DJ Alok
There are many tricks available on the internet for how to get free DJ Alok characters including Free Fire free diamond hacks but we always recommend using legal ways to get free FF characters.