All players may always find out what counter heroes Pharsa is on Mobile Legends. So, on this occasion, we will share Pharsa's hero counter which is guaranteed to make him lose.
Pharsa is one of the Mage who has a very wide and far range of skills. With various skills, he can easily end his enemies from a distance.
In addition, his movements are also very agile, so he becomes difficult to kill by his enemies. However, that doesn't mean that this hero can't be beaten by other heroes. There are several Pharsa counter heroes that make him die instantly.
Arif_budiman
IDR 50,000
62%
IDR 18,900
So, this time we will provide several Pharsa counter heroes. Who are these heroes? Come on, just look at the following article.
List of Pharsa MLBB Hero Counters
Khufra
The first Pharsa hero counter is Khufra. Khufra has a capacity that can be used to inhibit and block the Mage's movements. This ability comes from his skills. Using his skills, he will find it difficult to move and also attack Khufra.
Also, when Pharsa uses ranged skills, Hero Khufra can use skill one so he can jump at her to attack her from above.
This hero has everything to protect and lock the opponent's hero movements. Unlike the other Tank heroes, Khufra has very strong durability both in the early and late games.
Chou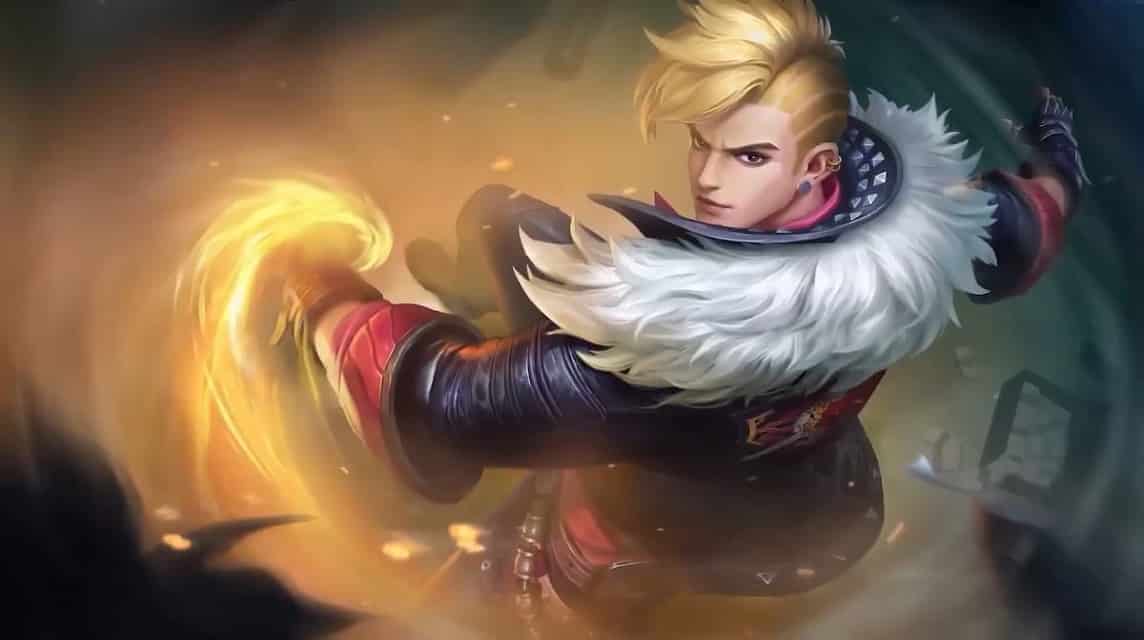 Pharsa's next counter hero is Chou. Chou is one of the fighter heroes who has sick combo skills. This hero is able to beat Pharsa very easily thanks to his ultimate skill.
Not only that, he also has a flashing skill that can be used to avoid Pharsa. When you use Chou, you must use the battle spell flicker so that Chou can attack him from a short distance when he uses long range skills.
He will be Chou in STUN who is a rapper, dancer, and skater boy who has an enthusiastic personality and likes to help the team when they are in trouble.
Jawheads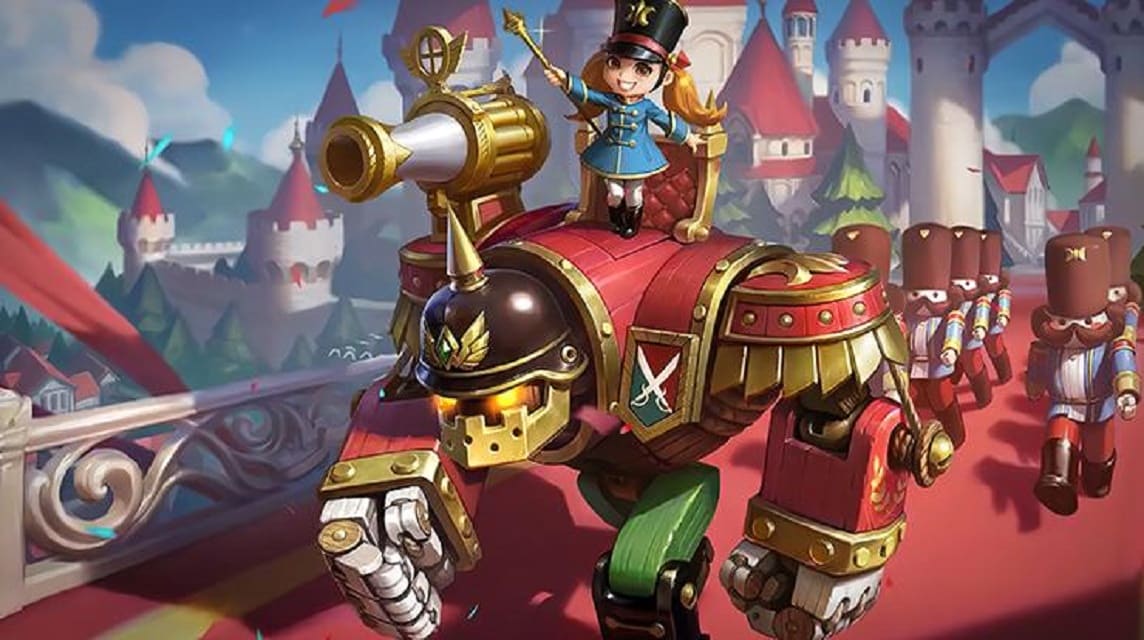 The next Pharsa counter hero who can counter it is Jawhead. Jawhead's CC capacity makes it difficult to move. Jawhead's Skill 2 and Skill 3 make it easy to leave the Mage who uses long range skills.
Apart from that, Jawhead can also deal pain damage thanks to his passive skills and his ulti. You can use build items that are suitable for Jawhead so that the damage released hurts so you can kill Pharsa faster.
Helcurt
Helcurt is one of the assassin heroes and has quite unique skills. Helcurt has the skills to fight Mage. Even Pharsa could not see his position. This ability comes from the ultimate skill. This skill can also increase Helcurt's attack speed and movement speed.
Apart from that, Hero Helcurt can also deal solid damage thanks to skill two. Combo skill 3, skill 1 and Skill 2 Helcurt makes it easy to kill the long distance mage.
This hero has enormous burst damage and is very difficult to avoid. Helcurt is often banned when playing ranked, this is because this hero is very overpowered and hard to beat
Also read: Hero Counter Lancelot in Mobile Legends, Kill the Perfume Knight!
Lancelot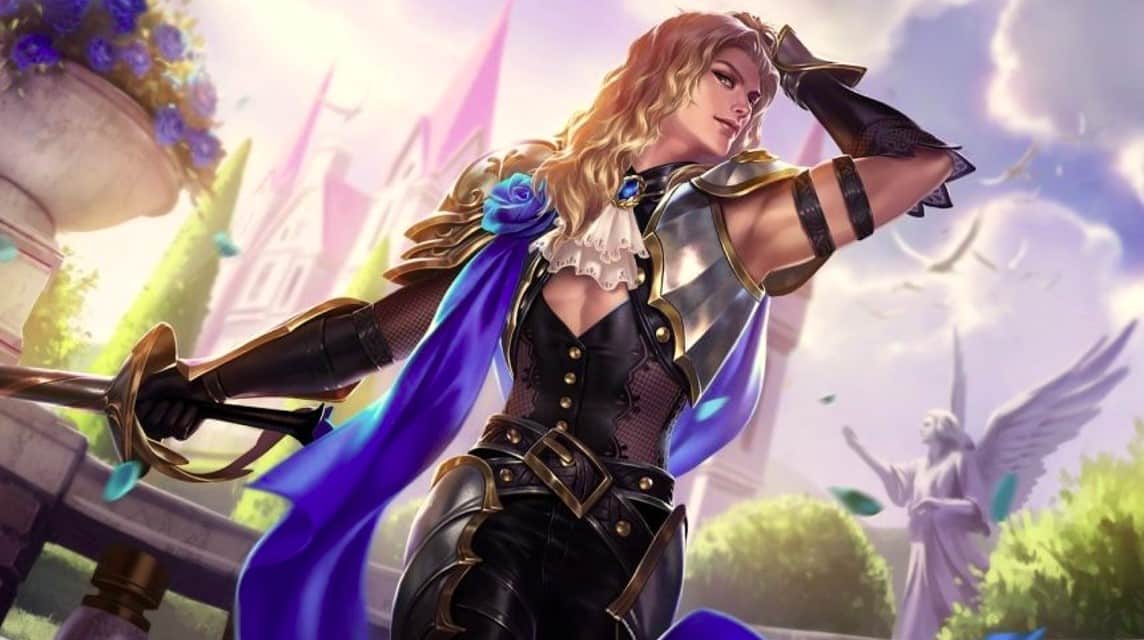 The last Pharsa counter hero is Lancelot. Lancelot has fast movements so he can easily approach him to attack. Having agile movements, Lancelot becomes easier to avoid his attacks.
Apart from that, Lancelot can also deal severe damage to him thanks to skill two and skill three. Skill 2 can also make you immune to Pharsa. With the immune capacity, Lancelot can be easily separated from his Deadly attacks.
That's the best Pharsa counter hero in Mobile Legends. Of the five heroes, which hero will you use to beat him?
Also read: Jawhead MLBB Hero Counter, No More Tossing!
If you want to top up Mobile Legends diamonds, you can order Mobile Legends diamonds directly at VCGamers. You can also get the latest information about the Mobile Legends game. Follow Instagram VCGamers and Subscribe to the VCGamers YouTube Channel.