Karrie as a hard carry makes it difficult to beat, especially since this hero has massive burst damage and true damage. For that, you can use the strongest Karrie counter hero in Mobile Legends 2022 in the review below.
Moreover, this hero's crowd control skill is able to overwhelm the tanker hero, he can even defeat a tough marksman hero when facing him. In fact, he will be even more difficult to beat when receiving buffs.
He is very annoying, especially in the late game. The anti-tank title deserves to be called for this one hero. Himself terrible if given enough farms.
Arif_budiman
IDR 50,000
62%
IDR 18,900
With fast ASPD, he can kill anyone very easily. Because the HP damage doesn't care about your armor or HP and this certainly makes it very strong.
So don't be surprised if this one hero is claimed to be a hero who has above average skills, so of course you have to anticipate it in all matches when dealing with this one hero.
He has extraordinary skills that are difficult to beat, but there are heroes who can fight him. The following is a list of Karrie's strongest counter heroes in Mobile Legends 2022.
List of Karrie MLBB Counter Heroes
Lolita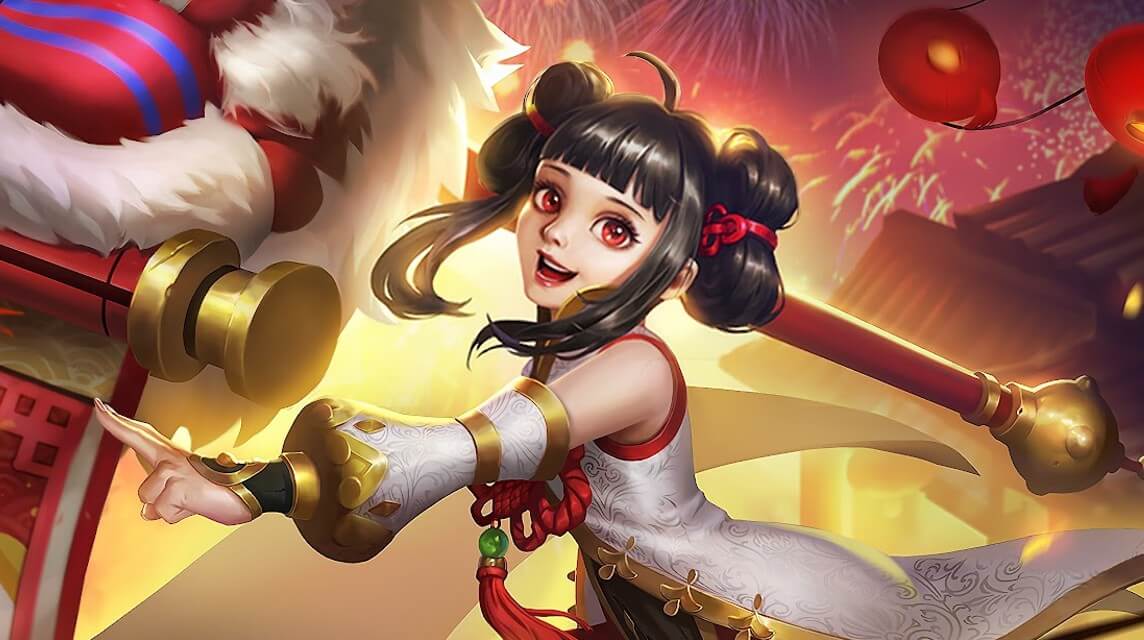 Lolita is a famous tank hero with very high defense. Lolita can be relied on for counter Karrie heroes, using skill-2 Lolita is able to withstand attacks from hard carry quite well.
Armed with a shield, Lolita is able to withstand damage so that it can be used as a strategy to gang up on her when her ultimate skill runs out.
Despite having useful advantages, it turns out that Lolita Mobile Legends is a tank hero that is rarely used because she is unable to compete with other existing tank heroes.
Uranus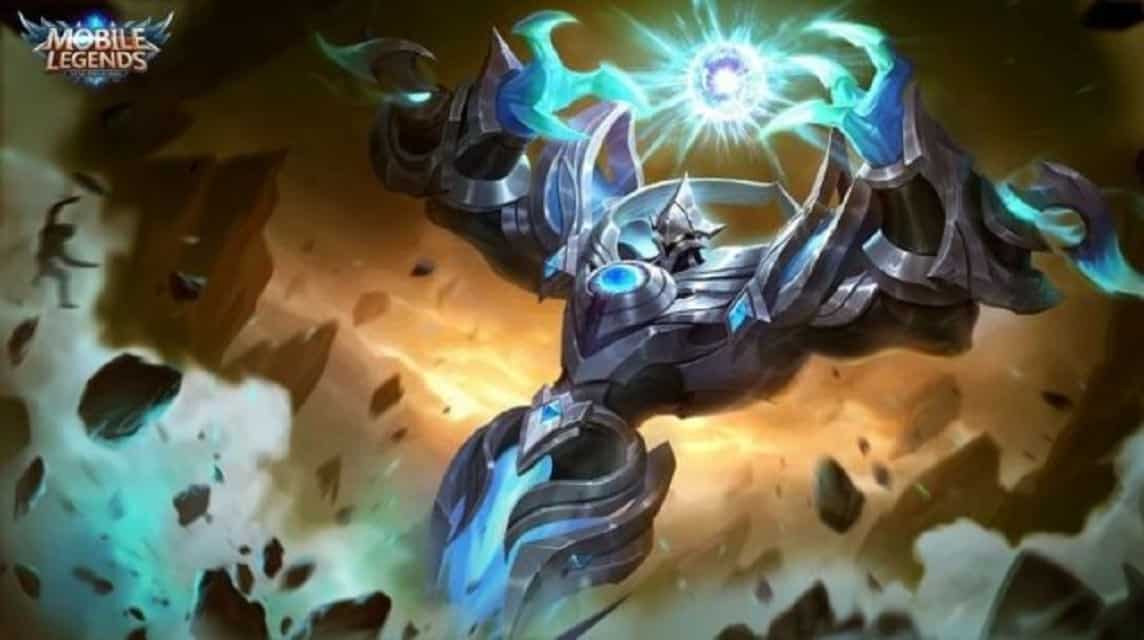 Aethereal Defender or Uranus as this tank hero, has very good defense and shield. This one hero is also known as the Shield who is able to defeat him and is easily defeated by him.
Even Uranus could kill him quickly and easily. It's no wonder that Uranus is Karrie's strongest counter hero at the moment.
With all these abilities, of course, Uranus can quickly clear enemies and withstand all attacks from opposing heroes.
Claude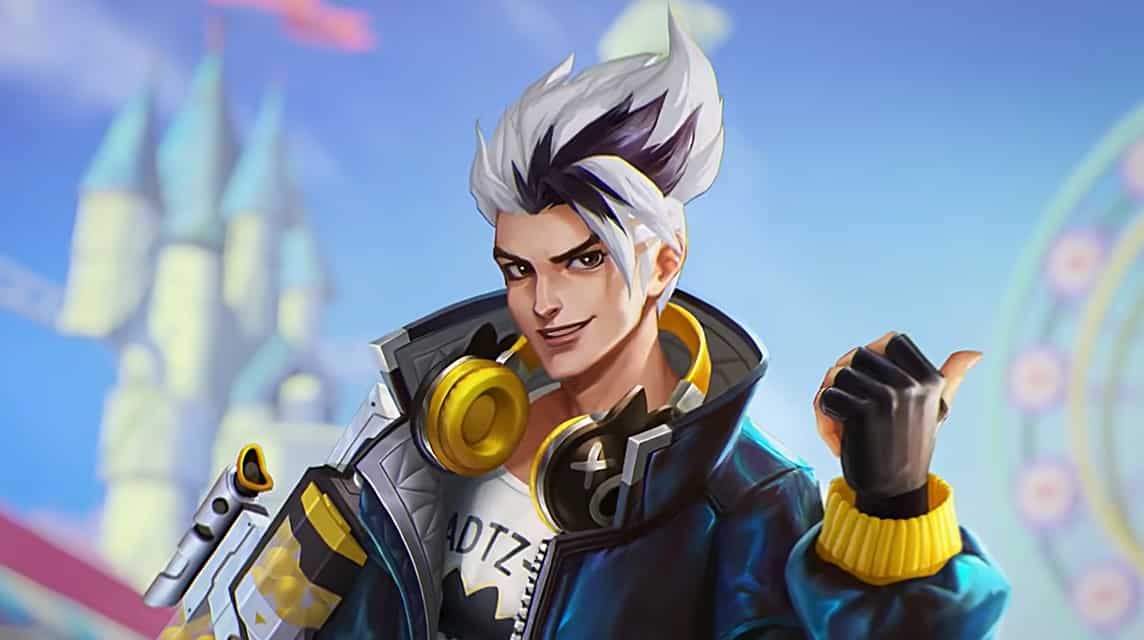 Next for Karrie's counter hero is Claude's hero, which is one of the best heroes you can use as Karrie's counter hero in Mobile Legends. Claude who is also a marksman is a very agile hero and has enormous damage.
With Claude's mobility ability, and massive burst damage. He can easily attack him and then defeat him very quickly. With this ability Claude was able to beat him in a match.
Jawheads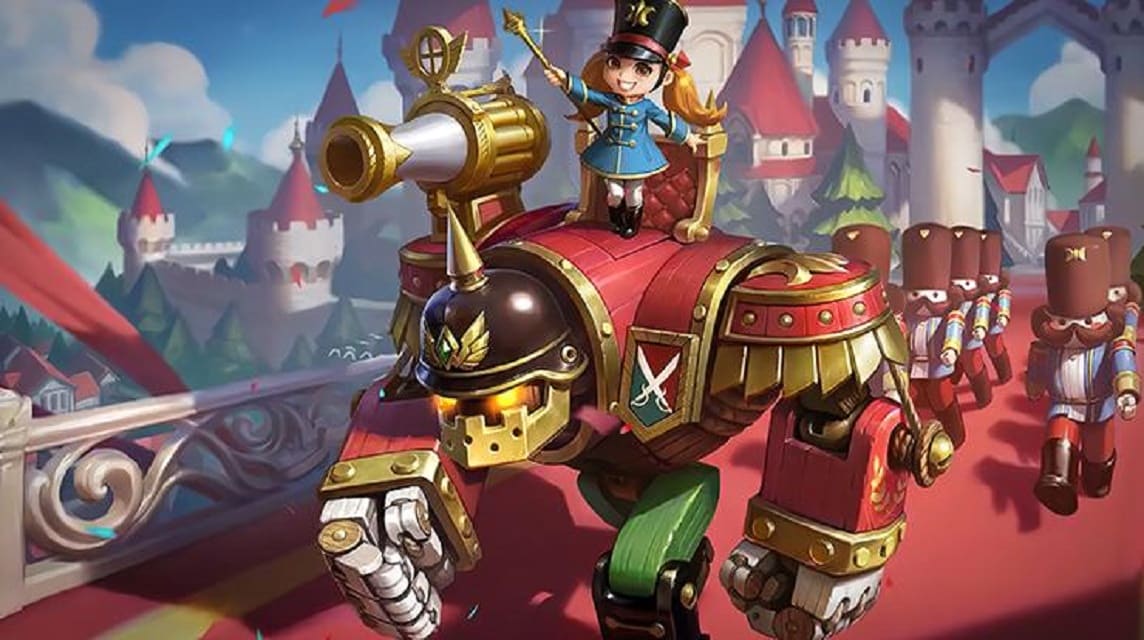 Next is the jawhead hero who is one of the strongest Karrie Mobile Legends counter heroes that you can use right now. Hero Jawhead has a very good initiation ability in a match.
With Jawhead's ability, you can easily lock him and defeat his opponent very quickly. He is said to have a special ability that deals true damage, but with his initiation speed, he can defeat him easily.
Also read: The Strongest Counter Hero Thamuz in Mobile Legends 2022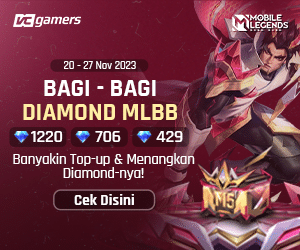 Natalia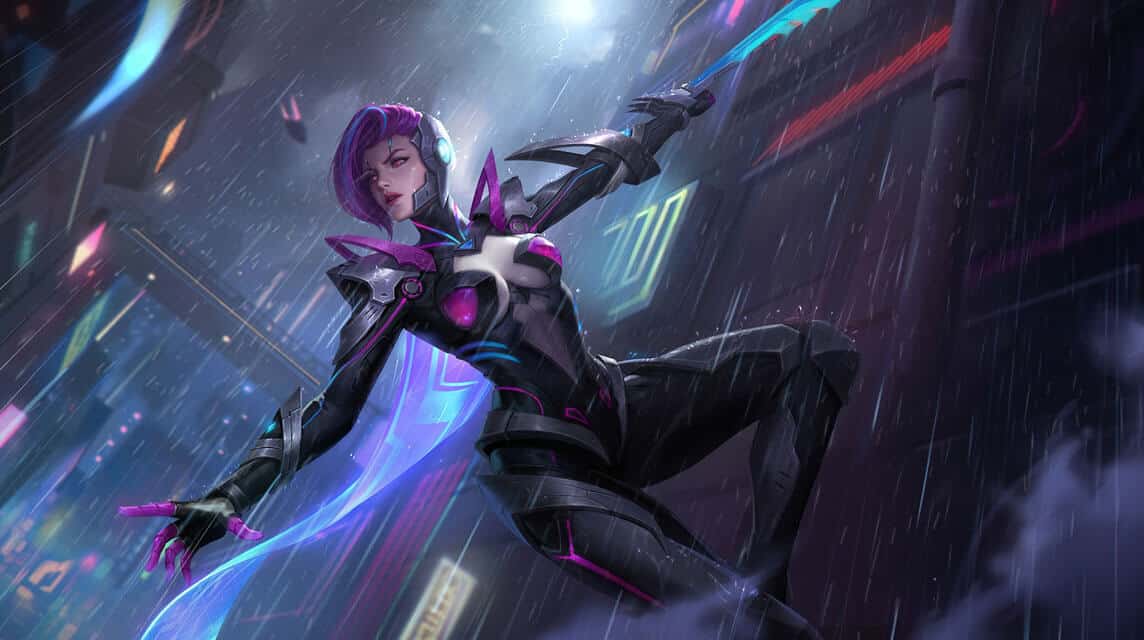 Next is Natalia, who is one of the best heroes you can use as the strongest Karrie counter hero in Mobile Legends 2022. As you know, Natalia is an assassin hero who can kill her opponents quickly.
To beat him, you can use his attacks which can deal great damage without Karrie noticing. Natalia has an ability that allows her to disappear and defeat her opponents easily.
Also read: The Strongest Lunox Counter Hero in Mobile Legends 2022
That's a list of heroes who can counter Karrie's heroes, in using the heroes above to beat her, you have to do good teamwork. In addition, in using the list of heroes above, don't be greedy and dare to kill him alone.