While some may call PS2 video games old, for many, these are the games of their childhood during the 2000s.
Those games set a precedent for what they played growing up and which genre was their favorite. In many ways, those games shaped the gamer he is today.
While many games may not deserve a closer look today, at least not compared to recent video game releases, some have stuck with players over time.
Cheapest Top Up Social Live!
Arif_budiman
IDR 50,000
62%
IDR 18,900
Whether it's because the game is doing something different for the first time or just offering fun and engaging gameplay for fun.
List of Eligible PS2 Games For PS Plus Premium
Let's take a walk down memory lane, then remember some videos PS2 games worth revisiting. Maybe on PlayStation Plus. Here are five such games.
Bully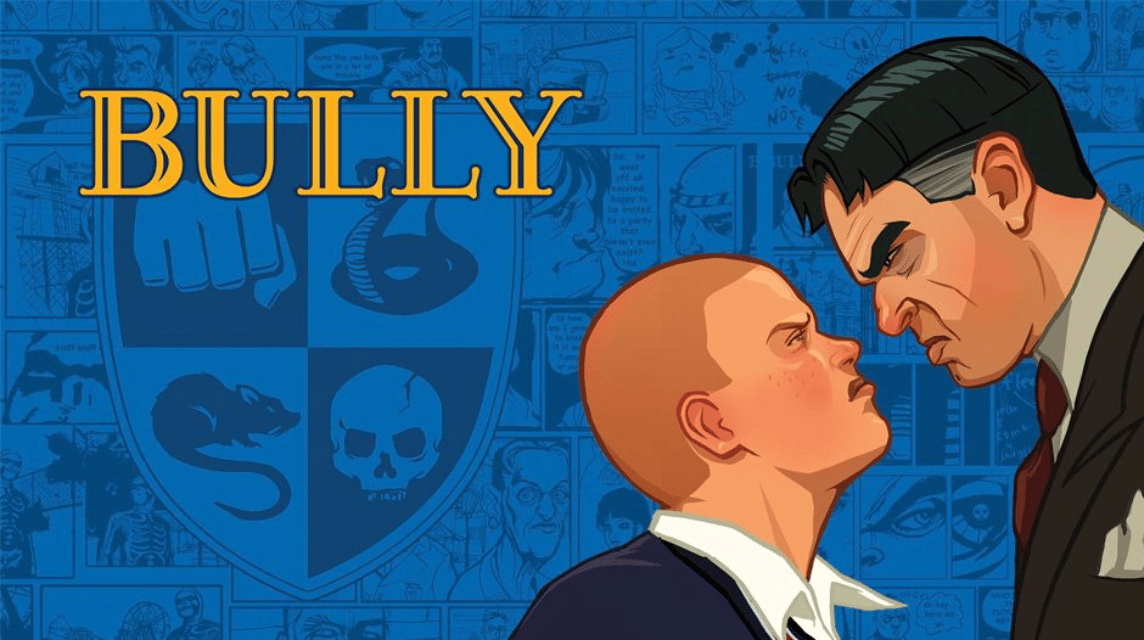 Bully is what happened when Rockstar decided to do GTA but in boarding school. Set in the fictional town of Bullworth in New England, United States, Bully tells the story of Jimmy Hopkins as he navigates the intricacies of high school and puberty.
Set in an environment similar to that of its GTA series, Bully's story sees various factions (or cliques) coming into conflict with one another, with the protagonist somehow caught up in them all.
Bully is a fantastic video game, as its environments and story are iconicly Rockstar Games but mingled with childish humor and high school tropes.
The characters are hyper-realized versions of real-life stereotypes, and the open world is small but diverse enough that winding itself up is a nice little adventure.
Need for Speed: Most Wanted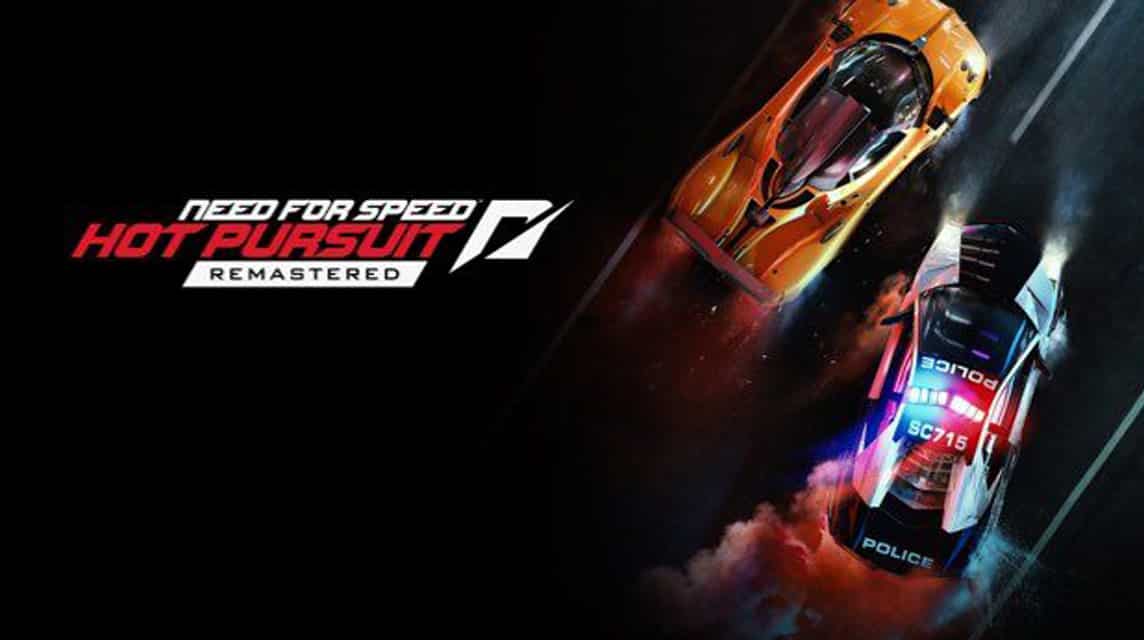 After the cult classic ie Need for Speed: Underground, Most Wanted is probably the top entry for many players in racing video games. While Most Wanted doesn't have a lot of customizable options, what it does have is a dedicated single-player story.
Which is pretty well written considering it's just a racing game. The story revolves around the player character on the road to reclaim their BMW M3 GTR, which was unfairly taken by another racer.
While also incorporating sub elements of the police sergeant's hunt for illegal racers and the elite group of racers known as blacklisters, Most Wanted's story gives other racing video games a run for their money.
The open world also includes a new police chase element, where if players are seen committing a traffic violation by a police car, they will give chase.
The player must then lose the cops or destroy their vehicle. While police chases are nothing new in that franchise, they are done with a much more complicated system that makes the open world feel alive.
GTA San Andreas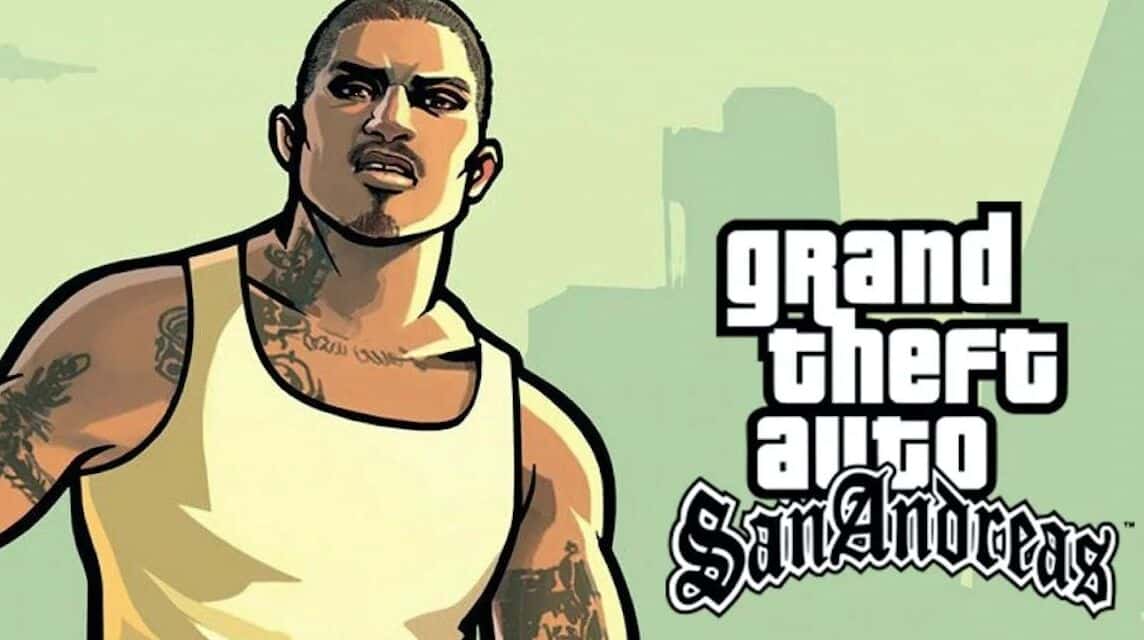 Although many players who play GTAViceCity as well as GTA III on PS2, there's no denying that GTA San Andreas is video GTA game best on console.
Set in not one but three cities, it tells the story of Carl Johnson, or CJ as he is known to his friends. The narrative unfolds when CJ returns to his hometown of Los Santos for his mother's funeral.
The game picks up the plot train and doesn't stop. Full of interesting characters, plot twists, and a few changes of scenery, San Andreas takes players around a large map, eventually bringing them back full circle.
Compared to its predecessor, San Andreas also has a large open world, with various sights to see and activities to do when players are not following the main story.
Also read: 5 Good Things You Can Do With CJ GTA San Andreas
Resident Evil 4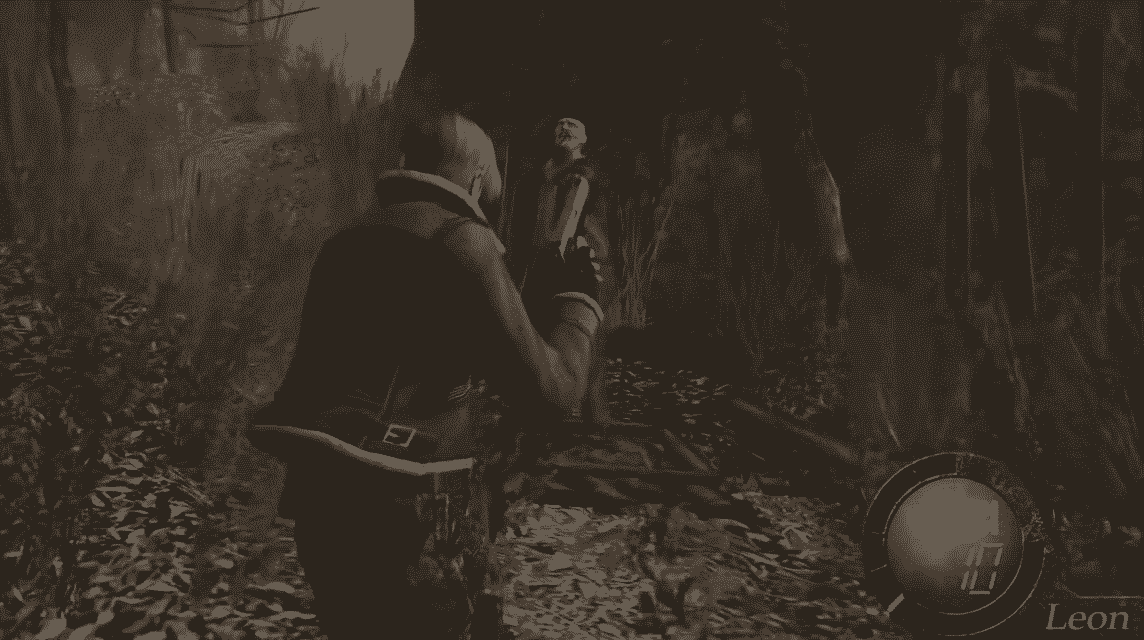 Considering how many players love the recently released Resident Evil Village, it would be a shame if this game was so inspired that it doesn't feature on this list.
Resident Evil 4 follows Leon S Kennedy once again, now searching for the president's daughter in a beautiful village overrun with infected people.
Resident Evil 4 is the first video game in the series to dive into action-adventure elements without completely shedding its horror roots. Unlike the fixed-camera of previous games, RE4 relies on player aim and ammo as a core mechanic, taking the third-person over-the-shoulder position.
Devil May Cry 3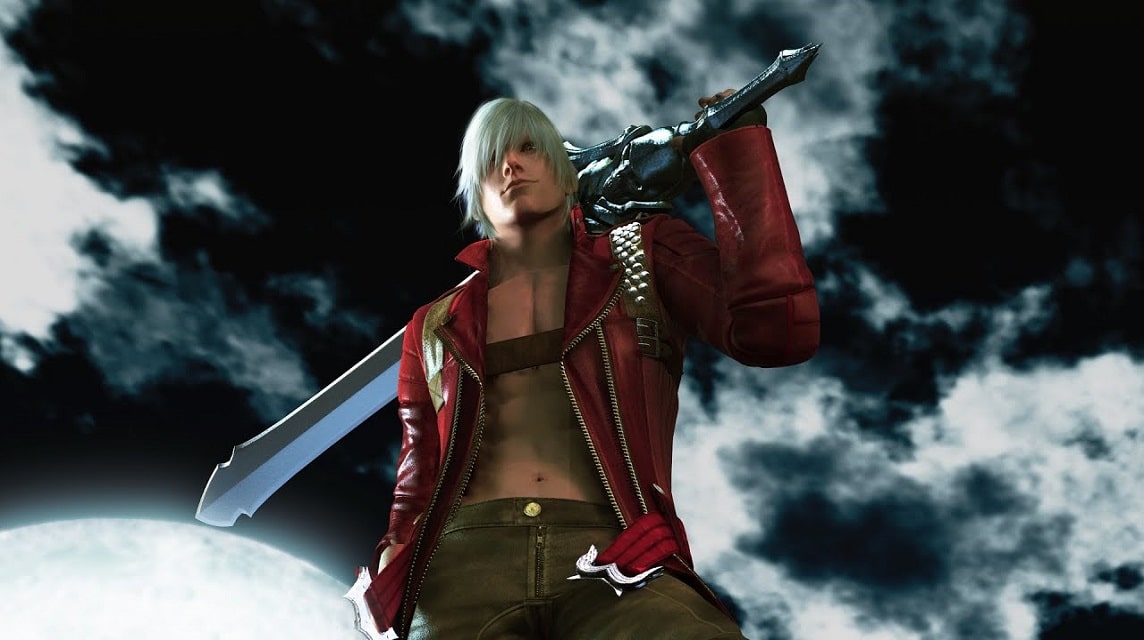 The Devil May Cry video game series has become a staple of the hack and slash genre, with perhaps the best-looking combat in most games. A simple look at Devil May Cry 5 2019 is a testament to that fact. However, many fans of the series cite the third video game in the series as their favourite.
Devil May Cry 3 is a fan favorite for its combat as well as for its story. Combat was a carry-over from the last game but came to 11.
The story, however, does the opposite as in the series. This story is chronologically the first, showing a younger Dante (the main protagonist of the series), still mostly a rookie at defeating demons.
Also read: 5 Best PC Action RPG Games To Play 2022
Thanks to Devil May Cry 3, the series has earned a reputation for being cool, with polished combat, refined character design, and over-the-top boss battles that still work.