Have you ever used a character that is rarely used by other players? If so, you should know some FF character this turned out to be useless and had no benefit in the match.
Although all FF characters are made with care, not all shine brightly. While some have abilities that can change the course of a battle, others exist and are fighting for survival.
These characters and their abilities fall short of much in battle and often appear weak or unhelpful. Here's a list of some FF characters to avoid buying and using in the game.
Cheapest Free Fire Products!
Arif_budiman
IDR 50,000
62%
IDR 18,900
It's best to avoid using these FF abilities and characters in any battle. Make me regret it!
Useless FF Character List
Ford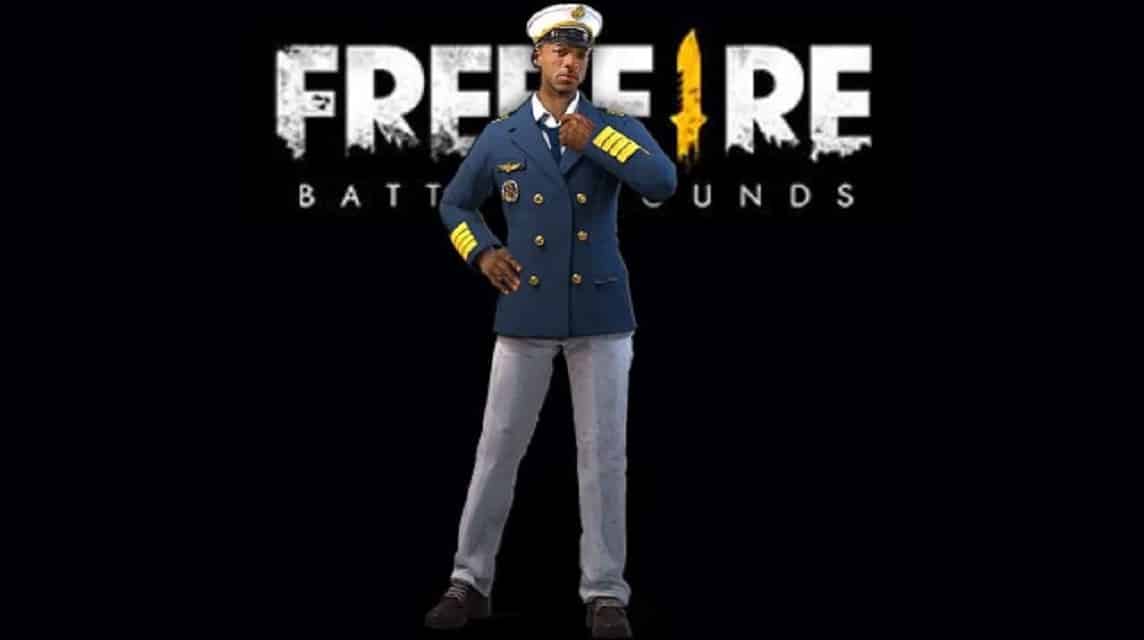 Ford is more of a conceptual character in Free Free than a practical one. His ability, Iron Will, allows him to stay safe outside the safe zone by lowering the amount of damage he takes.
However, since most players don't want to venture out of the safe zone, to begin with, no one uses this ability. Only in certain situations these benefits come into use.
Ford is one of the earliest characters in Free Fire with basic abilities. He has a passive ability called Iron Will, which allows players to reduce damage when outside the safe zone by 4 percent.
Ford's abilities saw a tremendous change when he leveled up using character fragment cards. When Ford is maximized to level 6, his ability can reduce damage outside the safe zone by 24 percent.
Wukong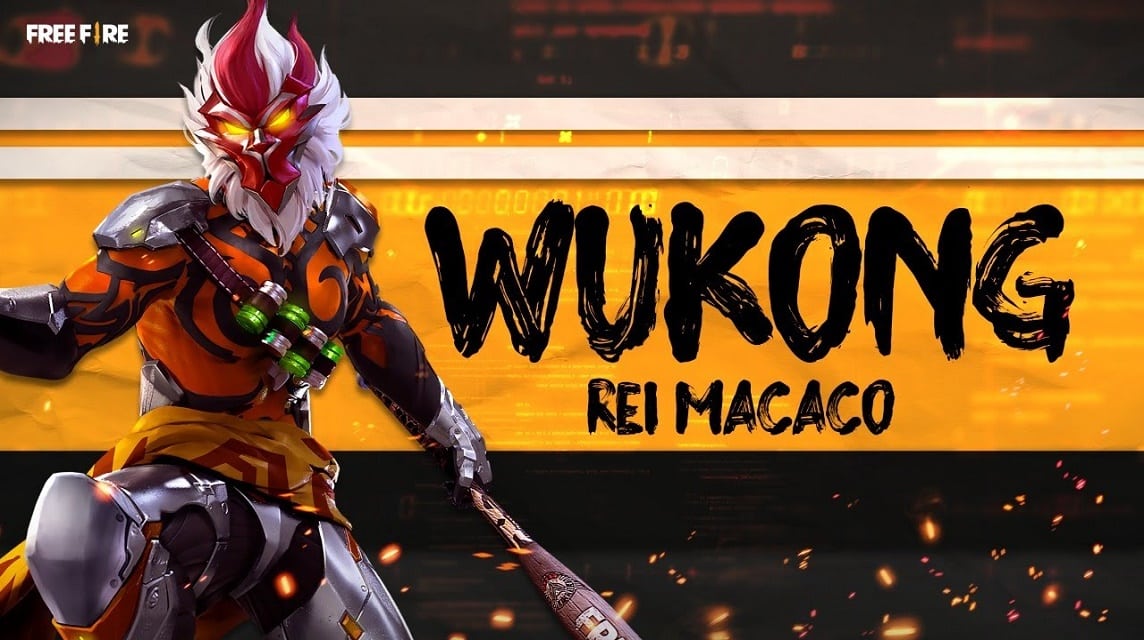 Wukong, Monkey King, is a great addition to Free Fire. Shrouded in mysticism and legend, this FF character can turn into a bush using his Camouflage ability. While this may sound great, it doesn't work the way it should.
To begin with, bush is slower than regular characters, making it easier for them to become targets. In addition, with long cooldown times, reusing abilities in combat is nearly impossible.
The only positive effect of this ability is that it makes the FF character a smaller target for a few seconds.
Joseph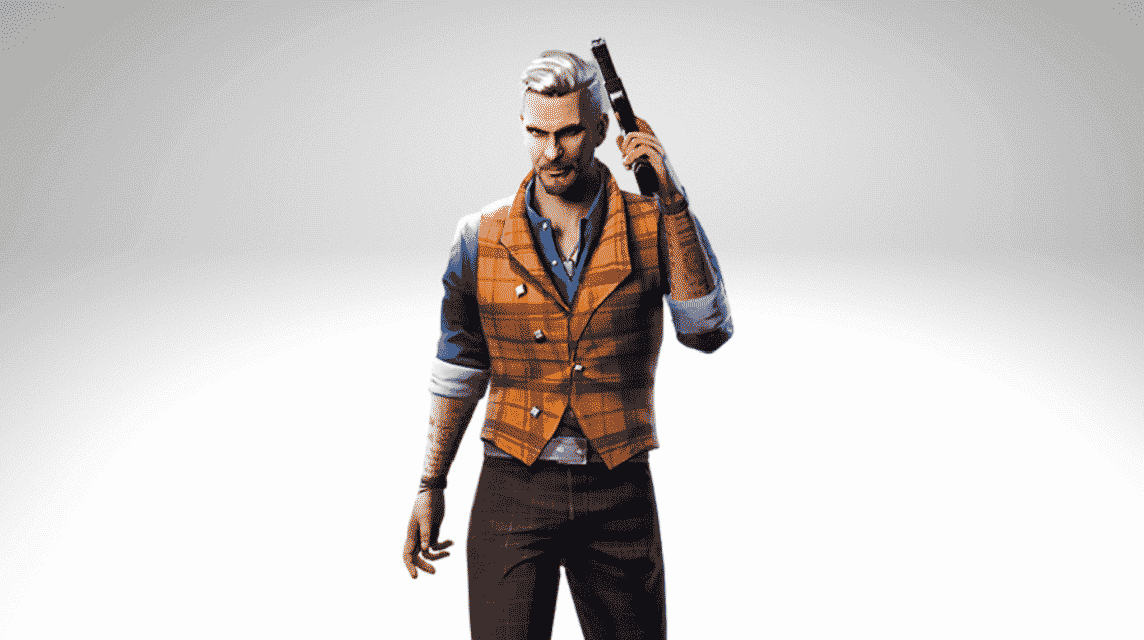 Joseph is a somewhat eccentric FF character in Free Fire. Her ability, Nutty Movement, seems to be inspired from Bangalore from Apex Legends. When fired, he moves faster for a period of time.
This will likely give the user a tactical advantage in battle. However, since Kelly could do the same without any preconditions, it's not clear why anyone would want to vote for Joseph.
Joseph is a sprinter unlike Kelly who is known for his speed. He is faster than the opponent in the fight. Sprint and movement speed increase by 20 percent in game when taking damage.
Joseph's speed increases by 20 percent when taking damage and can disappear from a place while Kelly can only increase his speed by 1 to 5 percent. But Kelly can increase her speed every 7 seconds.
Misha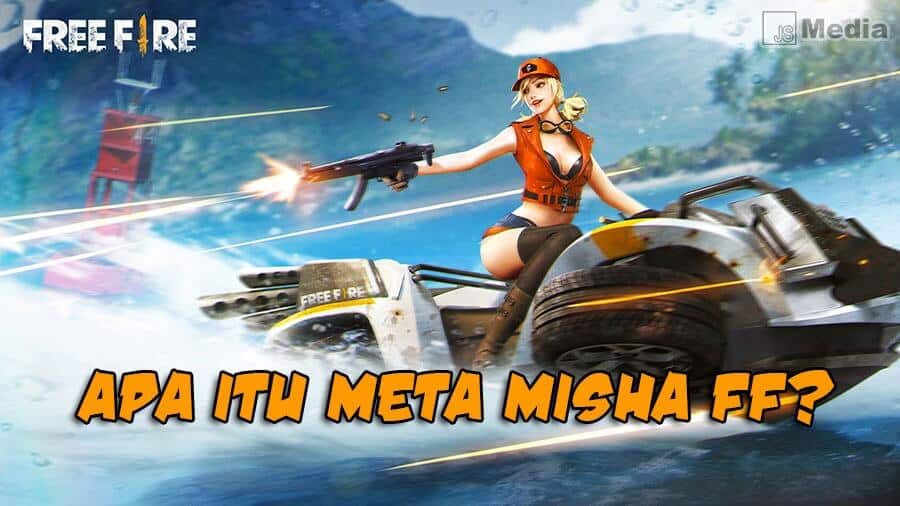 Misha do have some utilities in Free Fire, but the problem is that there are no outlets to use them. His ability, Afterburner, allows characters to increase the speed of the vehicle they are driving and reduce the incoming damage.
However, unless gamers are planning to engage in in-game road rage or other drag-race, there's no way for this ability to shine. They prefer Notora because of its ability to offer more utility.
Misha has a passive skill known as Afterburner. At level 1, this allows him to increase driving speed by 2 percent while reducing damage received while in a vehicle by 5 percent.
When Misha is level 6, driving speed increases by 12 percent, and the damage received by vehicles is reduced by 30 percent.
Misha has driving skill abilities, which are useless for matches. On the other hand, movement speed was extremely useless for players. Skills don't help when there are fights in this type of game.
Also read: Must Try! These 5 SPAS12 Skins are Perfect for Caroline in Free Fire!
Caroline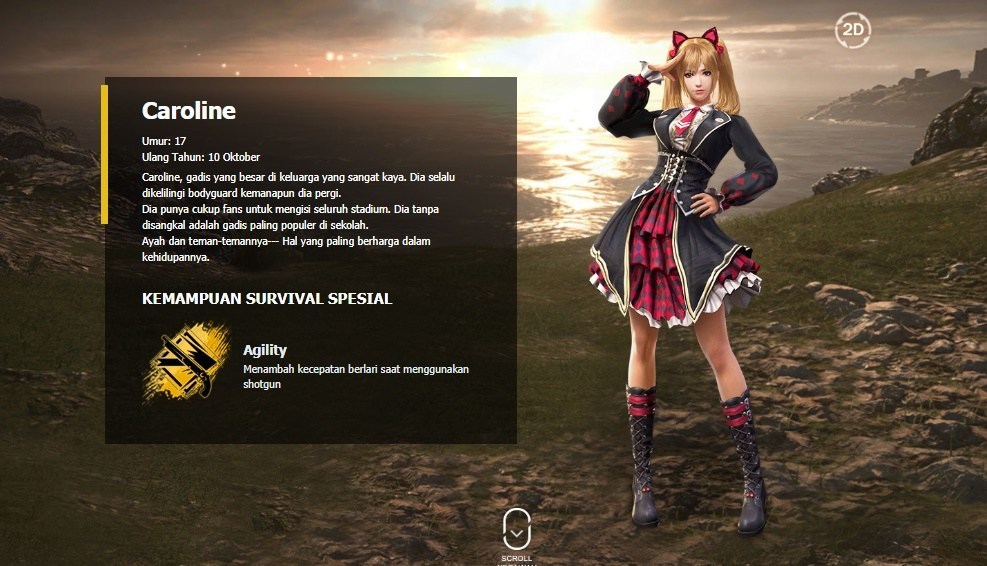 Caroline enjoys close combat, reflected in her ability, Agility. This allows him to move faster while holding the rifle. Apart from this perk, there was no more substance to be had.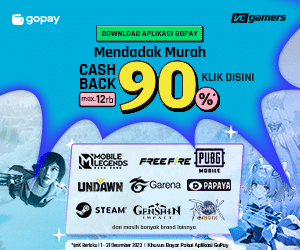 Since a character like Kelly can do pretty much the same thing, it doesn't make sense to use Agility in gameplay. Even in certain close combat scenarios, the advantage still wasn't valid.
Caroline has a passive ability called Agility. At its base level, this ability increases the player's movement speed by 3 percent while holding a gun.
At its maximum level, Agility increases the player's movement speed by up to 8 percent while holding a shotgun.
The Free Fire game has indeed gained a following among BR game fans. A wide variety of FF characters with unique abilities can be used to achieve beneficial results in matches.
Also read: Nicknamed 'The Runaway King', Check Out Joseph's 3 Best Combos and Weapons in FF!
Passive characters in Free Fire MAX are those that don't have a cooldown time. Their abilities don't have to be activated manually which is a plus point in intense Battle Royale and Clash Squad matches.