Valve is currently celebrating the 10th anniversary of CSGO or Counter Strike: Global Offensive. Like other games, Valve as a CSGO developer provides various prizes for loyal CSGO players, one of which is the CSGO Birthday Coin.
This time, VCGamers will discuss how to get CSGO Birthday Coin. Not only that, VCGamers will also discuss various prizes from Valve which is celebrating the 10th anniversary of CSGO.
Also Read: Latest CSGO Update August 2022
How to Get CSGO Birthday Coins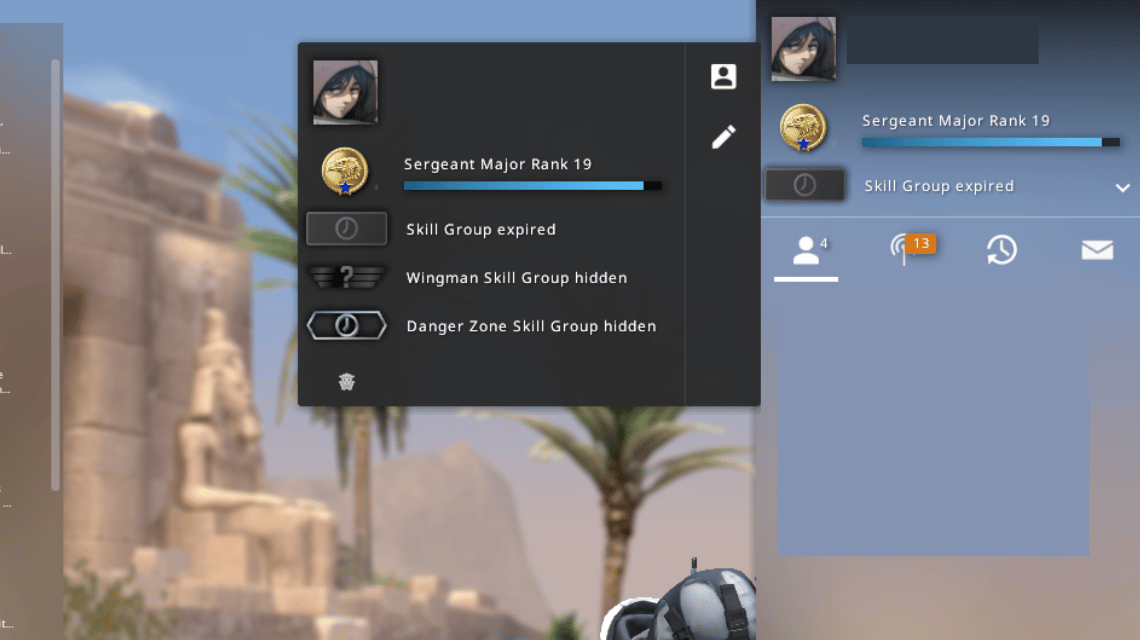 Vicigers can easily get these coins. The trick, you only need to raise one level to get CSGO Birthday Coin. There's no need to be afraid to spend money or Steam Wallet, because the giveaway is completely free.
Cheapest Top Up Social Live!
Arif_budiman
IDR 50,000
62%
IDR 18,900
According to CSGO Official Blog, these rewards are only available to players with Prime status. So, Vicigers who don't have Prime status yet, must buy it to get this prize.
Vicigers can gain EXP for leveling up by playing any mode. There are various game modes, such as Competitive, Casual, to Wingman.
After leveling up, Vicigers will immediately get a rare CSGO Birthday Coin as a CSGO birthday event prize.
The CSGO birthday event will take place from August 16 to 23. So, don't miss getting CSGO Birthday Coin because the duration of this event is limited!
Also Read: Required Memorizing! Smoke Mirage CSGO for the Terrorist Side
Capsule stickers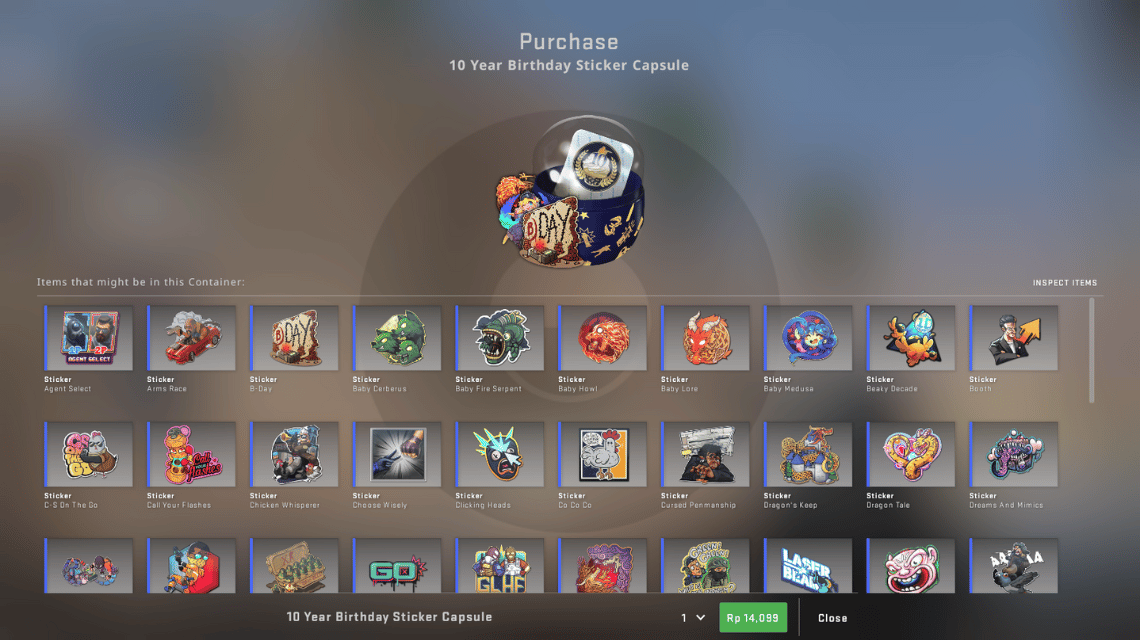 Not only birthday coins, Valve also held a 10th anniversary sticker competition.
There are more than 60 community-generated stickers in a new sticker capsule called "10 Year Birthday Sticker Capsule". Uniquely, there is a new sticker quality called Lenticular which can move in games like a GIF.
Vicigers can get random stickers from capsule stickers at a price of Rp. 14,099 or directly buy the sticker that Vicigers wants at the Market.
Also Read: The Best CS:GO Map for Beginners, Play Now!
New Map for Competitive and Wingman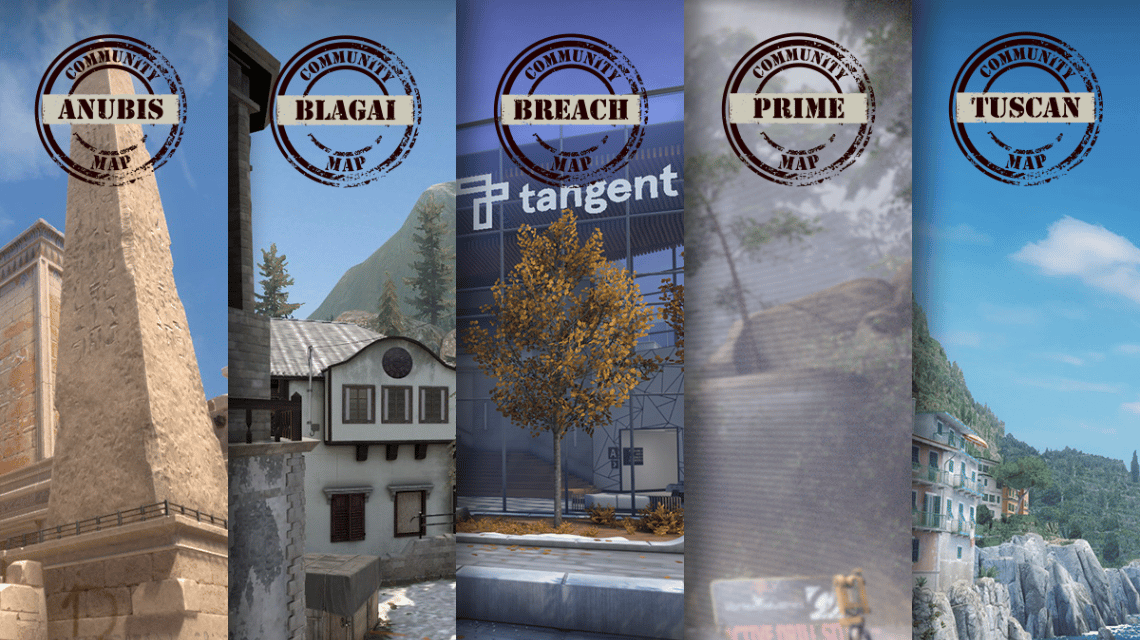 There are five community maps that are finally available in Competitive and Wingman modes. For Competitive mode, there is a new map called Tuscan. Apart from that, the Anubis and Breach maps have also been added back in Competitive mode.
For Wingman mode, there are two new maps that Valve has added, namely the Primetime and Blagai maps. For Vicigers who are tired of playing Mirage, Inferno, and Dust 2, maybe this new map can cheer up Vicigers' boredom.
Thus the discussion on how to get CSGO Birthday Coin and CSGO's 10th birthday event. For Steam Wallet top up needs, don't forget to visit VC Market by VCGamers! Don't forget to use the code "VCGARMY" for the $VCG Army!