Hero Counters Karrie of course it's important for you who want to beat this Marksman in the Land of Dawn. Because, this hero often bothers the hero who is his opponent.
Karrie's popularity increased significantly in Season 28. In fact, she became a popular hero pick in the world championships Mobile Legends in early 2023.
Karrie is known as an anti-tank sniper hero. His ability to deal massive damage no matter how big the opponent is.
Arif_budiman
IDR 50,000
62%
IDR 18,900
Also read: Entering the Most Selling Hero in M4, Karrie Will Be Nerfed
List of Hero Counter Karrie 2023
Some of us might have a hard time dealing with Karrie in the game. So, this time we have a hero recommendation that you can use to counter Karrie.
Lunox 
Lunox is suitable to be Karrie's counter. Not only can it be a tough opponent for the enemy, Lunox can also provide great damage since the early game.
Especially if Lunox is already at level 4, Karrie will not be able to escape and run away from this nimble hero combo. So using this hero I highly recommend.
Harith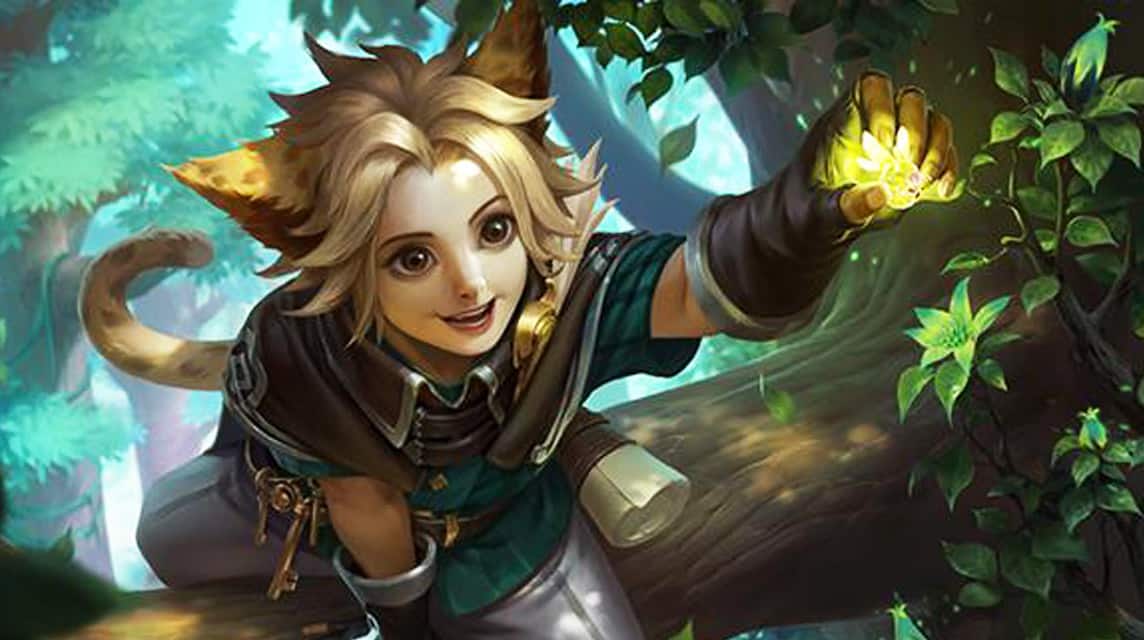 This hero has been updated several times in the latest Mobile Legends update, but has yet to appear in the competitive META. Until finally he came as a worthy enemy to counter Karrie. 
Harith is strong in battle, and he has great power and damage when by one with Karrie. That's what makes Harith strong against Karrie. This hero's skill is indeed the most suitable for dealing with Karrie in the Land of Dawn.
With his ability to escape, Harith is difficult for enemies to catch. Hero Harith is a mage hero who is hard to beat, including Karrie.
Harith did not block the enemy team's control attack. Harith also escaped easily from the opponent's control attacks. With Chrono Dash and Flicker, Harith can completely avoid enemy attacks. Even though Harith was surrounded by enemies, he was still able to survive.
Pharsa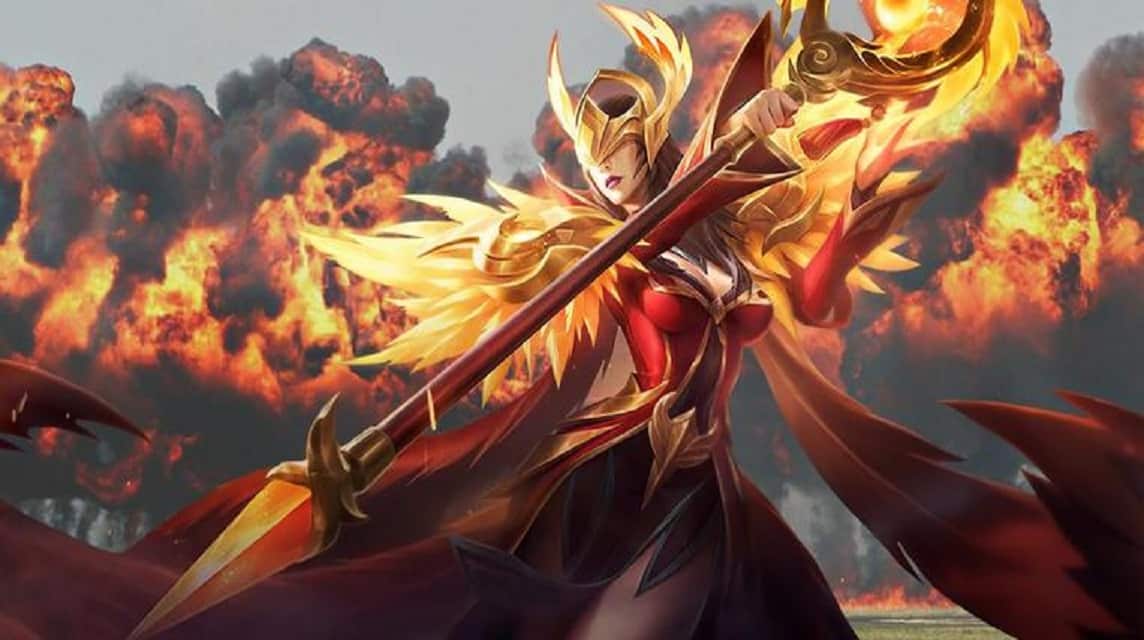 Pharsa movement relatively fast. The technique is full of CC and burst so that Karrie cannot face this hero one on one.
If you see an enemy using Karrie, you can quickly pick it up Pharsa as his enemy. 
You can increase movement speed by equipping Magic Power. You need to buy magic boots then choose war ax to increase attack power and magic damage up to +1000 points to increase attack. 
When Karrie attacks, you can use this hero to help the team. You can trap him using skill two.
Yve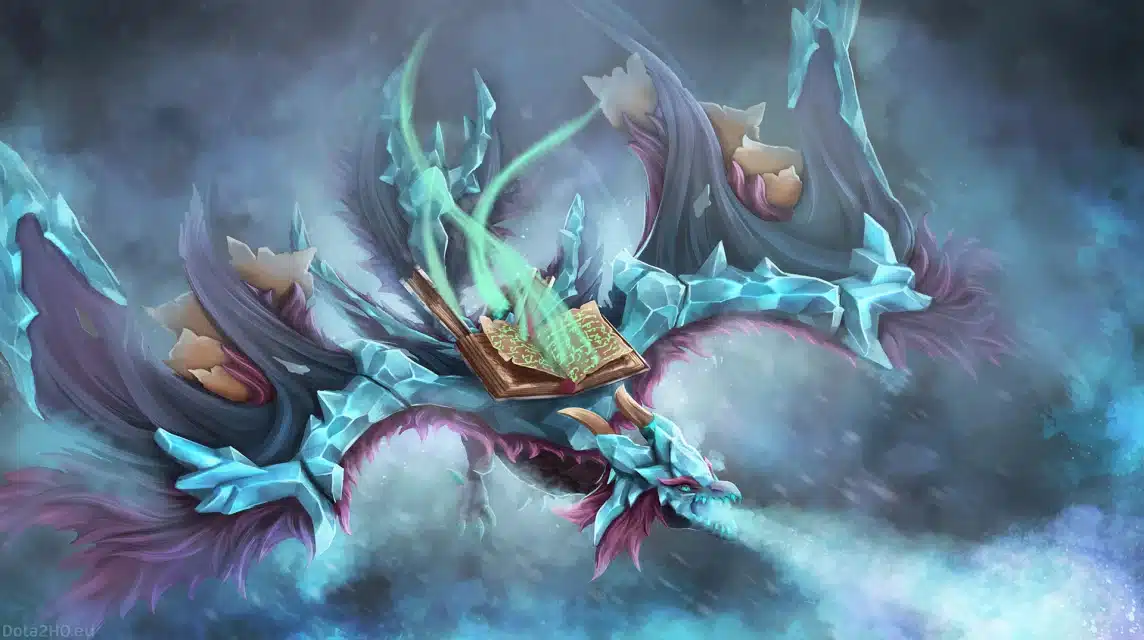 You can also use Yve after your opponent uses the Karrie hero.
By using Yve, you can block Karrie's movement easily.
Because as we know, Yve has a skill that can slow down her opponent. Especially with its wide coverage, this Mage hero will easily beat Karrie in the game.
When using this hero, don't get involved in team fights and don't get too close to the enemy because Yves' hero is killed very quickly.
Ultimate Yve can throw square blocks. Any enemies that enter or leave Yve's barrier will be slowed down when trying to escape.
Yve's skills will be very useful during battle due to the range and slowness skills she can provide.
Also read: 5 Painful Yve Build Items for 2023, the Damage Doesn't Matter!
Kaja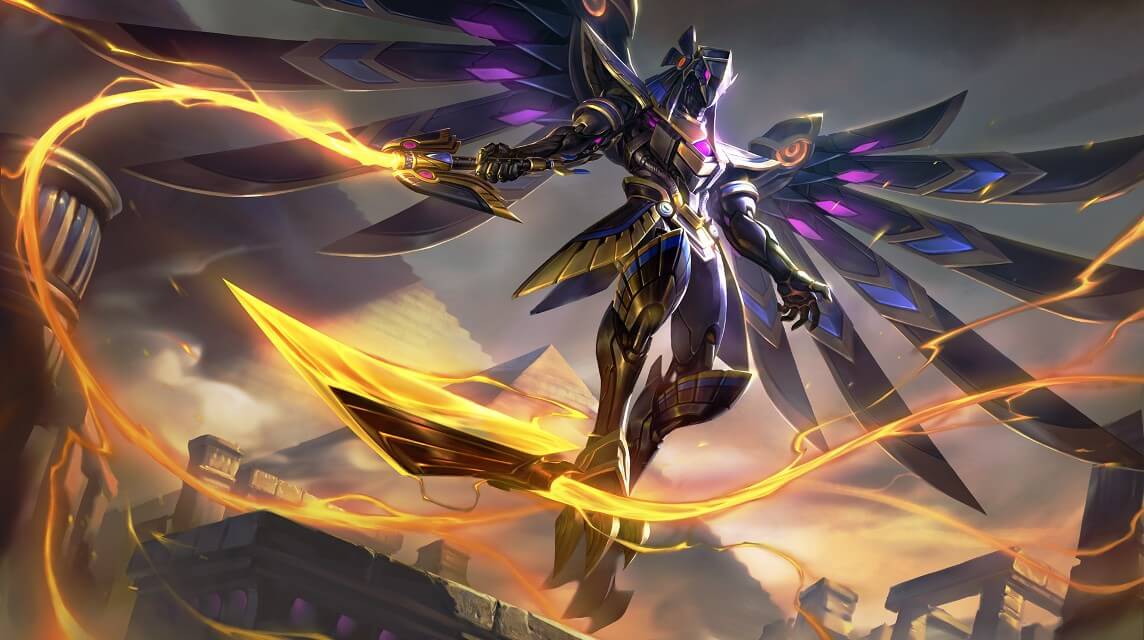 Kaja is the next recommended hero that you can use against Karrie in the game.
As we know this hero has very good skills that make him able to block Karrie's movements easily.
Kaja has the Divine Judgment skill that allows him to easily kidnap enemy heroes.
With Kaja around, of course Karrie has to be careful when attacking her opponents. 
So, those are the Mobile Legends heroes that you can use to counter Karrie in the game. Do you have any other recommended heroes? Share wrote in the comments column!
Also read: The Painful Build of Kaja 2023, Suitable for Beginner Players!
Don't forget to follow Instagram VCGamers and top up Mobile Legends diamonds only at VCGamers Marketplace!