When you want to build Argus, you have to know the skills first Mobile Legends-his. The build here is to improve the abilities of the Mobile Legends heroes to make them stronger.
Argus is one of the heroes from the Fighter group with quite good skills such as Crowd Control, Blink, Buff, Regeneration and Area of ​​Effect.
He has been reworked so the build selection has changed. He became more versatile and very suitable for off-road use. Apart from that, this hero can also be used to choose a tier and champion A.
Arif_budiman
IDR 50,000
62%
IDR 18,900
The following is a recommendation for the strongest and most painful Argus build in season 25 of Mobile Legends that you can choose to win quickly.
Argus Season 25 MLBB Build List
The cooldown for each skill is also strong enough to kill your opponent many times. Like the Marksman role, he is often used to kill enemy heroes with low defense such as Mage, Marksman and other assassins. Not only that, in the late game you can easily kill fat heroes like Fighters or Tanks. 
Windtalker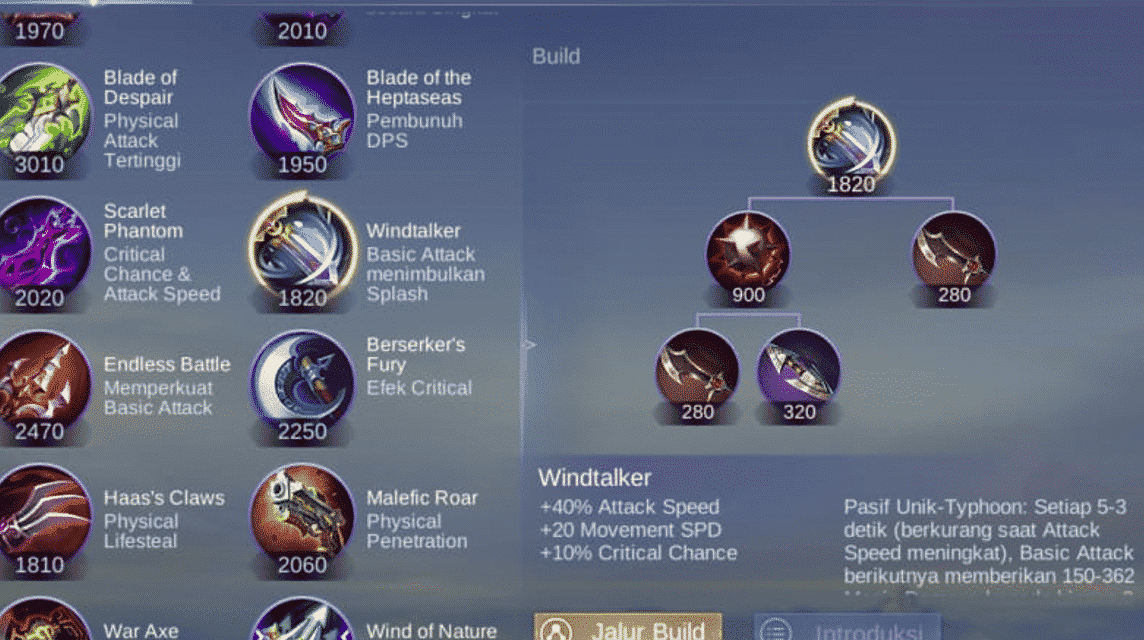 When using Windtalker, he gains an additional +40 attack speed and movement speed up to +20. Then you also get +10 percent critical chance.
With the attack speed that can be received, the damage dealt is more painful and the enemy dies quickly. So Windtalker is actually suitable for this type of Fighter hero.
Berserker's Fury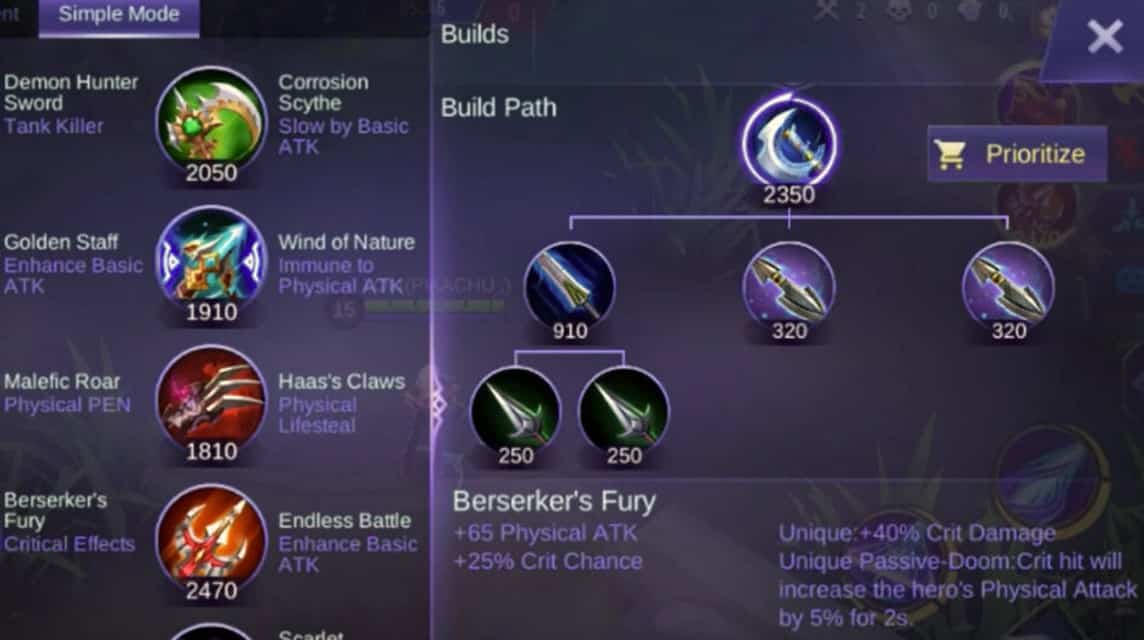 Additionally, with Berserker's Fury, this hero can also increase critical damage by 40 percent and physical damage also increases by 65.
These two additional Berserker's Fury abilities actually make him very reliable in leading the team to victory.
Also read: 5 Advantages of Hero Argus in Mobile Legends 2022, Complete Skills!
Demon Hunter Sword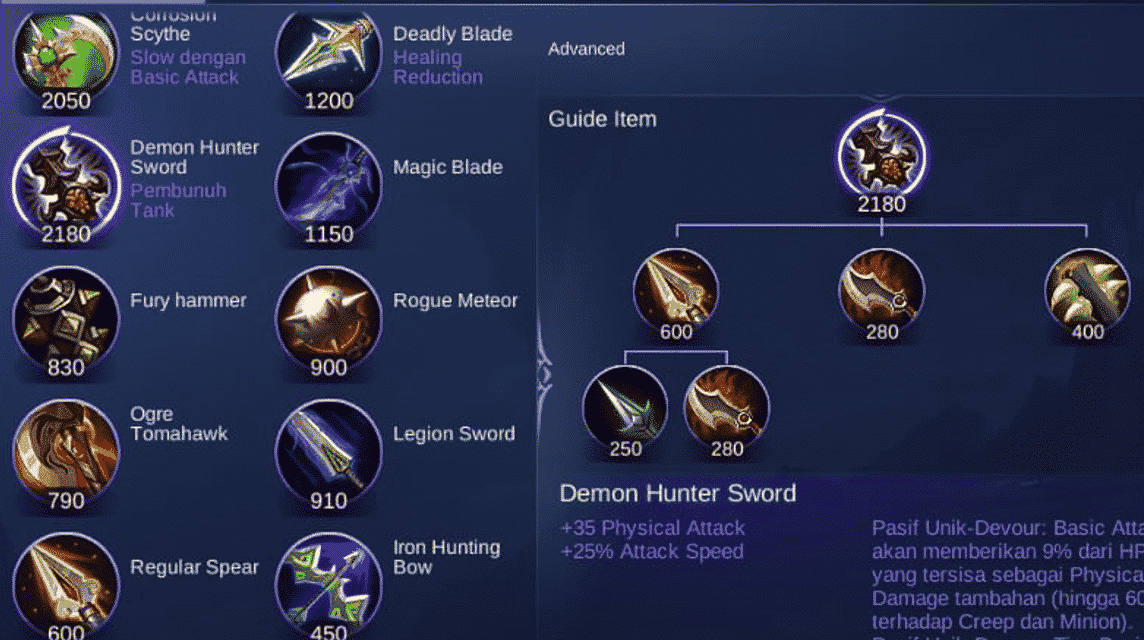 This item is very useful against enemies with high HP because of its ability to provide an additional 9 percent damage to the opponent's remaining HP. The thicker it is, the more painful it is. Apart from that, this item also provides a lifesteal effect every 3 seconds which can accumulate up to 5 times. corrosion sickle
Every basic attack that hits the enemy will reduce the target's movement speed by 8 percent for 1.5 seconds. This ability can be stacked up to 5 times. On the other hand, our attack speed is increased by 8 percent, which can be stacked up to 5 times in 3 seconds.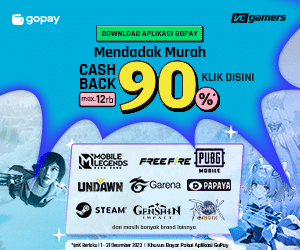 Malefic Roar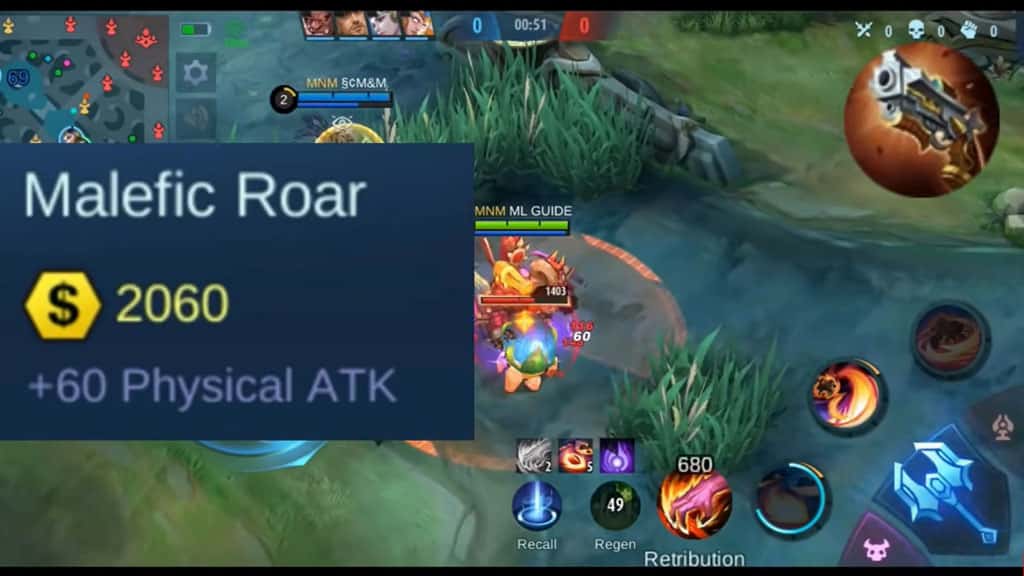 The higher the level of physical defense the opponent has, the greater the level of physical penetration produced by this object. Physical penetration speed is limited to only 20 percent, but it is enough to penetrate the opponent's armor and turret armor.
Corrosion Scyte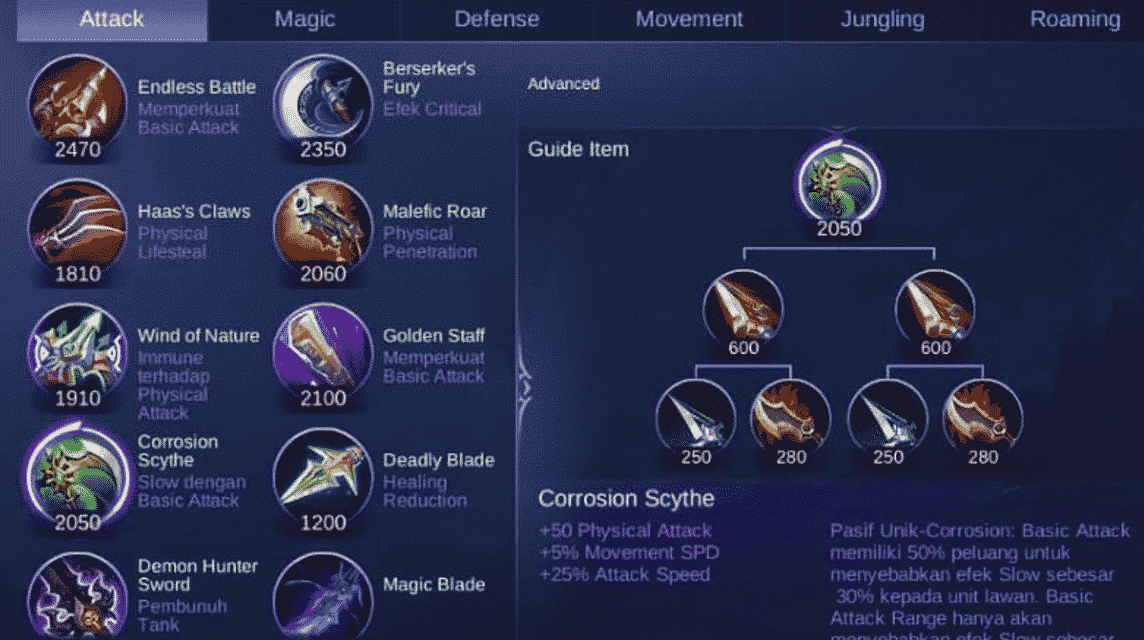 Corrosion Scyte itself adds 50 physical attacks, 5 percent movement speed, and 25 percent attack speed. In addition, this item also has a 50 percent chance to cause a slow effect.
Also read: 5 Weaknesses of Hero Argus in Mobile Legends 2022, No CC Skills!
Those were the five item recommendations for building Argus in season 25 of MLBB. Don't forget to top up cheap Mobile Legends diamonds only at VCGamers!