Even though it's pretty old school, PS3 or Playstation 3 still have a lot games great that you guys can try and we'll give you a lineup games the best PS3.
The development of video games has been growing rapidly every year. Its presence has now also penetrated various devices such as PCs and even on mobile devices or mobile.
With the ease of the device, many people have played games on mobile and games on the device it is also very diverse.
However, it seems that the PS3 still can't be forgotten even though it already exists PS4 and PS5. That's of course because this console still has games with graphics and gameplay that are no less interesting than the next generation.
If you are also still interested in this console, we will provide a series below games The best PS3 you can play.
Also read: PS4 Secret Tips for Beginners
The Best PS3 Game Rows
Games of the PS3 is still fairly able to compete with games–games the latest that makes it still has a lot of fans.
Batman: Arkham City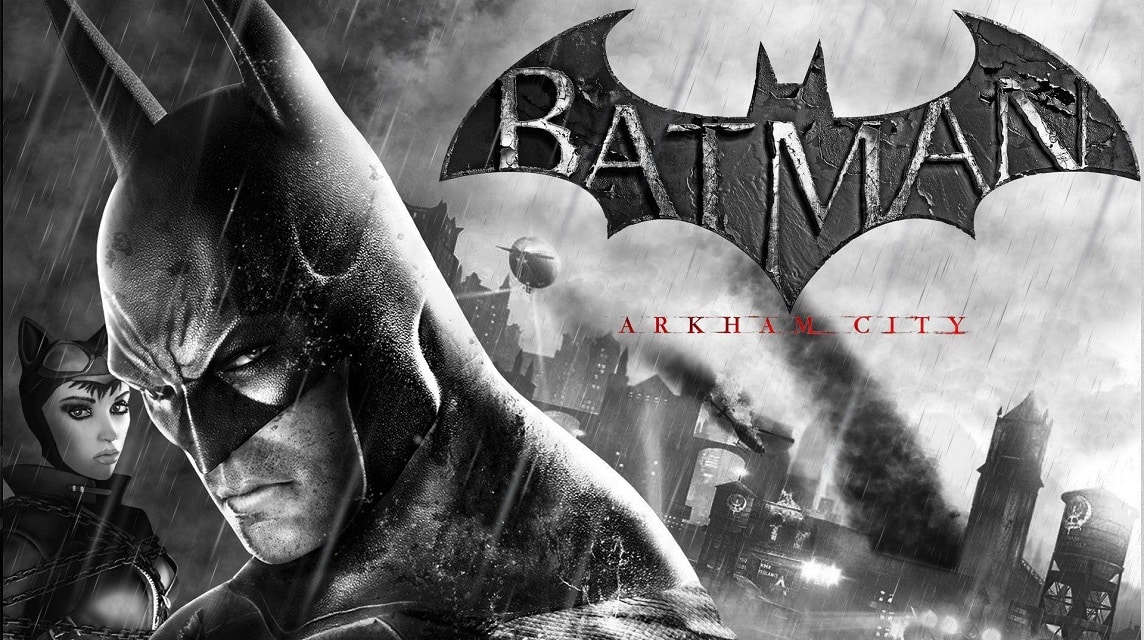 Games this first best is Batman: Arkham City is suitable for those of you who like games action. You will play the figure of Batman to explore Gotham City with the aim of taking down serious criminals.
Besides that, there are some sidequest which you can complete besides playing mainquest-his.
Uncharted 3: Among Thieves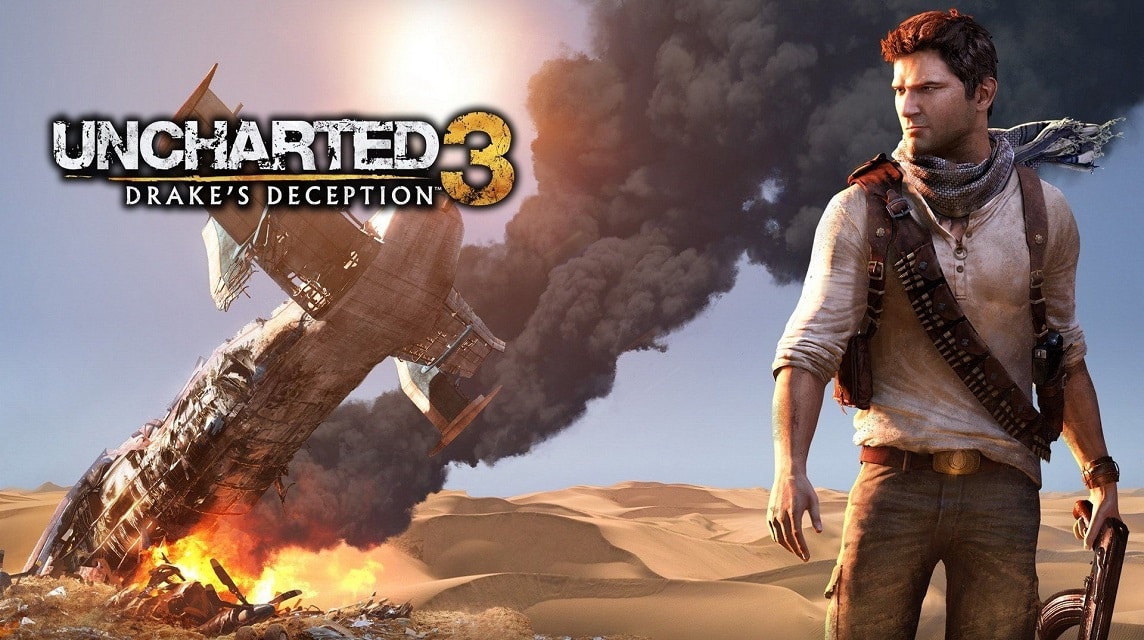 The Uncharted 3: Among Thieves series has become one of the most successful among the Uncharted series and of course on the PS3 console. Interesting story mix gameplay and great graphics so you can play it more than once.
Red Dead Redemption
Rockstar Games continues to present exciting and challenging games. One of the games he made, Red Dead Redemption, is on the list games the best PS3.
Against the backdrop of the American cowboy, you will survive while carrying out various missions. Apart from that, there will be enemies in the form of zombies which will certainly make your game even more tense.
The Last of Us
Almost similar to the previous one, The Last of Us is also an adventure game facing a disease outbreak that turns humans into zombies or monsters.
With an interesting storyline, The Last of Us has a continuation of the story. However, you need to try the story on this PS3 first.
Also read: List of GTA 5 Cheats for All Consoles and PC
GTA V
Games The next best PS3 is GTA V which is for the first time present on this console. There are 3 characters that you will play alternately, namely Franklin, Michael, and Travis, who have their own storylines.
Before playing it, make sure you are old enough and really have a lot of free time because games it has a long story.
Resident Evil 4
Next is Resident Evil 4 which is on the list games the best PS3. This iconic horror game made by Capcom is a must for you to try because it has an interesting and tense storyline.
Call of Duty 4: Modern Warfare
Games this one really impressed its presence on PS3 and many people praised it. No wonder Call of Duty 4: Modern Warfare is one of them games the best PS3.
Games This will be very suitable for those of you who like shooting games. Exciting story especially in mode singleplayer so one reason you should try. Apart from that, this was also the start of many other exciting shooting games on consoles.
Journey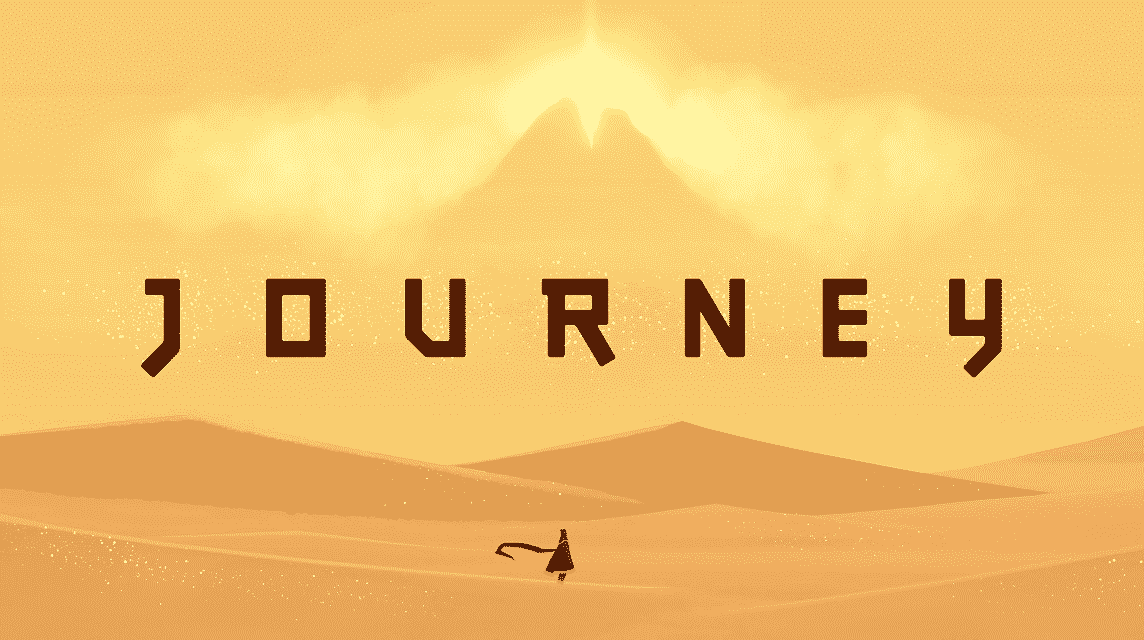 After previously several thrilling action-packed games, games this one is here to bring a fairly peaceful atmosphere. In games Journey, you will act as a mysterious figure in a red robe against a desert setting.
Journey's storyline is not very clear and you will only follow the plot by tracing the mountains. In addition, there will be beautiful musical accompaniment to accompany your playing journey.
Ni No Kuni: Wrath of The White Witch
Games else on the list games The best PS3 is Ni No Kuni: Wrath of The White Witch made by Level-5 as the developer. Games with genres role-playing it presents cute and adorable characters.
Infamous 2
Games The next best PS3 is Infamous 2. You will play Cole MacGrath with a setting in New Marais. He tries to grow to be strong in order to defeat The Beast with his electric power.
Also read: PES 2021 PS4, Farewell Series Prior to PS5
FEAR
Games this one is a rare example of genres action and horror managed to succeed in both genres the. As the name implies, FEAR presents a shooting game with a tense atmosphere and mystery accompaniment in it.
Killzone 2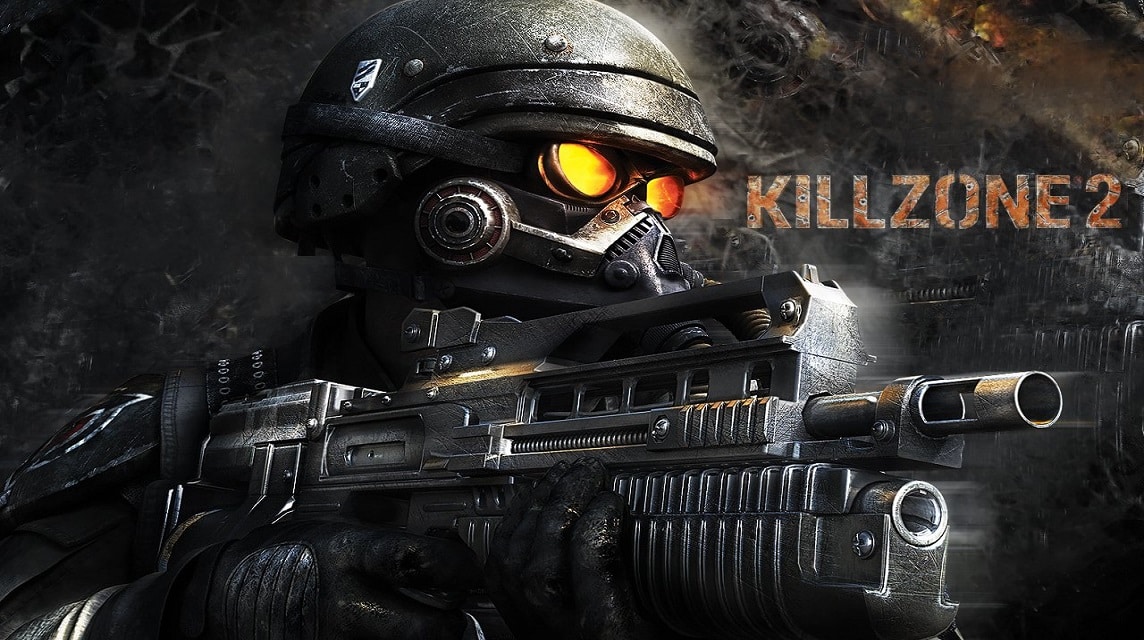 Games hereafter this is one games The best First-Person Shooter (FPS) available on PS3. Visually, Killzone 2 is still quite impressive even though it's been a long time coming.
Apart from that, the weapons that are present in Killzone 2 are also quite old. Even so, not too out of date compared to newer shooting games.
BioShock
Games the other is one games The best PS3 is BioShock which has a background story set in an underwater city called Rapture. 
You will play Jack, a plane crash survivor who is stranded in an empty city. BioShock delivers a suspenseful, emotional story and a brilliant antagonist.
God of War 2 HD
Initially, God of War 2 HD was released on PS2 before finally arriving on PS3. This game which is synonymous with the Kraton figure features a good storyline with a quirky protagonist who gets out of control.
God of War chronicles Kratos' ruthless annihilation of the Greek pantheon, a path stained with blood, tragedy, and chaos.
Also read: PS5 VS. PS5 Digital Edition, which one do you choose?
God of War III
Games The last best PS3 is God of War III, which you have actually met and played on the next generation of consoles. 
God of War III, which first appeared on PS3, is an impressive closing of the God of War series. Apart from that, this series is also the closing of the battle between Kratos and Zeus.