You need a GTA 5 truck to be able to explore the map easily. Because, in the game map GTA 5 full of all kinds of steep and rocky places.
Trucks are great for use in arid mountainous or desert terrain. Trucks have a very important role for the players in the journey so that it remains smooth because it can be passed by ordinary vehicles.
This game offers players a large selection of trucks that you have to buy. Therefore, you have to look for the best so you don't buy the wrong one.
Cheapest Top Up Social Live!
Arif_budiman
IDR 50,000
62%
IDR 18,900
This article will help Vicigers friends in choosing a GTA 5 truck. VCGamers has the best recommendations that you can choose below.
List of the Best GTA 5 Trucks 2022
Unlike other vehicles, GTA 5 trucks are great for use in any terrain and have great durability. 
So, below are five of the best GTA 5 trucks that you can use in 2022. Are you curious? Please read until the end of this article!
Vapid Guardian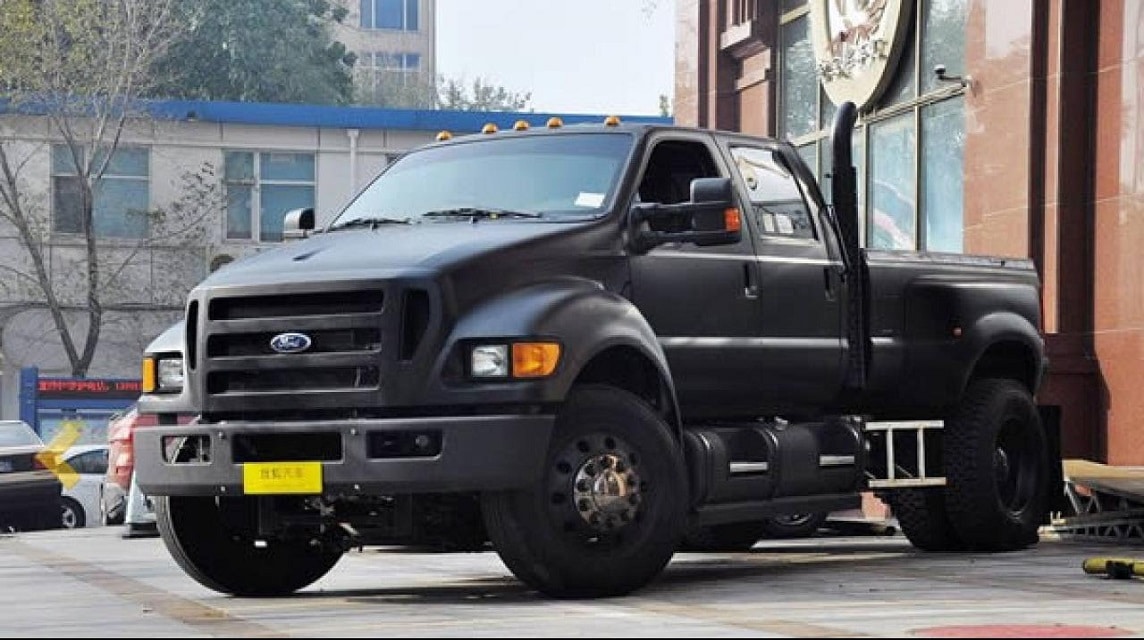 Vapid Guardian is a GTA 5 truck that was introduced to Grand Theft Auto Online as part of the Heist update.
Overall, despite being a heavy car, the Superintendent has good handling and speed thanks to its all-wheel drive configuration (35 percent front, 65 percent rear) and turbo diesel engine and 6-speed transmission.
This GTA 5 truck is quite resistant to gunshots, road accidents and can do art off-road. 
Vicigers standing behind the car will not fall while moving, thus allowing you to use any weapon. You can buy this vehicle for $375,000.
Kamacho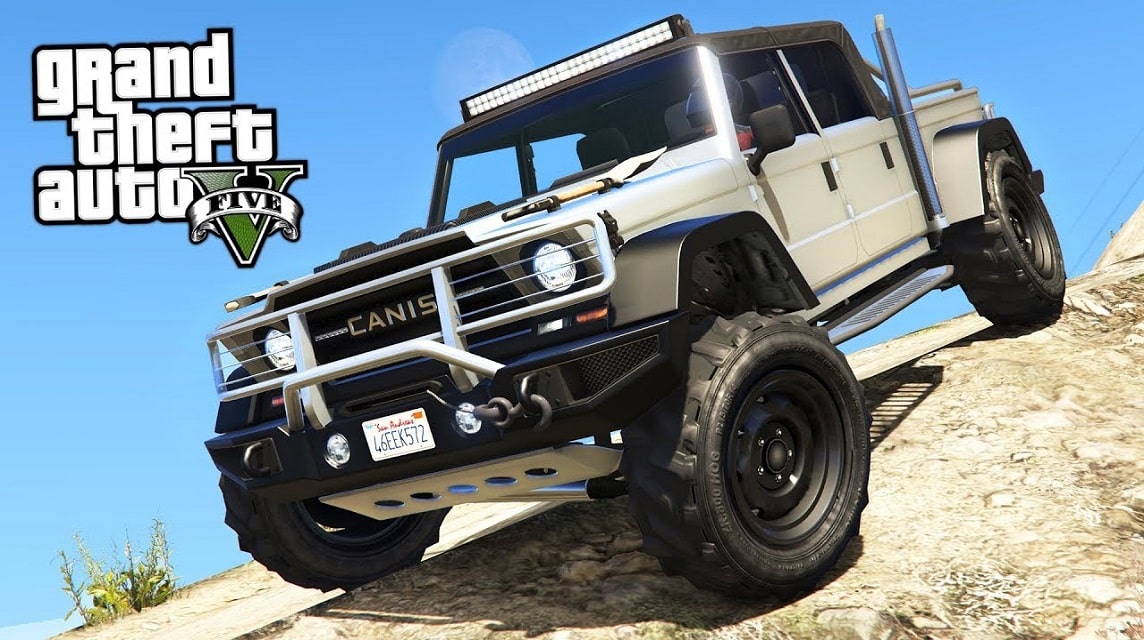 Kamacho was designed for street racing. GTA 5 truck iit has a lot of torque and ground clearance and can even tackle hard ground on a 50/50 split. 
Compared to trucks off-road other, this truck has high speed and acceleration, as well as good handling. 
The length is good and could be increased with the addition of cowhide. Overall Kamacho is the best mud truck in GTA 5 and one of the best cars of 2022.
You can buy this super cool vehicle from Southern San Andreas Super Autos for $345,000.
Caracara 4×4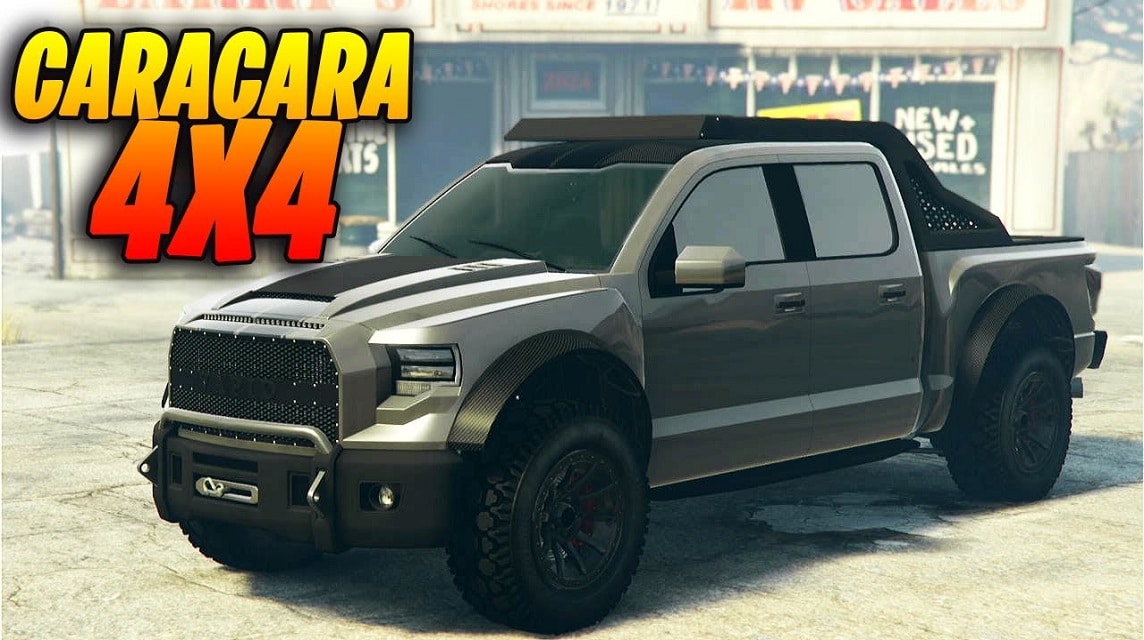 The Vapid Caracara 4x4 is a four-wheeled GTA 5 truck that appears in Grand Theft Auto Online as part of the Casino update. 
One of the best features of the Caracara 4×4 is its durability. Thanks to the 4WD configuration, the car is very stable and there is no possibility of turning while it is moving. 
The speed of this one truck is good, enough to keep up with other runners. Drivers can navigate rough and bumpy terrain with ease due to the car's strong suspension. 
Vapid Trophy Truck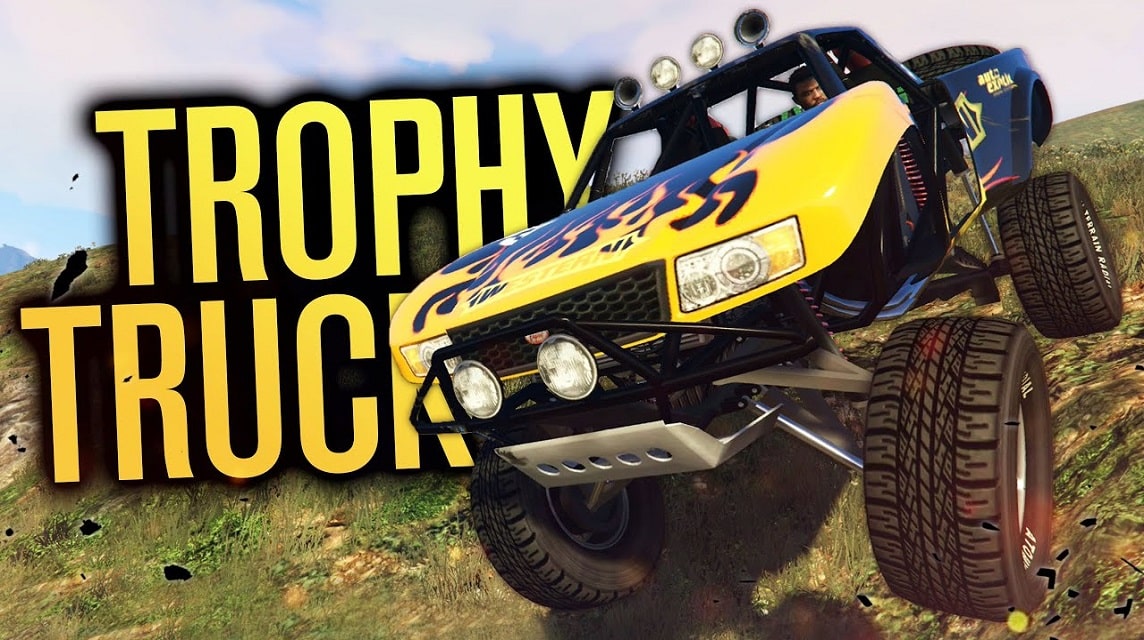 The Vapid Trophy is an offroad vehicle introduced as part of the Cunning Stunts update.
Vicigers friends can buy this truck from Southern San Andreas Super Autos for $550,000. The car's main advantage is its very passive suspension, which absorbs jumping on sand dunes and provides excellent offroad skills.
The acceleration and speed are high because of the engine, but because of the weight of the rear tires and their position, the rear of the car rotates a lot when cornering, so cornering at high speed is not recommended. 
Also read: The Most Complete GTA 5 Vehicle Cheats on PC 2022
Riata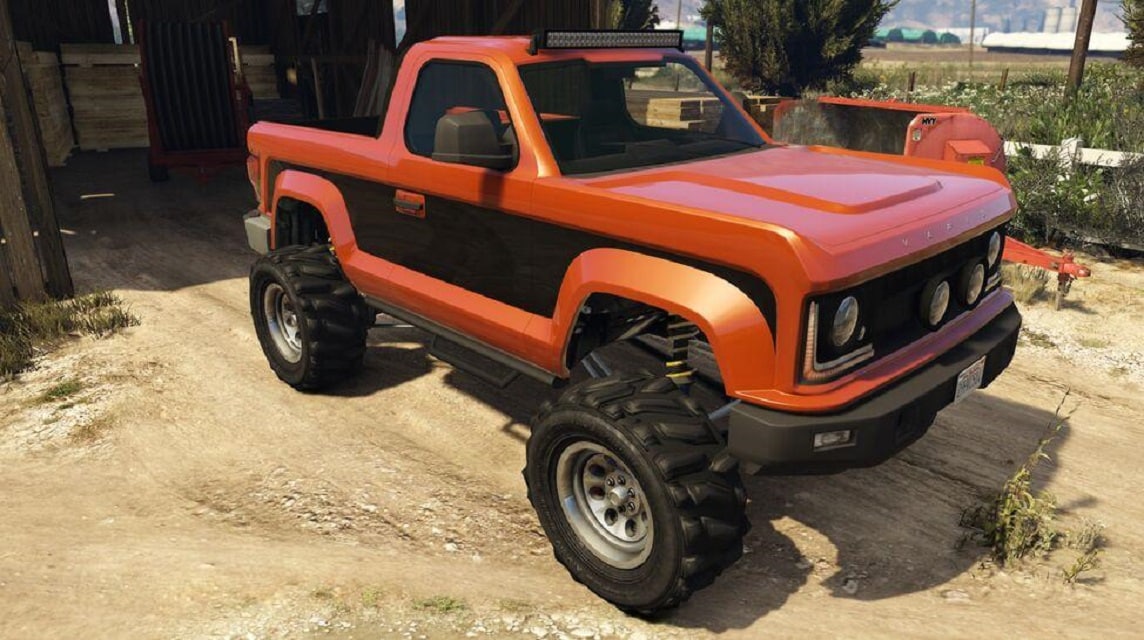 Riata is present in the Doomsday Heist update and can be purchased at Southern San Andreas Super Autos for $380,000.
In off-road conditions, the Riata's suspension is a bit stiff and all-wheel drive makes it a force to be reckoned with. 
However, when it comes to bumpy roads, this cool vehicle won't shake at all. In addition, even though it was shot many times, the vehicle's overhead lights still function. Cool, right?
This vehicle is not recommended for use on slippery highways. Because it is designed for rocky roads.
Also read: GTA 5 Code Collection for Bikes on All Consoles
Of the several trucks that we mentioned above, they do have quite expensive prices. However, the price is comparable to the features and advantages provided.