For those of you who often play cafe games When you were in elementary school, you probably often played games from the local publisher, namely Gemscool.
This local publisher was quite popular at that time because there were lots of games that were very exciting for internet cafe kids to play at that time.
It cannot be denied, it turns out that the game portal that is most popular with gamers is comparable to the fans who dominate in Indonesia.
Cheapest Top Up Social Live!
Arif_budiman
IDR 50,000
62%
IDR 18,900
However, along with the exposure of the latest gameshop in the media, Gemscool experienced a slow decline until it finally officially closed on March 31 2023.
So, to invite you to remember from games which went viral on Gemscool, we will invite you to reminisce together.
Also read: Game of the 2000s, Makes Internet Cafe Kids Nostalgic!
What is Gemscool?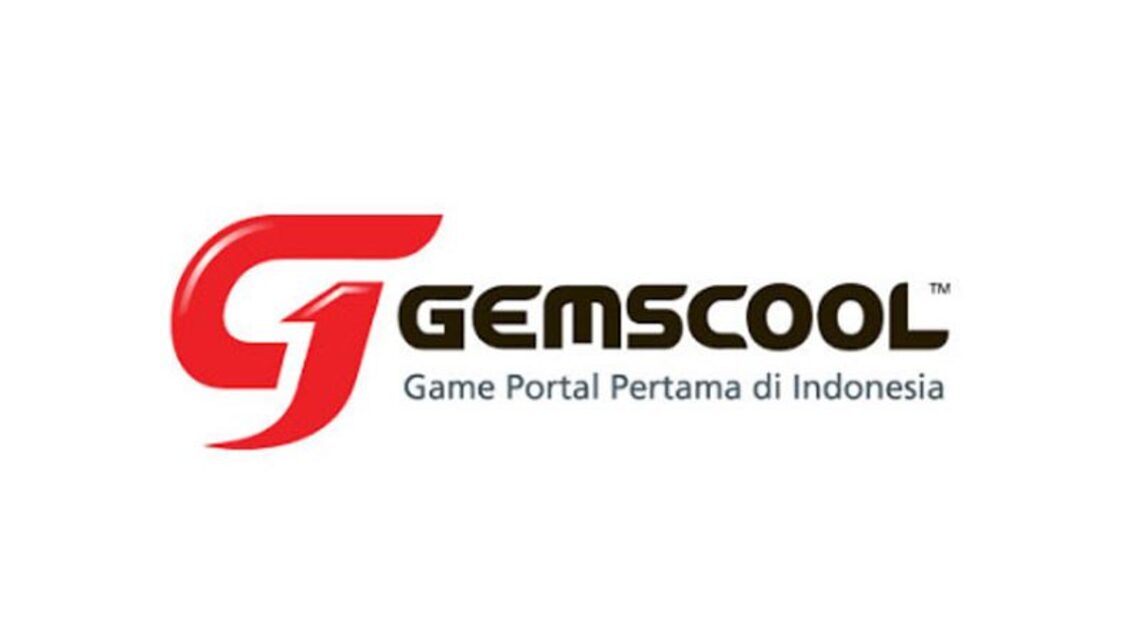 So, before we reminisce and reminisce about a game that holds a lot of memories. It would be nice if we flashback again with this publisher.
According to Suara.com, Gemscool is an official online publisher service which plays a very important role in publishing online games in the Indonesian area.
Apart from that, this publisher acts as a legal distributor of the game so that if maintenance occurs, they will also try to help resolve it.
For those of you who are serious internet cafe kids, maybe you are aware that this publisher was present in the 2000s, aka Gemscool was present in 2007. Come on, who still remembers?
There are lots of viral games from this publisher, but one by one they will move and officially close their services so that this publisher doesn't have a single game.
This is also in line with the spread of game shops which have become rampant on the internet and even on every device such as Google Play, App Store, Steam and many more, so Gemscool has to completely go out of business.
It is indeed very unfortunate, even though there are many games that are viral and are in great demand by gamers. However, gamers can actually still enjoy games from Gemscool even though they are not on the official platform.
Also read: Old School Facebook Games, Fun and Really Hits!
Viral Game from Gemscool
The time has come to remember the viral game from Gemscool that can make you fail to move on from this publisher. What are the viral games?
PointBlank
The first game from Gemscool which was the most viral at its time, namely PointBlank. Surely you often hear it, right? especially for those of you who often played at internet cafes when you were little.
According to pointblank.id, Point Blank is a First-Person-Shooter game (FPS) which was developed and produced by Zepetto, a company from the country of Ginseng (South Korea).
Please note, this game has been played in 100 countries and has been played by 100 million Point Blank players to date.
For the gameplay itself, Point Blank has different roles for each team, where one team plays the Free Rebels in red and the CT-Force (Counter Terrorist Force) in blue. Which team are you on?
Lost Saga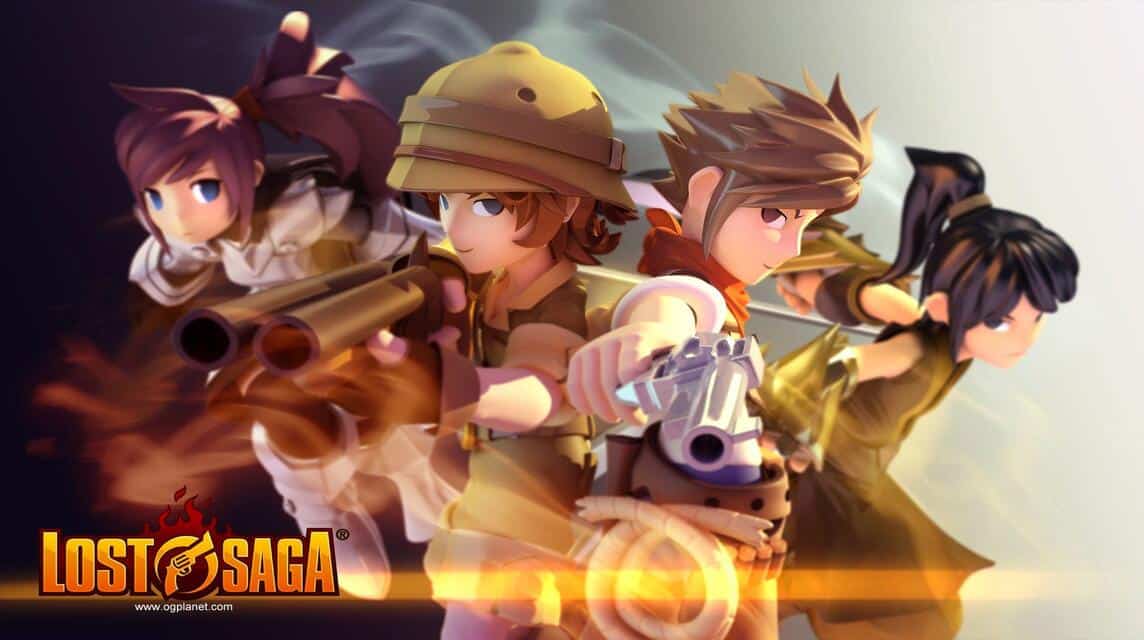 Who doesn't know this 5v5 genre game? yes, he is Lost Saga. Lost Saga is one of the games that went viral on Gemscool in the 2010s. Surely you are still an elementary school kid who is new to internet cafes, hehe.
It turns out, the virality of Lost Saga really gave the players happy memories. The reason is, they have several moments that should not be missed with their loyal players.
What are the unforgettable moments in Lost Saga? for example, players fish for relics to get permanent Hero jackpots, Pesos and Gear.
The tiring game mode is Prisoner where players have to improve their combos and in this mode you can also free players who are still shackled to the Grand Templar.
Dragon Nest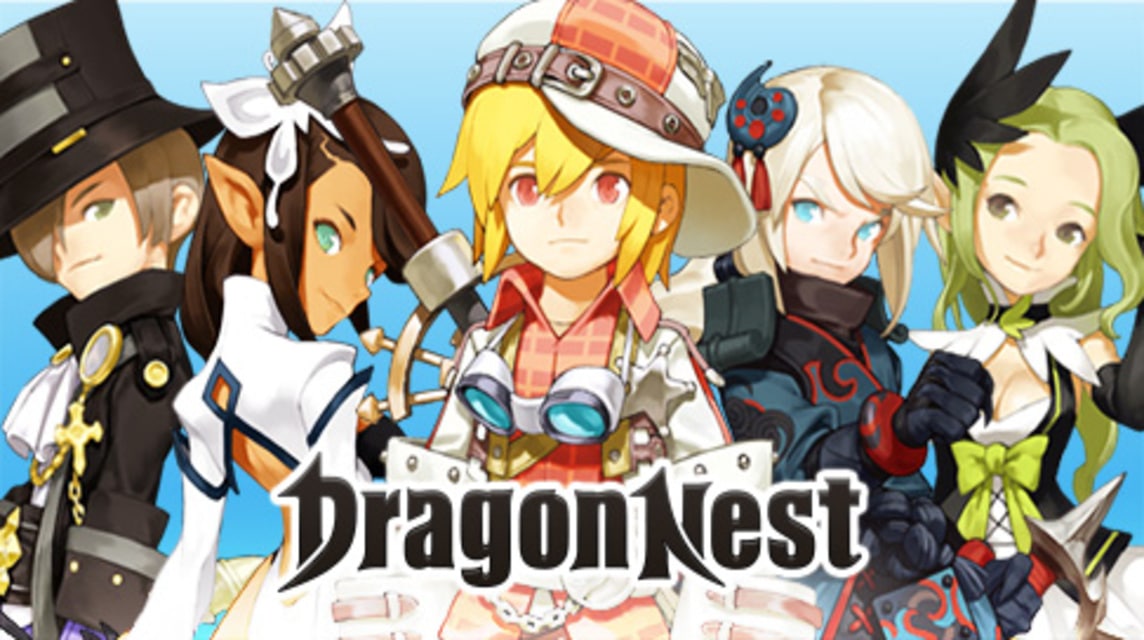 Viral game from Gemscool with Massively Multiplayer Online Role-Playing Game genre (MMORPG) is Dragon Nest. Maybe you've played it, right?
To remember this game, you can first choose your character's hair style, skin tone, face and fashion according to your wishes.
Later you will also choose 1 of 4 character classes, namely Warriors, Sorceress, Archer and Cleric, which have different statuses.
There is a main feature in this game, namely Fast Action where we can attack and create as many combos as possible.
Atlantica Online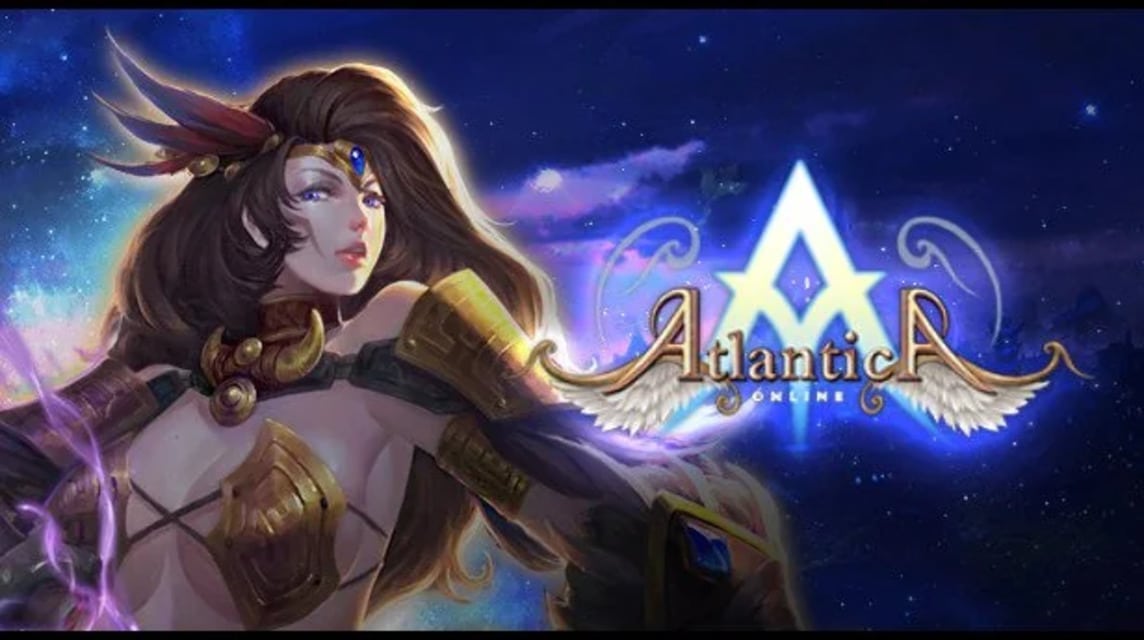 The fourth game that has gone viral on Gemscoll is Atlantica Online, this game is a Massively Multiplayer Online Role-Playing Game (MMORPG) genre game too.
In this game, it is quite interesting because it uses turn-based gameplay which is only available in Japanese Role-Playing-Games (JRPG) and here you can control your gang from various classes.
It's really exciting, isn't it? Who ever played Atlantica Online in the viral Gemscool era at that time?
Cartridge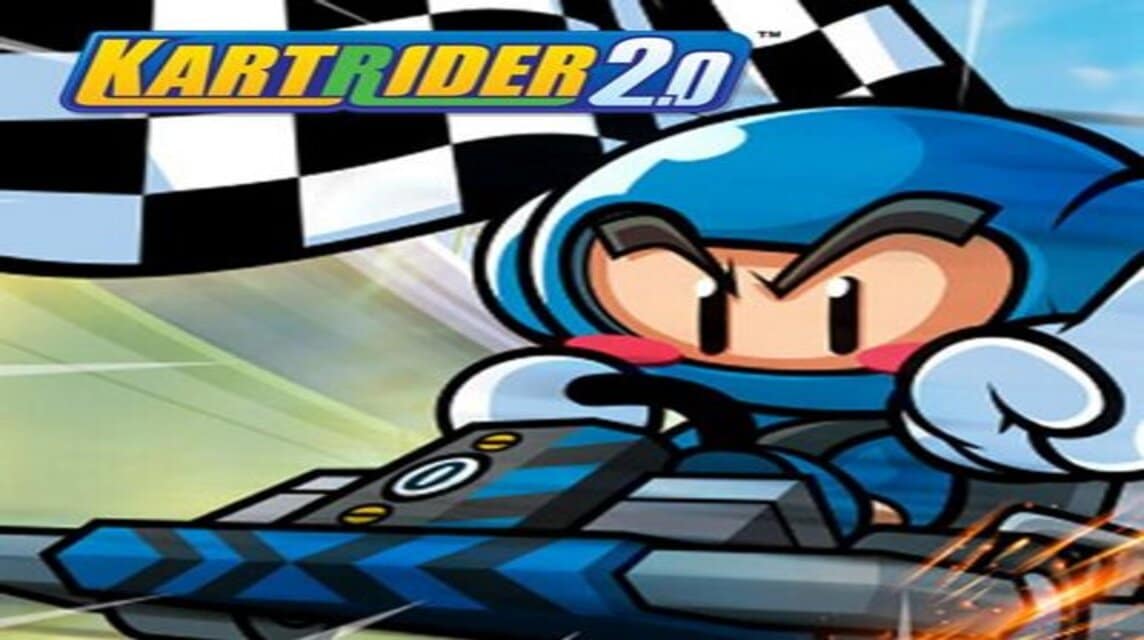 Well, maybe for those of you who like racing, this game has also gone viral on Gemscool, namely Kartrider! Who still remembers?
In this racing game, you can have more freedom in choosing cars and racing tracks, besides that you can also use nitro-drift to increase the speed of your vehicle. Who misses racing in the Kartrider game?
Also read: 10 Old School Games That Can Be Played on Android, Let's Reminisce!
Those are the 5 games that have gone viral on Gemscool? I want to know, which games do you miss playing? Don't forget to top up your game needs the cheapest, fastest and safest only at VCGamers Marketplace yes!