Fun games on Android can be fun to relax. Some of the popular names are Roblox, Zone Worms, Minecraft and many others. You can also easily find new Android games on Google Play. So which one is good and suitable for you. 
android games can be grouped into different categories. Here we will recommend five exciting games on Android. Then choose a combination that suits your preferences so you don't get bored easily.
Especially for you, we have prepared recommendations for fun games on Android. From multiplayer offline games to multiplayer online games, it's all here. Come on, see together! 
Cheapest Top Up Social Live!
Arif_budiman
IDR 50,000
62%
IDR 18,900
List of Fun Games on Android
So, what are the fun games on Android? To answer this question, the following games are summarized in this article. 
Pokemon Masters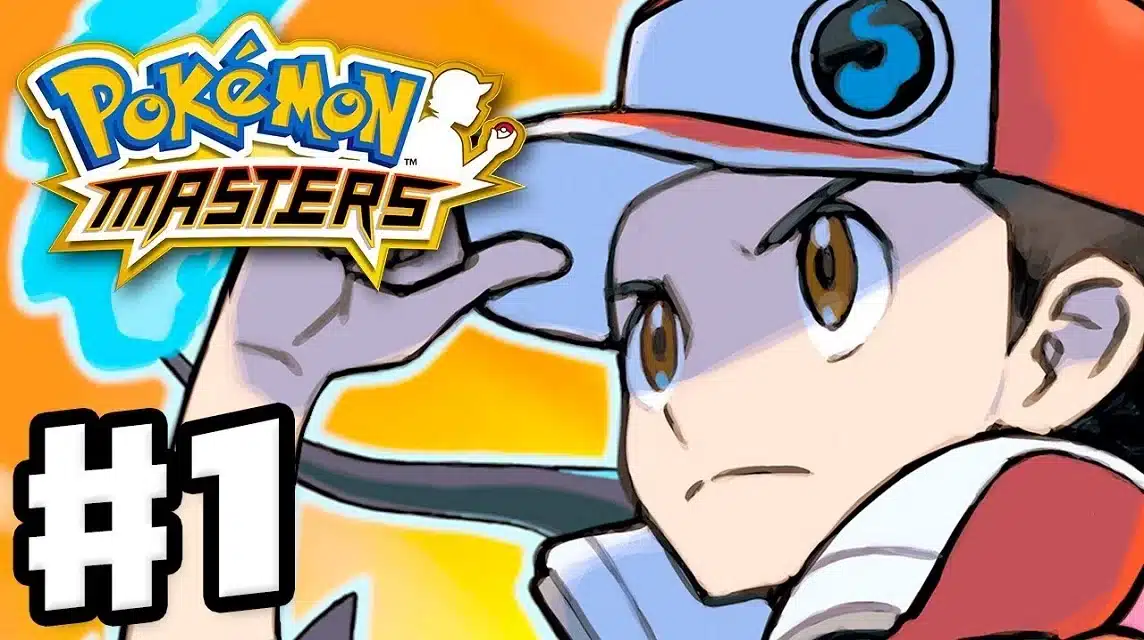 Fun games on Android to try are Pokemon Masters. This Nintendo game has fun gameplay to explore.
When Pokemon GO was released in 2016, many people complained that the game had different gameplay than the regular Pokemon games.
Fortunately, their disappointment was well-remedied by the release of the game Pokemon Masters which carries an RPG twist, bro!
In the best Android games for kids, you are assigned to build a team of 3 Pokemon with a trainer and beat the other team.
As a mobile game, Pokémon Masters features great graphics. Pokémon seem to come to life with a three-dimensional appearance. So to be honest, this game will struggle to run at high FPS on Android devices.
Because it is presented in a real-time battle style, this game looks agile when playing Pokemon moves. Not to mention the animated cutscenes on special abilities that are emitted in the game.
In terms of graphics, as the Pokémon Company does, this game seems to be doing well. Unfortunately, the graphics are too heavy for a smartphone, which makes the gaming experience less than perfect.
Genshin Impact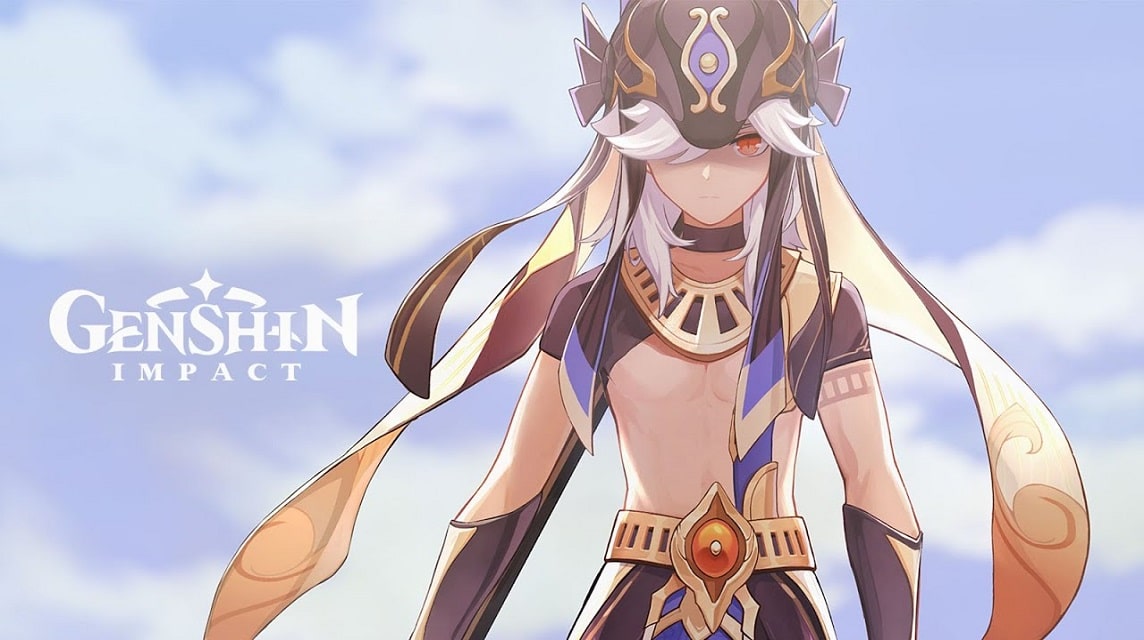 Next is Genshin Impact which you can play as a game on Android. This frequently asked game has been out for a while, but is still getting updates and characters being added. The visuals of this game are very good, it's no wonder the file size is very large.
Not to mention the characters that cast spells or movements while fighting. So, yes, it's natural that the space available on the cellphone is used for many things. Worth to play this game. 
Roblox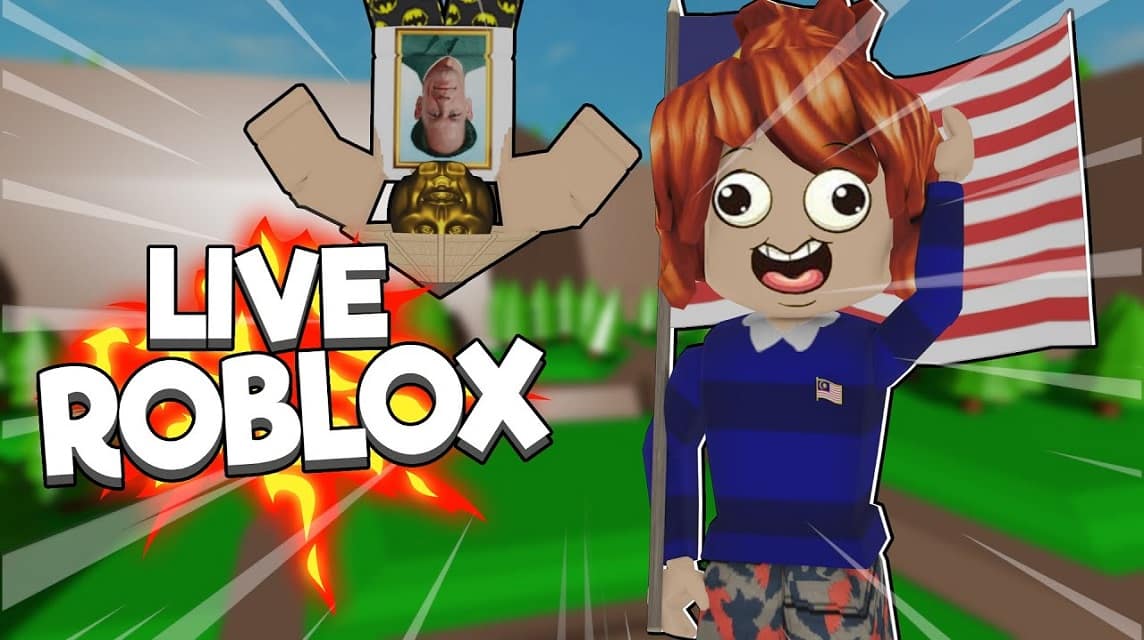 The next adventure game on Android from Roblox. In terms of gameplay, you could say this game is the same as other mmorpg games. You have to build your own house and go on a journey to find pets.
However, in Roblox the characters used are simple. Likewise, the game's background is not unique. In contrast to Genshin Impact, which presents a good spectacle. However, once you play this game, you can't leave your smartphone.
Ninja Arashi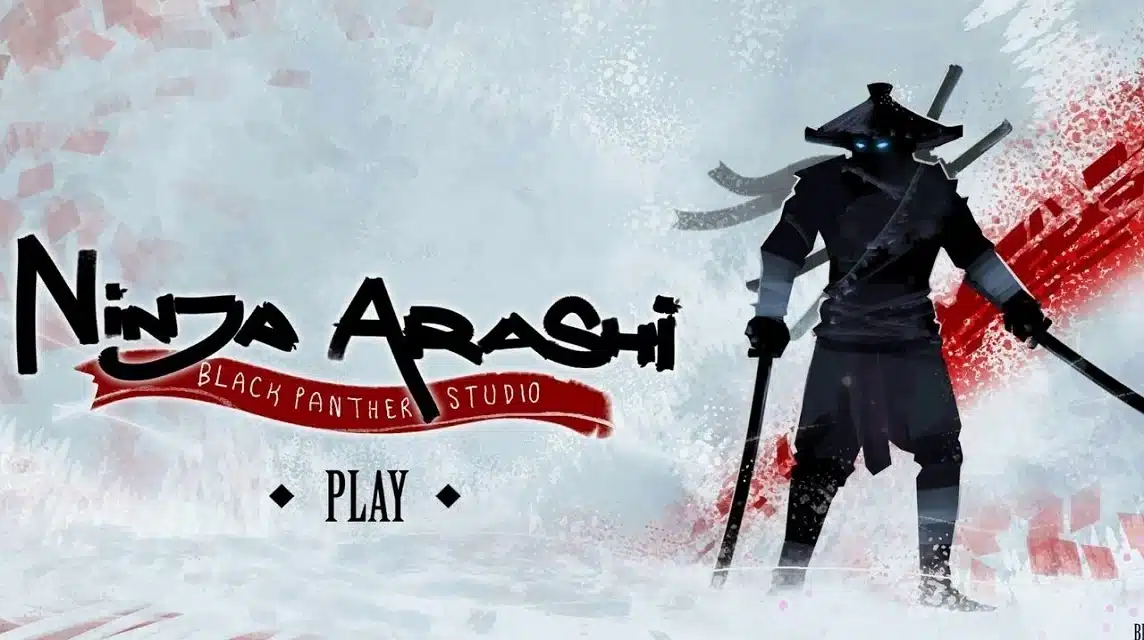 Do you want to play the best Android puzzle game that has been downloaded by 10 million users worldwide? Ninja Arashi could be the answer.
The actions of the Ninja against the enemy using their distinctive weapons are the main attraction. In this game, you will play Arashi who wants to save his son who has been kidnapped by Oroshi, a shadow demon. The gameplay and visuals are simple and can make this game very addictive to play. 
Also read: The 5 Best Offline Android Strategy Games
Criminal Case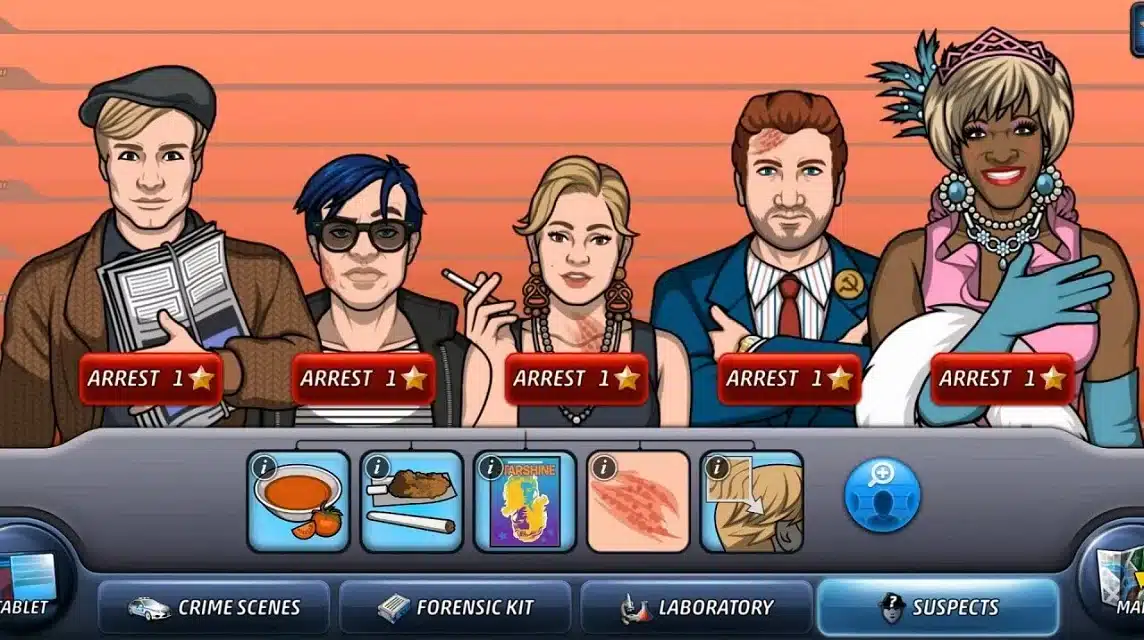 This adventure game on Android is not fun to play. If you are curious, always curious and asking questions, criminal case is the thing to download on your phone. Also, the size won't make the phone full.
Criminal justice is a hidden game. In fact, players are not only challenged to find something, but are also invited to follow the story which makes this game even more exciting. Very addictive. If you don't believe me, download it.
Also read: Cool Keyboard Recommendations, Suitable for Gamers!
For top up games that are cheap and trusted by Indonesian gamers, just trust them VCGamers!