If you are still having trouble getting to rank up, Vicigers really must try the weapon Free Fire the best 2023 in this article which is suitable for ranking.
Choosing the right weapon will really help when increasing your rank in the FF game. So it is very important to be able to have and use the best.
Even though FF is basically a skill game, choosing the right Free Fire character and the best weapon also contributes greatly to victory.
Cheapest Free Fire Products!
Arif_budiman
IDR 50,000
62%
IDR 18,900
There are lots of weapon choices in Free Fire with different attributes, but you can only carry a maximum of 2 at a time.
In this article, the author will recommend Vicigers a list of the best Free Fire weapons to quickly rank up in 2023.
Also read: Blank Space FF Names: How to Create and Use It
List of the Best Free Fire Weapons
If you're looking for the best Free Fire weapons in 2023, the complete list below contains the best weapons in each class.
All this will help in making an informed decision and winning the game.
Woodpecker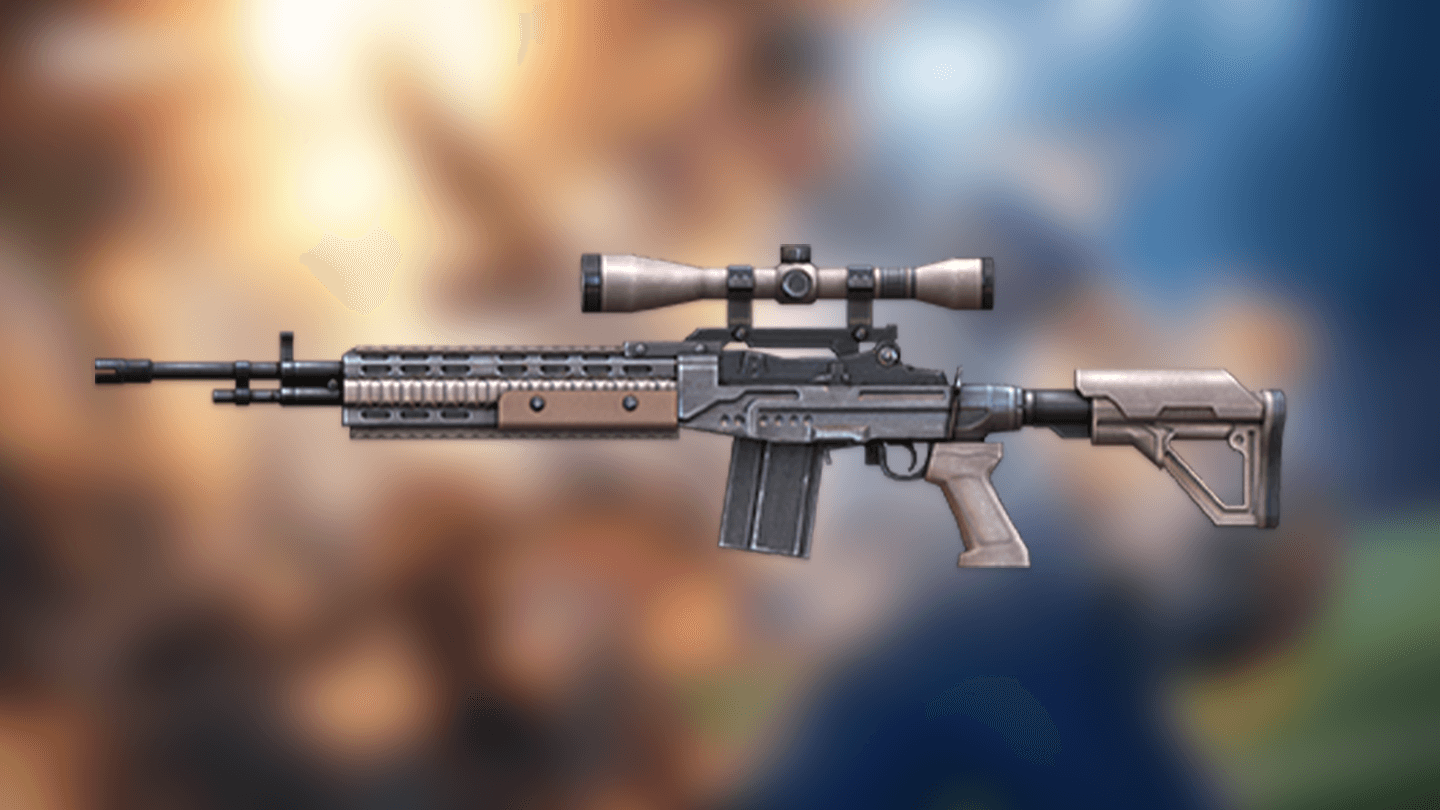 M21 Woodpecker, one of the marksman weapons that many professional players love Free Fire, became a force to be reckoned with.
Making use of AR ammunition, this weapon offers great armor penetration ability, making it especially effective against well-protected opponents.
Known for its accuracy and lethal performance, this weapon is a one tap AR, offering precise and powerful shots.
In addition, the Woodpecker is equipped with an attached scope, which further enhances its long-range shooting capabilities.
MAG-7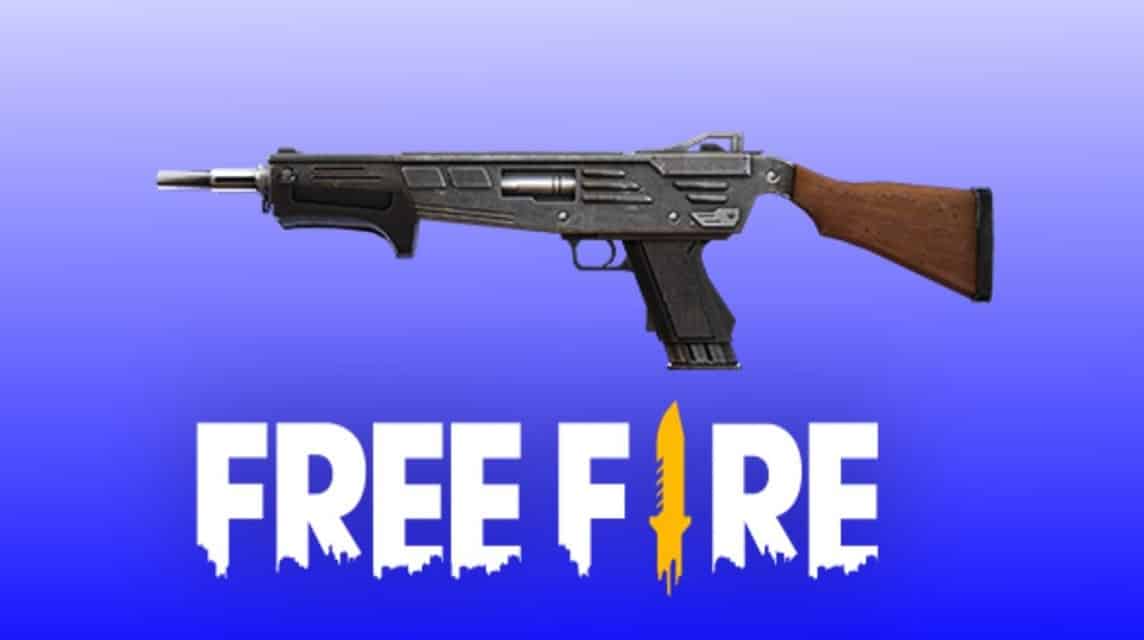 The MAG-7 is another favorite weapon among experienced players in Free Fire, offering great attributes that set it apart from other rifles.
The MAG-7 has medium-range power, a high rate of fire, and an impressive eight magazine capacity. The MAG-7 is often considered one of the most powerful weapons in the game.
Its versatility can prove invaluable in a variety of situations, including intense solo vs. squad scenarios.
Both the M1187 and MAG-7 have their merits, and the choice between the two ultimately comes down to each player's playstyle and preferences.
SCAR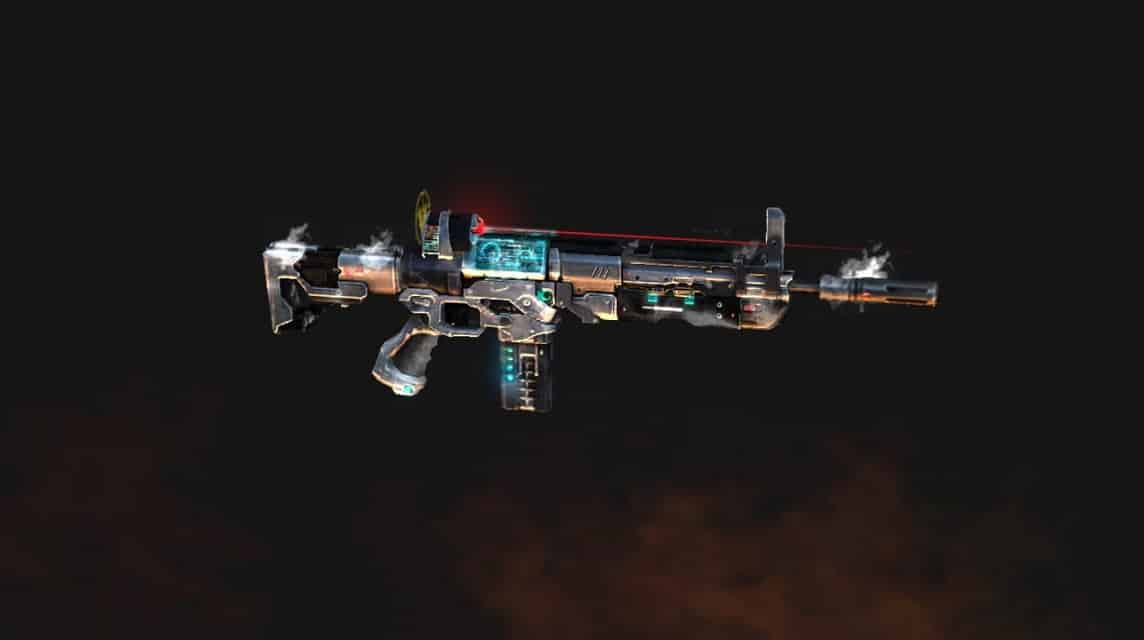 This favorite weapon in Free Fire excels in medium to long range combat thanks to its low recoil. It helps to make precise headshots easily.
When equipped with a level three attachment, the SCAR becomes the epitome of the perfect rifle, with damage, range, movement speed, rate of fire, accuracy, and fast reloading speed.
With its near-perfect performance, Scar proves to be a reliable and versatile choice for players looking for a reliable weapon for various battles. Interested?
Also read: The 6 Best Weapons in Free Fire OB35
Groza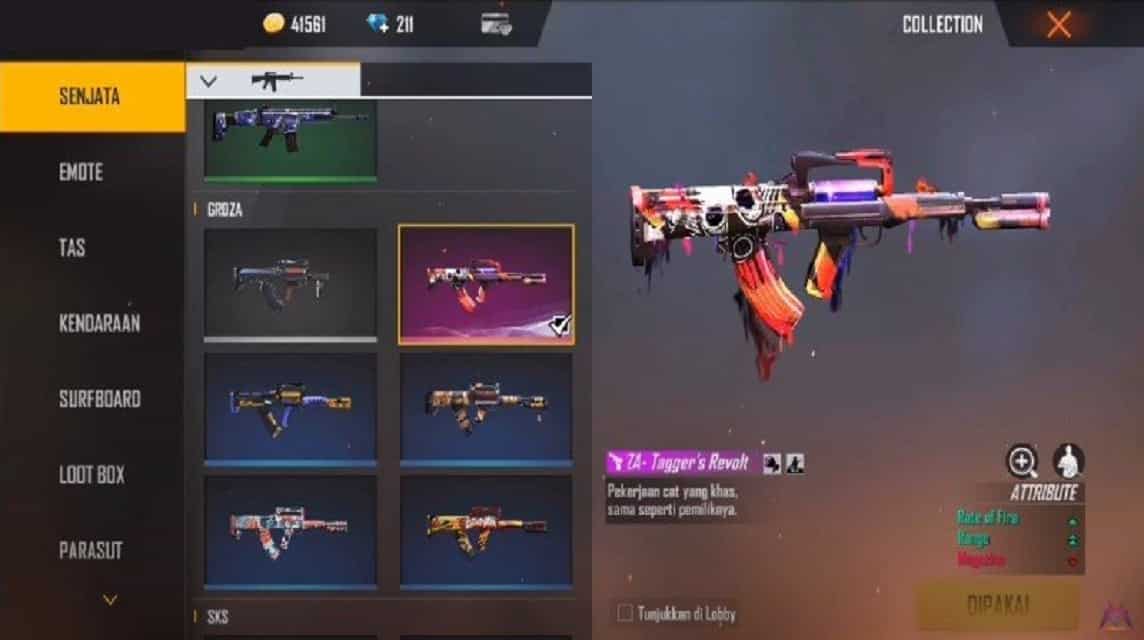 Groza is widely regarded as the best rifle in Free Fire. Its balanced nature and impressive stats make it a versatile weapon suitable for medium and long range encounters on the battlefield.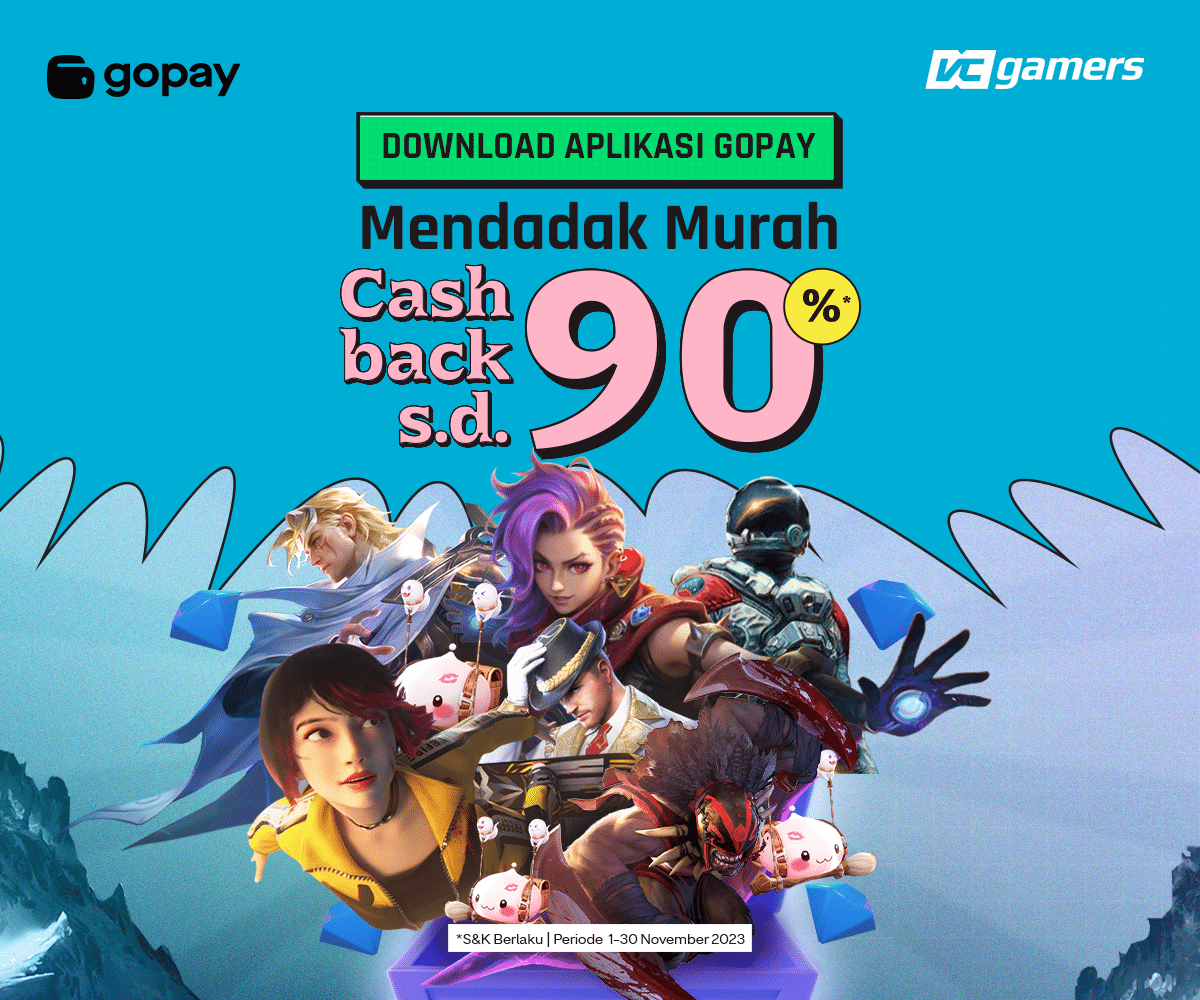 Also, you can optimize your weapon's performance by attaching different attachments, allowing them to take down enemies efficiently.
However, it's worth mentioning that some people may prefer the M4A1-Z to this firearm, and it's another best performing option in the category for push rank.
Also read: Best Weapon Recommendations for Tatsuya FF, Auto Booyah!
So, which one do you choose for push rank? Of course, pay attention to the advantages and disadvantages of each of these weapons.
Don't forget, Free Fire Diamond Top Up is cheap and fast only at VCGamers Marketplace.