Aloha Vicigers! You guys do you know, if the community games Mobile Legends: Bang Bang (MLBB) is now not only men! Not surprisingly, now there are also many women who like it to become pro player MLBB girl
In general, industrial development games the past few years have been huge, no wonder people of all ages love it.
Number of active players Mobile Legends Bang Bang monthly from around the world reaches 80,000,000 (80 million) players.
Arif_budiman
IDR 50,000
62%
IDR 18,900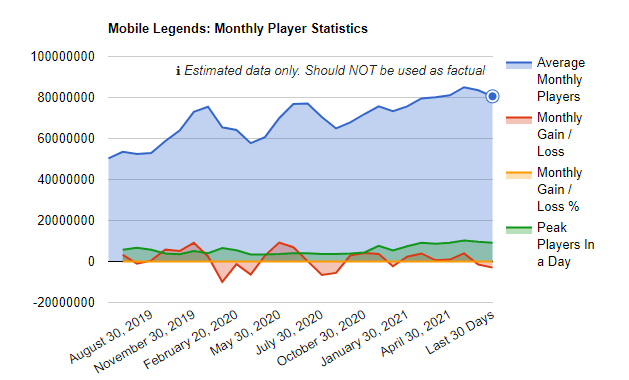 This figure is the result of calculations from the site activeplayer.io. In the diagram above, you could say the player Mobile Legends Bang Bang increases every month whether it's male or female.
Activeplayer.io said that the figure is an estimate and not an exact amount. Only Moonton as a developer games Mobile Legends Bang Bang this can give an exact figure regarding the number of players Mobile Legends Bang Bang.
Mostly boys play games Mobile Legends Bang Bang than women, but women are no less good at playing games this.
Even the team eSports also took part in forming a special team for women who have the ability to play games and considered professional.
The advantages of women in Games MLBB
In games Mobile Legends Bang Bang women prefer to wear heroes type support or healer. Role support or healer this task is to help his teammates in the event of war.
Heroes commonly used ie Angela, Rafaela, Nana, Eudora and hero support another. Heroes it is often used because of mechanics heroes its easier and simpler than heroes other.
Not a few women who prefer to play tank heroes, fighters, or cores from a team.
Women tend to be more patient and focus on objectives games instead of getting the amount kill a lot. Boys are usually more emotional than girls when playing Mobile Legends Bang Bang.
Women look more relaxed and calm when playing, while men are playing Mobile Legends Bang Bang can get emotional and say harshly.
Top MLBB players Girls in Indonesia
In terms of quality, the game mechanics, both individually and in teams, for female pro players are just as great as pro player man. Here is a list Top Player MLBB girls in Indonesia right now:
BTR Vival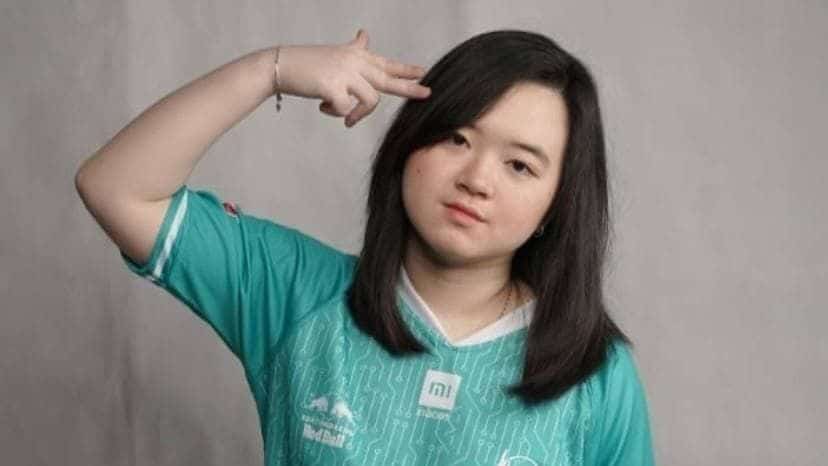 One of the big female MLBB player teams, namely Belletron Era have roster very talented one of them namely BTR Vival.
Athlete eSports this one is no doubt, he plays as jungler and have power pick heroes which is hard to master like Benedetta, Ling, and Granger.
Recently Belletron Era won 1st place in the tournament Mobile Legends Bang Bang UniPin Ladies Series ID 2021.
With great performance too BTR Vival who took the win at 5 matches which they play during Grand Finals, 2 times matches Becomes MVP making the BTR Vival worthy of grabbing Best MVP GRAND FINALS.
EVOS Caramel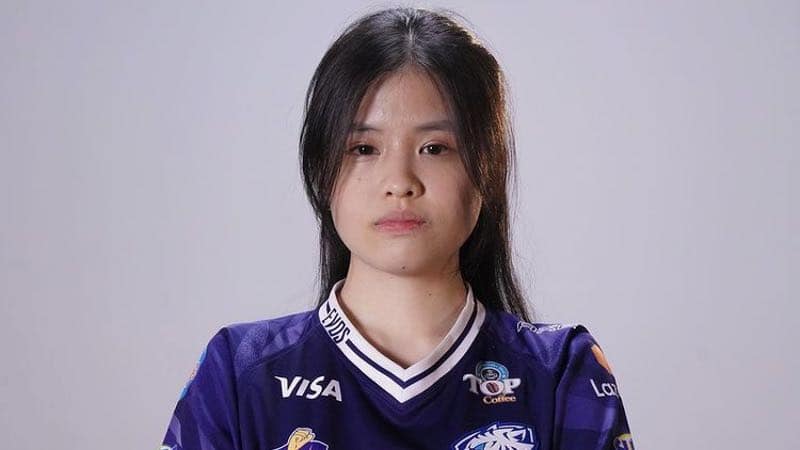 Also plays as jungler on the team eSports EVOS Lynx, deserves to be highlighted in games Mobile Legends Bang Bang.
At the match UniPin Ladies Series ID 2021 against team Seven Heaven Emeralds, he was barely touched by the opponent at all.
How agile pro player This MLBB girl whose name is Caramel uses Yi Sun Shin and Brody able to make the opponent's defense random.EVOS Caramel always contributes greatly in every match EVOS Lynx in various tournaments.
EVOS Lynx able to be Runner Up on tournaments Mobile Legends Bang BangUniPin Ladies Series ID 2021.
Morph Chincaaw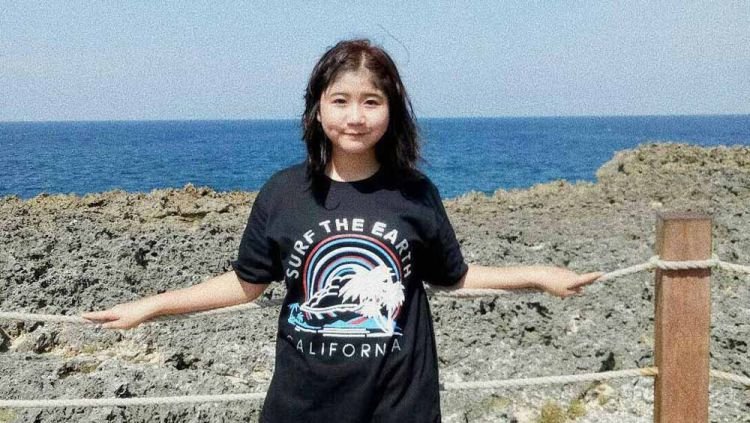 Not only the carry or jungler, role support also becomes important games Mobile Legends Bang Bang.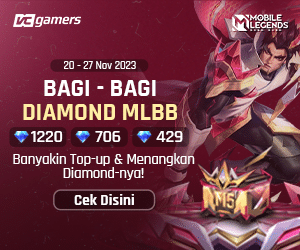 The games that Chincaaw always plays are terrible, because zoning good and back up which quickly made him feared and troublesome for the opposing team.
Morph Chincaaw is player MLBB girls who are also good at predicting opponent's moves. This makes Chincaaw Tank or support what to watch out for.
RRQ Ash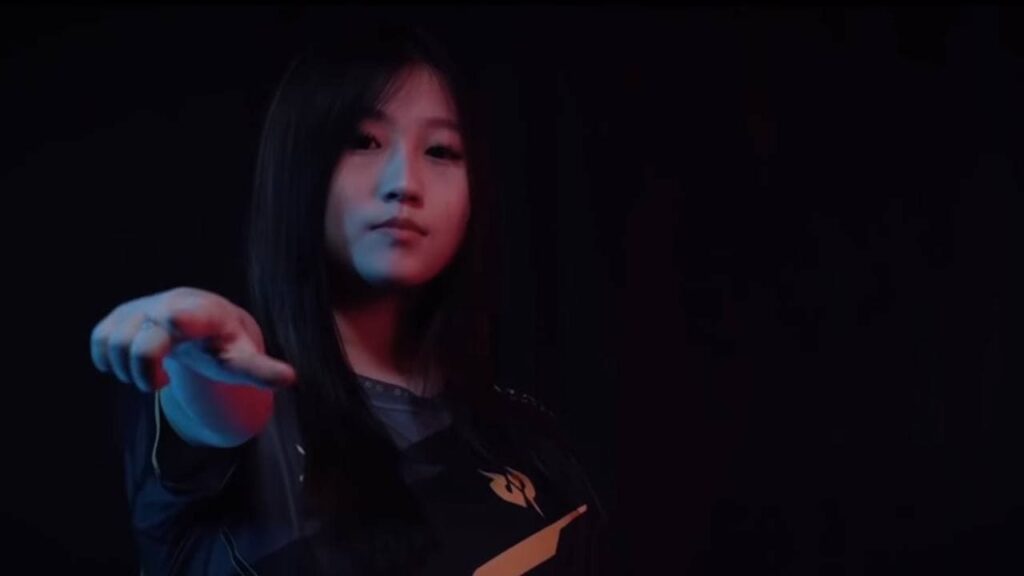 Recently pro player MLBB girl Ash has moved from the team eSport Alter Ego to RRQ. Ash's move is on loan with Astrid and Lelepingkan.
Ash is jungler very agile. With power pick heroes like Hayabusa, Lancelot, and Claude making Ash hard to break pick off in Land of Dawn.
So, here are some Player MLBB with a beautiful appearance to watch out for. What do you think?
Also Read: Not Only PUBG, McLaren Also Now Gets Free Fire!