Assault Rifle SKS VS. M14, Similar But Not the Same!
Aloha Vicigers! Various types of weapons that we can find in the gameplay Free Fire, one of which is the Assault Rifle.
Assault rifles or an assault rifle is a built-in medium-range weapon Free Fire games. damage produced by this weapon is not too high, the distance is not as far as weapons snipers.
Assault rifles this is a flexible weapon, though not as powerful as a specialist weapon, Assault Rifles still strong enough to use. Assault rifles it has slots lots of bullets so no need to be afraid reload while fighting the enemy.
Cheapest Free Fire Products!
Arif_budiman
IDR 50,000
62%
IDR 18,900
When using a weapon Assault rifles, attachments a good one will increase the performance of the weapon you use. Weapons of this type mostly have recoil high with low accuracy. recoil this results in your shots not going directly to the enemy. At least there are 1-5 bullets that don't hit the enemy.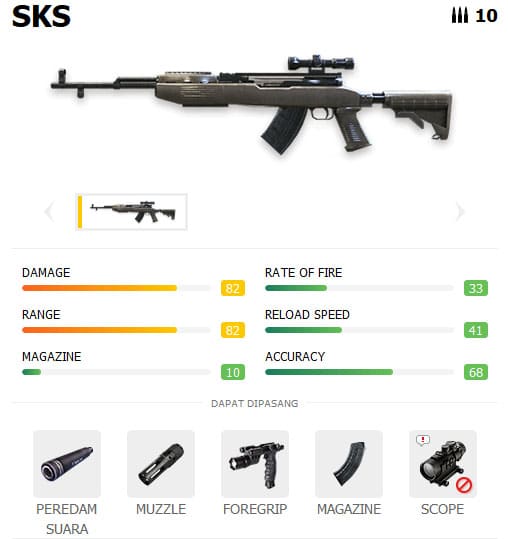 Deep SKS weapons Free Fire games included in the group Assault rifles. This rifle has points damage which is quite high and has a fairly long range.
Another advantage of this weapon is that it has been equipped with scope 4x, so for the player no need to add attachments again.
But this SKS weapon has speed reload standard one. However, it has an advantage in shooting accuracy. Fire rate produced by this weapon also tend to be low and have slots bullets are small, so you can take advantage magazine attachments contained within Free Fire gameplay this.
This SKS rifle has a title semi-sniper, SKS is also one of the weapons that is easy to use because it uses single mode, because mode this, sks be economical bullets. But this weapon has a low rate of fire.
Besides credits, inside free fire game there is a semi-sniper weapon that is not much different from the SKS weapon, namely the M14.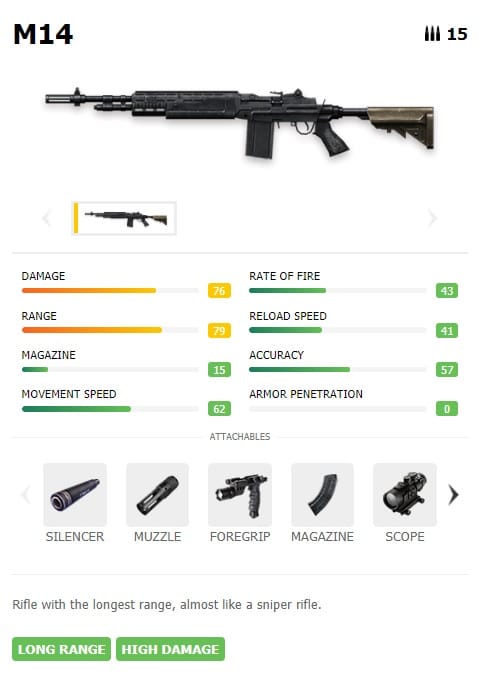 M14 is a gun Assault Rifles which have range quite a distance. While SKS is a DMR weapon (Designated Marksman Rifle) which have damage tall.
Of all weapons assault rifles, these two weapons have a lot in common. However, damage the output from the M14 cannot compete with the SKS. To give value damage higher, you can use some attachmentt that can be used in this M14 weapon.
Attachments new (additional components) that you can use in M14 weapons namely Rage Cores. Attachments or additional components are useful to add points in fire rate which is big enough.
Not only that, attachments this could put the M14 into burst mode. after updating to Free Fire gameplay, ragecore this makes minimaldamage reduced by 5 points. Besides that ragecore this makes your weapon experience nerf fire rate equal to 11%.
The advantages of this M14 weapon are located in parts magazines and accuracy. Although relatively small, magazines and the accuracy of the M14 is still superior to the SKS. You can only load 15 bullets, making this weapon less effective when used by one person rusher.
Behind all the advantages possessed by the M14, this weapon has reload speed the small one is at number 15. This is dangerous if the player is in the middle of a battle and runs out of bullets.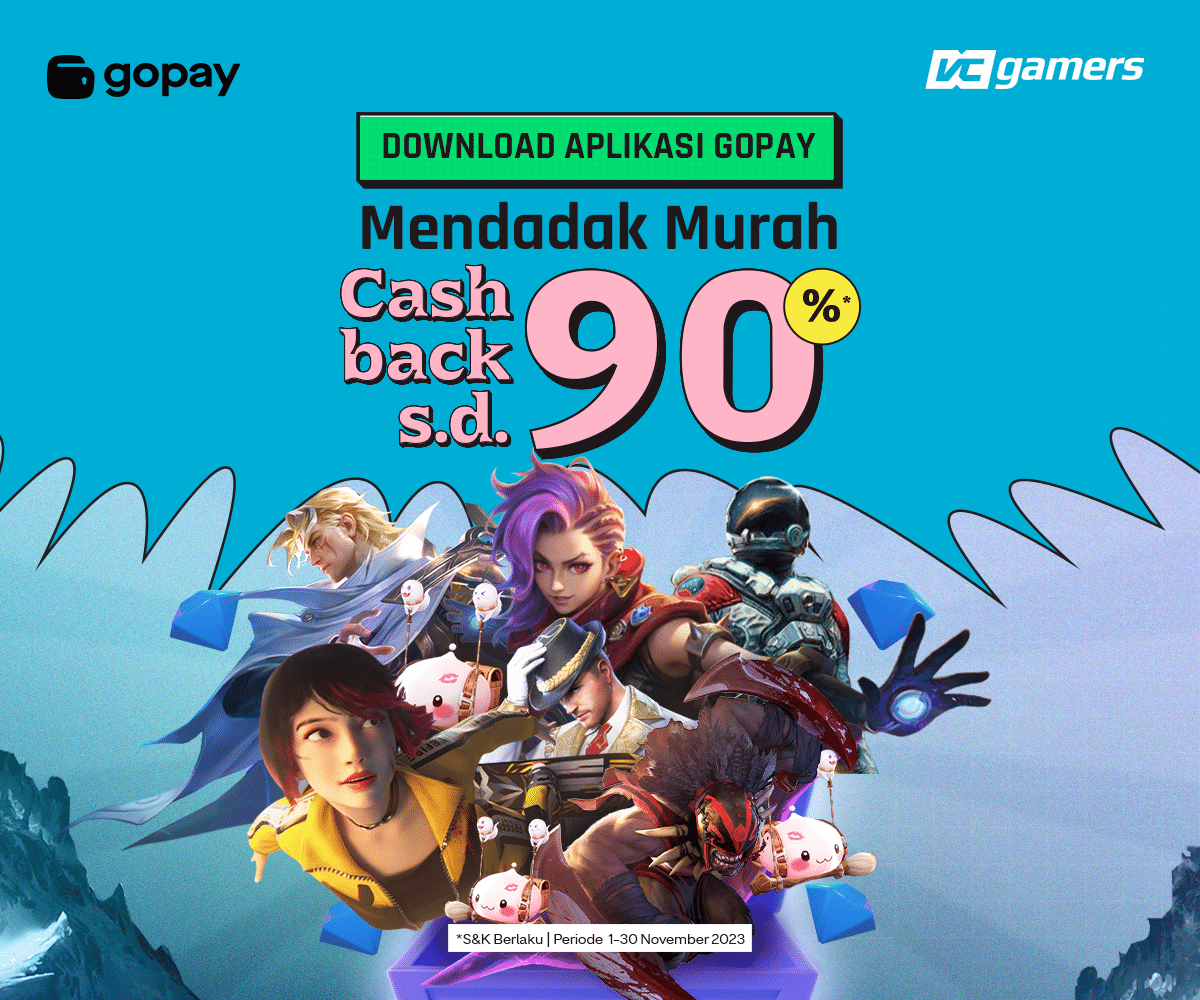 When using the M14 you can use the second weapon slot to be careful. You can choose an effective weapon to use at close range, for example SCAR, when the enemy is at close range use this second weapon.
This SCAR weapon is easy to find almost everywhere folder. So you don't have to bother to wait Airdrops to find this weapon. Fire rate of this SCAR weapon is also quite high so it is suitable for use at close range. Besides that, reload speed This weapon is also very fast, which has 41 points.
Not only fire rate, damage and range Of course, this weapon also has a fairly high accuracy value of 42 points. So for those of you who want to use the M14 as primary gun don't forget to use SCAR as well secondary gun.
Also Read: Wow! Here are 4 Results Free Fire Collaboration With Netflix! Curious?