Aloha Vicigers! This time we will discuss again, about 3 things you need to know about Advance Server. Curious? Let's see the info!
What's that Advanced Server FF?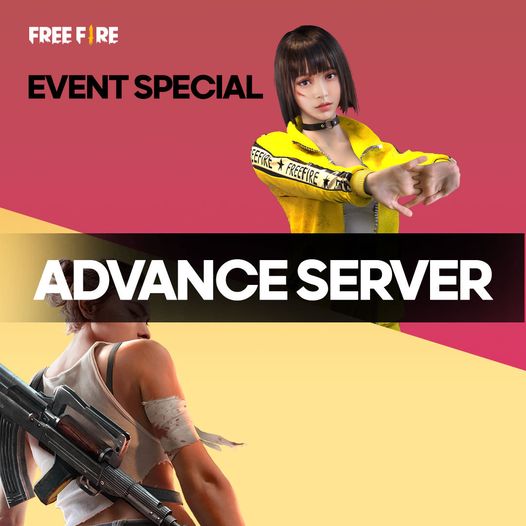 It's nothing new when we talk about it games FF (Free Fire), where this game is battle royale games which popular in various countries including Indonesia. Exciting battle experience offered on games this one, to get Booyah we must be able to survive until the end of the game.
If bugs found when you play with servers this, you can immediately report it to the FF (Free Fire).
Cheapest Free Fire Products!
Arif_budiman
IDR 50,000
62%
IDR 18,900
That way, when the content is released on client main Free Fire, bugs previously found has been fixed and will not be recovered on updates latest games Free Fire and the good news, registration advanced server FF for July 2021 was reopened by Garena.
Apart from not being available in the Play Store and App Store, the differences are in advanced server FF compared to Free Fire on client The main thing is the content and stability.
Some problems tend to be experienced on advance server Free Fire. Because some of the content presented on advanced server Free Fire still in the testing stage or not finals.
Pros of playing on Advance Server
There is benefits which is interesting Lol if you want to use servers FF (Free Fire) this. By reporting issues such as bugs or similar in games, diamonds you can get it for free.
Diamonds FF Free Fire as many as 3,000 main contributors can get for free or for free. Based on the category, the following is the division diamonds free to users servers FF (Free Fire) this:
Main contributor → 3,000 diamonds for 1 person
Main contributor → 2,000 diamonds for 2 people
Main contributor → 1,000 diamonds for 3 people
Diamonds as many as 1000 will be obtained by the hunter bugs the first to find bugs. Besides diamonds there are several other advantages if we use servers these, including: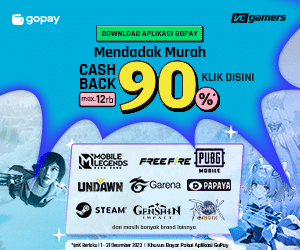 New mode, there will be many modes such as Gun King and Bomb Squad that will be displayed servers This is for games.
New look, new look and different when compared to servers main will also be found on advanced server FF (Free Fire) this. Mission and profiles are some examples of changes.
New characters, new character leaks that will be coming on servers will also be leaked advanced server FF (Free Fire).
Prizes, as previously mentioned, you can get prizes if you have completed a mission or reported a problem like bugs or similar to Garena. The prize given can be a ticket or diamonds.
How to register Advance Server FF
Before advanced server FF (Free Fire) is downloaded, before you need to fill out registration or register an account first. The method that needs to be done is also not difficult. Here are some steps you need to do: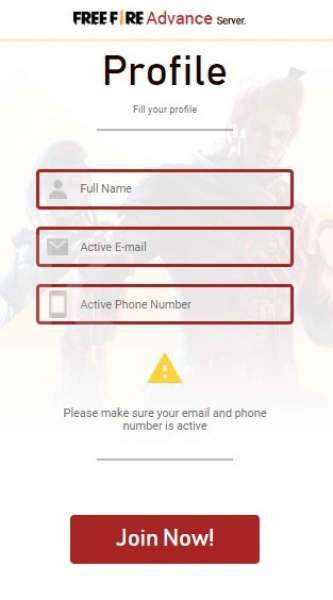 Page advanced server FF (Free Fire) opened via the link https://ff-advance.ff.garena.com/
Login by using your Facebook account.
Fill in your profile data such as name, email and cellphone number (cellphone)
Knob "Join Now"You press
Happy! Advance server FF (Free Fire) can already be in downloads by pressing the "Downloads apk"
Advance server got you guys install when downloads The APK has been finalized
Also Read: Gorgeous! 3 Things About Miguel's Character You Need To Know