Aloha Vicigers! Mobile Legends: Bang Bang is one of modern games developed by Moonton as Developers on games this, produces a lot heroes with a new strategy underrated! There are some heroes which is rarely used by players because there are many heroes that have power more.
Mobile legends also have heroes one of which has great power heroes Marksman. Where heroes this will give you a great power gain as well farming in late game.
In the MPL season 7 competition, only two heroes Marksman which are used by the players interchangeably, namely Yi Sun-shin and Claude.
Here are 3 heroes Marksman which is rarely used by players in the game anymore Mobile legends, but it is still very usable to make it more stable or GG. Kuy, we see in full below. Let's check this out!
Layla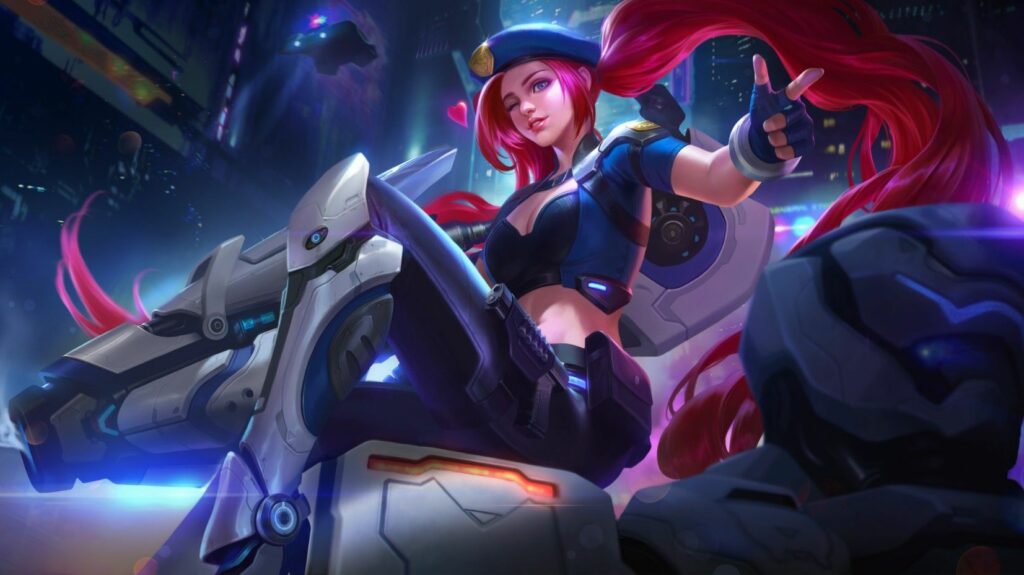 Heroes underrated first is Layla! Layla is one heroes for free that you will get when you first try to play Mobile Legends game, and the cannon is the main weapon for fighting.
Layla is heroes which has considerable strength when the game has entered a duration of 20 minutes or more, or what is known as late game.
Besides that, heroes underrated it will also persist in teamfights long enough if lifesteal items used properly and kept in good position.
Layla has one skills a very big special when it's facing heroes distant opponents, skills it is named Malefic passive skills. Malefic Passive Skills has very large-scale power, namely 100% to 140%.
Besides Malefic passive skills, Layla also has combo skills who has great power. This skill can be used by combining skill 1 and skill 2, so that the power generated is greater when fighting enemy heroes who are trying to get away from the shot distance.
Mia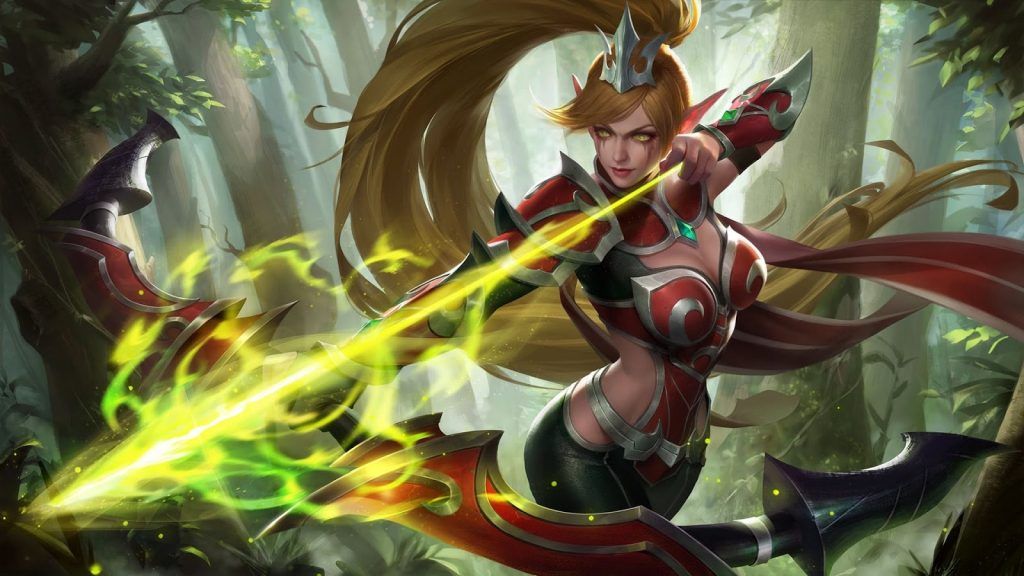 Heroes underrated second coming from Miya who is also a Marksman which will be used for free when you first play Mobile Legends. The weapon Miya uses is an arrow weapon.
Friends need to know heroes Miya is one heroes who has great power when in midgame until late game, if you can get a lot of gold that way farming.
Heroes Miya has skills 3 which can make it disappear for a while. Temporary skills Passive when hitting the target can increase attack speed for 4 seconds as much as 5%.
Miya can attack opponents and minions at lanes faster to use shoe items Swift Boost, because it has the attribute +10% attack speed to attack the opponent.
Apart from that, a recommendation emblems on heroes Miya that is inspire which can be increased by 8 Basic Attack and Attack Speed at once for 55%.
Miya can also use flicker to move from one place to another with a short distance.
So that can help heroes this is fleeing away from pursuit or dodging attacks by opposing forces and waiting skills back during 120%.
Moscow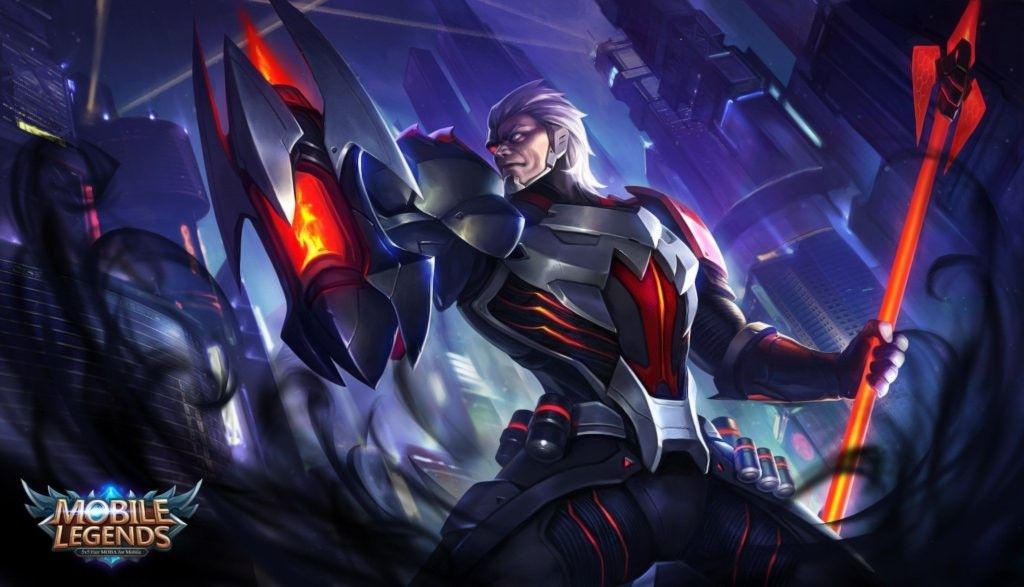 Heroes underrated the third coming from Moskov is heroes third which is rarely used by players when playing Mobile Legendss, the reason is because heroes this requires high mechanics.
As marksman heroes, this Moskov has range which is quite short and requires positioning which is good when in attack heroes opponent.
Heroes this too is heroes which is very agile even very difficult to block because it has skills which sucks. skills that is the CC skill. Heroes this is also a specialist Reap/Cheese.
Apart from a few skills above, Moskov also has skills another ie skills Passive Spear of Quiscense which is especially terrible for the msuush that is behind it. Basic attack hero this can have an effect on the opponent as big as 80% behind him.
Moskov can also teleport to a predetermined position using Power Of Shadows by increasing 20 percent ATK in 3 seconds, and basic attacks which gives the 20% its power to opponents behind the target.