Hello Vicigers friends, Yups, the newest Wanwan skin this time will bring Marksman players to the level that many have been waiting for. This Wanwan skin is official on the Mobile Legends channel: Bang Bang and the Moonton company announced that it will be launching the new Wanwan skin at the MPL event which will be coming and will be named "E-Girls" so friends will know how the shape of the newest skin from the hero Wanwan is.
at this time, Wanwan will wear a costume that will make him look like a Stremer Gamer in the form of a cute cat cosplay. and this time moonton will also be released to commemorate the 9th season of the MPL Mobile Legends Tournament which will be eagerly awaited, which will be held on August 13, 2021.
Also read: Must Try! This is the Painful Nana Build
In the custom Wanwan skin, this time, Wanwan is very clearly different from the previous default skin. The custom clothes worn on Wanwan change to a white dress while the figure of a cute cat, which makes her look much cooler when she looks very simple.
Arif_budiman
IDR 50,000
62%
IDR 18,900
Then, Hero Wanwan also has a pair of purple sneakers with a cute black skirt that makes her look like a teenager in her current era.
Not only experiencing changes in terms of design, friends, but the animation effects from Wanwan also change the effects on very cool changes, of course. In this skin, Vicigers friends can feel and bring the effect of this skill to be more colorful and very comfortable to look at. Vicigers friends, want to know what changes have happened to Wanwan's hero? Let's look at the following.
Latest Wanwan Skin in Mobile Legends August 2021!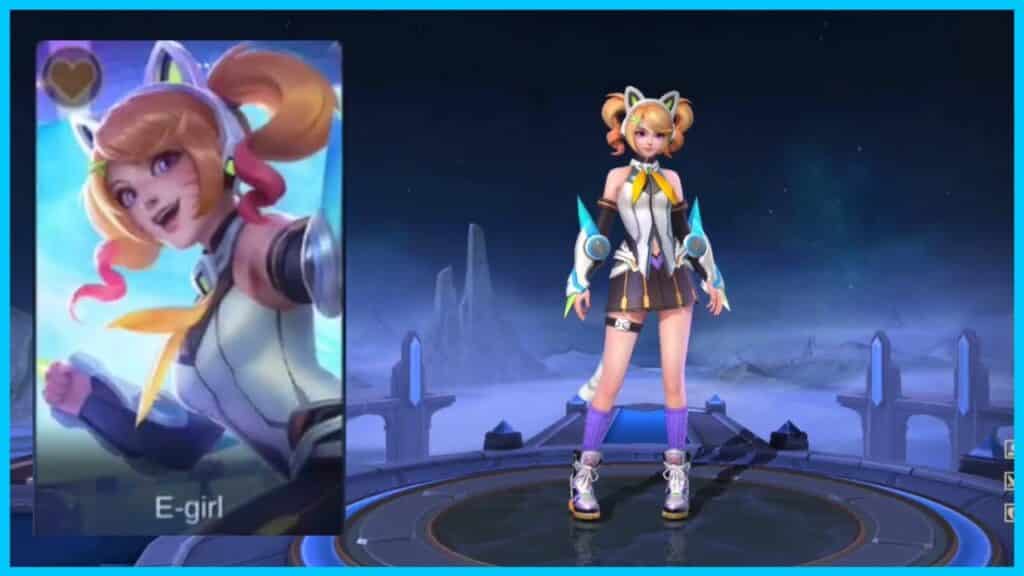 Swallow's Path
In the first effect on Wanwan's skill 1, the color of the Swallow's Path skill, Hero Wanwan will change to a light green color which is very different, of course. which is used is very interesting and fits with Wanwan's changes this time. Even though there's nothing special about changing this effect, it looks quite interesting.
Needles In Flowers
The effect of skill 2 is very different with very significant changes, friends, and we also find it in the Needles in Flowers skill. When my friend will use skill 2, then my friend will find a pop-up that says MPL so colorful. But actually this doesn't make us feel surprised because it says MPL, because in Wanwan's skin this is a form of being an exclusive MPL skin, which is definitely the main goal in terms of the meaning of this MPL feel.
Also read: Completely Peeled 3 Facts on How to Play Hero Hanzo, the Buff Thief!
Crossbow of Tang
The last effect, my friend, on skill 3 this time or Ultimate Wanwan, is the Crossbow of Tang skill, giving off an effect when we want to use this skill 3, which has experienced quite different differences and changes, of course it is very colorful. Especially friends, when Wanwan has solved her passive skill, which is where you will see a sign "MPL" appeared above our opponent's head. After Wanwan's ultimate will be active, Wanwan will throw small green needles at the enemy we are facing, surely cool isn't it, friend?
Also read: Here Are the 8 Complete Rosters for MPL PH Season 8, Curious?
If you are curious about the effect of the skill, here is a snippet of Wanwan's skin: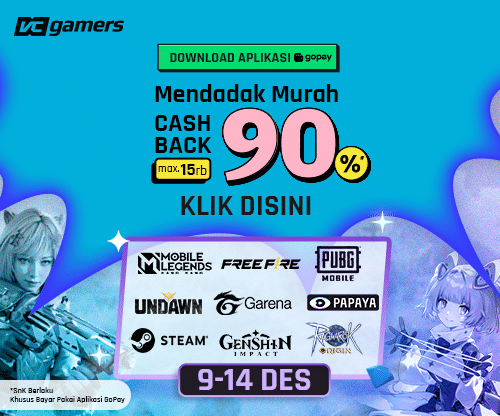 So, friends, those are some explanations regarding the skill effect on Wanwan this time, which has nuances with the MPL theme, if we see, do you see how many changes have taken place or does it just look normal? Friends, you can judge from each perception that you have seen, in Mimin's opinion this will be a special skin from the presence of this Wanwan skin, and this skin is very targeted by players who use the Wanwan hero.
That's the info this time from Mimin, don't forget, friends, make sure the next information is only on VCGamers News and there will be other interesting information, I hope this is useful, friend!