To play Dyrroth MLBB you have to know a few things. This time we will review how to play Dyrroth in the game Mobile Legends: Bang Bang.
You can try this method of playing Dyrroth MLBB for beginners right now. Of course, this will make it easier for you when using a hero with this fighter role.
Of course you want to play Dyrroth well when you're in battle. Or, you certainly don't want to be a burden on your team when choosing Dyrroth for battle.
Arif_budiman
IDR 50,000
62%
IDR 18,900
You can just play Dyrroth ML with origin. But, it will affect the game as a whole.
In addition, it is also fatal. Because it can make Dyrroth and the team go into defeat.
This is of course highly avoided by MLBB players. Moreover, you are a new user of this hero.
Also read: The Strongest Counter Hero Mathilda in Mobile Legends 2022
How to use Dyrroth MLBB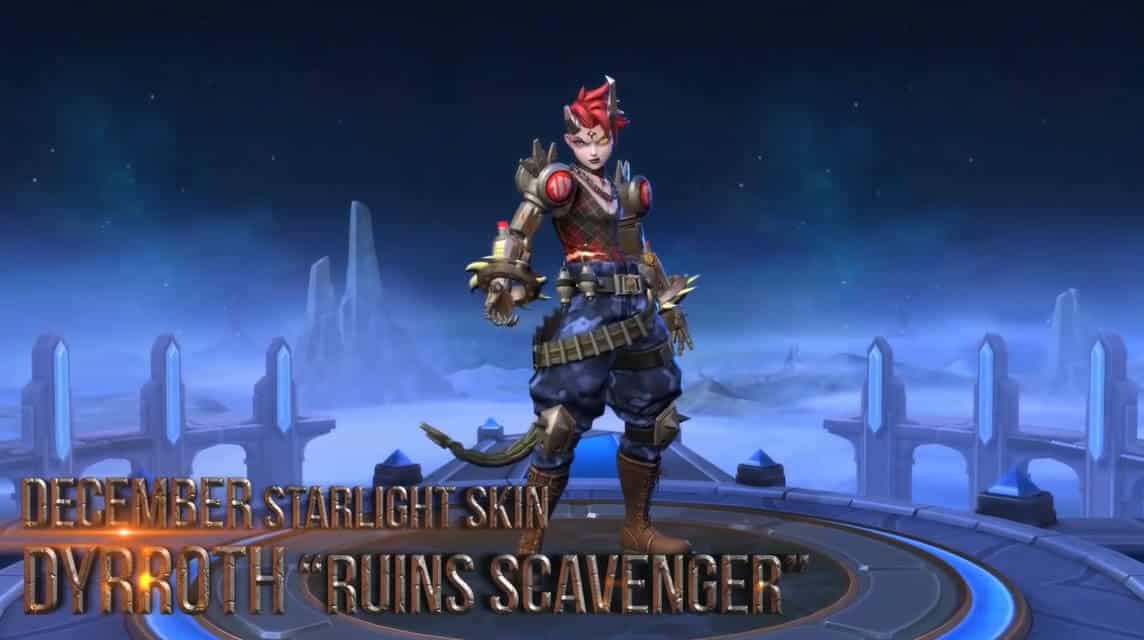 There are several ways to use Dyrroth MLBB that we must understand. We must understand it in order to win in battle.
If we lose a battle with a bad game, it's not impossible that we will become the butt of other players.
Especially if we are pushing rank. Then it will hurt a lot of players. So, we need to minimize this.
Therefore we must know a few things in order to play well and bring the team to victory when using Dyrroth to fight in the Land of Dawn.
The following is a way to play Dyrroth MLBB that you need to understand before using it
Understanding Dyrroth MLBB Skills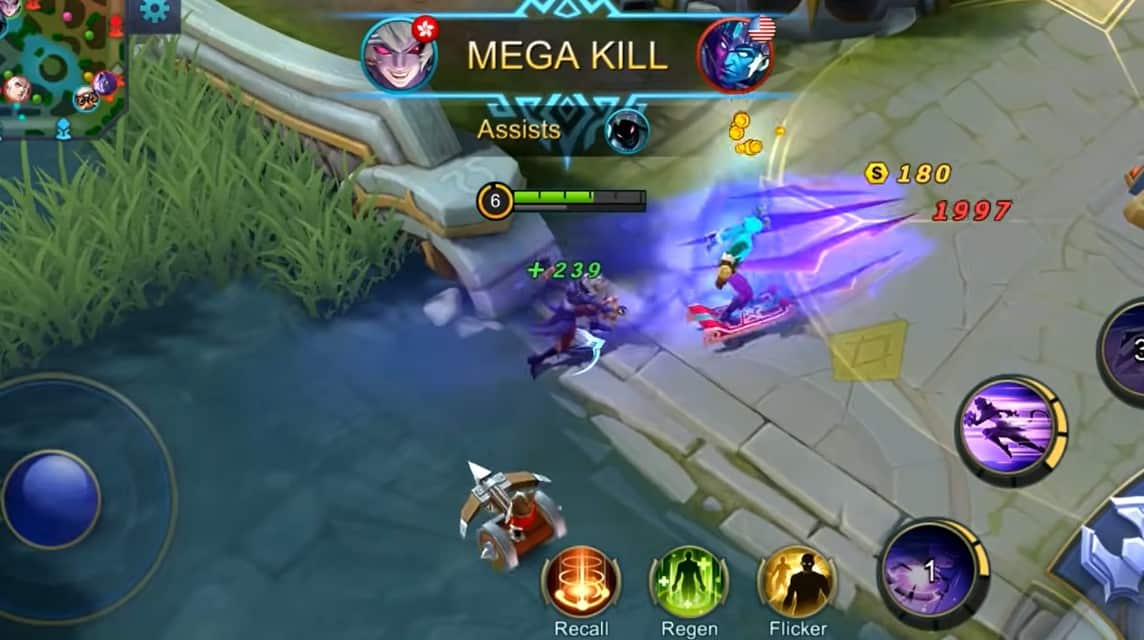 We have to understand the skills of this popular hero and are often the choice of many players. Our understanding of hero skills is the basic and first thing we must have.
By understanding Dyrroth's skills, there are many things we can do. We can play him as well as possible when we know the skills he has.
Apart from that, we will also know how Dyrroth's attacks and defenses are.
We must be able to find out all the skills this hero has. Starting from passive to ultimate skills.
It is known, that the skill from itself is Wrath of the Abyss, Burst Strike, Specter Step and Abysim Strike.
You have to learn each of these skills. After that determine which skill you can use first and last.
Also read: Counter Hero Dyrroth in Mobile Legends 2022
Combo Skills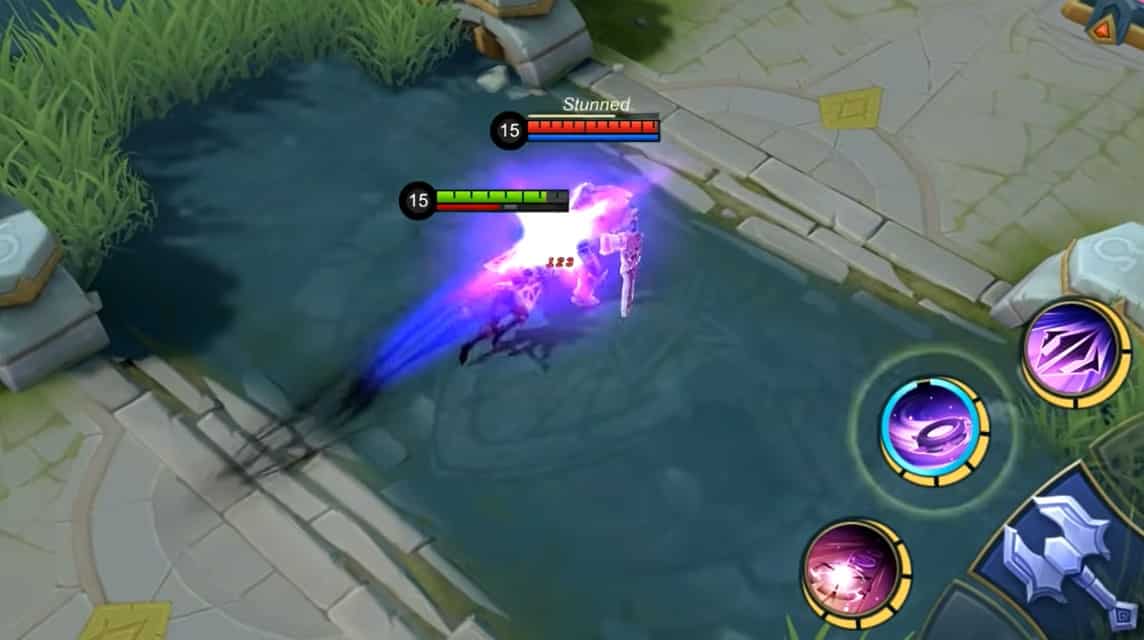 Before using this hero for a match you can practice first to determine the right and deadly skill combo.
You need to arrange the skill combo so that your hero can play effectively. So, when dealing with opposing teams or opposing heroes he can attack effectively and eliminate them.
You can do combos with skill 1, skill 2 and skill 3 that this hero has. In addition, optimize this hero's basic attack to eliminate opposing heroes who face him in the battle area.
Also read: 5 Dyrroth Skins and Updates, Even Cooler Bro!
Choosing the Most Suitable Emblem and Battle Spell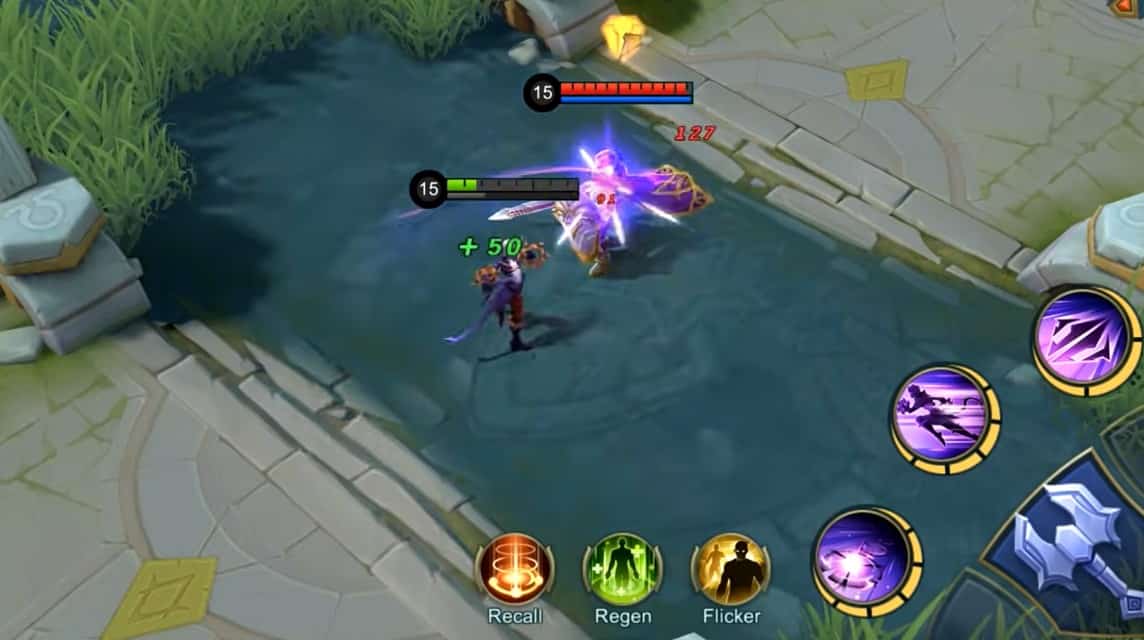 If you already know and understand this hero skill, you can choose it. After that, choose the emblem and battle spell that are most suitable for this hero.
Make sure the emblem and battle spell you choose match Dyrroth MLBB's abilities. You need that to optimize this hero skill.
We can choose emblems and battle spells randomly. But, isn't that risky and will bring the team to defeat?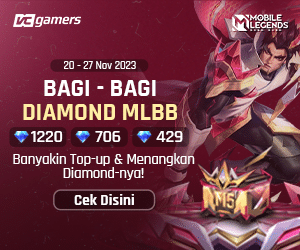 You can choose flicker as the battle spell for this hero. Because, it can help him when he wants to launch an attack with the ultimate skill he has.
Also read: Listen! Buff Dyrroth ML on the Latest MLBB Patch Update
Assemble the Painful Dyrroth MLBB Build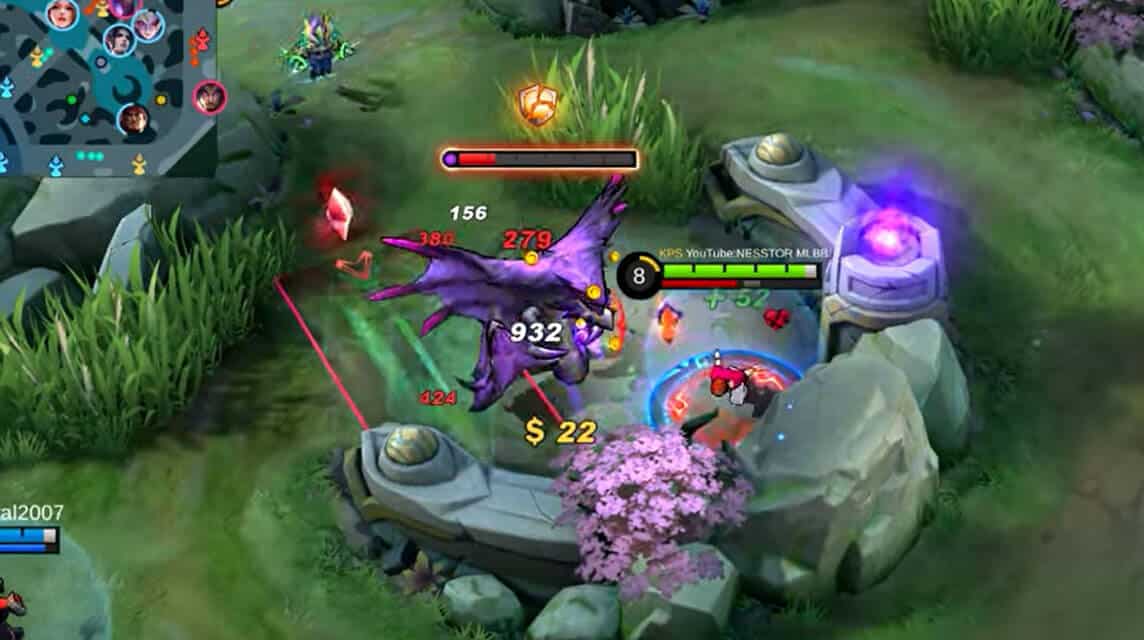 While in the game, you must be able to arrange the hurting Dyrroth MLBB build items. You need this so you can launch more painful attacks.
With the sickest build, you can also optimize the abilities of this hero to face opposing heroes.
Actually, you can choose to buy this hero build item randomly. But it will have an impact on your game and the results of the match.
You can see Dyrroth MLBB build item recommendations hurt. So you can arrange the build items that best suit this hero.
The determination of the items that you will buy must refer to the skills and abilities of this hero. Because, if not, the items you buy in the game don't have a big impact on the hero you choose.