If Vicigers has the talent and desire to design video games and take it as a career, video game designer is the perfect job position.
In this work, Vicigers can bring imagination and creativity to video games. With a team of talented people, you can design and build games from imagination to reality.
This time, VCGamers will discuss everything related to video game designers. We will discuss the definitions, duties, qualifications, and how to become a video game designer for curious Vicigers.
Also Read: 5 Game Design Schools in California
What is a Video Game Designer?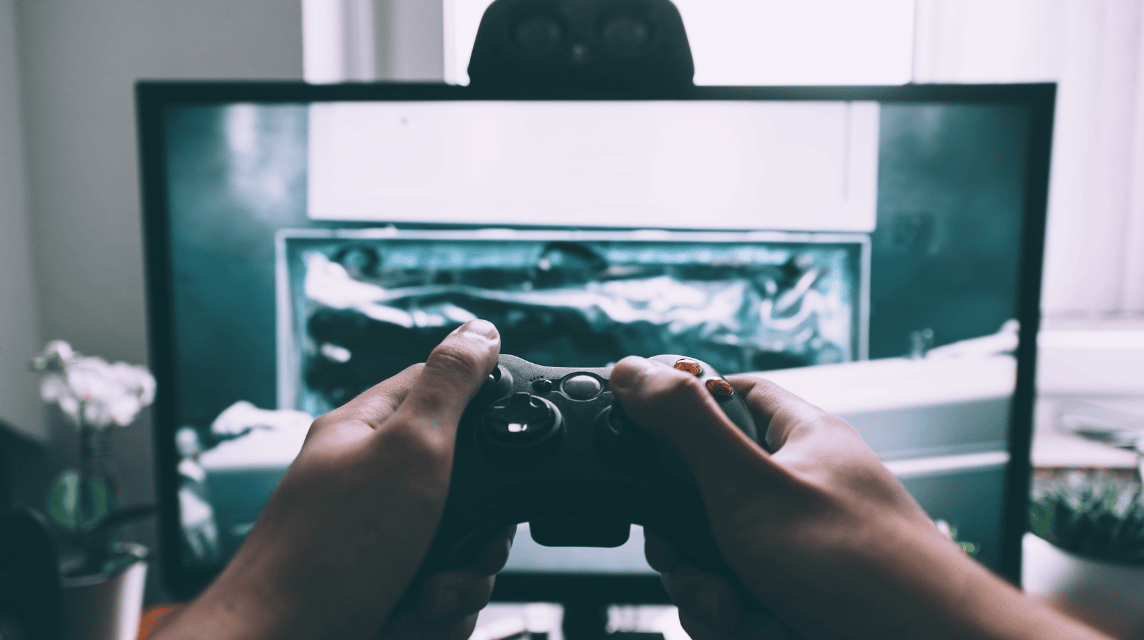 Before discussing further, you must know what a video game designer is first. According to Western Governor's University, a game designer is a person who designs everything in a game.
All of these things can be in the form of characters, visual design, to the story in the game. As a game designer, you will work with various other divisions such as programmers and artists who follow the main design.
Not only programmers and video game artists, you will also work closely with testers who ensure that the game can be played by the wider community without any problems.
Video game designers have different tasks from game developers. As game developers, they will program and code games. In essence, game developers will work more towards the technical.
Also Read: Sword Art Online to Release New Movies and Games in 2023
Video Game Designer Assignment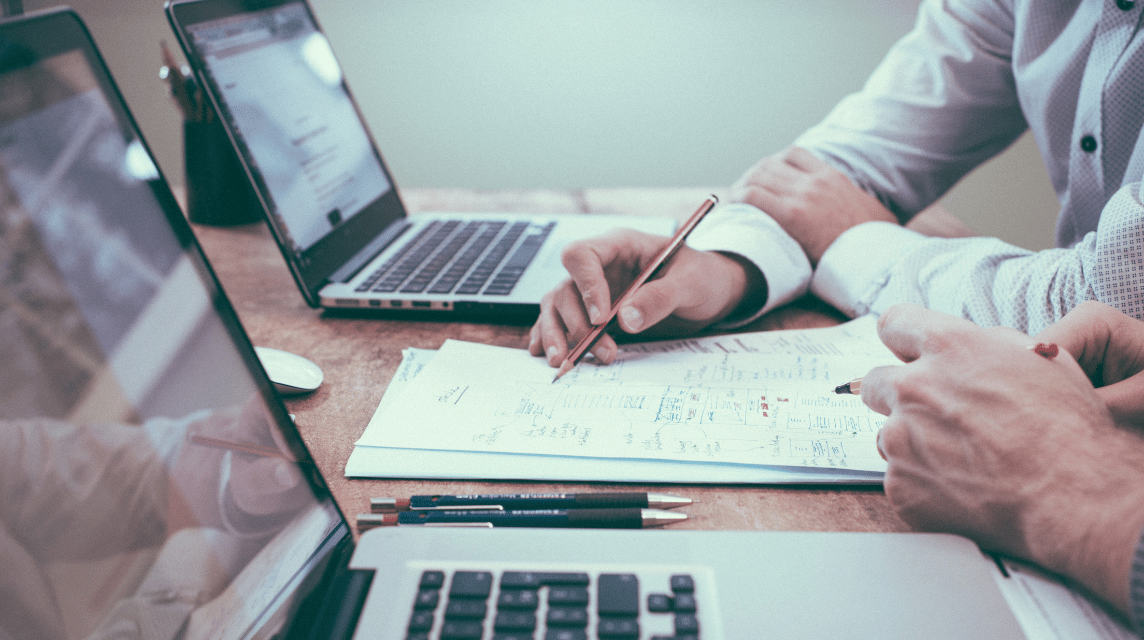 Game designers have very crucial duties and obligations in the process of developing video games. The first task you have to do when designing a game is to brainstorm ideas about games.
Next, the video game designer will outline the overall game concept and story. After drawing the outline of the concept, the next step is to develop the main character and story.
Then, the game designer will develop the code in cooperation between the game programmers division. With game programmers, the final product will be successful with coding and solving various existing bugs.
The game designer's responsibilities do not end there. As a game designer, you also have to make patches, updates, and bug fixes in games to ensure that the game will work properly.
Also Read: 5 Schools That Teach Game Design in Indonesia
Game Design Qualification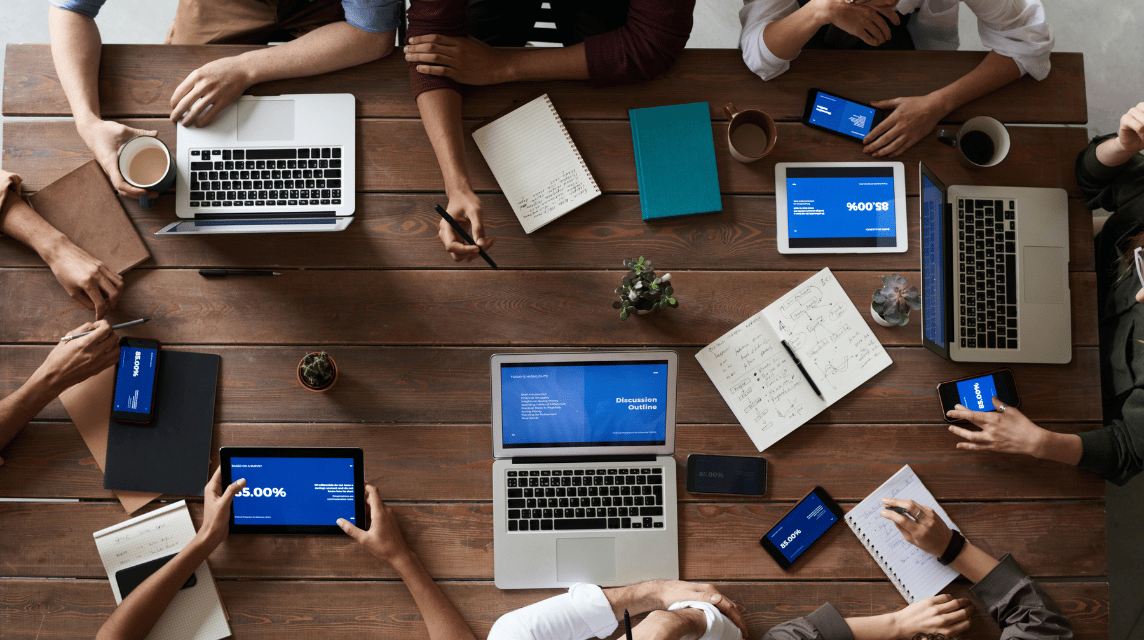 In order to design a game, you must have some qualifications. With these qualifications, you will be suitable to be a reliable designer to make a game.
First, you must have extensive knowledge about the game. With extensive knowledge, you will adapt more quickly, for example with rising game trends.
In addition, creativity is also a very crucial qualification. Designing games must have high creativity. This creativity is very useful when you want to create a new world in a game.
Problem solving is also very helpful in designing games. When there are bugs or problems in making the game, you must quickly identify the problem and solve the problem.
Next, you must have communication skills. When creating a game, you can't be alone as a game designer. There must be cooperation and communication between divisions, especially with the programming division.
How to Become a Video Game Designer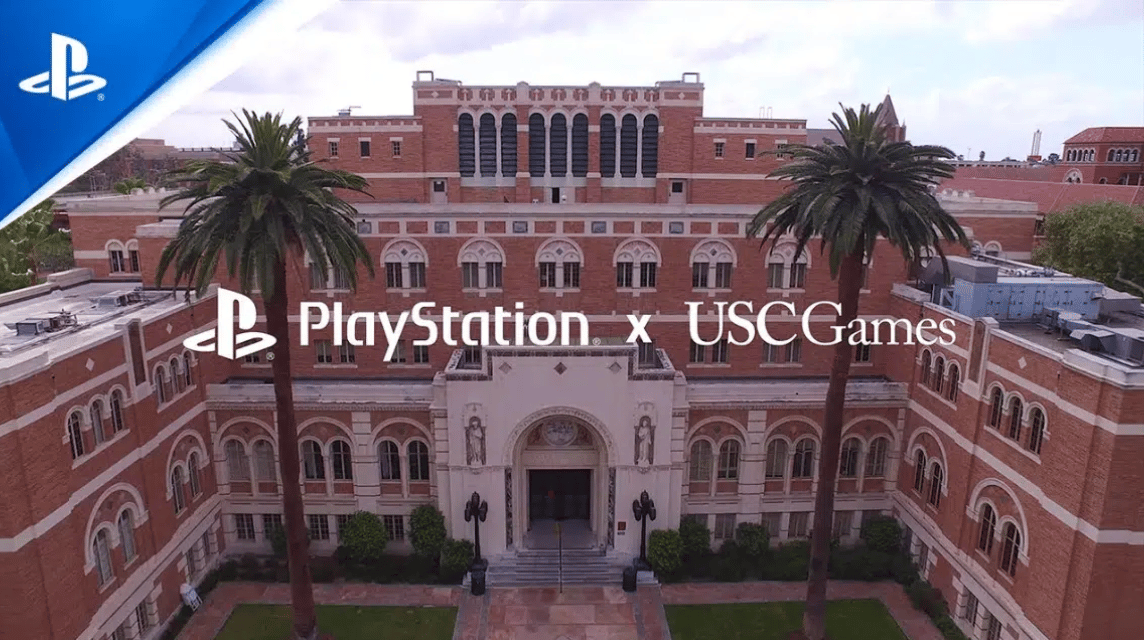 The first way you can do to become a video game designer. First of all, you can take major video game designer as an ideal start.
By taking a game designer major, you will get the appropriate qualifications, especially knowledge.
After graduating from college majoring in video game designer, the degree you earn will be of great use when you are trying to find a job.
Work experience as a game designer is very useful. The more experience, the higher your knowledge as a game designer.
Thus the discussion about video game designers. For top up games and other needs, don't forget to visit VC Markets by VCGamers.