Hola Vicigers! This time we will convey a number of things that are summarized in VCG Tokens Monthly update July 2023.
In updates this time a number of things have been achieved and are being done VCGamers.
We consistently strive to develop VCG Token and Web3 at the national and global levels.
A number of steps have been taken to achieve this, including conducting partnerships with the web3 community and a number of other strategic partners.
Also read: VCG and CHVerse Establish Partnership, There's a Limited Edition NFT Giveaway!
VCG Token Monthly Update July 2023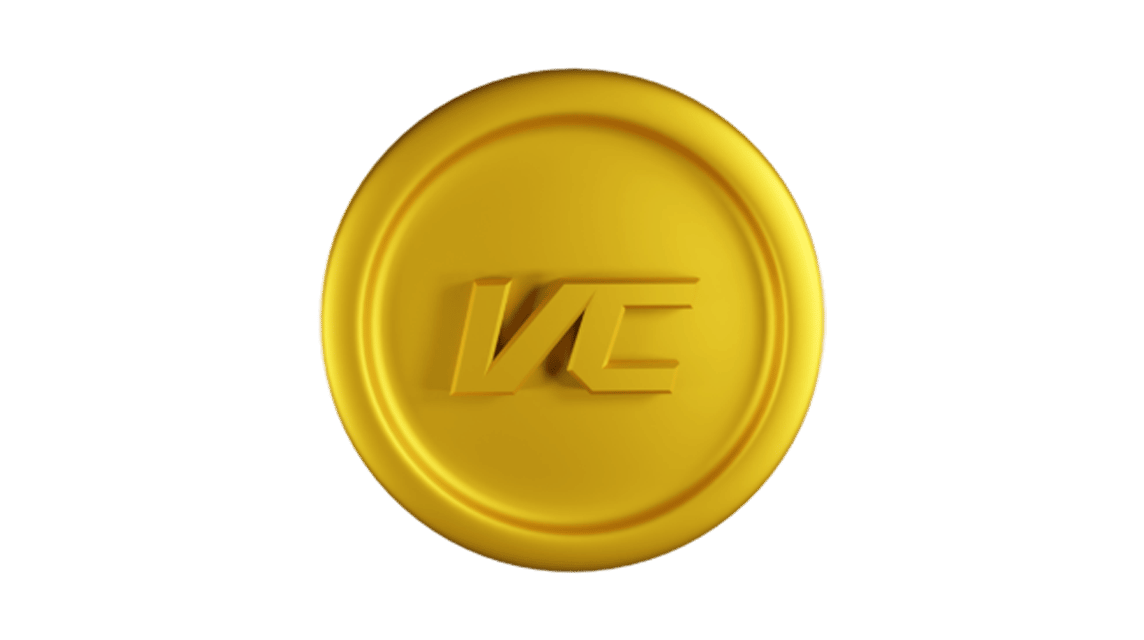 You may be curious about what we have done and will do in the future for the development of the VCG Token.
Currently, we are doing collaborations with global community targets and global collaboration projects.
The collaboration was carried out by optimizing products from VCGamers namely NFT Marketplaces, Staking and Launchpad.
For more details, let's look at the review:
Media Partnership with 2 Global Events Web3
VCGamers becomes Media Partnership 2 Global Event Web3. We also support two global events as media partners.
You all can join by joining their events. There are free VIP tickets also join and win giveaway on our platform.
Community Partnership With 15 Community Partners
We also do community partnerships with 15 partners. Here's the list:
Rei Network

MetaElfLand

PlaceWar

CHVerse

Diviner Protocol

YuliVerse

efas

GameTacus

Solus Finance

SuiStart

NFT Feeds

Song Of Rising

Plexus

ComeEarth

Nerf IT
13 Events With Community Partnerships 
VCGamers has also held 13 collaboration events with very attractive prizes ranging from NFT, Tickets, Tokens, and Mystery Boxes. For Vicigers For those who don't know, this month our collaboration event is:
VCG x Suistart with 110 participants

VCG x Solus Finance with 231 participants

VCG x Meta Elf Land with 702 participants

VCG x Legend Of Arcadia with 116 participants

VCG x Xplus with 228 participants

VCG x Plexus with 103 participants

VCG x NFT Feed with 893 participants

VCG x DaoLaunch with 129 participants

VCG x NFT Fest with 536 participants (in progress)

VCG x Come Earth 229 participants (in progress)

VCG x The Yulifeverse with 589 participants (in progress)

VCG x CHVerse with 132 participants (in progress)

VCG x Nerf IT with 254 participants (continuous)
VCG x Plena Collaboration
Currently we are also preparing for a collaboration between VCG x Plena. So, later VCG Token can be present in Plena.
Later, all VCG Token holders can do various things with this integration.
For example, easily staking and swapping, so buying NFTs is more flexible without using real tokens such as BNB or Polygon for payment of gas fees.
The convenience that Plena offers certainly helps in attracting and attracting a larger user base.
Apart from that, Plena Wallet also offers a myriad of benefits that set it apart from traditional crypto wallets, including:
User Friendly Interface
Plena Wallet has an intuitive and easy-to-navigate interface that makes it easy for experienced crypto enthusiasts and beginners alike. 
This simplifies the process of sending, receiving, and managing crypto assets.
Multiple Supported Assets
Plena Wallet delivers and supports a variety of digital assets. This allows all users to store and manage their crypto assets. 
Gas Fee Payment with All Tokens
Plena Wallet allows its users to use their crypto assets for payment of gas fees.
This of course will help those of you who are accustomed to using the original token from the blockchain.
Safe
Security and privacy are Plena Connect's top priorities. They use advanced encryption techniques to ensure your private keys and private information are kept safe. 
Also, because you control the locks, the privacy and security of your assets is in your hands.
Integration with Plena Connect
Wallet integration can be done smoothly and easily by almost all users. So it will be easy for you to do staking or swapping.
Efficient Transaction Process
Plena Wallet features an efficient transaction process that includes fast confirmation and minimal fees, improves the overall user experience, and makes crypto transactions hassle-free.
In short, Plena Wallet is a solution for managing digital assets that offers a blend of convenience, flexibility, security, and utility that stands out in the fast-paced world of blockchain technology.
VCG x CHVerse Collaboration
The VCG x CHVerse collaboration was also carried out to support the development of the Web3 ecosystem. The goal is NFT Partnership with VCGamers
The ultimate vision of CHVerse is to become a forward-thinking digital agency specializing in advertising and Web3 blockchain solutions.
CHVerse aims to bring together the best of both worlds, harnessing the strategic power of digital marketing and the transformative potential of blockchain technology. 
Currently, we are having a giveaway campaign between CHVerse Community & VCGamers. We share 5000 Free NFT with all of you.
Also read: VCG and CHVerse Establish Partnership, There's a Limited Edition NFT Giveaway!
Thank you for listening to this information. Keep up with the latest information about VCG Token on VCGamers News!