For those who are just playing, definitely ask Valorant how many GB? So, of course, this game has the minimum specs to be able to play it on a PC or laptop in 2023.
Recently, the popularity of Valorant has been increasing among Indonesian players. In fact, the game made Riot Games it offers an exciting experience to everyone who plays it.
According to the official site playvalorant.com, Valorant is a tactical first-person shooter game.
The Cheapest Valorant Product!
Arif_budiman
IDR 50,000
62%
IDR 18,900
Online game it invites players and their teammates to face five opposing teams or known as 5v5.
What makes Valorant different from other games is the different abilities of each hero and character. Also, different game modes make this online game popular among players.
Those of you who want to try this game intuitively have questions about how many GB Valorant has when downloaded on a laptop or PC.
You can listen to this article to find out the answer. So, stay tuned!
Also read: Fade Valorant: Skills and Strengths!
Valorant Game How Many GB?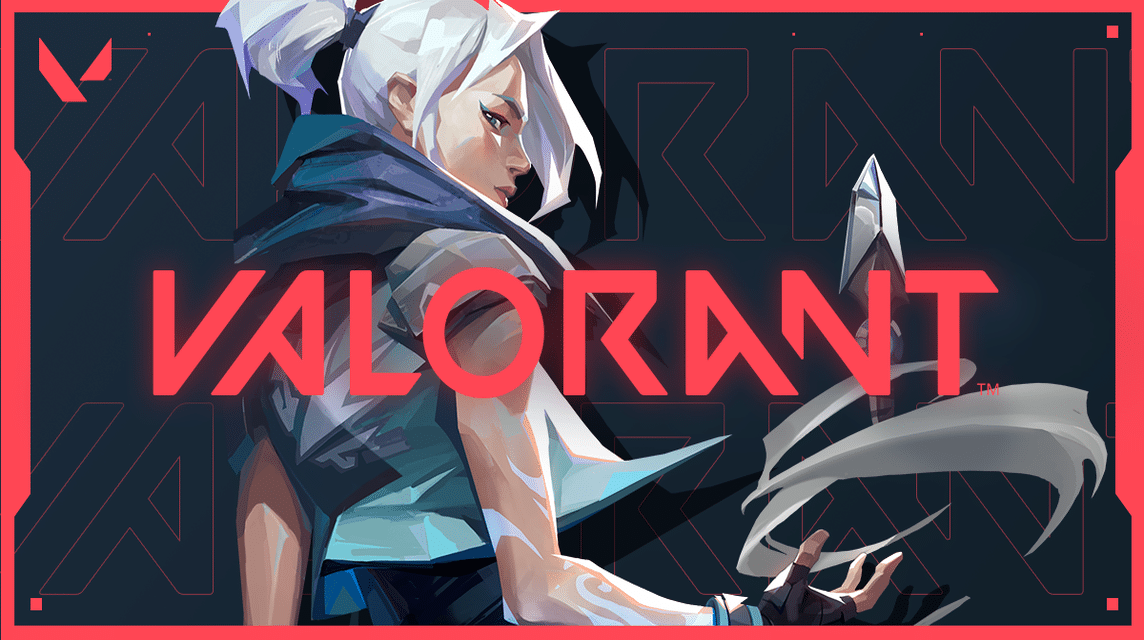 According to the official Play Valorant page, when Vicigers downloads the Valorant game, Riot offers a 65MB installer. However, for the installation process, you have to download around 15.5 GB
However, this size may increase with features downloaded during playback. Therefore, you must pay attention to the minimum specifications of the PC or laptop used
First, you will be prompted to download the installer executable from the official Valorant website. The file is small (66.1MB) and won't take much time depending on internet speed
Once the .exe file has downloaded, double click it to start the installation. Next, the download/installation client will show the exact size of the game (28.4GB at time of writing). You can continue the installation or cancel it from there
The general specifications for being able to play this game on a PC are as follows
CPU: Intel i3-4150 / AMD Ryzen 3 120
GPU: GeForce GT 730 / Radeon R724
OS: Windows 10 (64-bit
RAM: 4G
VRAM: 1G
Also read: Recommended 5 Best Agents in Haven Valorant
Get to know the Valorant Games
After knowing how many GB Valorant is, you also have to understand about this game itself. Valorant is a free FPS game developed by Riot Games for Windows.
This game comes with two teams, namely five against five. The difference is, in this game every employee or hero has special skills to add to the excitement of the battle
In the game, there are 24 rounds. And each team is divided into attackers and defenders. The attackers are the team responsible for planting the bomb. Even though the defender team has an obligation to prevent this from happening.
Oh yeah, after 12 rounds, the two teams will change roles. If you like CS:GO and want something different, this game can fulfill the need.
Because each employee has different abilities, even special secret weapons. Not to mention the effects that occur because using this skill can make you addicted to playing this game, you know!
Also read: Fade Valorant: Skills and Strengths!
Apart from the info above, you can also get instant cashback by topping up Valorant Points only at VCGamers Marketplace!