Neobeasts Skins Mobile Legends has been officially released by Moonton. Let's see here the price and how to get this newest skin!
Mobile Legends always consistently presents the latest skins to pamper its players. For those of you who like collecting Mobile Legends skins, maybe this is the right time to add to your collection.
The reason is that the Neobeasts Mobile Legends Skin has been officially released, and you have to get this skin immediately, because the time period is limited.
Arif_budiman
IDR 50,000
62%
IDR 18,900
Fredrinn and Lylia have the opportunity to get this Neobeasts Mobile Legends skin.
So, for those of you who want to know more about this skin, let's look at the following explanation!
Also read: 5 Mobile Legends Heroes with the Deadliest Ultimates
How long does the Neobeasts Mobile Legends event last?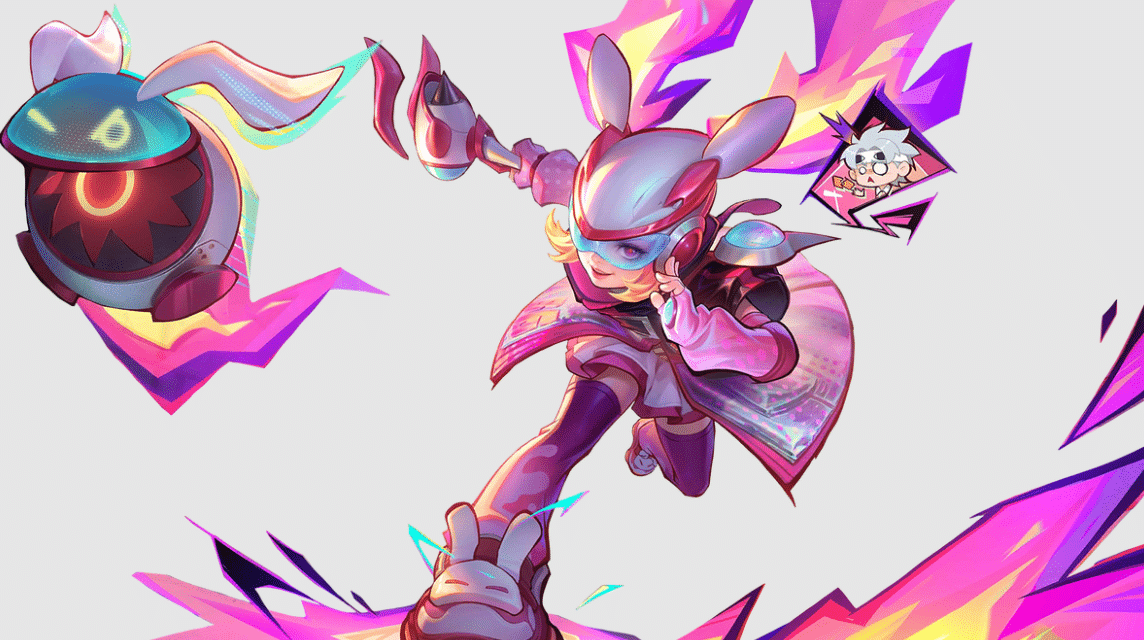 The Neobeasts Mobile Legends event has been going on since September 5, and will end on October 4, 2023.
In this month-long period, you can have the opportunity to get the main prize of this event in the form of Neobeast Lilya and Fredrinn skins.
Apart from the main prize in the form of skins from Lylia and Fredrinn, this event also provides other attractive prizes for loyal Mobile Legends players.
Here are several other prizes that are no less interesting from the Neobeasts Mobile Legends event:
Epic, Special, Elite, to Basic Skins

Neobeast effects and notifications

Emotes

Frames

Neo Crest
Also read: 5 Mobile Legends Heroes Who Can Move, Gank and Reap!
How to Get Neobeasts Mobile Legends Skin Prizes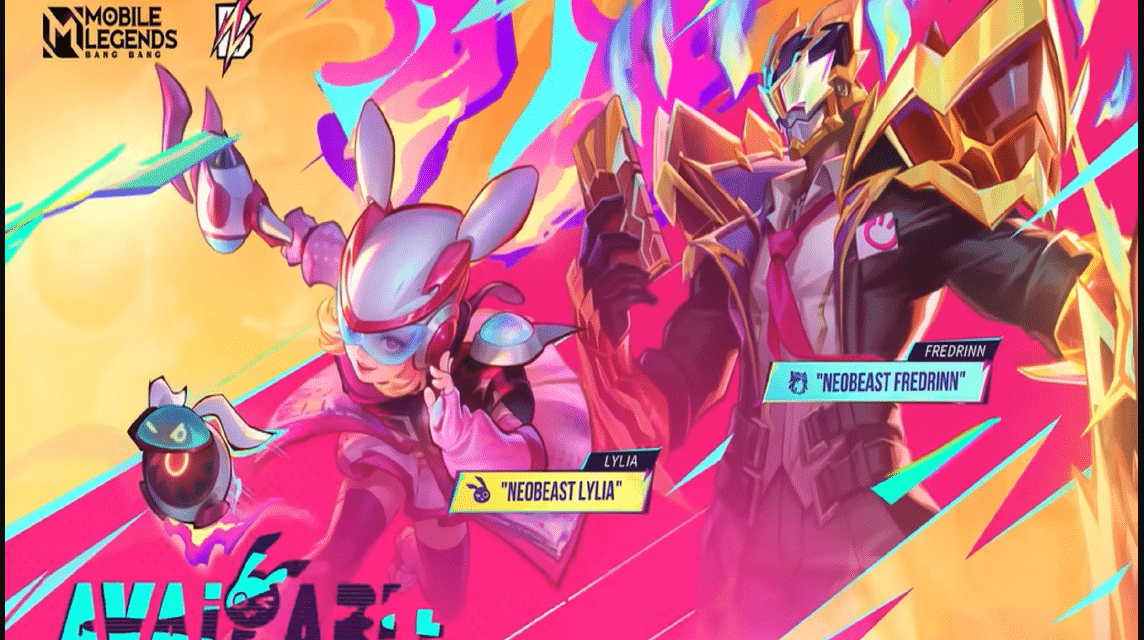 For those of you who are interested in getting the main prize from this event, namely Skins from Lylia and Fredrinn, here is how:
Login to the Mobile Legends game

Then, click the cubic event icon on the left of the screen

Next, you can select the tab that says Neobeasts

Here you can do gacha

You need to know, you will be guaranteed to get permanent elite, epic, special skins after you make the first 10x draws during the event

If you get a duplicate prize, the item will be converted into a Neo Crest, which you can exchange at the Event Shop

Meanwhile, if the Neo Crest and Neo Token are not used, they will be converted into Battle Points
Also read: Order of Zodiac Mobile Legends Skins, Check the Details Here!
Price of Neobeasts Mobile Legends Skin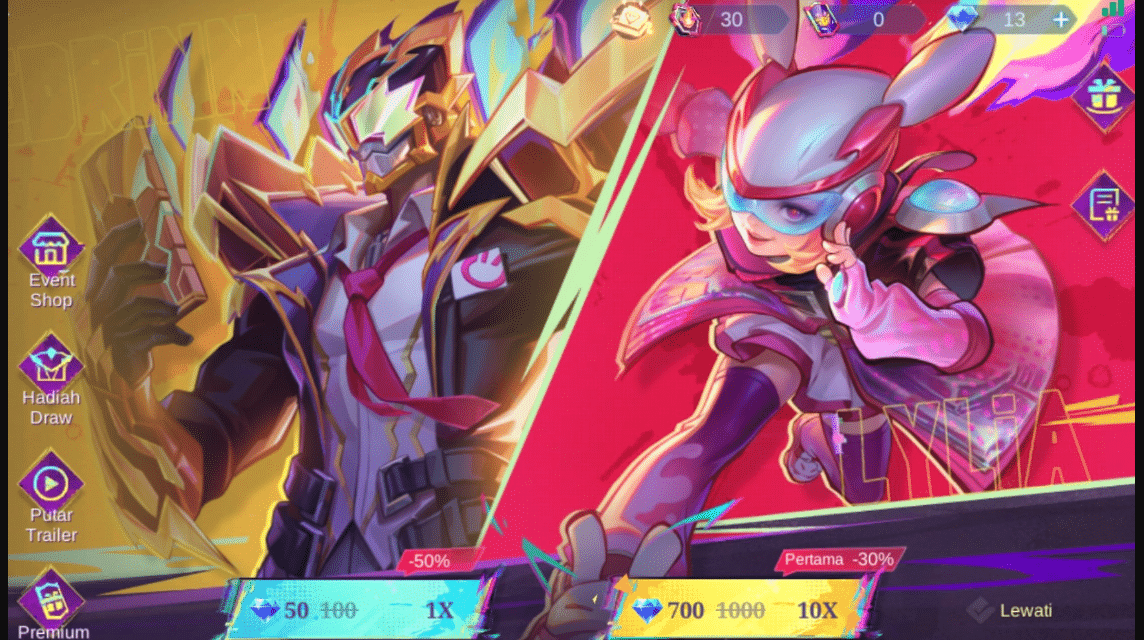 Because getting this skin is through the gacha system, it doesn't have a fixed price.
To get this skin you need diamonds and each person will spend different diamonds, according to their own luck.
But what is certain is that to get the Lylia Neobeast and Fredrinn Skins, you have to exchange 1200 Neo Crest. 
Neo Crest is useful for being able to get various items in this event which will later be converted via gacha. 
There are two gachas that you can do at this event, namely: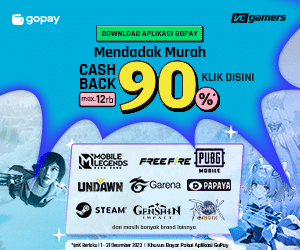 1x draw: 100 diamonds, but get a discount of 50 diamonds every day

10x draw: 1000 diamonds, but you can get a discount of 700 diamonds if this is your first time doing gacha
Also read: New META Mobile Legends Fanny Item, Better Mechanic!
So, that's our discussion this time regarding Neobeasts Skins Mobile Legends. We hope you are lucky to get skins from Lylia and Fredrinn.
Don't forget to buy Mobile Legends diamonds quickly, easily, safely and cheapestly only at VCGamers Marketplace!
Stay updated with the latest information about games, tech and gadgets only in VCGamers News!