Selena is one of the mage heroes who is often relied upon to fill the homeless position in recent games. However, you have to know the tricks of using Selena Roam so you don't get it wrong.
His strong abilities, including the Roam Dire Hit item effect which deals extra damage, makes him a formidable roaming hero.
If you are interested in using the tough Selena roam hero, here are some tips for playing Selena Roam on Mobile Legends which you can use in the game.
Arif_budiman
IDR 50,000
62%
IDR 18,900
Tips for Playing Selena Roam MLBB
For those of you who don't have this hero, you can refill the Mobile Legends diamond first. Because to get a hero in Mobile Legends, you need to exchange lots of diamonds or battle points. 
Place the Abyssal Skill in the Correct Location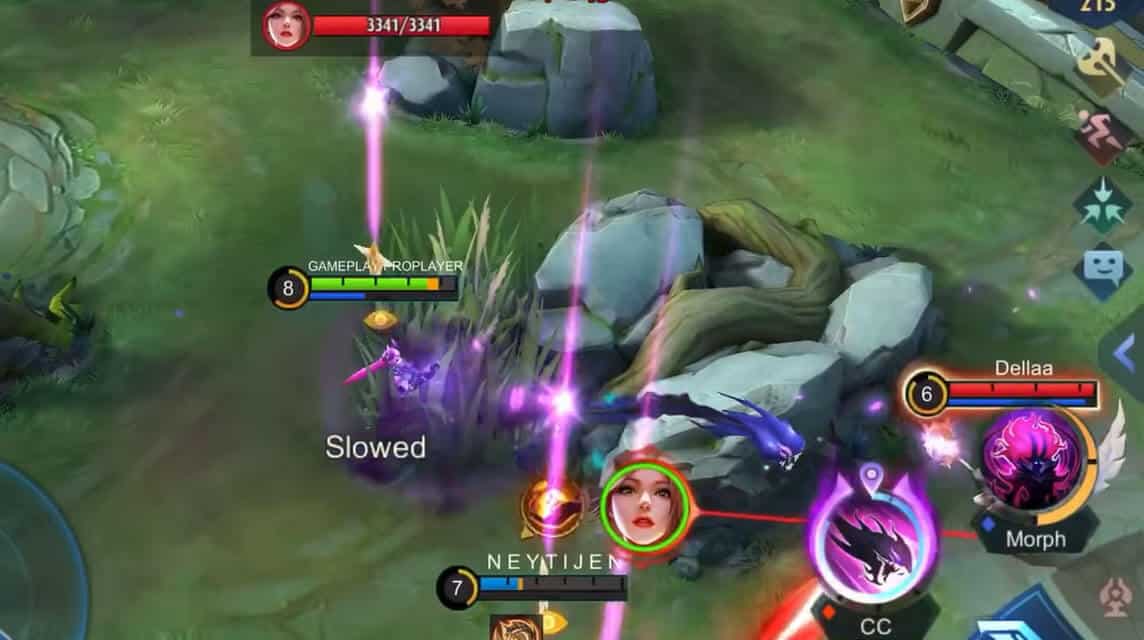 The first tip for those who want to learn how to use Selena roam is to install the Abyssal Trap skill in the right place.
As we know, his Abyssal Trap ability can be installed anywhere in the entire map. Now you need to cast the Abyssal Trap skill in an area where your opponent can pass. Or you can also use this skill to open a forest or thicket before entering it. 
Do a Rotation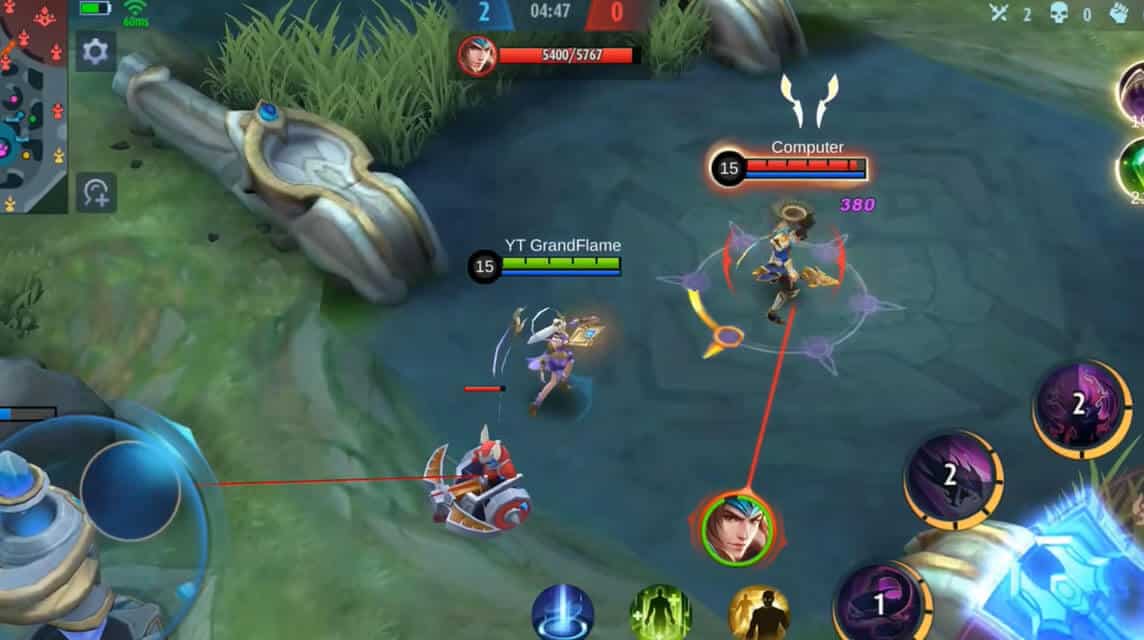 Another tip for those of you who want to wear Selena Roam is to do the rotation as best you can. The work of a roamer, as we know roaming, requires rotation. So instead of fixating on one job, it's better to take turns helping teammates who need help.
Playing Aggressively Since the Early Game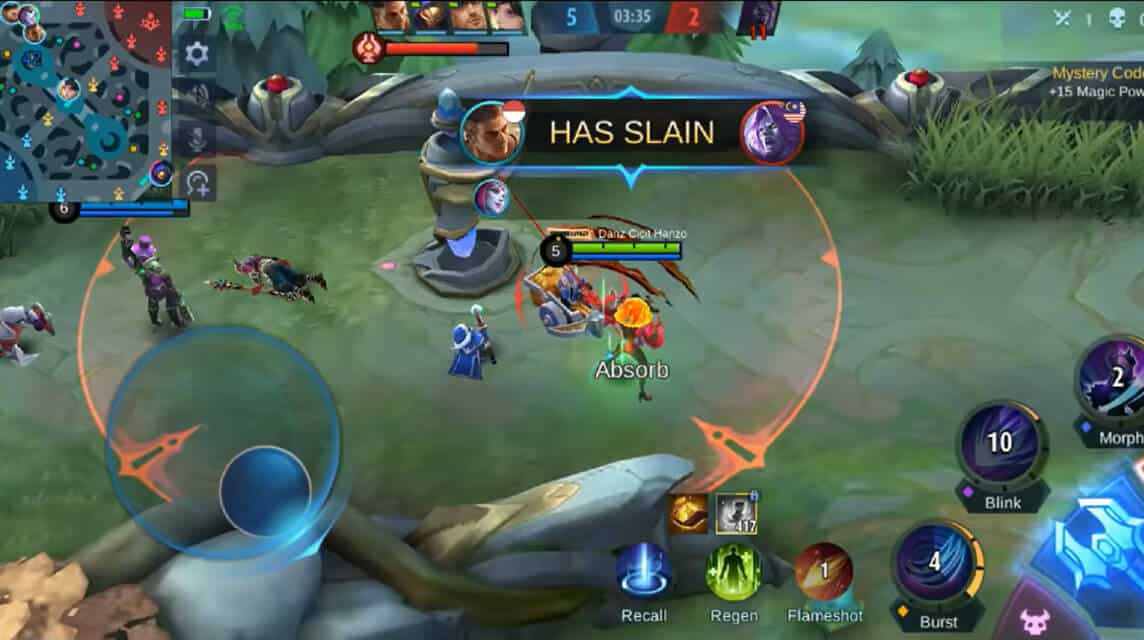 If you play Selena roam, you have to play as aggressively as possible from the start of the game. Because if you play passively early, the team has less chances to win the game.
Use a combination of Abyssal Arrow and Abyssal Trap to disrupt your opponent's movements. You can also occasionally riot in your opponent's jungle area to balance your opponent's HP. But make sure you have a solid backup too. 
Also read: Recommended Build Hero Selena Sick in Season 24 ML
Throw Abyssal Arrow From The Side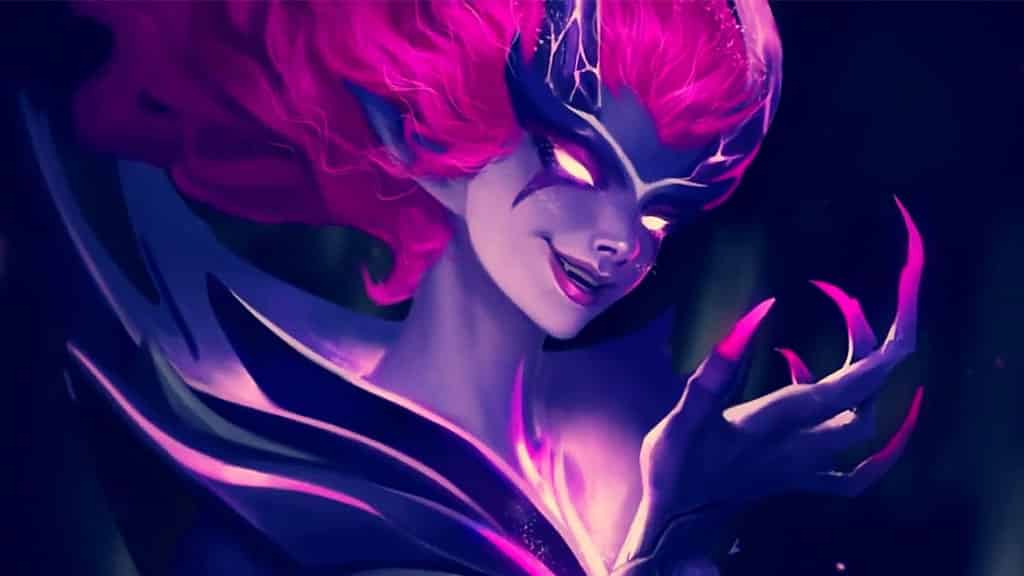 Another tip when using this hero as a roamer is don't throw Abyssal Arrows from the front because the enemy can easily avoid them.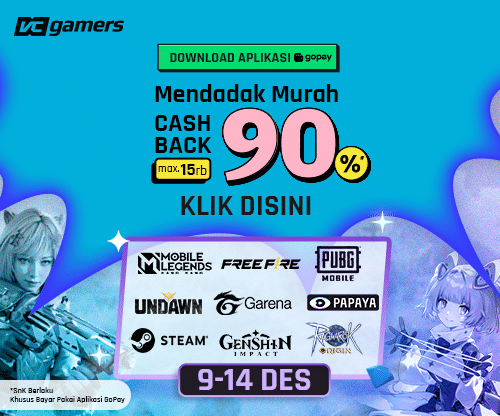 So, you can use the opposing party to cast the Abyssal Arrow skill. You can also use walls or bushes to throw Abyssal Arrows to make it difficult for enemies to avoid the skill.
Also read: Coolest Selena Skin List for 2022, Must Buy!
So, those are some tips for playing Selena Roam in Mobile Legends that you can use in the game. Make sure to top up MLBB diamonds only at VCGamers!