EVOS Legends has announced the roster that will participate in the MPL Indonesia Season 11 tournament.
This team with a lot of achievements has been participating in the MPL tournament since the first season.
Of course, with quite a long history, the Mobile Legends team, which was created in 2017, is ready to take part in MPL Indonesia Season 11 with a convincing roster.
Arif_budiman
IDR 50,000
62%
IDR 18,900
This time, VCGamers will discuss roster announcements EVOS Legends which has been prepared for the MPL Indonesia tournament this season.
Curious about which players will strengthen EVOS Legends in MPL ID S11? Let's see the list of players below!
Also Read: Roster Blacklist Leaks in MPL Season 11, Three Players Absent!
Roster EVOS Legends MPL ID S11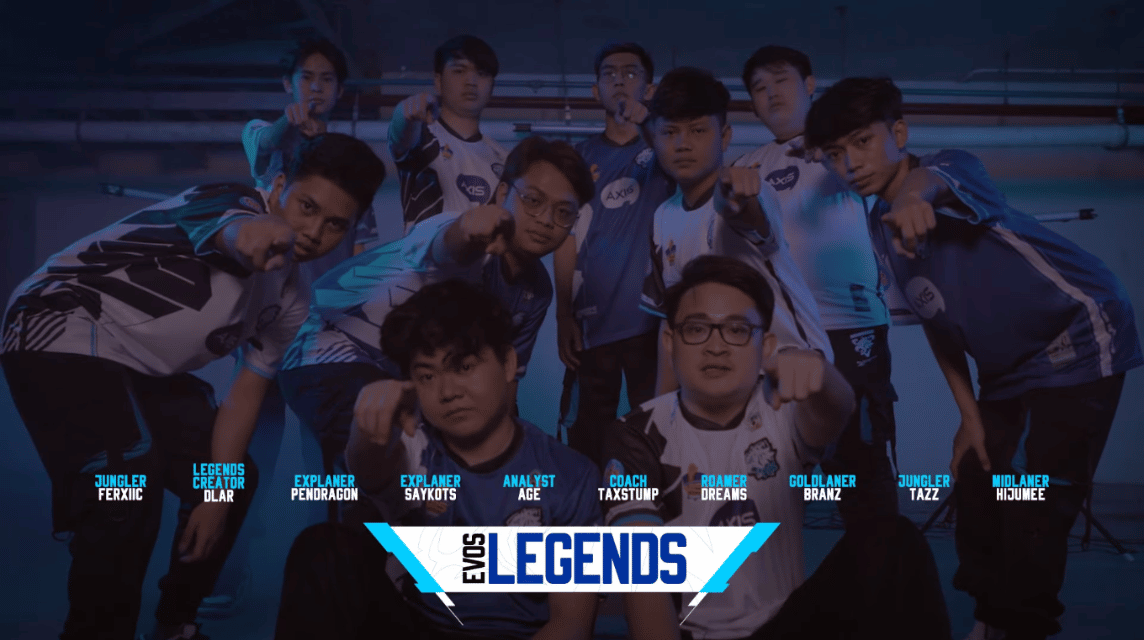 EVOS Legends has prepared its complete roster to participate in MPL Indonesia Season 11.
Following are the full names and their respective positions as players:
EVOS Legends roster
ID
Name
Position
Saykots
Rizqi Awandi Iskandar
EXP Lane
Pendragons
Sebastian Arthur
EXP Lane
Tazz
Darrell Jovanco Wijaya
jungler
Ferxiic
Ferdyansyah Kamaruddin
jungler
Hijumee
Dalvin Ramadhana Putra
Middle
Branz
Jabran Bagus Wiloko
Gold Lane
Dreams
Rachmad Wahyudi
Roamers
Taxstump
Stanley Hermawan
Coach
age
Steven Gunawan
Analyst
Dlar
Gerald Trincher
Creators
There are various substitutions from EVOS Icon to EVOS Legends and vice versa.
Ferxiic, Branz, and Hijumee have successfully moved to the EVOS main team, namely EVOS Legends from EVOS Icon and will compete in the upcoming MPL Indonesia Season 11.
Apart from that, there is also a player from the Philippines named Dlar who joined EVOS Legends as a Creator. Finally, Sutsujin and Cr1te moved to the EVOS Icon.
Also Read: RRQ Hoshi Roster in MPL S11, There's Renbo!
MPL Indonesia Season 11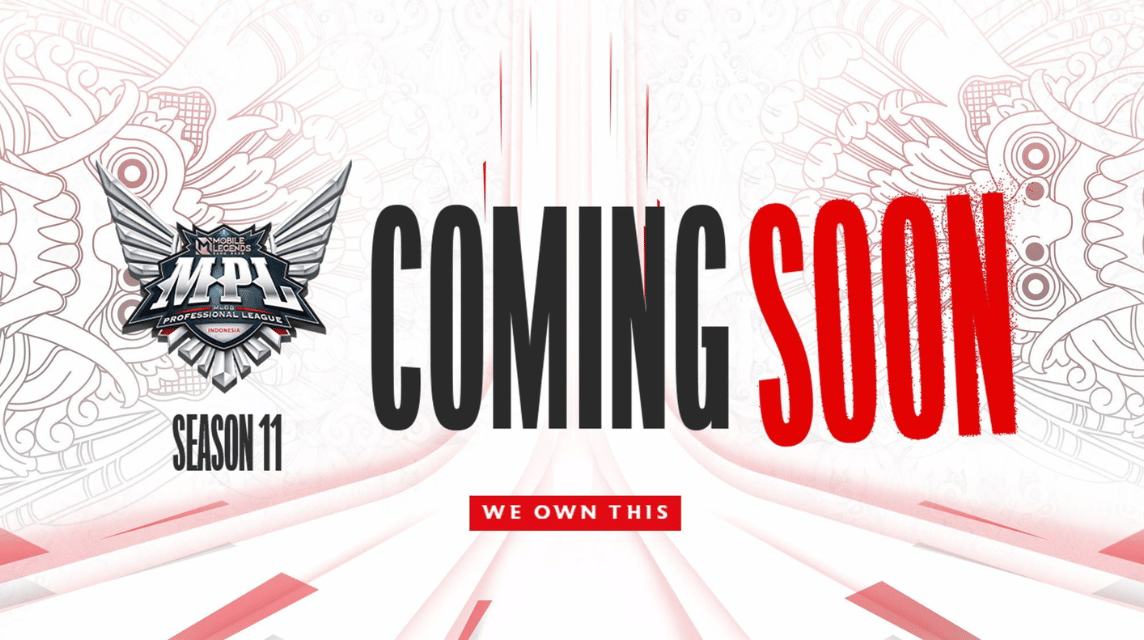 MPL Indonesia Season 11 will start soon, in February to be precise. There are eight teams that will participate in the tournament.
All teams will compete for the title, starting from the Group Stage phase and finally heading to the Playoffs.
Until now, there are five teams that have announced their complete roster to participate in MPL Season 11.
The five teams are Alter Ego, AURA Fire, RRQ Hoshi, Rebellion Zion, and also EVOS Legends.
Mobile Legends esports fans, especially MPL Indonesia, are looking forward to the announcement of the entire team's roster.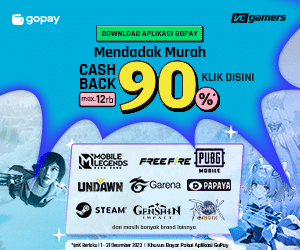 Seeing that this MPL season is about to start, it is very likely that the teams will announce their rosters in a fairly near future.
Keep up with the news about Esports latest only on VCGamers News!
Also fulfill the need for top up Diamond Mobile Legends only at VCGamers Marketplace and enjoy safe, inexpensive, and reliable services.