The final wave of the game Mario Kart 8 Deluxe It has been confirmed that Wave 6 will be released this winter. Later there will be new characters and tracks that will be present in Mario Kart 8 Deluxe Wave 6.
In Wave 6 there will be 8 new tracks and 4 new characters that you can play as later. The 4 new characters consist of, Diddy Kong, Funky Kong, Pauline, and Peachette.
Meanwhile, among the 8 new Mario Kart 8 Deluxe Wave 6 tracks that will be present, including Daisy Circuit from Mario Kart Wii.
Cheapest Top Up Social Live!
Arif_budiman
IDR 50,000
62%
IDR 18,900
So, for those of you who want to know more about the release date for the new Mario Kart 8 Deluxe Wave 6 characters and tracks, let's look at the following explanation!
Also read: Mario Kart 9: Latest Features and Release Schedule
When is Mario Kart 8 Deluxe Wave 6 Release Date?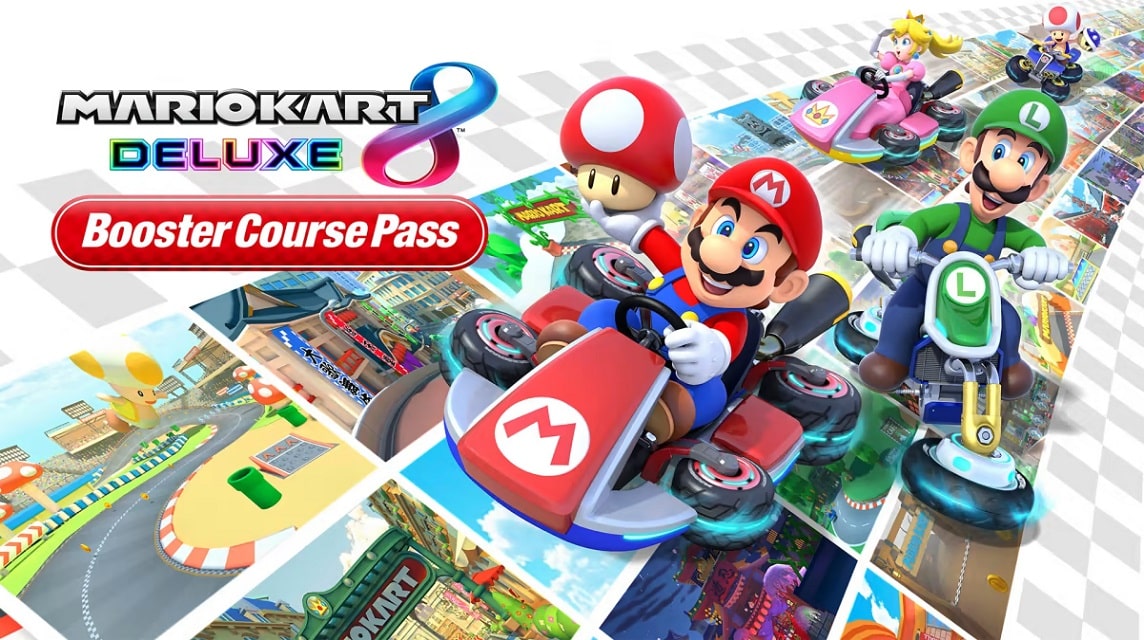 Nintendo has confirmed that Wave 6 of this game will be released at the end of 2023. 
There will be a total of 6 Waves for this game, and each Wave will bring 8 new tracks.
Mario Kart 8 Deluxe Wave 5 released by Nintendo last July. So, we can assume that Wave 6 will be released in November.
And after that, it is possible that Nintendo will release a teaser for Mario Kart 9 which will be launched at The Game Awards in December 2023.
Also read: 5 Most Popular Mario Kart Deluxe 8 Characters
How to Get New Tracks in Mario Kart 8 Deluxe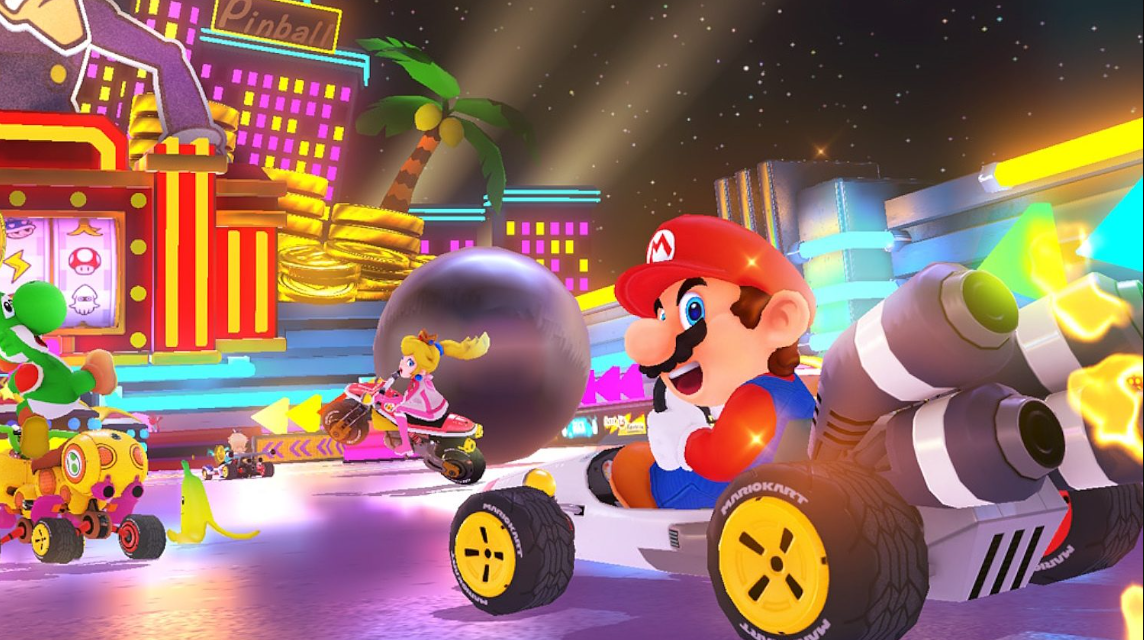 To try the new tracks that are available, you must first purchase the Mario Kart 8 Booster Course Pass at a price of £22.49 (Rp. 427,944.80) from or by subscribing to the Nintendo Switch Online Expansion Pass for £34.99 (Rp. 665,797 .62) for one year.
But the most important thing is that you have to buy this game first. If you don't have the Mario Kart 8 Deluxe game, you can buy it in the eShop on Switch.
After you buy one of the packages above, the next steps you need to do are as follows:
Open the game 

Connect the game with an internet connection to check whether you are allowed to access new content

Once you've done this check, you'll find a new track in the track selection menu in whatever mode you want to play.

To access this new track you have to click the R or L button to open the second track page.
Apart from that, Nintendo has also announced that you can get the DLC Booster Course Pass in physical box form starting October 6, 2023. 
This box set contains a download code for the Booster Course and several other physical bonuses such as cards, stickers, and pins. 
Also read: These are the 5 Best Nintendo Switch Games 2023, Which is Your Choice?
So, that's our discussion this time regarding the new Mario Kart 8 Deluxe Wave 6 track.
Don't forget to keep updated with the latest information about games, tech and gadgets only in VCGamers News!
Come on, top up your favorite game or top up credit easily, quickly, safely, and at the lowest price only at VCGamers Marketplace.