Not only anime, manga also has high popularity in various parts of the world. Where is the most complete place to read manga?
You can read the manga by purchasing a hardcopy in the form of a physical book or accessing it via an online site.
This article will discuss the definition of manga and the most complete place to read manga that you can access online. Curious? Come see more in the article below!
Cheapest Top Up Social Live!
Arif_budiman
IDR 50,000
62%
IDR 18,900
Also read: Recommended Places to Watch Complete Anime, Which is Your Favorite?
What is Manga?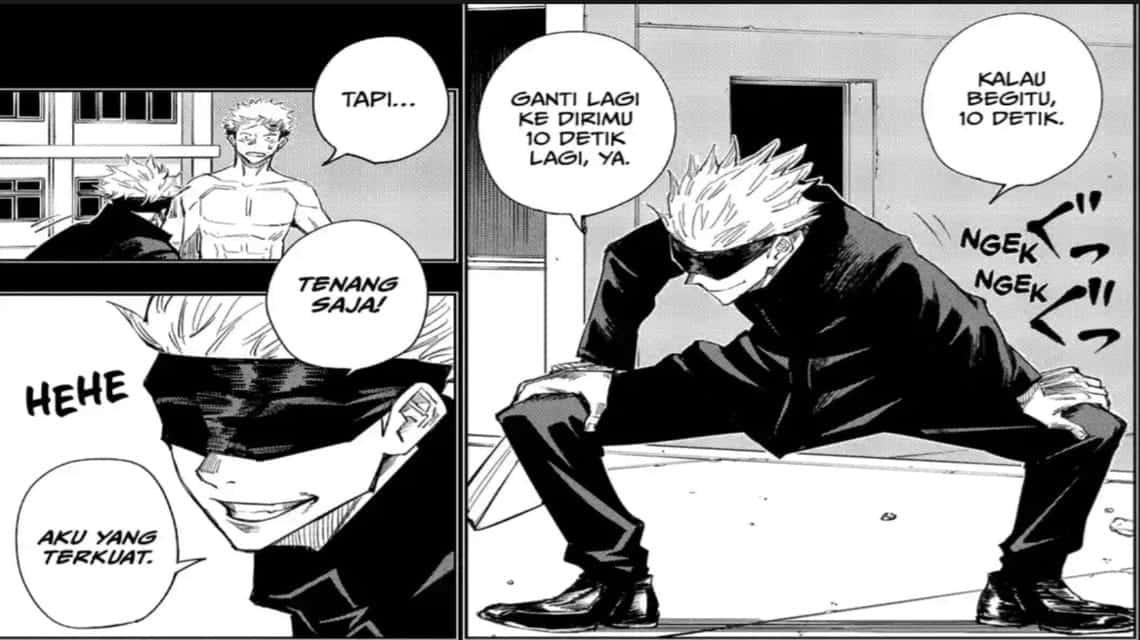 Do you often hear the term manga? Of course yes!
So in simple terms, Manga is a comic or novel that originates from Japan.
Since the 1950s, manga has been an important part of the Japanese publishing industry. In 1995, it was recorded that the manga industry had a value of $6 – 7 million.
The development of the manga industry continues to set a new record in 2022 with a total of ¥675.9 million.
Until now there are various genres of manga including action, adventure, comedy, detective, drama, horror, science, and fantasy.
Also read: One Piece Series: A Thrilling Legendary Adventure
Recommended Places to Read Manga
Manga is also a popular collection for otaku who like works other than action figures, dolls and postcards.
If you just like reading, you can also visit some of the most complete manga reading places below.
Komiku.id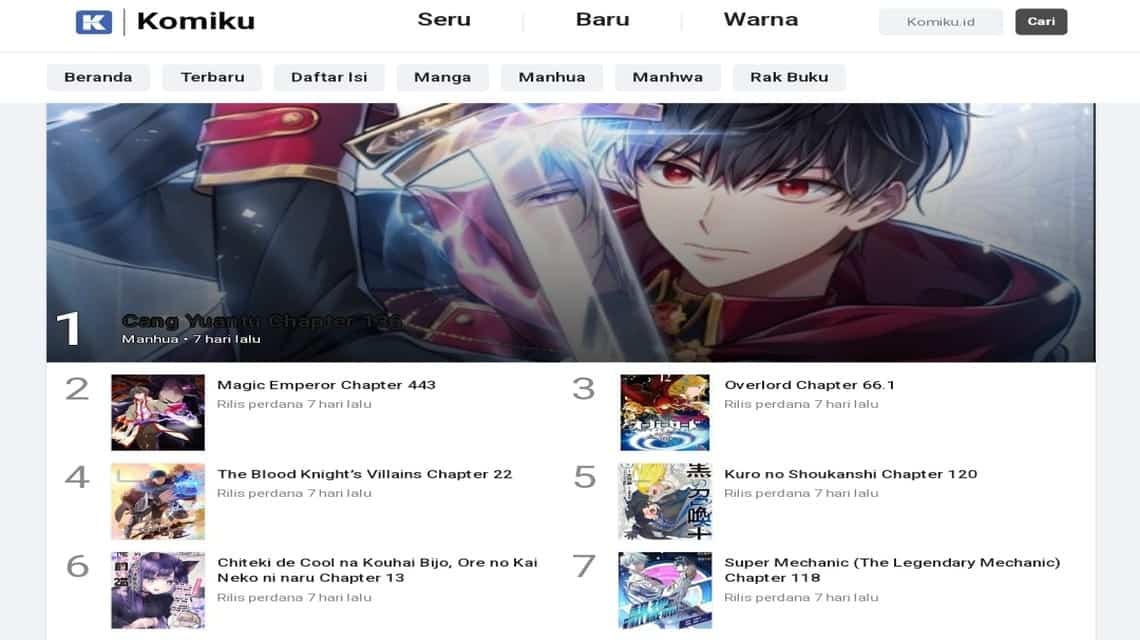 If you are looking for a site to read manga with Indonesian subtitles, you can visit komiku.id.
This site has a look interfaces which is quite easy to understand. Apart from manga, my comic also provides comics from Korea which are also known as Manhwa.
The manga collection on this site is quite complete. You can find various popular manga such as One Piece, Bleach, and Black Clover.
You can access my comic site via the browser on smartphones, your laptop or by downloading the application on PlayStore.
Also read: Classic Anime Games That Shaped a Generation
Mangatoon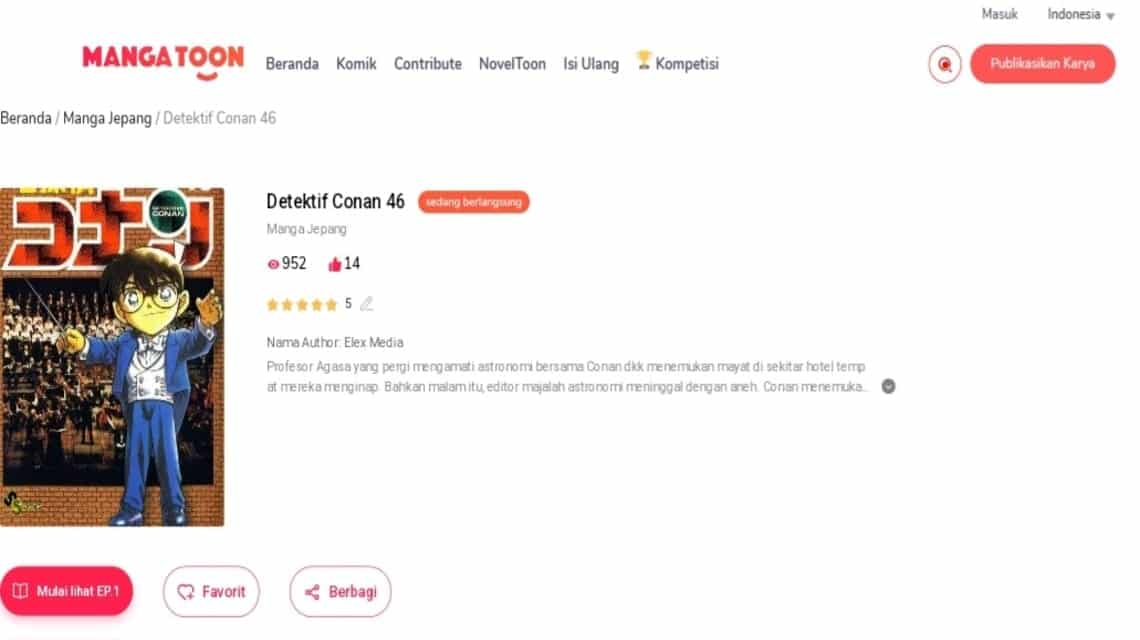 The next most comprehensive recommended place to read Indonesian manga is Mangatoon, which you can open in a browser or download the application on the PlayStore and Apple Shop.
As the name suggests, Mangatoon provides many popular comics such as Detective Conan and Boruto.
Not only does it provide a platform for reading, you can also publish your own work as long as it doesn't contain illegal content such as porn and pornography.
Mangatoon also often holds competitions for authors to write or draw comics with certain themes. Interested? Come visit the site here!
Cast Comics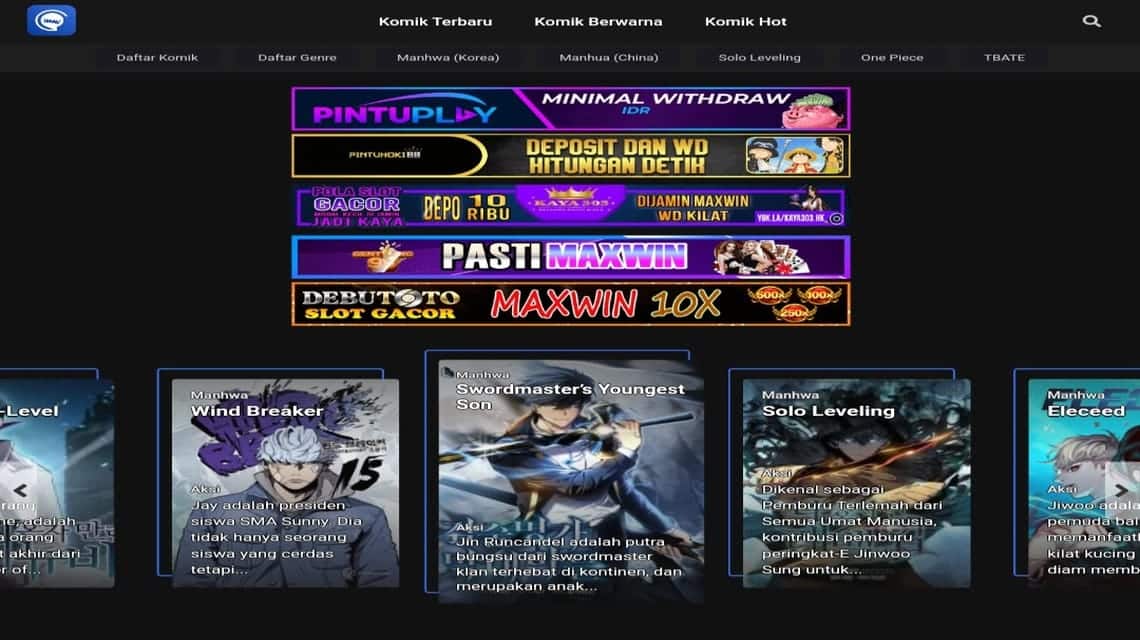 Comic Cast is a place to read manga that you can try next. Available in Indonesian, this site has more than 40 different comic genres.
Like other recommendations on this list, Komik Cast also provides comics from other countries such as Korea and China which have been translated into Indonesian.
Some of the famous manga titles on this site are Jujutsu Kaisen, Dragon Ball Super, and Hunter x Hunter.
MANGA Plus by SHUEISHA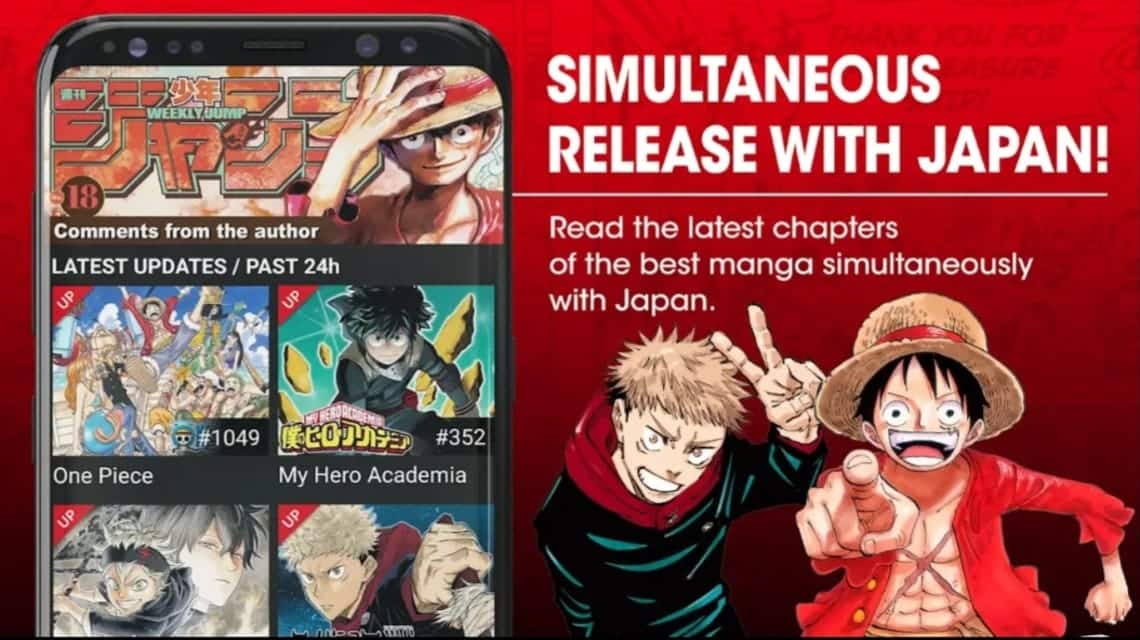 The last recommended place to read manga is Manga Plus which was created by Shueisha in 2019.
Indonesia is one of the countries that can access this application. Manga Plus itself is not available for three countries, namely Japan, South Korea and China.
Manga Plus has a fairly complete manga collection. However, there are still many manga that have not been translated into Indonesian.
Considering its easy-to-understand appearance with ad limitation features for reader comfort, Manga Plus is still an alternative place to read digital manga that you must try.
Also read: Recommendations for Offline Naruto Games, Really Exciting!
For those of you who want to buy digital products or buy items, skins and game top ups cheaply and quickly, just go straight to VCGamers Marketplace yes!