Do you enjoy FF games, or do you have a passion to collect hundreds of Free Fire Skins? For those who don't know, Free Fire is a Battle Royale game with millions of players in Indonesia.
One of the reasons many people play this game is the possibility that players have Free Fire skins to enhance their playing experience. Each skin has its own characteristics.
There are virtual clothing skins, which enhance the overall look and are collectible, for example. The difference between the two is that virtual clothing skins only affect appearance, and weapon skins can enhance both.
Cheapest Free Fire Products!
Arif_budiman
IDR 50,000
62%
IDR 18,900
Top Up Free Fire Diamonds Cheap, Fast and Reliable at VCGamers Marketplace!
Best Free Fire Skin Recommendations for 2023
If you want to use skins that increase performance, it is highly recommended to look for weapons Free Fire, and some of them you can see in this list.
SKS Urban Ranger weapon skin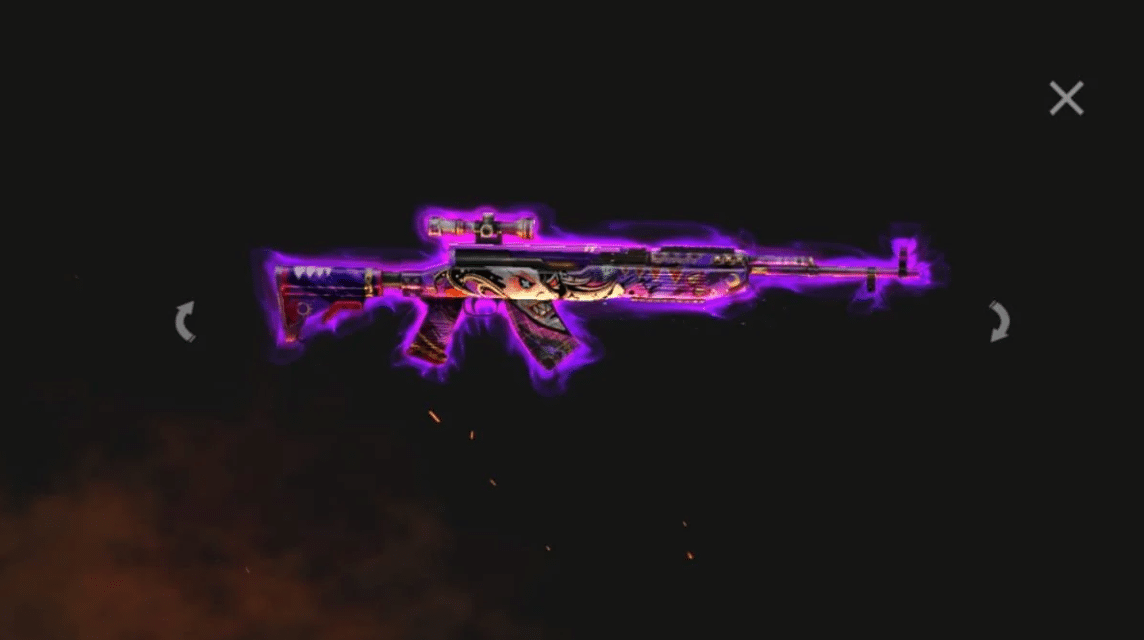 This skin is available if you visit the Loot Crate Armory Shop. You can buy this skin for 35 diamonds.
Players can only get them randomly for a limited time before they become permanent.
M4A1-III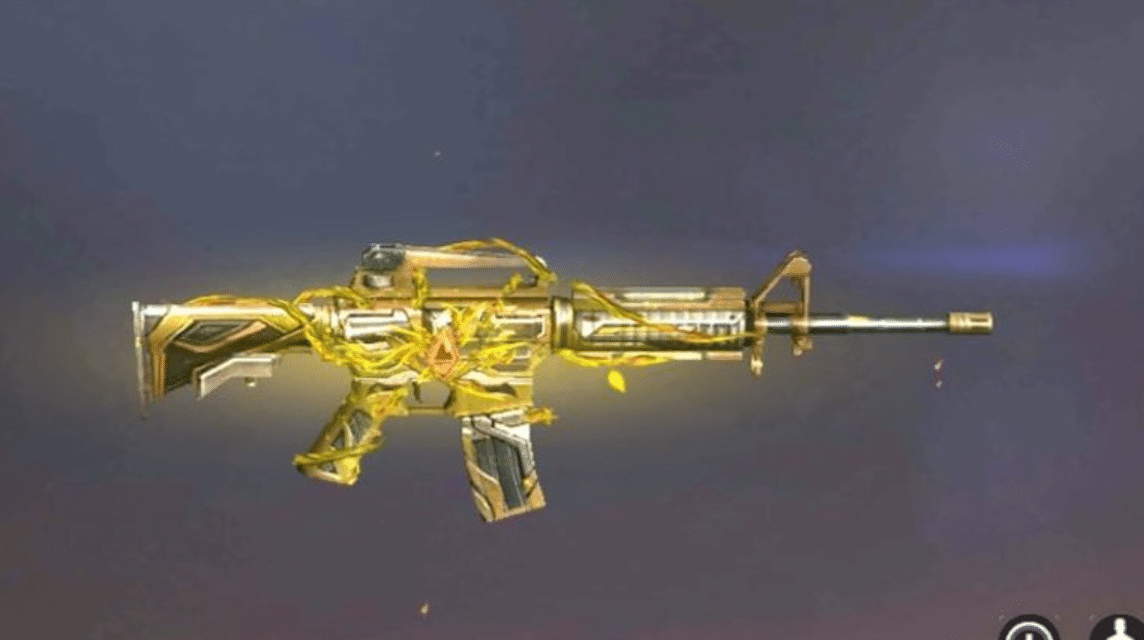 You can tell that this skin has been upgraded or the chip has been upgraded to level three, which means that it will most likely continue to increase.
What makes this weapon skin so attractive is the possibility of using it at close range or long range.
M82B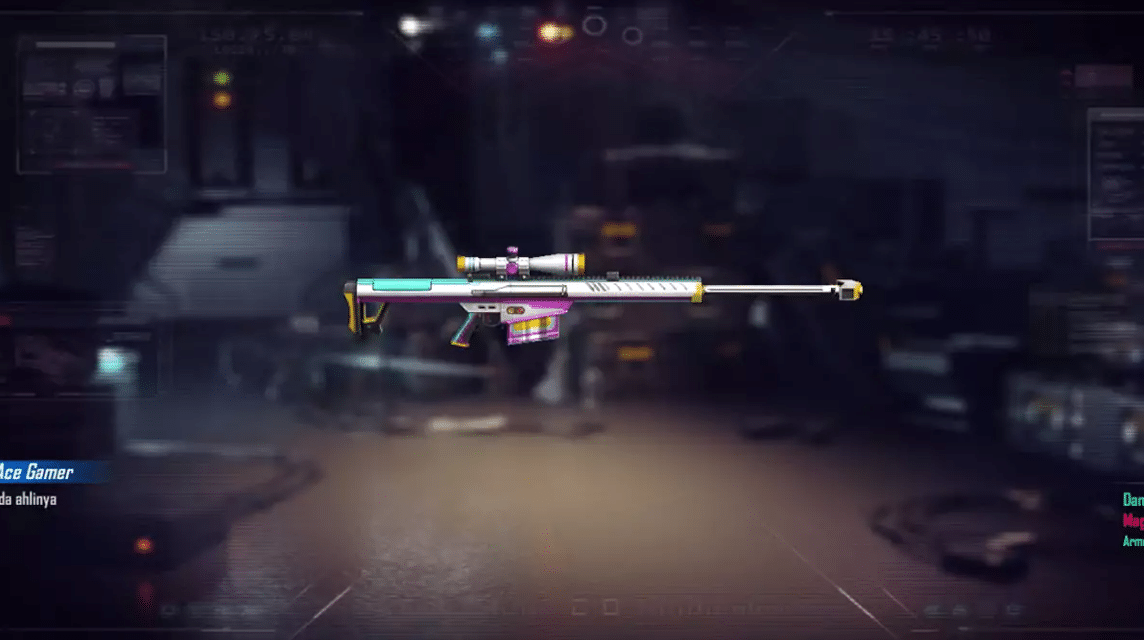 The M82B skin is ideal for attacking from a distance. It has attachments and muzzles to stabilize the weapon, and features a Red Dot and X2 Scope for faster aiming.
This weapon has large dimensions and is very easy to use for long range combat. This weapon is perfect for snipers. Skyler's character is a suitable candidate to use this weapon.
M4A1 FFCS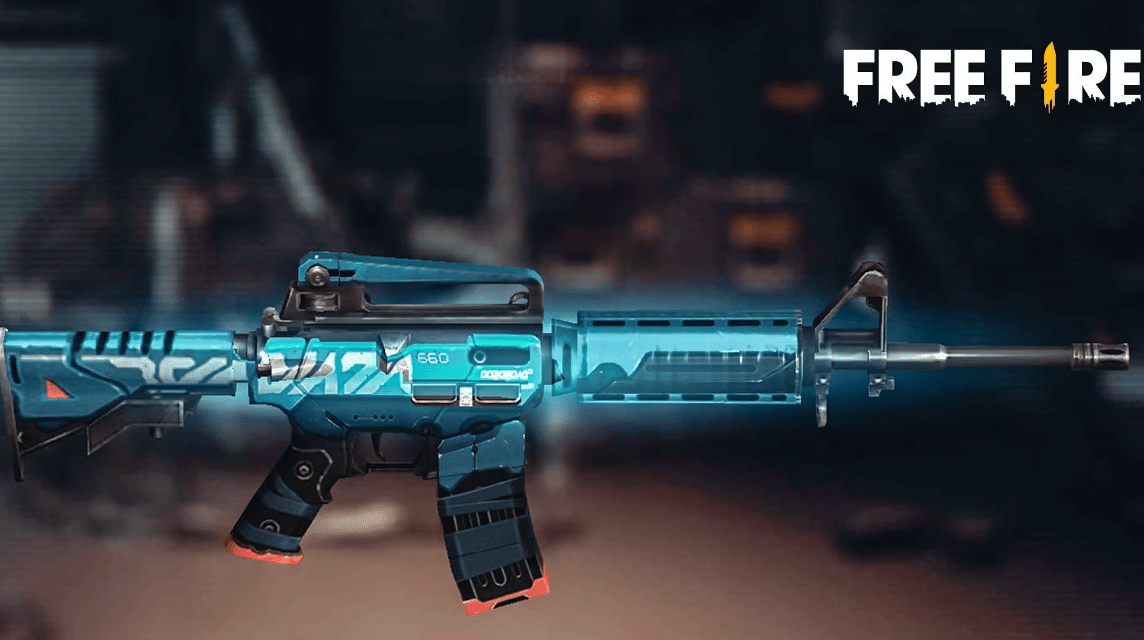 M4A1 FFCS is one of the Free Fire skins that can improve the performance and capabilities of the M4A1 weapon, especially in terms of a significant increase in rate of fire. When used, the skin that can be obtained by exchanging 50 diamonds at FFCS Weapon Loot Crate also increases accuracy.
Also read: Tool Skin Config Free Fire 2023, Can Find Enemies!
AK Flaming Red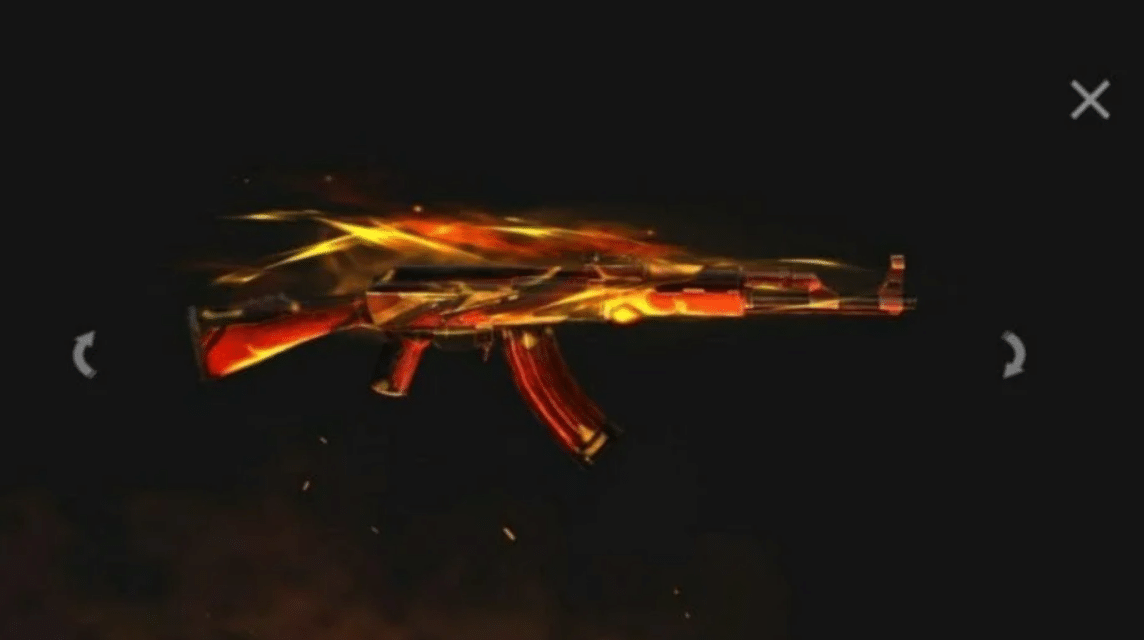 This Free Fire skin is visually appealing, because it has a bright red appearance. In terms of performance, AK Flaming Red also improves weapon performance, such as increasing range and damage.
It's not wrong if the skin that can be obtained at the Flaming Red Weapon Loot Crate for 40 diamonds is owned and used a lot.
XM8 Lively Beast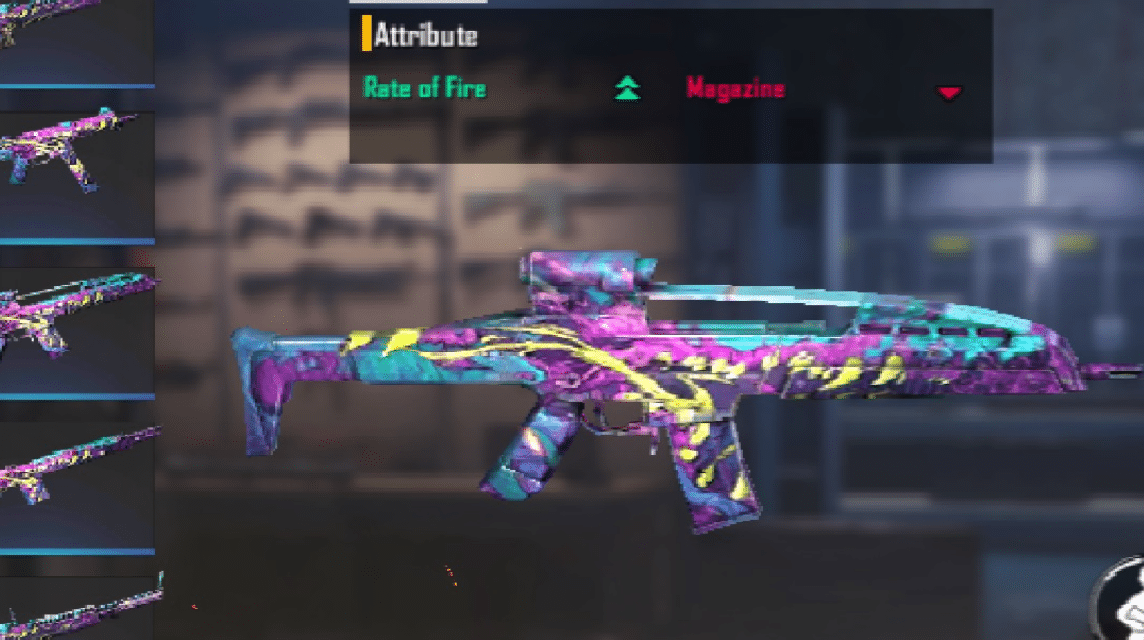 The XM8 Lively Beast is one of the best weapons, because it not only improves the appearance of the weapons, but also increases their Rate of Fire rank to a very high level.
Gamers will find it easier to target opponents by combining it with the built-in AR Free Fire XM8 Scope X2 and an additional rate of fire bonus from the weapon itself.
Also read: Latest Free Fire Space 2022, Free Skin & Diamonds!
MP5 Champion Boxer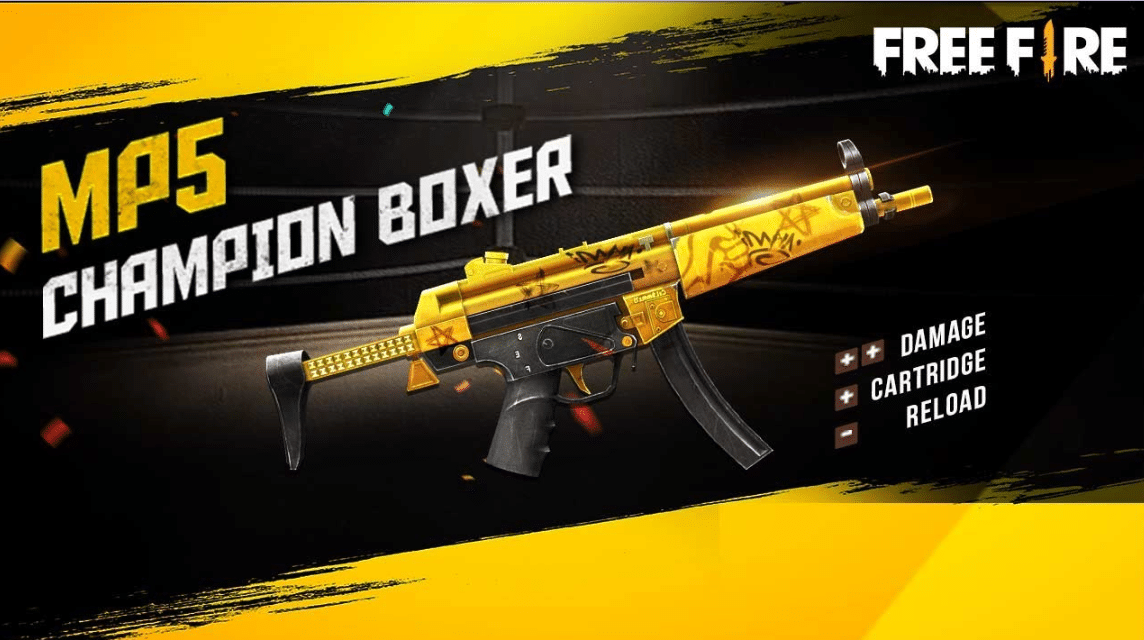 The MP5 Champion Boxer skin, which can be purchased for 50 diamonds at Loot Crate Legend Gin Six Box Champions Bozer, can increase the damage or damage from the weapon you use.
Making it the right choice for players who like to move fast and fight in close combat.
Also read: 7 Best Free Fire Max Outfits and Skins, So Cool!
How to Get Free Free Skins
There are still many skins that can be obtained, and the 7 above are among the best, although getting them is not difficult.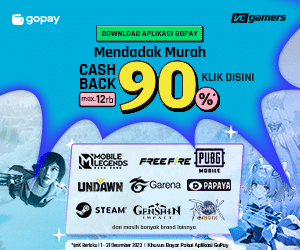 There are two options to get the skin. The first is free and can be obtained without having to use diamonds to buy it.
You can take part in the giveaway through a number of channels, be it Youtube, Esport, or Garena as a Free Fire developer, all of which can be used as a way to get free skins.
You also want to get Skin Free Fire right? Follow all the guidelines from us, good luck.
Also read: 5 Best Free Fire M1887 Skins to Use in 2022
Read the latest and most complete Free Fire news only at VCGamers News!