On Sunday, July 18 2021, Red Bull Rebellion via their official Instagram announced that their new MLBB esports team Rebellion Genflix will take part in MPL Indonesia Season 8.
The organizers of MPL Indonesia have also confirmed this, and confirmed that there will be a new team that will enliven MPL ID S8.
Surely many of you are wondering, how come? The MPL ID S8 slot is full, isn't it?
Arif_budiman
IDR 50,000
62%
IDR 18,900
As it turns out, after calibaration, Rebellion Genflix has taken over the Genflix Aerowolf slot, which recently was also rumored to be taken by Ax Gang or GPX Esports.
As we all know, Genflix Aerowolf itself is currently experiencing financial difficulties, as recently informed by Rinazmi, a pro player from Genflix Aerowolf.
There have been many rumors going around, that since MPL ID S6, many Aerowolf players have had their salaries delayed, even the PUBGM Aerowolf LIMAX division itself has been banned, unable to take part in the global PUBG Mobile league.
Oia, MPL ID Season 8 has also been announced to be held on August 13 2021, Friday to be precise, approximately 3 weeks from now, don't miss it!
Rebellion Genflix x MPL Indonesia Season 8
Rebellion Genflix is here in the official MPL ID S8 replacing the Genflix Aerowolf slot. In the last four seasons, you must have been bored with the only teams participating in MPL. Do you still remember who the previous eight MPL teams were?
Alter egos
Aurafire
Bigetron Alpha
EVOS Legends
Geek Family
Genflix Aerowolf
Onic Esports
RRQ Hoshi
The presence of Rebeliion Genflix will definitely give a new color to the competitive scene for the highest caste MPL Indonesia Season 8 later.
The Genflix Aerowolf slot, which has recently become a hot topic of conversation in cyberspace, has finally seen a bright spot. The Kapak Gang did not join the MPL, and preferred to join the MDL Season 4.
The Kapak Gang is currently following the Nimo TV Mobile Legends Arena or NMA Season 3, which started last Wednesday, July 21-26 2021.
Also read: What is the fate of Evos Legend in MPL Season 8? Check out this Accurate Prediction!
Who Are the Genflix Rebellion Roster?
Until now, Rebellion Genflix has not announced who will strengthen their team in MPL Indonesia Season 8 later.
There are many rumors that later the Genflix Aerowolf roster will join the Genflix Rebellion roster, of course besides Clay, because he has officially joined RRQ Hoshi.
The reason is, since Aerowolf has encountered many problems, there has been no news regarding any moves or transfers of their players.
So, it's no wonder that many are speculating that the wolf team pro players will strengthen Rebellion Genflix in MPL ID S8.
Or, other speculations such as last season's Red Bull Rebellion MDL roster will move up the caste to MPL, and the MDL Season 4 roster will be filled with new rosters.
There is another speculation alternative which states that the Rebellion Genflix roster will be filled by a combination of new and old players.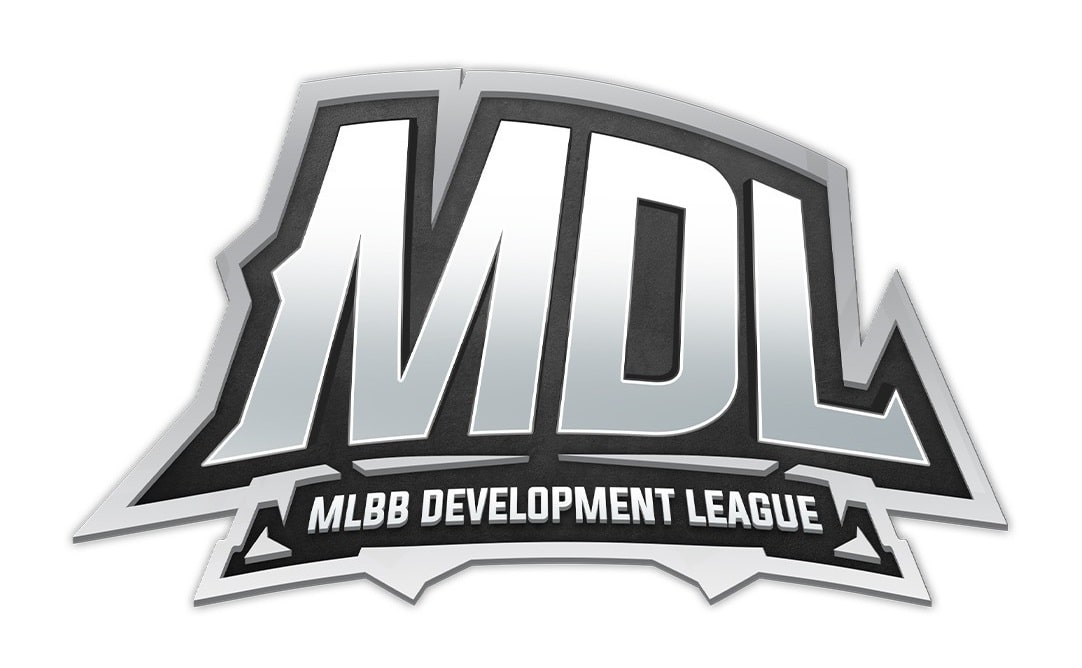 Previously, it was reported that Ryuk would join Genflix's Rebellion roster for MPL ID S8. Ryuk himself is one of the senior players in the country's MLBB scene.
He had strengthened the Saints Indo team in MPL ID S2 several years ago
Ryuk was previously a captain in the MLBB division Red Bull Rebellion playing for MDL.
However, it's a shame that this alternative speculation has been debunked, because now Ryuk has been officially announced as the Red Bull Rebellion roster for the upcoming MDL Season 4.
But, who knows, Rebellion Genflix is still preparing surprises that might surprise us later?
Also read: Moonton Bans the MPL Team from Creating Another MOBA Game Division?
Again, some of the speculations above are just speculations, so we still have to wait for the official announcement from Red Bull Rebellion/Rebellion Genflix first, Vicigers.
It's really exciting, right? This MPL season will be presented by a new team, what do you think? Which team are you up for? Try writing in the comments column, OK!