Aloha Vicigers! Did you know that the PUBG Game (Player Unknown's Battleground) Mobile is one of the games played more than 200 countries?
Games produced by Bluehole Studios made in South Korea, based on a report published by research firm Sensor Tower, the revenue earned by PUBG Mobile this reached the 146 dollar mark!
There are more than 130 million users who play the PUBG game Mobile spread across more than 200 countries. Based on the number of players in more than 200 countries, it's only natural that PUBG Mobile become the richest game in the world.
Arif_budiman
IDR 50,000
62%
IDR 18,900
Here are some countries that play PUBG Mobile games and participate in PUBG Tournaments Nations Cup in South Korea, including:
Americas: Argentina, United States, Brazil, Canada.
Continental Europe : England, Finland, Germany, Turkey, Russia.
Asia Continent : South Korea, Thailand, Japan, China, Vietnam, Indonesia, Chinese Taipei
Australia.
Countries with the Most Users
More than 200 countries play this game, there are three countries that have the most users or players in the world. Those countries are India, Indonesia, and the United States.
The astonishing thing is that Indonesia ranks second with the largest number of PUBG Mobile users among more than 200 countries in the world!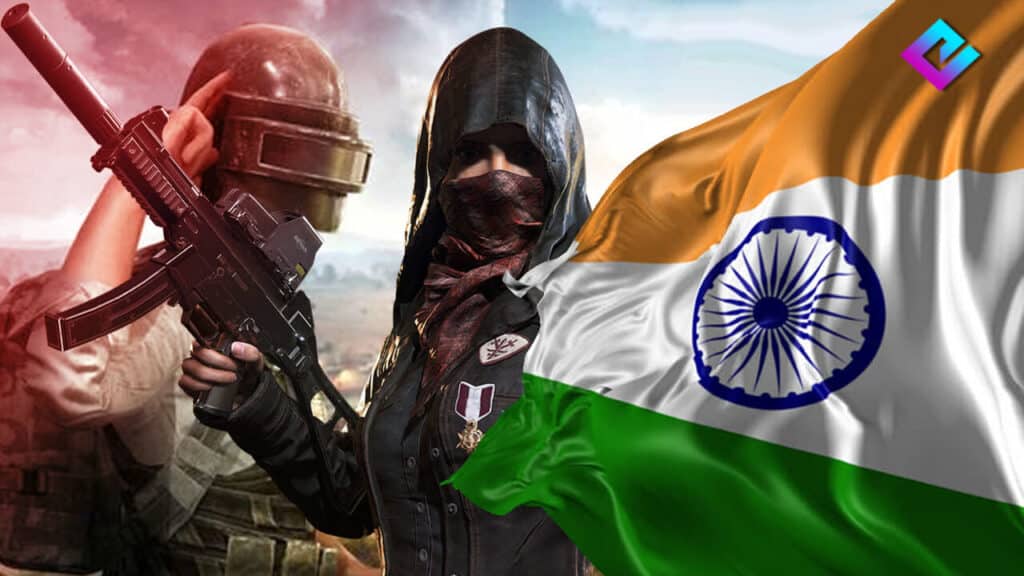 The popularity of PUBG Mobile in India is also increasing every year. India ranks first with the most PUBG Mobile users in the world.
Rajdip Gupta, founder of COBX Gaming estimates that there are 50 million people in the country of India who play PUBG Mobile as one mobile games by category battle royale.
1
It is not known for certain the number of PUBG Mobile users in Indonesia, however, PUBG Mobile has succeeded in embracing players in more than 220 cities in Indonesia through various tournaments at the amateur, professional and international levels which were witnessed by more than 23 million pairs of eyes.
The development of PUBG Mobile in Indonesia continues to increase, especially in terms of popularity. based on data Esports Charts, PUBG Mobile becomes games by category battle royale most popular in the world in 2020.
Company PUBG Mobile adopting various local content in the game inspired by Indonesian culture as a form of appreciation for PUBG Mobile to the enthusiasm of the player in Indonesia.
One of them presents a collection of barong t-shirts with batik costumes, Pangsi clothes (typical of Betawi) to Ondel-Ondel mask accessories that players can use to fight in the game.
Even totals watch time PUBG Mobile hit 134.5 million hours according to reports Esports Charts. This data is proof that PUBG Mobile has the highest popularity in the world mobile games by category battle royale.
This popularity makes PUBG Mobile often played by users in the world and also in Indonesia.
Indonesian rating
Indonesia is not only a contributor to the largest number of players among the more than 200 countries but also enlivened its achievements in the PUBG Mobile tournament..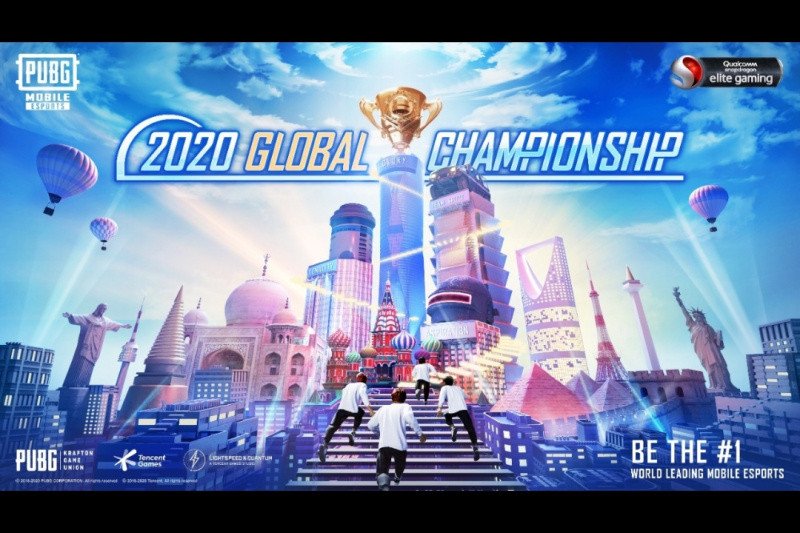 One of the achievements reaped in PUBG activities Mobile Global Championship (PMGC) Season Zero 2020. On Mobile Global Championship (PMGC) 2020, there are two representatives from Indonesia who have the opportunity to compete for the status of PUBG Mobile world champions, namely Bigetron Red Aliens and Aerowolf Limax.
Both of them showed extraordinary slick and stunning game performance. During the tournament, Luxxy and Ryzen were included in the five player standings with kill the most. Bagus dominates the top of the standings with 16 kill, while Albi gets 15 kill.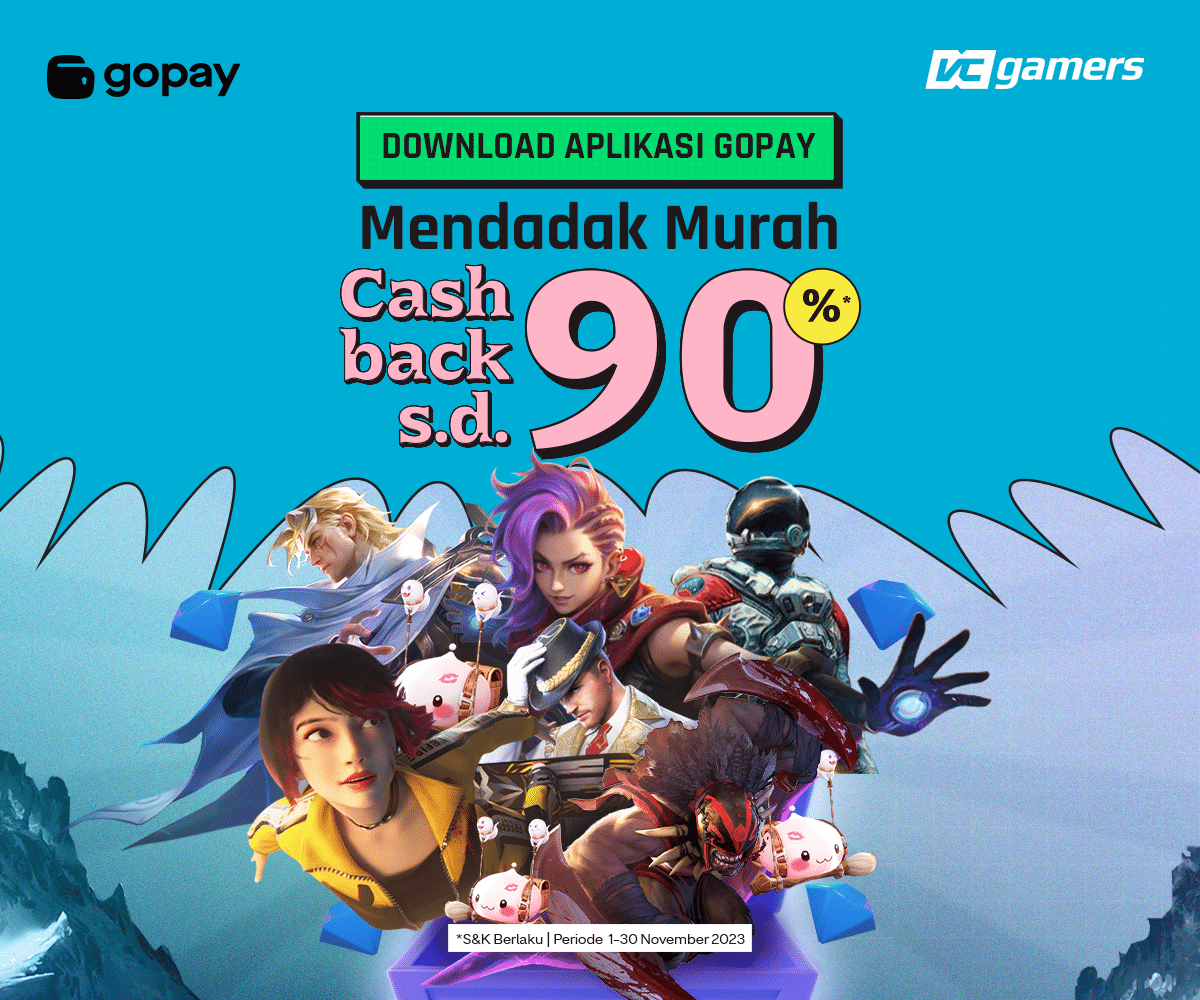 Luxxy is the best marksman globally and is one of the main forces behind the success of BTR. While Ryzen is the best Ruser owned by Bigetron eSports while playing in PUBG Mobile battles.
As for the final results, it was determined that one of the representatives from Indonesia, Bigetron Red Aliens (RA) was ranked fifth in the tournament with 241 points (2 WWCD).
As for one other Indonesian representative, namely Aerowolf LIMAX, with a score of 161 points and 3 WWCD was ranked 13th.
So, that was a review of the proliferation of PUBG games in more than 200 countries. Come on, keep practicing to be part of Indonesia's achievements in the field of e-Sport!
Also Read: SVD Dragunov, A Sick Weapon But Only in Airdrop!