Activision has finally launched Call of Duty: Modern Warfare 2 which was widely heralded across all major platforms, including PC and consoles. In the former, the games are available via Steam and battle. net priced at $69.99 for the standard edition.
With the game coming to popular distribution platform Valve, Steam Deck users are wondering if the popular FPS title can be downloaded on Linux-based handheld devices. Unfortunately, Modern Warfare 2 is supported by the anti-cheat program Ricochet, which does not work on operating systems outside of Windows.
Users will not be able to play Modern Warfare 2 on the Steam Deck, which runs on the Linux-based Steam OS. However, you can use several workarounds to overcome this limitation.
Cheapest Top Up Social Live!
Arif_budiman
IDR 50,000
62%
IDR 18,900
Tricks to Play Modern Warfare 2 on the Steam Deck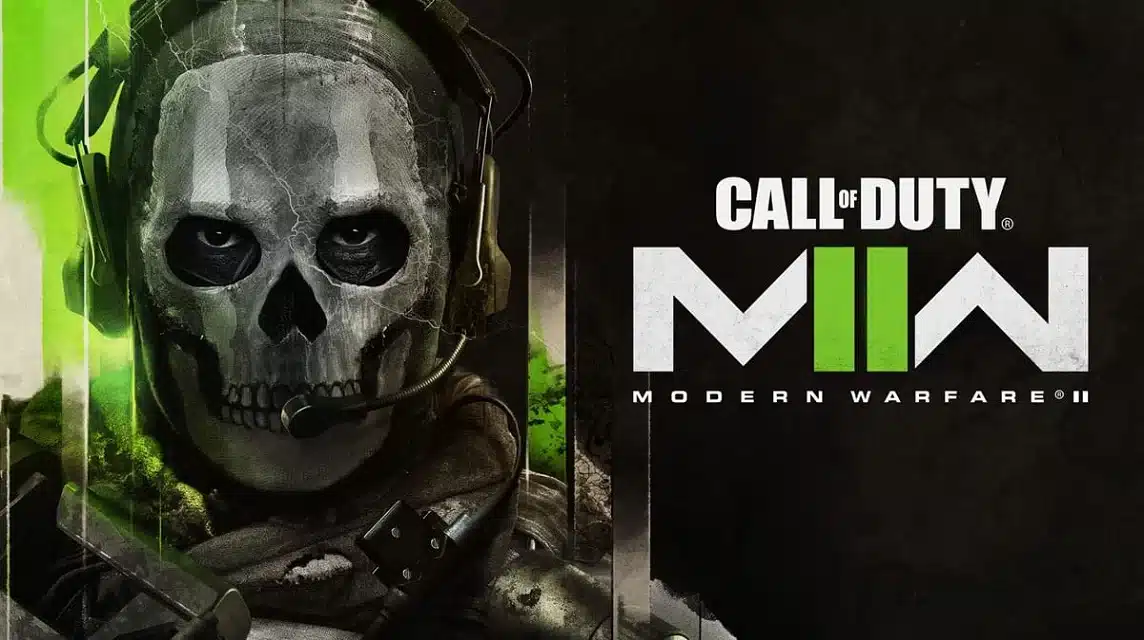 To play Modern Warfare 2 on the Steam Deck, you must have Windows installed on the device you are using. Doing so is not entirely easy, but a good tutorial can help you overcome difficulties.
There are two ways to install Windows on the Steam Deck: you can replace Steam OS on the device entirely or dual-boot with Steam OS and Windows. To install Windows instead of SteamOS on the Steam Deck, you must:
Download the Windows ISO file on a USB drive to create installation media.

Next, turn off the Steam Deck and connect it to the installation media drive using a USB Type-C Hub or connector.

On your Steam Deck, hold down Volume Down, then the Power button then release both to open the boot menu.

Select EFI USB Device, and the system will launch Windows Installer.

Verify language, tap Next, then select Install Now.

If you have a key, enter it on the next screen or select the "I don't have a product key" option.

Select the Windows version and keep tapping next until you reach the installation window type.

Here, select "Custom: Install Windows only." Next, tap on Drive 0 Partition 8 and delete it. Select Drive 0 Unallocated Space and tap next.

Follow the onscreen instructions to finish installing Windows on your device.
If you're looking for instructions on how to dual boot a Steam Deck, gather up a micro SD or USB drive and head over to this guide.
Once you have Windows OS on your Valve device, you can easily install and play Call of Duty: Modern Warfare 2.
The Steam Deck hardware is impressive when it comes to the handheld video game device category. However, it's not built to run AAA titles like Modern Warfare 2. It is, however, expected to deliver at least 60 frames per second at 800p resolution on the game.
When you open a game on the Steam Deck, the settings used will be according to what the device can handle.
Also read: 3 Ways to Get Free COD Mobile CP
If you are experiencing frame drops and stuttering issues, go to in-game settings and lower the Display, Quality, and Display settings under Graphics. Find a set of optimal values for game graphics settings below:
Displays 
Display Mode: Fullscreen Borderless

Display Monitor: Elgato Custom

Display Adapter: AMD Custom GPU

Screen Refresh Rate: Auto

Resolution: 800p

Aspect Ratio: Auto

V-Sync: Off
Quality
Quality Presets: Custom

Render Resolution: – Default

Upscaling/Sharpening: AMD FSR 1.0

Anti-Aliasing: FILMIC SMAA 2X

Video Memory Scale: 85
With the settings above, this game is expected to run an average of 60 FPS on the Steam Deck. Game performance on Valve devices is great, according to reports. While the experience may not be the best, the handheld system definitely delivers far more than one would expect.
How to Play Modern Warfare 2 on Steam Deck Using Windows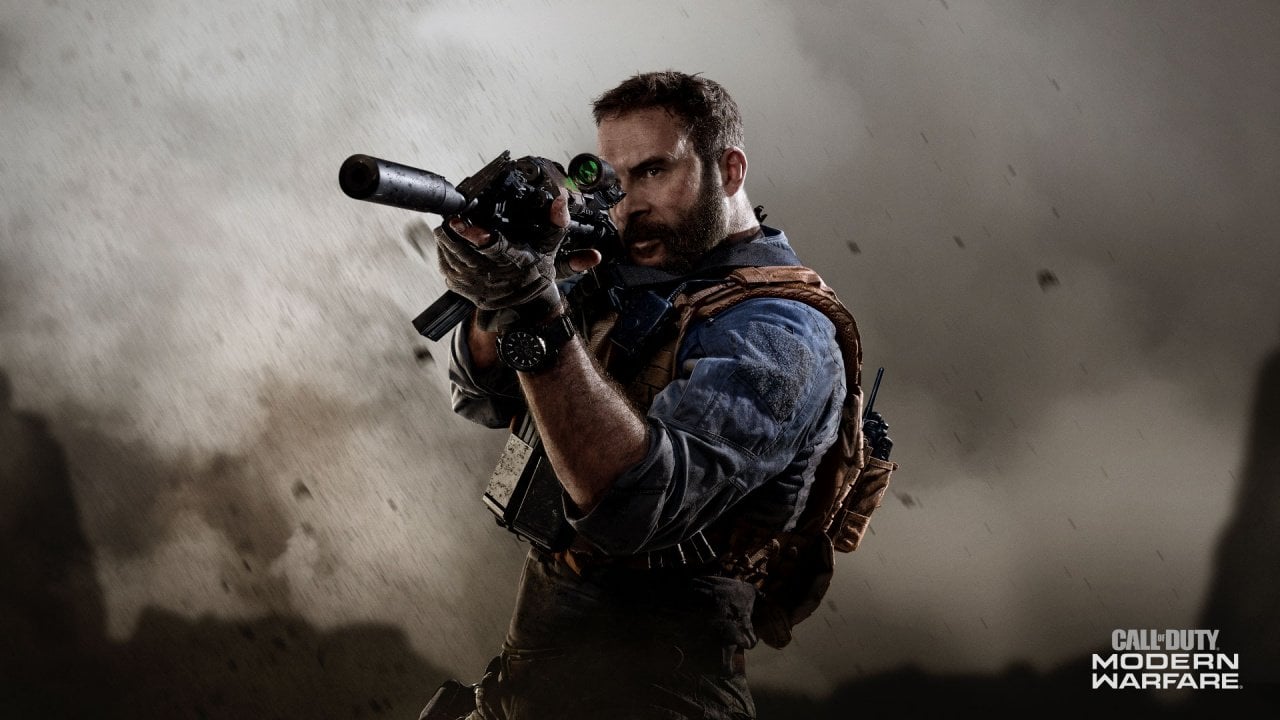 In order to play this game on the Steam Deck, players will need to install Windows on their Steam Deck via a USB drive. This may mean you need to remove Steam OS in favor of the Windows operating system, so be careful.
After you install Windows on the Steam Deck, RICOCHET is compatible with Windows and this game will run fine.
Of course, don't expect to play Modern Warfare 2 at the same level of graphics and performance as a PC or next-gen console, but the Steam Deck is strong enough for an 800p, 60FPS experience.
Also read: 50 Cool COD Mobile Game Names in 2022
You may be at a bit of a disadvantage compared to the other players you play against in multiplayer, but if you can hook up a controller or mouse and keyboard, you'll definitely be better off.