Aloha Vicigers! This time the thing that will be discussed is regarding Mobile Legends: Bang Bang accused of infringing copyright. Wait a minute, what's copyright?
Works that are protected by copyright in Indonesia, namely computer programs, books, lectures, lectures, visual aids made for educational and scientific purposes, speeches, pamphlets, songs or music with or without text, plays, facial expressions (lay out) published writings, dance, choreography, pantomime, wayang, musical drama, fine art in all its forms (such as painting, sculpture, calligraphy, sculpture, drawing, sculpture, collage, and applied art), batik art (and other traditional works such as songket art and ikat art), maps, architecture, cinematography, photography, and not including industrial designs.
In this case, it turns out Mobile Legends game never copyright infringed with Riot Games and this is controversial.
Arif_budiman
IDR 50,000
62%
IDR 18,900
Riot Games This is one of the subsidiaries of Tencent and also a sister company to TiMi Studio who developed a similar game, Arena of Valor).
The company also publishes and develops games League of Legends, has filed a lawsuit against the developer Mobile Legends: Bang Bang namely Shanghai Moonton Technology on July 11, 2017 to the California District Court for violating several trademarks contained in the game.
The lawsuit is based on allegations of violations regarding intellectual property by parties Moonton, Riot's attorney Games say that Moonton have infringed on intellectual property through a video game they developed as well, ie Legends: 5v5 MOBA (former name Mobile Legends: Bang Bang)Magic Rush: Heroes Mobile, and Mobile Legends: Bang Bang.
Violations committed by parties Moonton namely about characters, hero designs, map designs, aspects of the logo, and also monster designs.
Riot side Games complete the lawsuit with illustrations to show the aspects that have been violated by the party Moonton.
In the lawsuit, Riot Games includes various content that violates his copyright. There are at least 7 copyright violations reported by Riot Games.
The following are 7 MLBB actions that have been accused of violating copyrights in Mobile Legends according to Riot Games:
Tracing the Map Design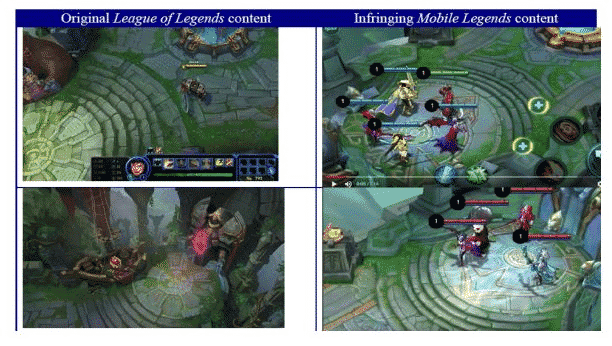 In the lawsuit document, Riot Games explain that Mobile Legends has violated the copyright on the folder design Summoners Rift that have been used in the game League of Legends.
It can be said to be similar if there are components that are almost all the same in detail on the map as well as the positions of the various unique properties in that map.
Trace a minion design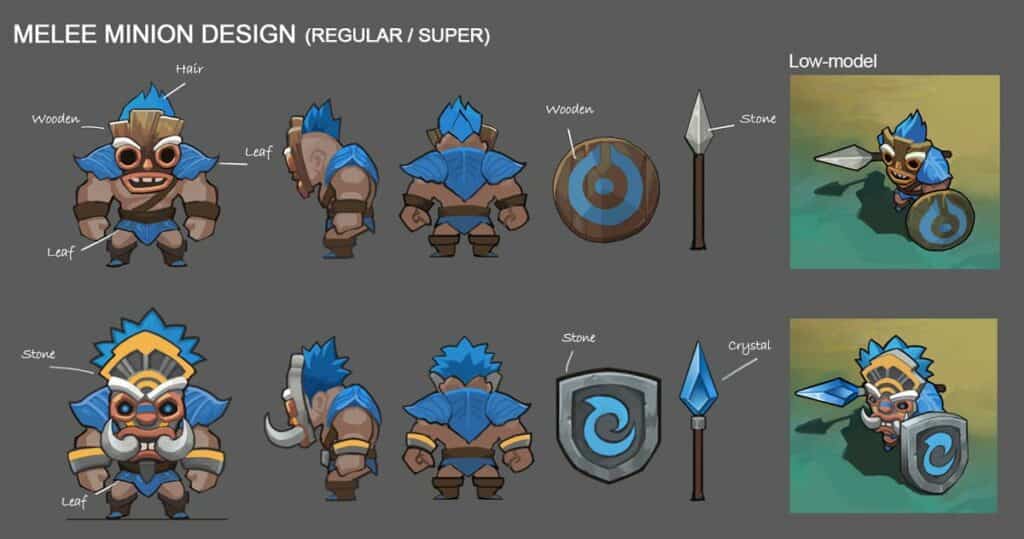 Riot side Games also claim that Moontoon has violated copyright after plagiarizing the minion design used in Mobile Legends game. The Minion that traced the design is a type caster, melee, and siege.
Tracing Unique Monster Designs
In game League of Legends there are several unique monsters that are also said to have violated copyright because they were plagiarized by parties Mobile Legends. One of them is Red Buff which has been claimed to be plagiarized is very similar.
Similar Game Logos

Parties from Riot Games also assumes the logo owned by Mobile Legends now very similar to the game logo League of Legends. This similarity can be seen from the use of the word "Legends" where the letters "L" and "S" are larger.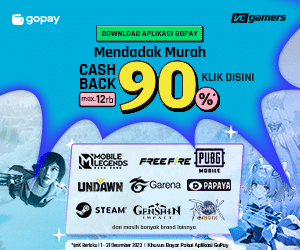 Similar Banners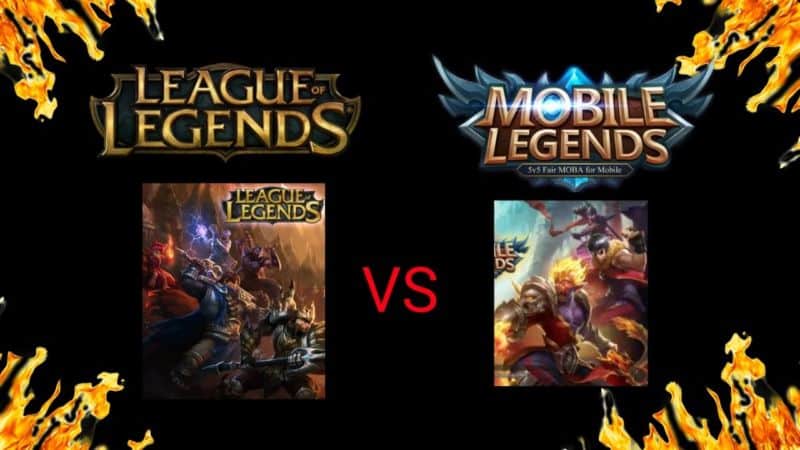 Apart from a very similar logo, Riot Games claim that Mobile Legends also use design banners which is very similar to League of Legends. One of them is the banner "victory" which has a very similar font design.
Also Read: Ouch! Is it true that Myanmar players are always a burden to the team?
Very Similar Character Design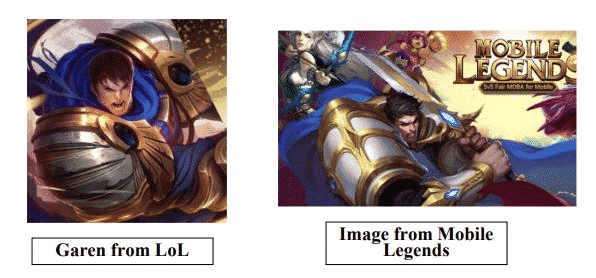 Intellectual property violations that are carried out next are regarding character designs. An example of a character design League of Legends which is considered to have been plagiarized by the parties Moontoon in the game Mobile Legends namely the character Garet.
Then shortly thereafter Moonton also released a statement on the same day via its website Facebook hers and claims that her "copyright has been registered and also protected in various countries around the world".
Next party Moonton it claims that they own the intellectual property rights and will threaten legal action against the media as well as competitors who spread false information about Moonton and the games they develop.