Aloha Vicigers! The character we are going to talk about today is Maxim's character inside Free Fire which is combined with Pet Shiba Inu.
Free Fire characters who have very unique abilities. Maxim is a character who quickly devours mushrooms because he is the winner of an eating competition.
Maxim can speed up the duration of eating mushrooms up to 12% by skills passive Gluttony. Of course, this makes it easier for players to refill blood and continue fighting again.
Cheapest Free Fire Products!
Arif_budiman
IDR 50,000
62%
IDR 18,900
Maxim is one of the Free Fire characters that is quite good to use solo ranked by players. You can play this character by buying bundle at a price of 2500 gem who is fully clothed.
With Maxim's character, you don't need to worry about getting mushrooms in open areas to maintain blood. This is because Maxim's character can devour mushrooms quickly so he can avoid enemy attacks.
skills Max Free Fire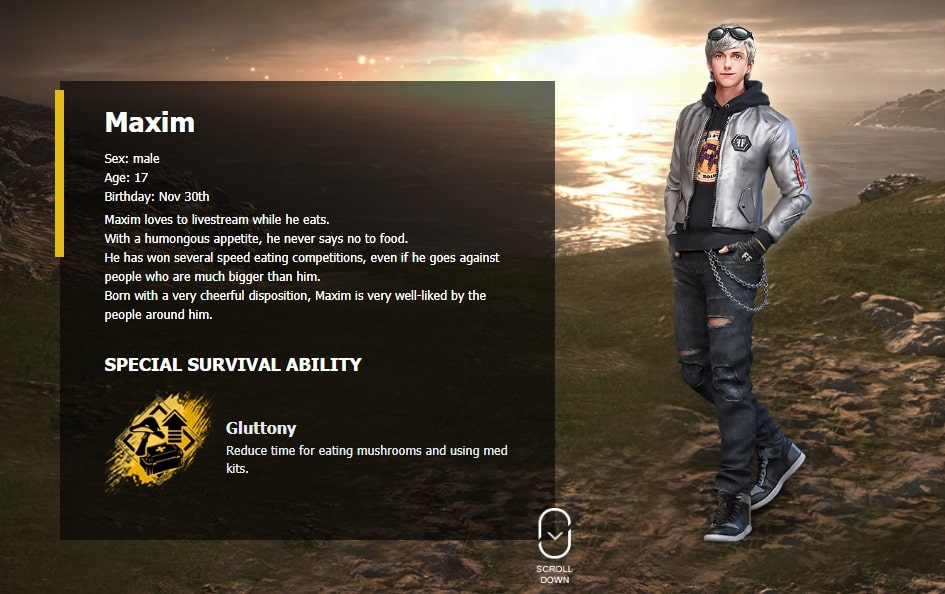 skills The most important Maxim is Gluttony capable of making Maxim able to use medkit and eat mushrooms faster ranging from 2% to 12% at the highest levels. This can make Maxim recover faster and continue the attack.
Maxim's character is indeed not suitable for Free Fire beginners because players must have the right strategy and timing to attack so that Maxim's character can take advantage skills optimally maintain blood
skills that belongs to Maxim can only be felt when Maxim is already at a high starting level. Maxim's eating speed at level 1 will increase by 2%, then increase by a multiple of 2 at every level except at level 5 and level 7.
At level 5, Maxim will get an item Foodie Jacket, then Maxim can get achievement at level 7. skills Maxim's self-defense can be useful to advance to the next levels.
At a glance, Maxim's character is not as good as other characters in battle. However, skills which is owned by Maxim Free Fire who is able to defend himself until the end of the battle can also bring players to victory in the game.
To be able to take advantage skills maximally owned by Maxim Free Fire character, you can combine Maxim character with other characters so that they can become a team capable of conquering the enemy.
You can combine Maxim Free Fire characters with characters like Andrew, DJ Alok, or Paloma which, when combined, can have even more maximum defensive abilities.
Apart from combining with other characters, there is the most strategic thing to combine Maxim in Free Fire, namely combining Maxim with Pet Shiba Inu.
Combination of Maxim Free Fire with Pet Shiba Inu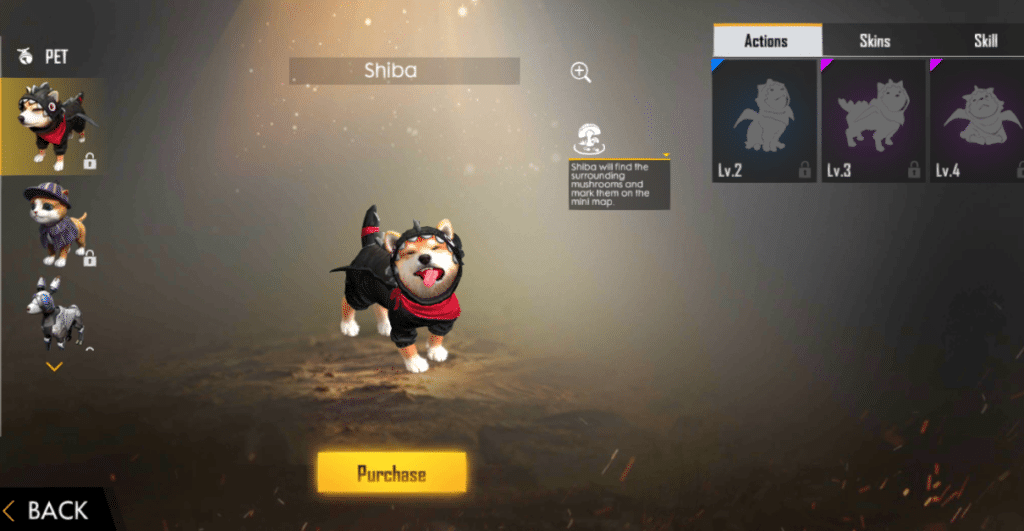 To be able to play the Maxim Free Fire character optimally, you have to be good at managing game strategies and timings that fits. Apart from that, you can also combine Maxim's character with the right Pet in battle.
The perfect pet to be combined with Maxim's character is the Shiba Inu Pet. Pet Shiba Inu helps Maxim to find the exact location of the mushroom, this fits with Maxim's character who likes to eat mushrooms.
Pet Shiba Inu also helps Maxim get a lot of supplies so that Maxim's endurance and strength will continue to increase and supplies medkit owned by Maxim will not run out quickly.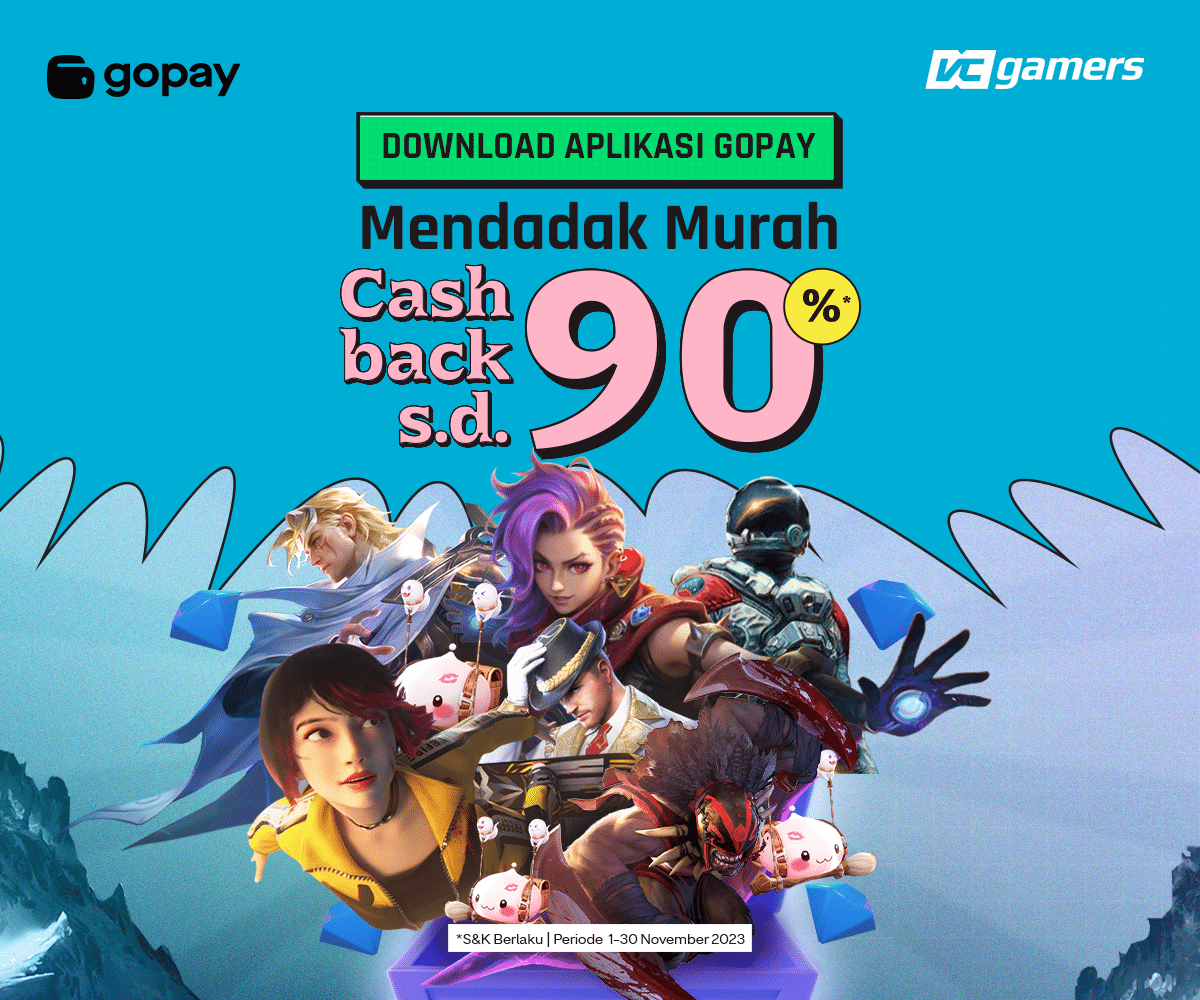 Apart from combining Pet Shiba Inu, players also have to pay attention to several things when using the Maxim character to win in battle. One way is to eat the right mushrooms.
Mushrooms in the Free Fire arena have different uses. Mushrooms that are red in color are useful for adding energy point 50 points and is the easiest mushroom to find.
Mushrooms that are yellow in color are useful for adding energy point up to 75 points. However, this yellow mushroom is quite difficult to find because it is among the green grass.
In addition, there is an orange mushroom which is a very rare type of mushroom, because it is very hard to find. Mushrooms that are orange in color are useful for adding energy point up to 100 points.
Also Read: 5 Top Players in Arena of Valor Formerly, Sekarang Change Direction to MLBB!