Hello fellow Vicigers. Match elclassico between RRQ Hoshi against EVOS Legends on the second day of Week 3 this time is the most awaited match waiting for Mobile Legends fans, Elclassico which is very exciting between RRQ Hoshi and EVOS Legends. The game that determines everything from the closing of Week 3 this time ahead of the first Elclassico, RRQ Hoshi won 2-0 from team EVOS Legends.
In this very exciting Elclassico game, the match between EVOS and RRQ in MPL ID Season 8 this time, was a very exciting game, when RRQ Hoshi's team played very effectively which managed to shake up the game in the early game. That was Ferxiic when he was kidnapped at the beginning of the game and made EVOS experience a bit of a loss of concentration from the EVOS team.
Elclassico Match RRQ Hoshi Wins From Evos
Elclassico MPL S8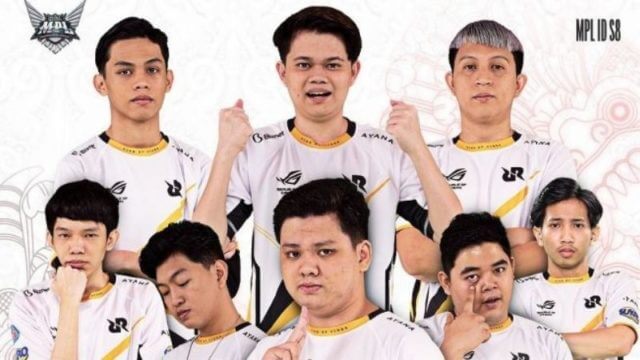 And when they entered the initial stage, the children of the EVOS players managed to kidnap players from RRQ Hoshi several times, who managed to kidnap Alberttt. Network from the gold side of EVOS Legends caught up, a player named Wannn and his friends managed to turn around to dominate the game.
Arif_budiman
IDR 50,000
62%
IDR 18,900
However, the children from the EVOS Legends team even killed Lord Lord. This can be seen from the EVOS Legends players being too overly passionate about the opportunity to push this time. But they almost wiped out and left only one REKT.
And when a few minutes after the team fight went out of control, there was another battle on the Lord's side. Then the RRQ Hoshi players who have a very disciplined position have managed to kidnap one by one the EVOS Legends players.
This is what is called the momentum of the RRQ Hoshi team in the match elclassico which was finally used by RRQ Hoshi they managed to kill Lord and also push to end this first game. The results ended in the 21st minute for RRQ Hoshi's victory.
Matches that are both better than the two teams. However, it is clear that EVOS Legends made a lot of mistakes in the second game. When a Ferxiic who is willing to die just to get first blood from an R7, to do various other kidnapping moments that occur afterwards.
Also read: AE Champion of MPL! Thin Win From Aura Fire 2-1!
Ferxic Made a Mistake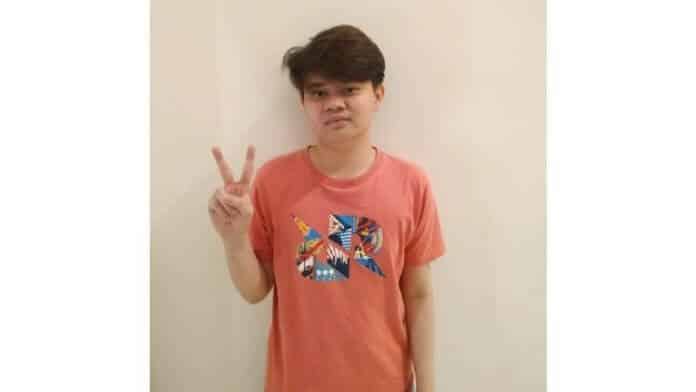 While players from EVOS Legends looked devastated in this fight, they performed very well and didn't appear as a much worse defeat. Then from the RRQ Hoshi team players, they managed to secure this second game match very neatly and quickly. a Xinnn and his friends only needed 12 minutes to end the match from EVOS at El Classico.
And in the end, the team from RRQ Hoshi has managed to secure victory in the first El Classico in MPL ID Season 8. Even though it was still very far from expectations, the two teams still played very well!
Btw, do you know this since the dramatic match between Alter egos x Aura Fire in the opening match of MPL ID Season 8, which was full of surprises in this match.
Several previous matches during match 1 which occurred in the opening match of the third week this time was in the match between Alter Ego and Aura Fire. AE won the MPL in 2 games earlier this week, and it worked out Alter Ego finally managed to win 2-1 over the boys from Aura Fire.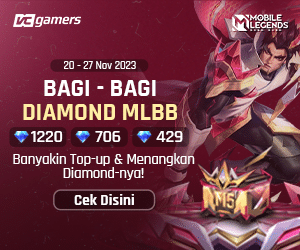 AE's match against the kids from Aura Fire has been completely unfavorable in this match which was very surprising. Even though these two teams were under pressure when they entered the early game, because the figure of Variety who used the hero Ling was often killed at the start of this first match game.
Also read: Bigetron Alpha MPL S8 Completely Loses From Alter Ego!
Thus the information regarding the Elclassico RRQ Hoshi Match Won from Evos Legends, I hope this is useful, thank you.