Hola Vicigers! You know, when you play online game Mobile Legends: Bang Bang, it turns out that the title "lord" is intended for those whose performance is less qualified, you know!
Previously, we knew for sure that MLBB was one of the top choices favorite for young people to fill their free time, with more and more variety genres game, make online game as an application that is widely downloaded by the public.
Especially with the many developments that have been made, making the game feel more real and comfortable to play with friends. Although constrained by distance, but with feature existing, makes the game closer.
Arif_budiman
IDR 50,000
62%
IDR 18,900
Another interest from games this is by lot items and heroes who are present, this can make player to volunteer top up diamonds for the sake of getting items as desired, because it will make the game more interesting.
Therefore, in official matches, a lot team which must prepare its players to be able to work together and play in a compact manner so that they have the opportunity to win the title of the championship that is being held.
Each player usually has heroes mainstay according to the position to be played, however, player from every team also don't just master one heroes, this is done to avoid the possibility heroes featured in banned by team opponent.
performance of each player also can not always be certain, because in the game Mobile Legends Bang Bang there is a nickname for the pro player which has decreased performance from each season.
"Lord" It Turns Out..
"Lord" became a nickname that was juxtaposed to some pro players who often plays in official competitions Mobile Legends. The meaning of this word is certainly very different from the God in every game,
If God is in games is a monsters the strongest in a neutral position, and will help team who beat him to attack turret main of his opponent, then Lord as a designation for pro player that's not the case.
This call is more towards the banter of the lovers Mobile Legends Bang Bang (MLBB) to players who play far beyond the expectations of their fans, decline skills play from player making this term several times often paired with pro player.
Among the many players who have earned this nickname, VCGamers has summarized several players who are popular with this nickname. What cannot be predicted will appear other Lords who are nicknamed by lovers Mobile Legends.
Tezet
Player The first is Yosua Sanger or who is more familiar with Tezet. Tezet is one of the players owned by Geek Fam, his loyalty to Geek Fam has made him survive several seasons with various team that,
As a professional, of course, Geek Fam had great hopes when recruiting him, but until Tezet announced that he was leaving Geek Fam, he had never given a title in Mobile Legends Professional League or MPL.
The highlight is when in MPL Seasons 5 yesterday, Tezet appeared with an unsatisfactory game for team. Players who are expected to get assists or kill the highest, instead had to be satisfied with the position with the most deaths.
That is what makes Joshua nicknamed Lord Tezet by connoisseurs Mobile Legends, but this nickname did not hurt Tezet, instead he saw it as motivation to give a game to the best of his ability.
The next player is one player senior in the Mobile Legends Professional League or MPL namely Godiva, as a captain figure for team Aura, he was nicknamed "The Clown" by his fans when he played against Evos.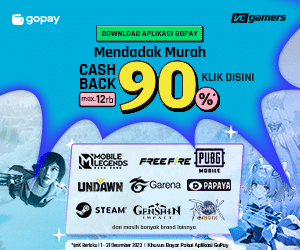 Lord Godiva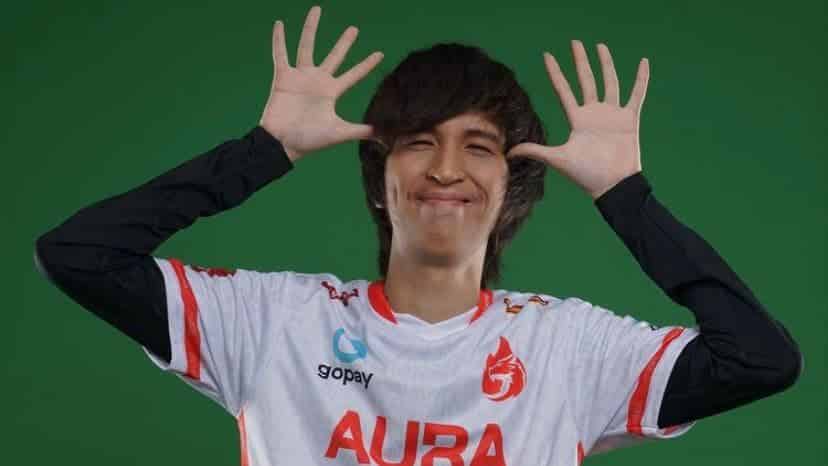 Lord Godiva is a Tank who is very good at matching team in the game, as a captain he is certainly responsible for the decisions and strategies that will be carried out by Team Aura.
Unfortunately, during the match against Evos in MPL Season 7 yesterday, Aura had to be defeated due to playing on games 2nd without using Retribution Spell. The decision suddenly made big questions and became a disappointment for his fans.
Because of that, connoisseurs of the game Mobile Legends gave the nickname to Godiva as "clown" or also Lord. However, Godiva responded positively to this, he also advised that proPlayer not only need skills tall but also mentally strong.
Those are some Pro Player who is nicknamed as the Lord of the netizens, there is still a possibility that another God will appear. So, keep practicing and show skills your best is also your mentally strong.
Also Read: Hero Ruby, In Gangs Even More Crazy!