Check this page to find out how to get loot boxes and legendary emotes for free this week. How? Are you curious? Please read in full below.
Free Fire MAX frequently updated with new events, and each allows players to get various free gifts. The developers recently added a plethora of new content centered around the FF World Series 2022, which is taking place very soon.
One of the events introduced is 'FFWS Top Up', which will last until May 18, 2022. It features two legendary prizes, namely the FF Loot Box skin and Emote, with users having to purchase a certain number of diamonds to get them.
Cheapest Free Fire Products!
Arif_budiman
IDR 50,000
62%
IDR 18,900
Guide to Get Free FF Legendary Emote and Loot Box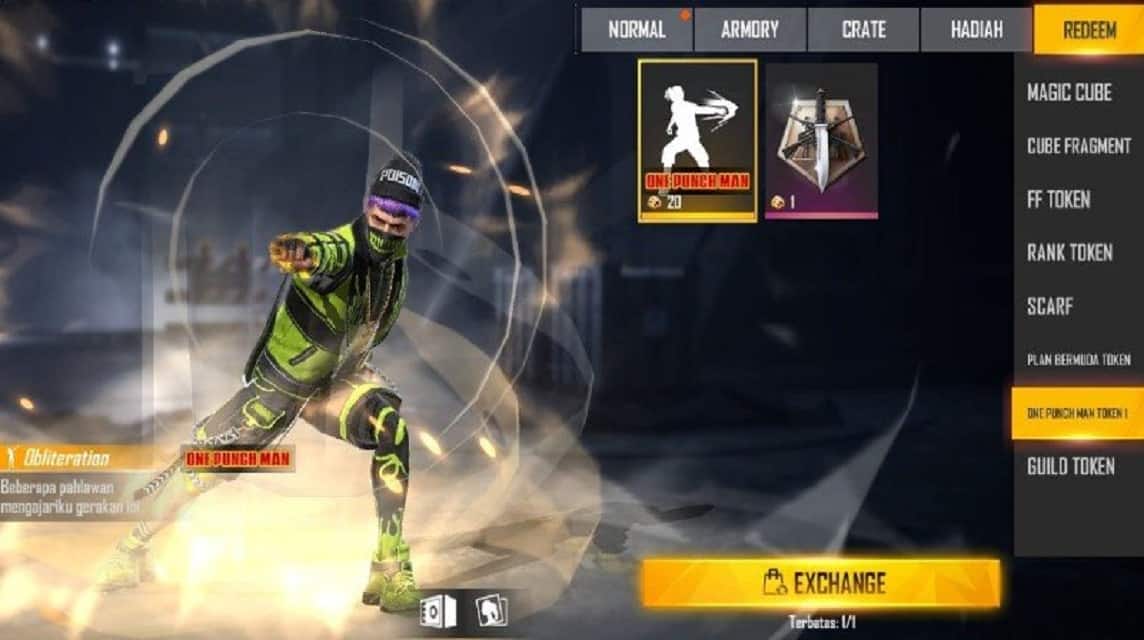 Skins have always fascinated Free Fire players, with many wanting to get their hands on as many as possible. Generally, whenever it is offered in events for free, gamers try their best to complete missions and get rewards.
The Squad Beatz event is currently underway, and there are two separate Legendary loot boxes available for free in some events.
As with all other top-up events, players will only be eligible for the corresponding rewards once they have purchased the appropriate number of diamonds.
The following is a rundown of specifications that must be completed to fulfill the FFWS Top Up event in Free Fire MAX:
Haven Guardian Loot Box FF: Refill 100 in-game diamonds

Winning Emote Weight: Refill 300 in-game diamonds
Furthermore, players can easily take advantage of the top-up website or in-game center to complete events. While real money must be spent to purchase the currency, both gifts are technically free.
The steps to complete the top-up and complete the event are as follows. Following are the steps gamers can take to top-up and claim prizes:
Visit the in-game center by clicking on the 'diamond' icon at the top of the screen.

Players must then choose the number of diamonds they want to buy in the game. They can choose IDR 250,000 (310 diamonds) or complete IDR 80,000 (100 diamonds) three times for the event.

The process can finally be completed using the desired payment method.
Once a purchase has been made, prizes must be claimed manually:
You must first visit the official 'FFWS Top Up' event section.

Next, they can tap on the 'Claim' button to redeem the prize. Players can then visit the 'Vault' section to complete FF Loot Boxes and Emotes in Free Fire MAX.

Themed rewards are often considered rare by the community, and if gamers are interested in both items, they can definitely make a purchase.
Free Legendary FF Loot Boxes 
Travel Mission (Aurora Audiobomb Loot Box)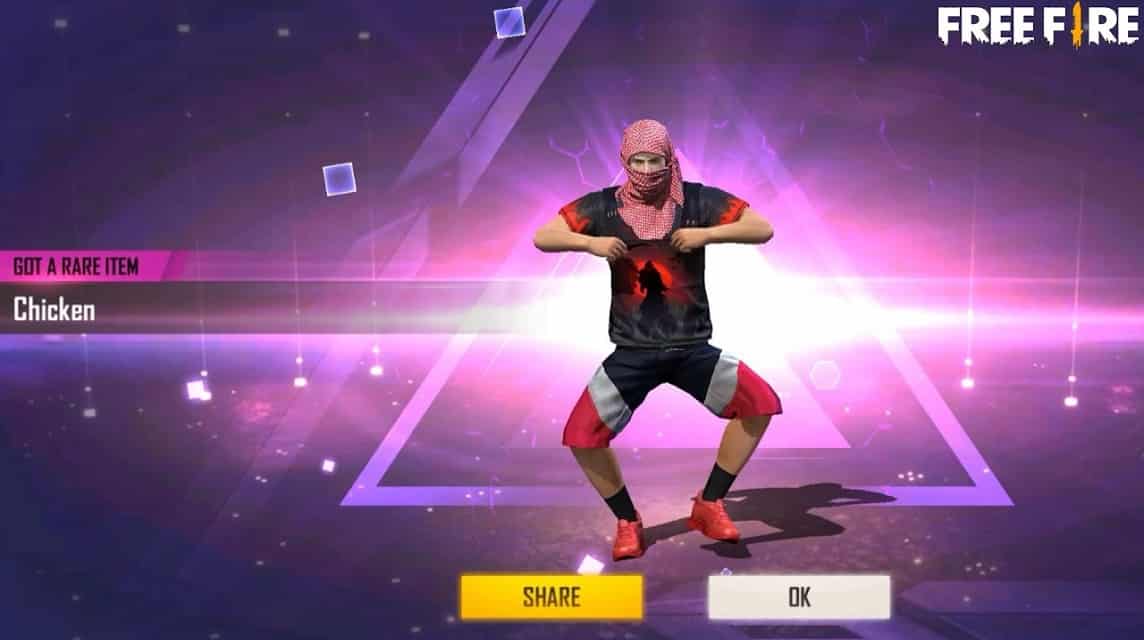 The Journey Mission has been ongoing since May 5, 2022, and there are only a few days left to complete it. It has multiple goals to cover a certain distance that the user has to reach to get the reward. They are as follows:
Travel 5000 meters to get a free Gold Royale Voucher and 5x Beatz Token – Ruby

Travel 10,000 meters to get a free Diamond Royale Voucher and 5x Beatz Token – Ruby

Travel 20,000 meters to get the Aurora Audiobomb Loot Box and 5x Beatz Token – Ruby
After completing the mission, gamers need to access the Squad Beatz tab and navigate to it to select Journey Missions. They can click the claim button next to the corresponding item to receive the prize.
Users can play BR mode in Free Fire and try to get maximum survival while also moving around a lot.
Also read: Tips for Using the FF MAX Shotgun for One Shot One Kill
Squad Beatz Top-Up II (Brass Audiobomb Loot Box)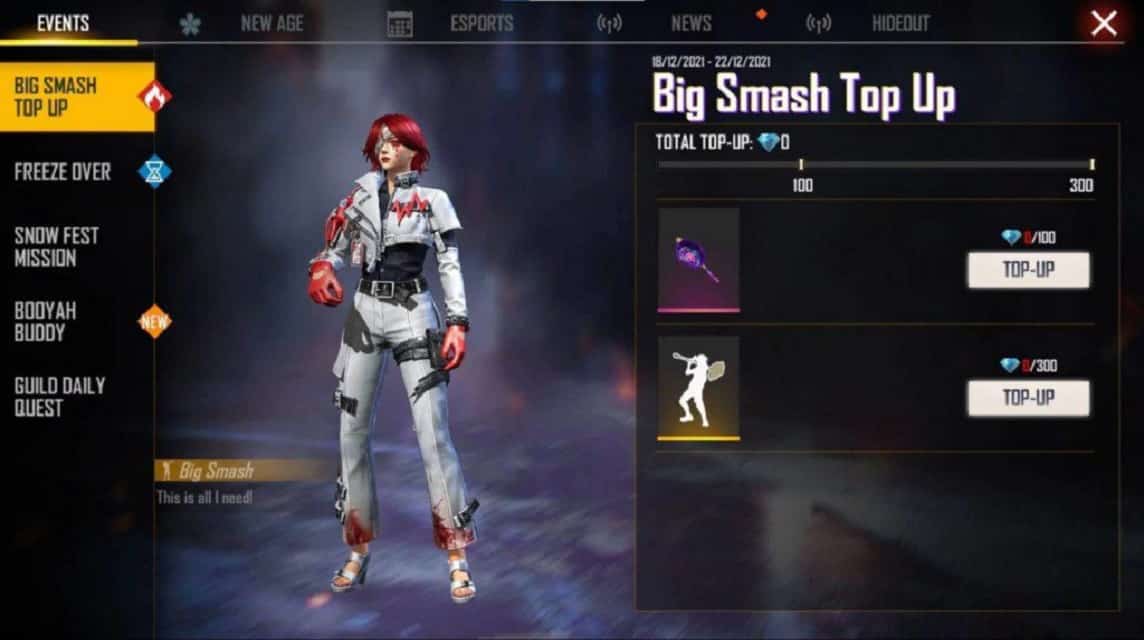 The new Free Fire top-up event has started today, namely, May 13th. It features two Legendary rewards, which players can obtain by purchasing a total of 500 diamonds. They have until May 14 to fulfill the conditions given and get the following rewards:
Top up 100 diamonds to receive the Brassy Audiobomb Loot BoxTop up 500 diamonds to receive the Burnt BBQ emote
Once a user fulfills the given top-up requirements, they can access top-up events under the Squad Beatz tab in the events section. Furthermore, they can press the claim button next to the prize to get certain items.
Overall, this event provides very good value considering that this item is free, and gamers don't need to spend diamonds to get it.
The top-up event incentivizes Free Fire users to buy diamonds. Simply put, they give additional rewards to players who purchase a certain amount of in-game currency over a certain period. It has become a regular component, with the new one soon replacing the previous one.
Also read: List of FF Top Up Event Winners, Free Membership April 2022
After completing the second iteration of Top-Up Space Speaker, the developers are back with the new Top-Up Demi-Wings. It features two great prizes, including a bag with special effects and an FF loot box.