Overview of LJ
Hola Vicigers! As lovers Mobile Legends: Bang Bang or what can be called an ML game, you must already know a lot about Mobile Legends players, especially pro players. This time we will discuss a pro player in Mobile Legends who is still relatively young.
Joshua Darmansyah or commonly known as LJ, a man born in 1998 was born in Banten and is now 22 years old. Joshua is known to have Indonesian-American mulatto blood.
Not surprisingly, many of Joshua's fans have nicknamed him Wakanda. Because at first glance it looks similar to Wakanda in the western film. However, Joshua himself does not know exactly why his fans call him Wakanda.
Arif_budiman
IDR 50,000
62%
IDR 18,900
That title came when Joshua started playing in MPl season 1, at that time LJ was live streaming and suddenly there were fans who always called Joshua as Bang Wakanda or Wakanda forever.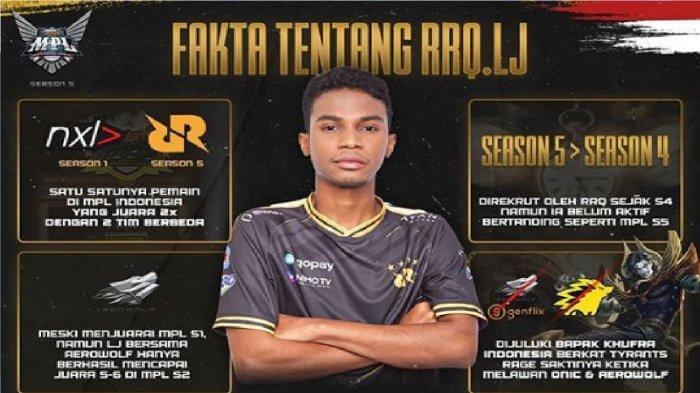 At that time, Joshua had joined the RRQ Hoshi E-sports team and had won the MPL Indonesia season 5 and MPL Invitational – 4 Nation Cup championship trophies. Not only that, LJ was also the runner up in the M1 event in 2019.
The original Mobile Legends pro player from Jakarta has now switched teams to EVOS E-sport. This is because Joshua wants to develop his career even more broadly in the world of E-sports because we all know that EVOS is one of the elite teams in Indonesian E-sports.
Joshua, who is 168cm tall, is currently studying at the Sheikh Yusuf Islamic University, Tangerang. The hobbies of this LJ pro player are playing games, traveling and watching movies.
It is known that Joshua started his career as a pro player in Mobile Legends in 2017. Joshua himself started to like games and became a gamer since he was in fifth grade in elementary school.
Apart from being nicknamed Wakanda, Joshua is also known as the father of Khufra Indonesia. This happened because Tyrants Rage was so powerful against Onic and Aerowolf.
Best Accomplishment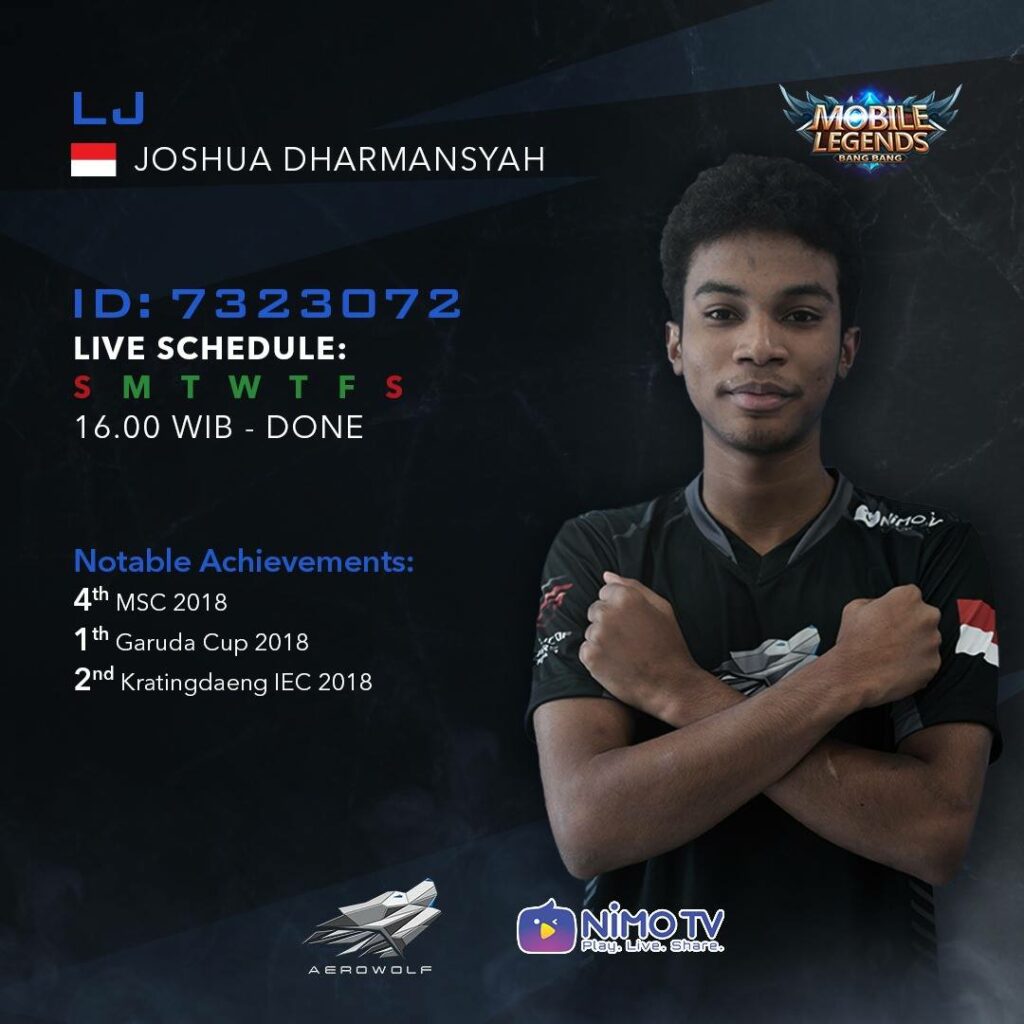 Another thing Joshua is currently doing is starting to develop into a Youtuber. On his YouTube channel, Joshua currently has 977 thousand subscribers. There is also a lot of content regarding the Mobile Legends (ML) game. Joshua has many achievements. Following are the achievements:
1st place MPL Season 5
2nd place M1 World Cup Tournament
2nd place MPL Season 4
3rd place Bekraf Game Prime 2019
3rd place for President's Cup E-sport
2nd place Straits Championships
1st place MSL Season 2
1st place MSL Season 1
1st place MPL Season 2
1st place MEC S professional Bracket 2018
1st place Mobile Legends Celebration Cup 2018
3rd place Mobile Legends Southest Asia Cup 2018
1st place bekraf game prime 2018
Joshua "LJ" is a pro player in Mobile Legends who currently plays for EVOS E-sport and has a position as a Tank. LJ's skill is no doubt as a role tank. One of LJ's favorite heroes is Jawhead.
LJ is an MLBB player who has won the MPL title 3 times. Namely in MLP season 1, season 5 and season 6. And 1 time MPLI champion. LJ can be said to be a veteran player because he has been following him since season 1 of MPL.
LJ who uses this tank role has abilities above the average of other players. This role has a function as the main shield that can withstand all attacks from the opponent.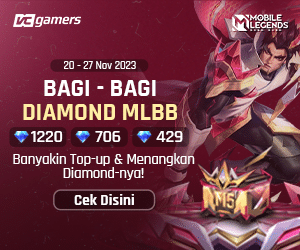 LJ's ability in tanks has been the main focus since MPL season 1 and finally succeeded in bringing RRQ hoshi to win in MPL season 5. And LJ is still active as a pro player to this day.
As a reliable tanker, it's no wonder the pro player's transfer price is quite high. But when he was about to leave RRQ, LJ admitted that it was quite difficult. Until finally he decided to move to EVOS with many considerations and many things.
Through tankers and his excellent skills, LJ was able to win many titles using the heroes he chose. It's not wrong if LJ is called the best tanker in Mobile Legends in Indonesia.
Also Read: Rave, a player who once won MPL, where are you going now?