Leaked Skin Starlight February 2023 that will be present in the game Mobile Legends: Bang Bang (MLBB) has been around for a long time. It was stated that the hero who will get the Starlight Mobile Legends skin in February 2023 is Saber.
Hero with role assassin in the game Mobile Legends it is rumored that he will receive the Starlight skin in February 2023. This will certainly make Saber look even cooler.
Moreover, it is well known that Moonton always issues skins interesting so that it can make you more stylish in the game.
Arif_budiman
IDR 50,000
62%
IDR 18,900
Apart from that, the skins that are released are also interesting with various effects.
Also read: How to Get a Free Beatrix M4 Prime Skin
February 2023 Starlight Skin Leaks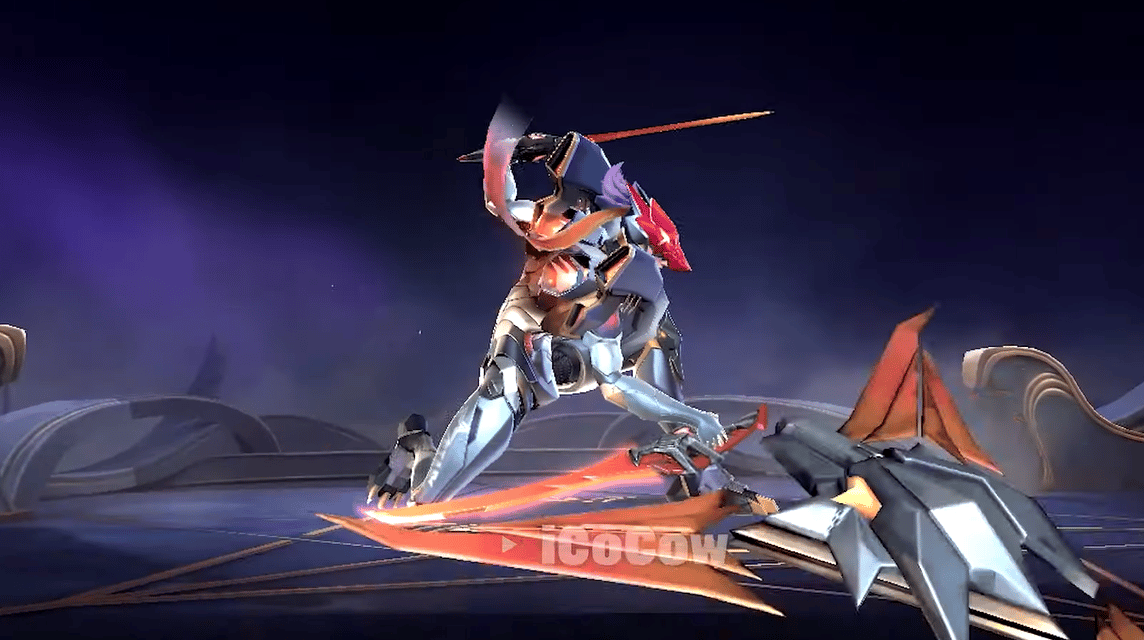 The January 2023 Starlight skin has been released and accepted by heroes Aamon some time ago.
Next month, the February 2023 starlight skin will also be released. Now. Of course you want to know which hero will receive the February 2023 Mobile Legends Starlight skin.
Let's top up your Mobile Legends diamonds at VCGamers. Do you want to top up gercep without using it for a long time, easily, and cheaply? Top Up Mobile Legends here
From the information circulating, the hero who will receive the skin is Saber.
Saber is a hero with the role as Assassins. This hero is reportedly receiving a starlight skin next month.
This is of course good news for users Saber. Because, the presence of this skin allows you to use the starlight skin with its newest look.
From the display in circulation, Saber wears clothes with blue shades. It looks more manly because it is equipped with weapons in the right and left hands.
Surely you can't wait to have this skin right? Therefore, you can prepare it from now on.
Also read: How to Get Epic MLBB Skins for Only 250 Diamonds!
Skill Hero Saber Mobile Legends
There are three main Saber hero skills and one more passive skill. Like all heroes, we must know and master the skills of the heroes to be used.
By knowing and understanding skills, we can more easily master the heroes we like. In addition, there are also several other benefits that we will get when we have mastered the skill.
Another benefit is that we can determine the time to attack or defend. In addition, we can also determine the most appropriate time to survive, run away or run away.
Apart from that, we can also find out what the needs of the heroes we use are. This deficiency can be met by using the sickest Saber build item in the Mobile Legends game.
Following are the details of Saber Mobile Legends skills:
Passive Skill – Enemy's Bane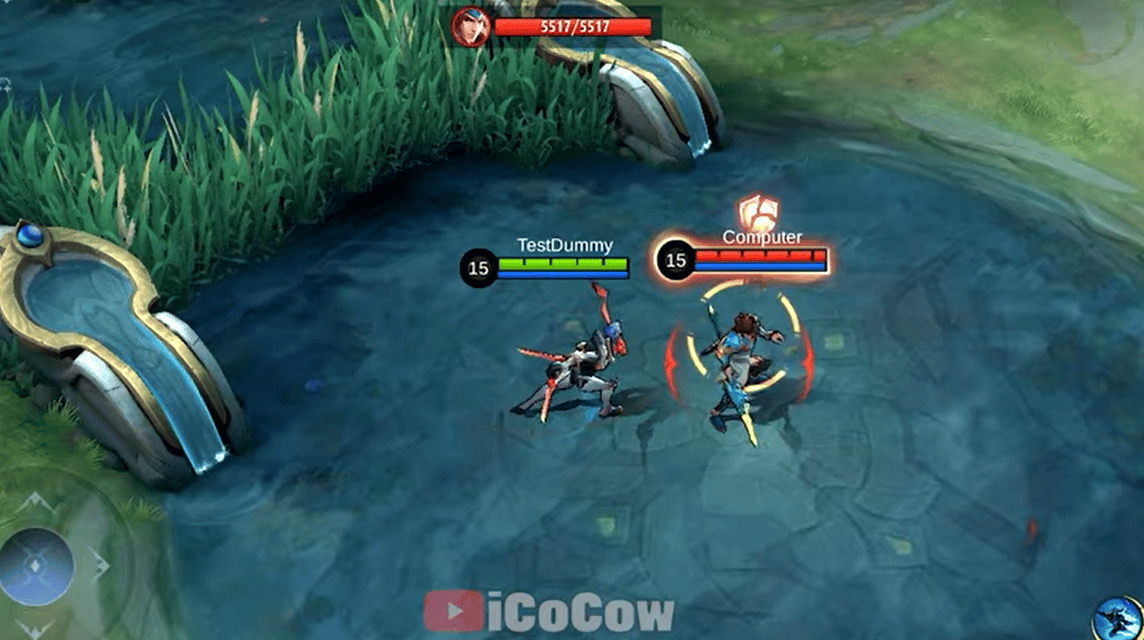 Saber's passive skill is Enemy's Bane. With this skill, the Saber attack will reduce the Physical Defense of the opposing hero by three to eight within five seconds.
Skill 1 – Orbiting Swords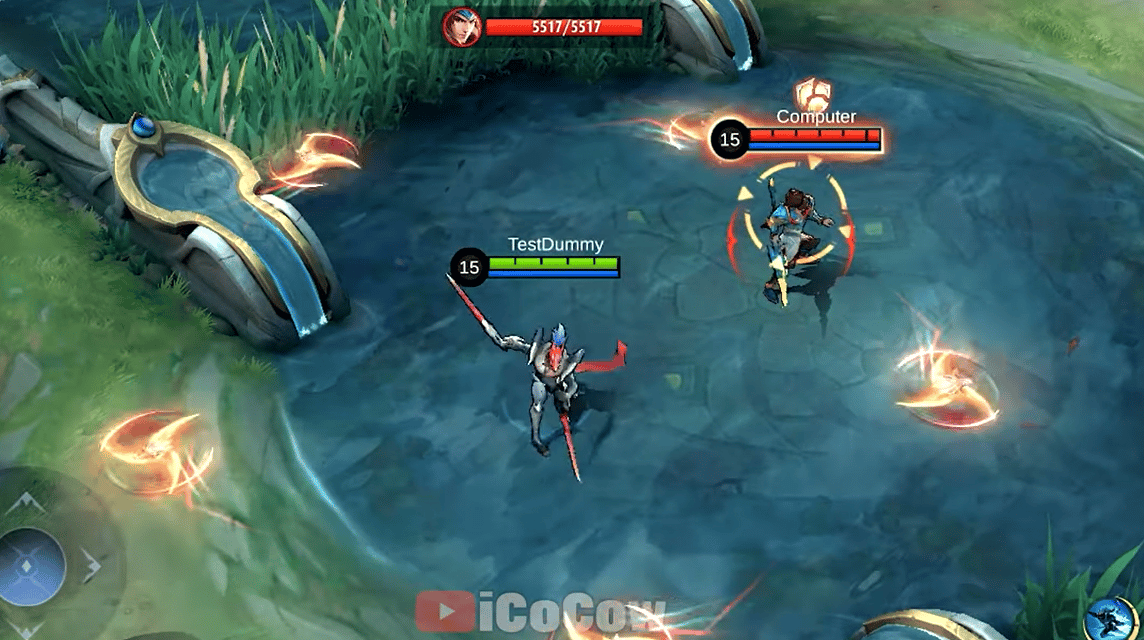 Skill 1 Saber is Orbiting Swords. This skill allows Saber to shoot a sword and surround the sword.
This will make the enemy hero hit by the sword receive an attack of 210 (+ 60% Additional Physical ATK) (Physical Damage).
The swords will continue to function as long as the skill duration lasts.
If you can deal damage with Basic Attack when this skill is used, then he will throw the sword that is at him.
The attack will then deal 210 (+60% Additional Physical ATK) (Physical Damage) to the main target.
However, this 1 Saber skill only makes minions feel 50% Damage.
In the early game, you can choose this skill to quickly clear the lane.
Skill 2 – Charging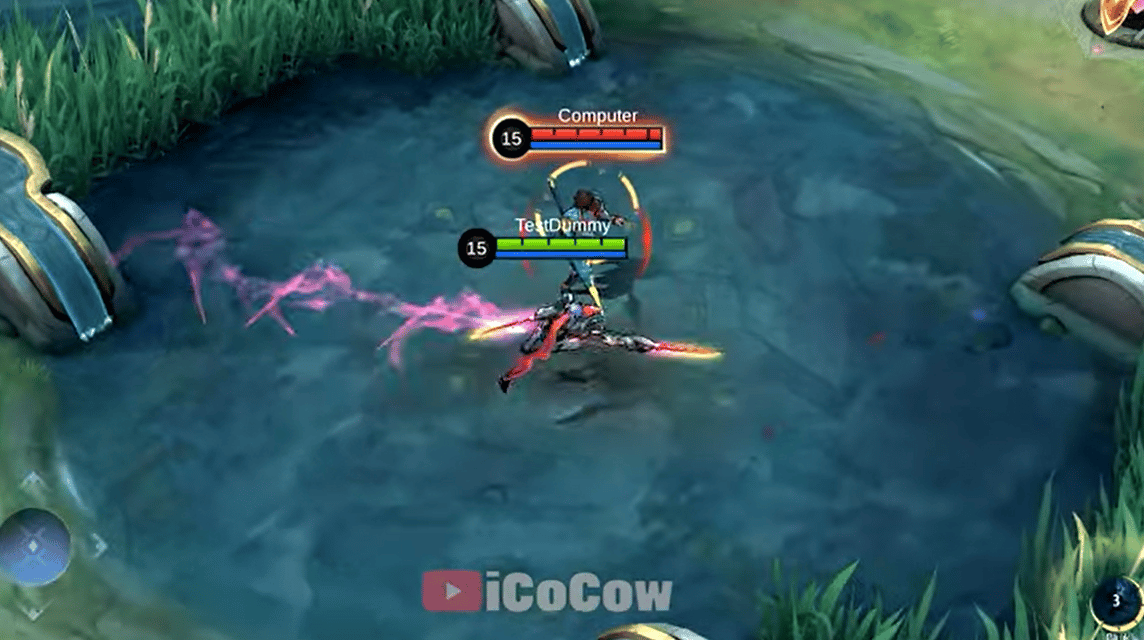 Skill 2 Saber is Charge. This hero will move quickly somewhere.
After that he will crash into the opponent's hero. For heroes affected by this skill, they will receive 80/100/120/140/160/180 physical damage.
This skill is really suitable for you to start opening wars or to run away when dealing with other heroes in the Land of Dawn.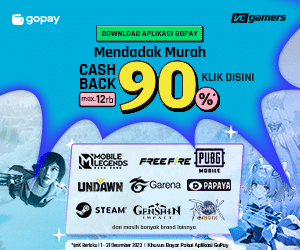 Skill 3 – Triple Sweep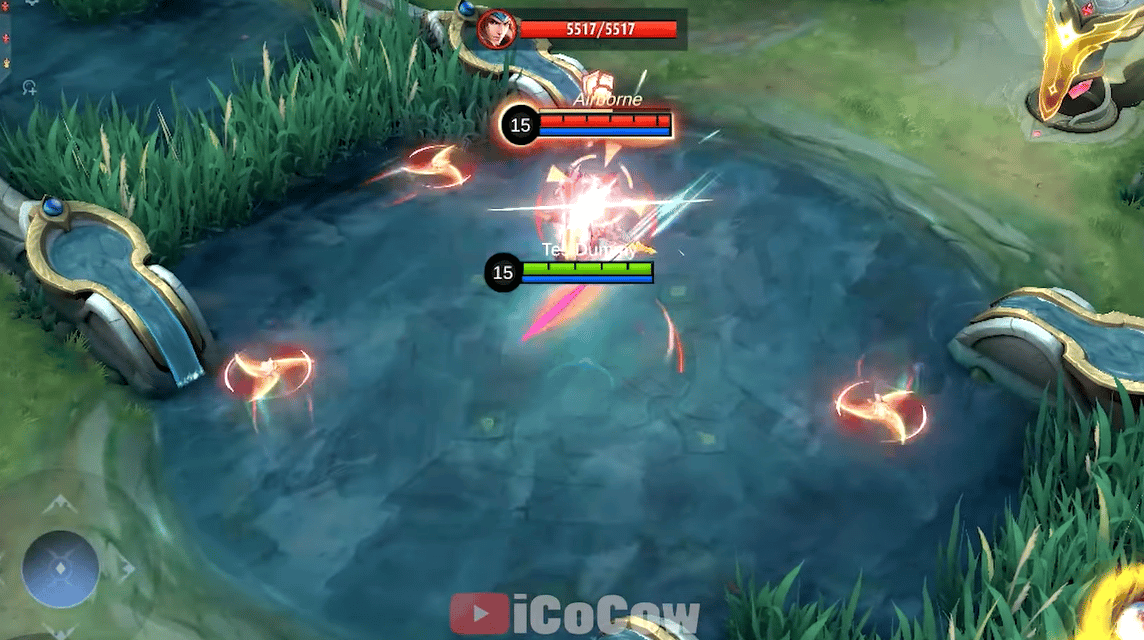 Skill 3 or Saber's ultimate skill in the Mobile Legends game is Triple Sweep. He will run towards the opponent's hero and punch him up for 1.2 seconds.
After that, he would launch three consecutive slashes with different damage.
The first and second will cause the enemy hero to be hit by 120 (+ 100% Additional Physical ATK) (Physical Damage).
Meanwhile, the third slash will make the opponent hit by 240 (+ 200% Additional Physical ATK) (Physical Damage).
Also read: 5 Painful Saber Build Items For October 2022
Even though the skin leaks have been circulating, we still have to wait for official information from Moonton.
But don't worry, Moonton always provides cool and interesting hero skins for us to use in the game.
Don't forget, meet the needs of Mobile Legends only at VCGamers Marketplace its safe, cheap and fast!