Hello Vicigers, in this article we will discuss how to use Cypher on Valorant. Cypher has always been one of the best Sentinels in Valorant.
This agent comes with a very balanced kit that can be used in both defense and attack. Cypher has the ability to slow down enemy movements and gather information for the team. The Moroccan Surveillance Agent is also a great choice for players who like to go solo in Valorant.
He can also stop flanking enemies using Trapwire and move or avoid enemy lines of sight using his Cyber Cage. His ultimate ability gives the team enough information to win matches and is quite useful in stressful situations.
The Cheapest Valorant Product!
Arif_budiman
IDR 50,000
62%
IDR 18,900
What You Need to Know about Cypher in Valorant!
Using Shock Drones in Ascent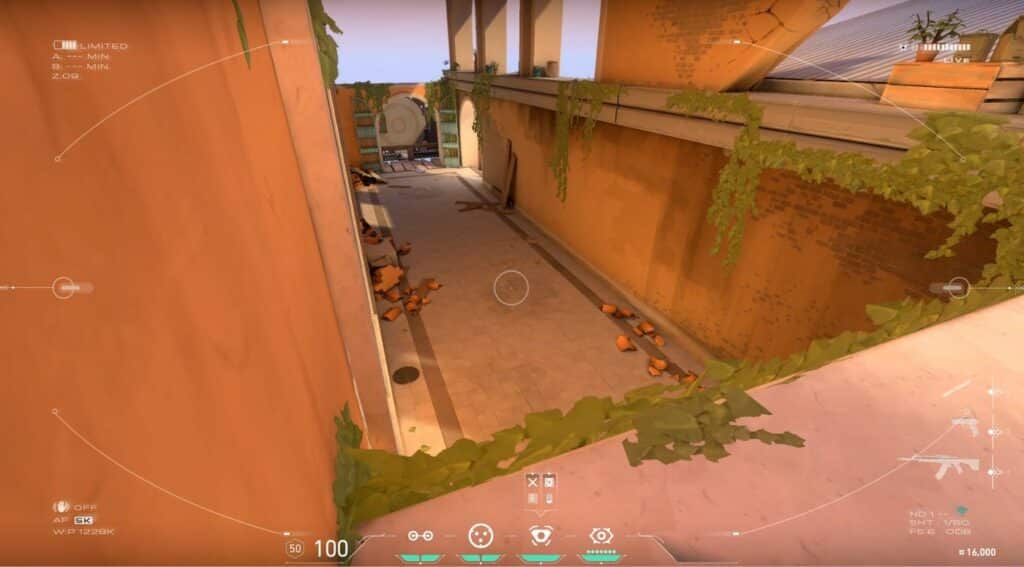 ShockDrone is really worth playing with Cypher. In a rank match in Ascent, he led his team to victory. Cypher holds site A when the enemies start attacking site A, but they fail due to the smoke of Cypher's Cyber Cage at the main entrance of A. And Cypher players can immediately take down all enemies at the same time and use his ultimate too if there are still enemies left.
Good Instinct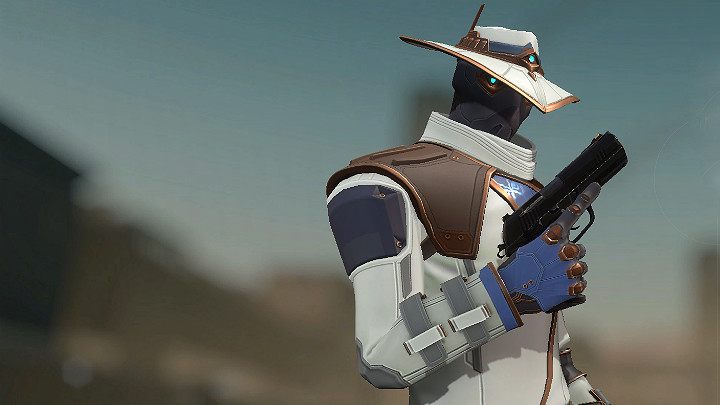 Anxtincts is a Twitch streamer who loves playing Valorant. His real name is Chris and he is a 23 year old Canadian Streamer. He has been streaming since May 21, 2018 with a follower count of 2.9k. He is the best Cypher user so far in Valorant. He has good instincts as well as a good understanding of maps and agents.
He easily uses Cypher with very good instincts and reading of enemy movements, it is important for Cypher players to have good instincts in every match.
Proper Use of Ability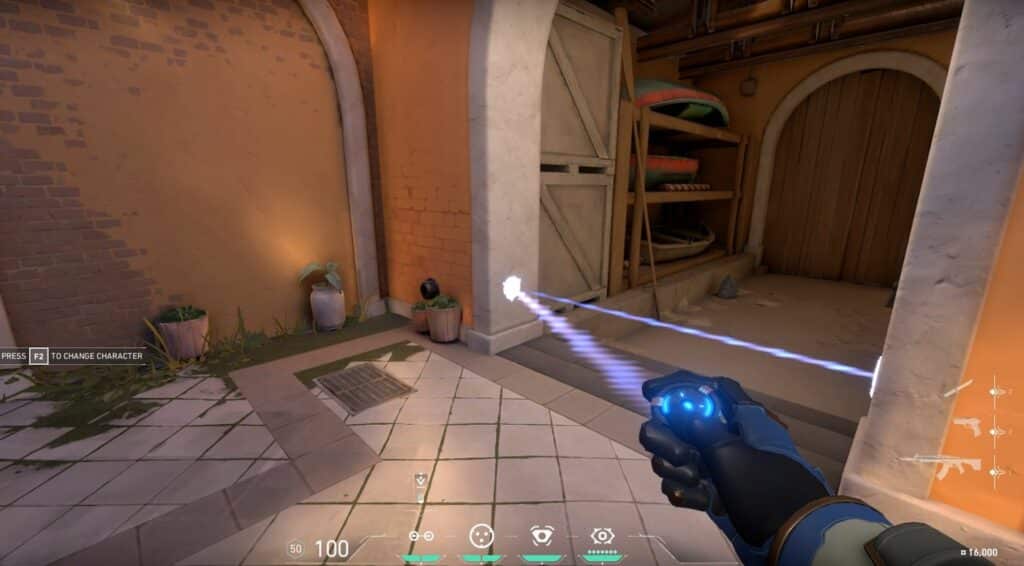 Using the right ability is one way to use Cypher, because using the right ability will not make excessive use of abilities a waste.
Reading enemy movements and predicting where the enemy will attack will be one of the most important.
Cypher holding site B in Split when the enemy tries to attack main B player immediately uses Cyber Cage to create a one-way smoke and successfully detects the enemy and also kills him at once, It's an IQ game of 200.
Mimicking Pro Player Games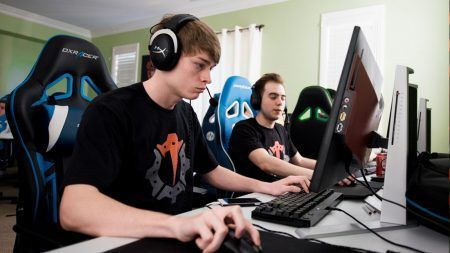 Snownoze is a player on Valorant who goes by the username "u/AwesomeXGC " on Reddit. He posted a clutch video on Ascent a few months ago where he managed to wipe out the entire enemy team. He kills Viper on main B then attacks Site using his Cyber Cage, and with the help of his Spy Cam he gathers information and defeats three enemies. He initiated the fake planting and killed Brimstone who gave him the Ace.
Also read: Here Are 3 Ways To Build The Perfect Valorant Team!
Study the Cypher Setup and Lineup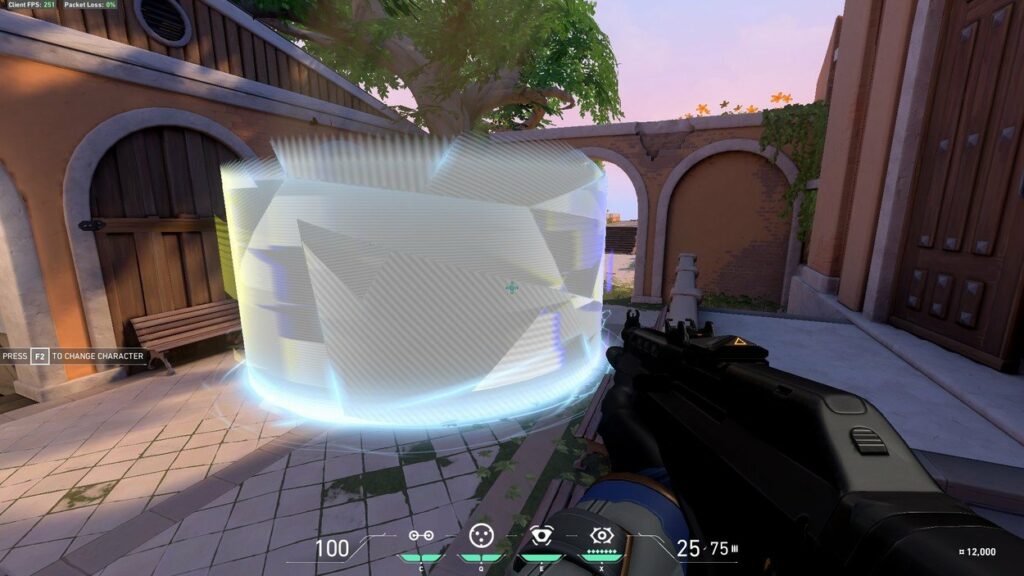 The next way to use Cypher is to study Cypher's setup and lineup on every map you play.
Players get an ace at site B Bind by using Cypher. When the enemy attacks site B, players can immediately block the view in window B using Cyber Cage and track enemies with Spy Cam. Players can immediately successfully kill the enemy. He then tracked down Sage using the camera on location and killed him at the end after eliminating Reyna from B's window. The show was a must-see for all the Valorant fans out there.
So that's how to use Cypher in Valorant, for those of you who want to learn how to use Cypher, you can read this article and use it as your reference when playing Valorant.
You can still experiment with other setups and lineups during ingame. You can also share your experience using your Cypher in the comments column. And give your setup and lineup in the comments column. Until this, the first explanation is how to use Cypher in Valorant.
Also read: Here Are 5 Ways to Use Reyna in Valorant!
Maybe this time the discussion of the article will end here and don't miss the updated news about Valorant and other games, only at VCGamers. com.