How to play GTA 5 online is currently being sought after by many players, are you one of them? You can play this game easily on the Indonesian server.
Rockstar Games over the years has provided gamers with many quality games, such as the GTA franchise. Rockstar is one of the few game developers who put out AAA games for their money and without implementing microtransactions in their online component.
While GTA Online, one of their most popular Online products, has microtransactions, it has become very popular due to its very fun quality gameplay. Most of the in-game PvP match modes are unaffected by loyal gamer purchases.
While many game developers will charge a large fee to play GTA: Online. You can only get access to GTA Online if you have purchased GTA 5.
However, even though you have bought it, you might be confused about how to play GTA 5 online, which is actually quite different from the previous GTA.
How to Play GTA 5 Online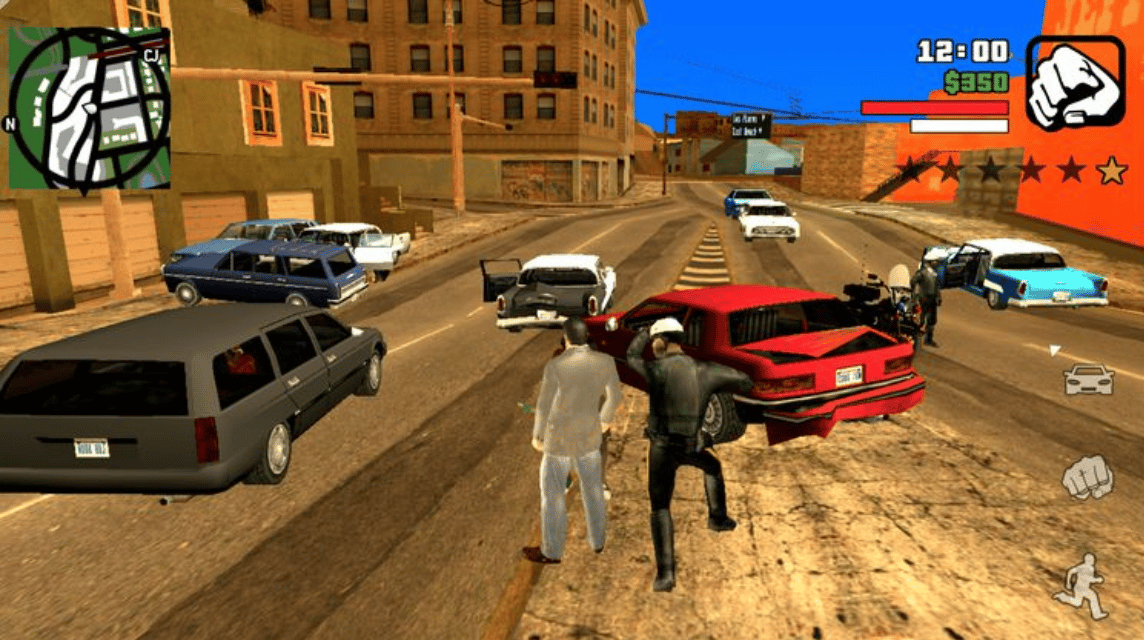 How to play GTA 5 online, you need a PlayStation Plus membership if you want to play online multiplayer on PS4. The same goes for Xbox One, where you must have an Xbox Live membership if you want to play GTA: Online.
However, on PC, you can play any online game, including GTA: Online for free, in addition to the cost of purchasing the game.
Once you have purchased GTA 5 from an online library such as Steam or the Epic Games Store, you can launch the game. Launching the game will load the GTA 5 Main Menu.
From here, you can choose to enter 'Story Mode' or 'Online'. Selecting 'Online' will take you directly to GTA: Online and you can start your online experience
This game requires you to create an Online character first, then gives you the option to play through the Tutorial. Once you're done, you can choose to do whatever you want in GTA: Online.
How to play GTA 5 online, first you have to buy GTA V on whatever platform you want to play. Then select 'Online'.
The game will ask you to create an Online character, then launch a Tutorial to get you familiar with all the mechanics. After completing the tutorial, you will be able to play GTA Online without interruption.
How to Play GTA 5 online With Friends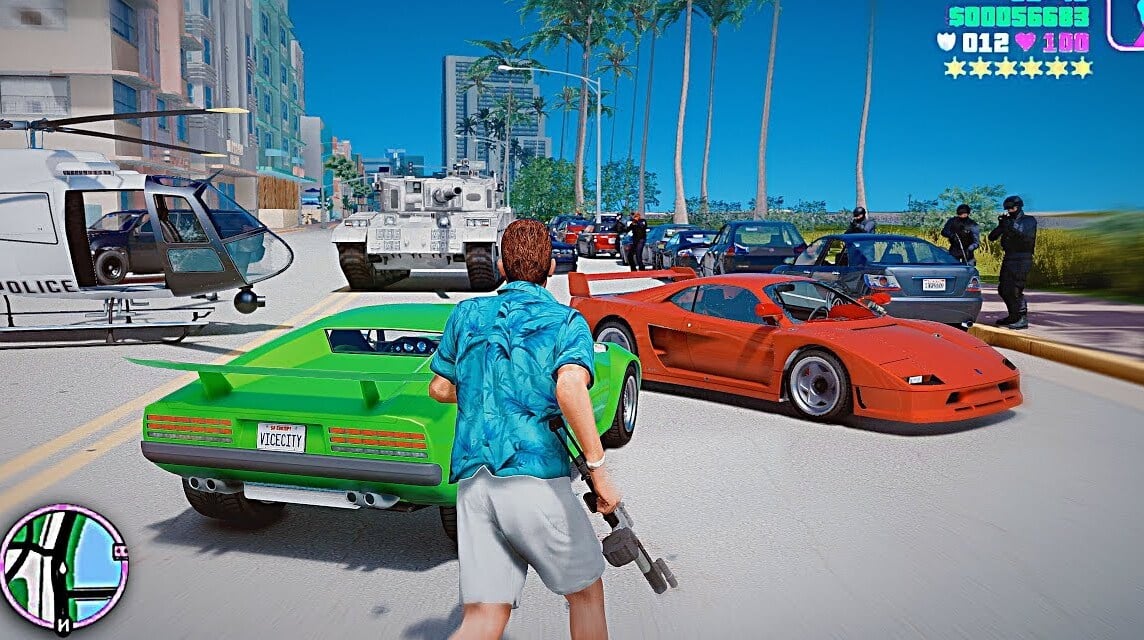 GTA 5 has arrived on the Epic Games store, and is free to download. Since then, the game has become a sensation, with tons of new users flocking to Rockstar Games' most famous IP.
After getting a free copy of GTA 5 Premium Edition, you may think to play the game with your friends. Actually, there's a lot to discover in this game, but the settings and game options are a bit tricky to deal with.
Therefore, VCGamers has prepared a guide for beginners, which will help you play GTAOnline with your friends.
After downloading the game from a store like Epic Games Store or Steam, you need to follow the steps listed below:
Create an Account at Rockstar Games Social Club
Visit the official Rockstar Games Social Club website, where you will see two buttons. Create a new account using the "Register" button if you are new to the game. Existing players can skip this step, and can use their old accounts with the "Login" button.
Login to Social Club Account and Link to Epic Games Store
After creating a new account, open the Rockstar Games launcher, and login to your account. The launcher will ask to link an Epic Games account to verify game purchases.
Add Friends to Social Club Account
You should now launch the game and add friends to play on the same server. To add friends, press the "Home" key on the keyboard. The Social Club pop-up will appear on the screen.
After that, navigate to the "Social" tab and click on "Find Players", which is located at the third place in the list. Type in a friend's username and send them a friend request.
Also read: Listen! Complete and Cool GTA 5 Motor Cheats!
Invite Friends To Join Your Server
After adding friends to the list, simply go to "My Friends" and click "Invite to game". Furthermore, you can also join a friend's server, by selecting the "Join Game" option.
After following all the steps above, you and your friends will appear on the same server. From there, you can decide to meet up at some point, and enjoy playing GTA 5 online.
As previously mentioned, there is a lot to discover in the game. You can race with friends or random players. When no one is around, you can create special missions in GTA 5 to level up.
For new players this is the best time to start doing missions and earn lots of cash and RP this week, as Madrazo missions are known for their rewarding rewards, and this week couldn't get any better.
Also read: The Latest Collection of GTA PS3 Passwords 2022
However, if players are having trouble deciding which mission you should complete, you can watch YouTube videos of gamers discussing this game.